This post is all about college must haves from SHEIN.
College Must Haves For Dorms
1pc Four-claw Rotatable Hook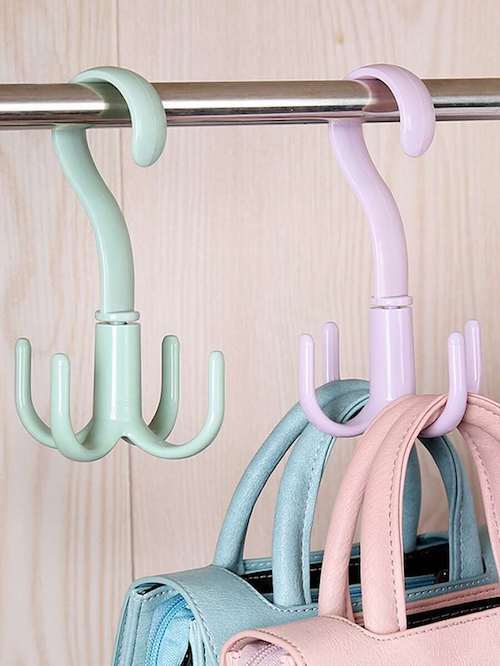 This hook can be rotated, and can be hung anywhere you like, adding more storage space.
What Customers Are Saying
Holds a lot of weight and is durable
I really like this, it's easier to grab my purses.
Useful for my closet
1set Wall Storage Rack & 4pcs Hook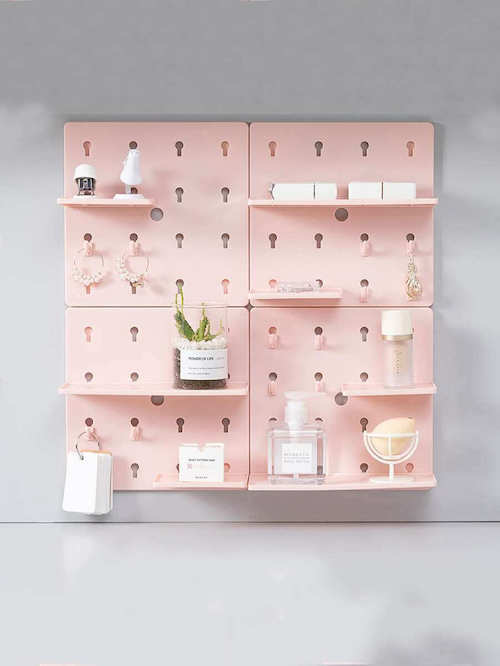 This is pretty, sturdy, and useful.
What Customers Are Saying
Super cute and suprisingly sturdy for plastic, can't wait to put this up. I like how the shelves and hooks are interchangeable. Good value and practical!
Super easy to put together! Love the baby pink color. It was fun placing the tiers and hooks where I wanted them. Comes with 4 stickies to put on back for easy application to the wall. I haven't filled it up yet, but so far so cute! Highly recommend
Desktop Trash Can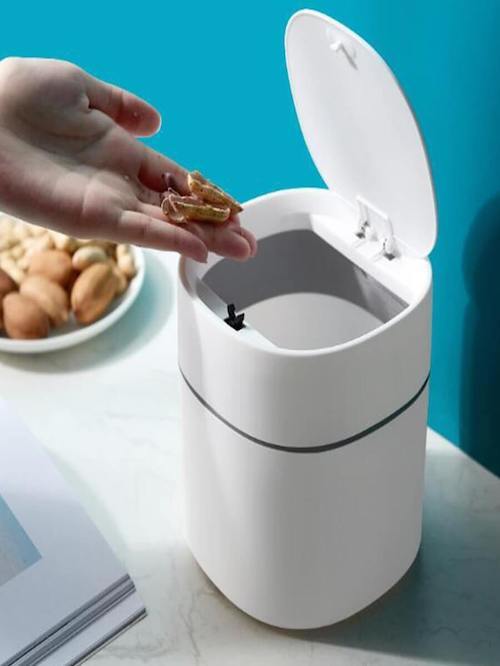 If you like to keep your desktop tidy like me, this can help you! And it's cute on the desktop.
What Customers Are Saying
Really comfortable on my desk
Perfect for my bedside table:)
1pc Creative Wooden Calendar Decorative Object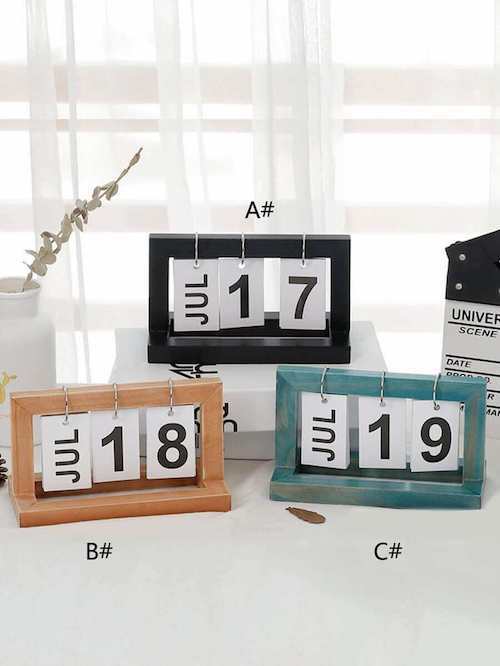 This is a creative and cute idea.
What Customers Are Saying
Love! Helps me to keep track of all the days in this crazy year.
From all the things I order, I love love this! Just like the picture and great in size!
love this it's sturdier than i thought and a good decoration piece
1pc Constellation Music Box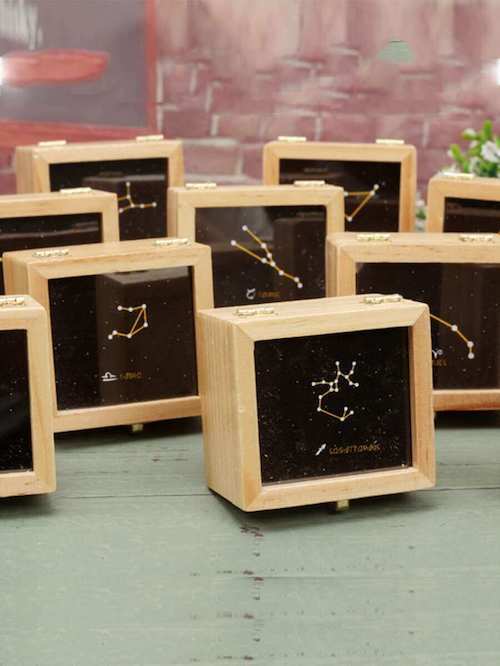 This is a very affordable and lovely room decor. In addition, if you want to give some small gifts to your best friends, this is a good choice.
In addition, I also saw in customer reviews that many girls painted it with their favorite colors! So, this is still a decor or gift that can be customized!
What Customers Are Saying
Plays music!! Did not know that and was surprised.
Bought this as gift for a friend. Something small and sentimental. I didn't know if the box came with the music, but It does!
Two Band Fluffy Slippers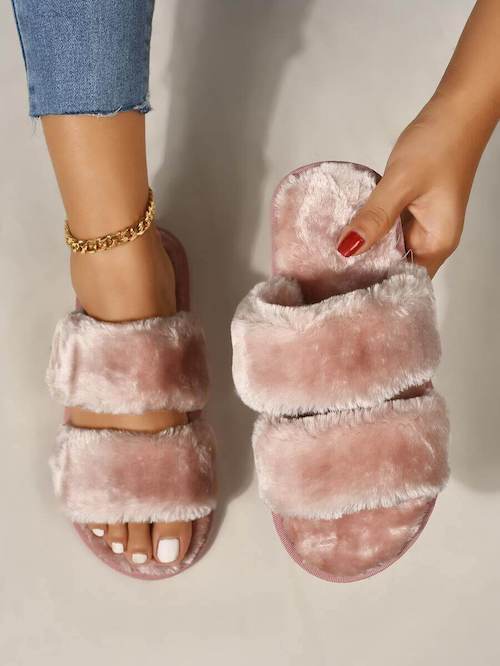 Whether you have prepared a pair of fluffy slippers for yourself in the dorm room or not, these pairs are worth your purchase.
This pair of slippers is very stylish with excellent quality, and the price is so amazing!
And there are two colors of this product we love very much: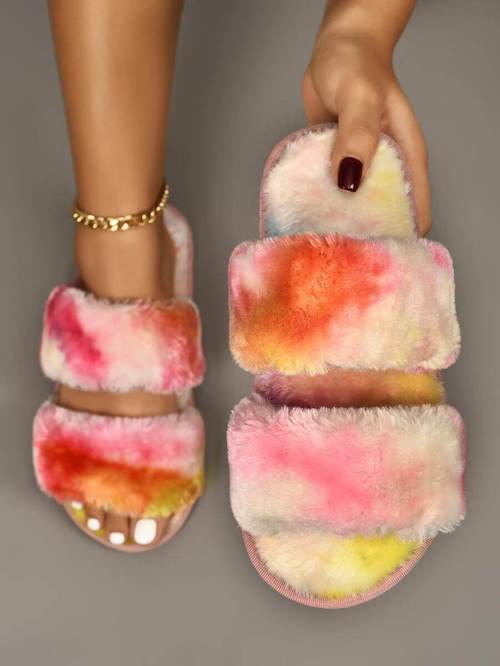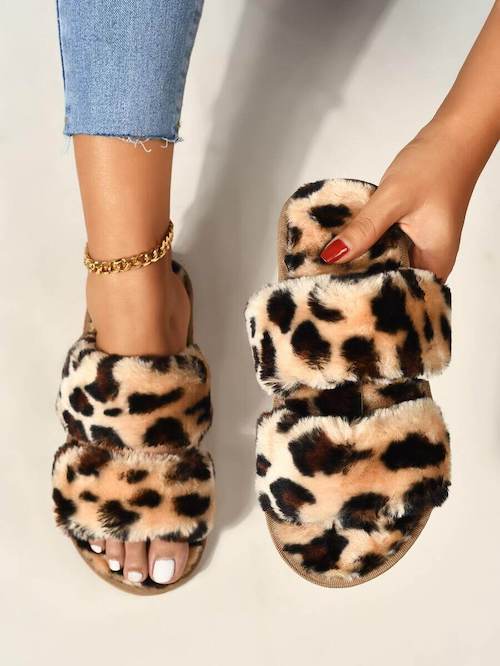 What Customers Are Saying
Soooo cute and comfortable and sooo soft !! I love them 😍 my favorite new pair
I love these slippers😍😍they are great quality and the fur on them are so soft and fluffy, they fit true to size as i wear US 9.5 and i love that the bottom are hard but so comfy to walk in whether inside or outside
1pc Letter Embroidery Bath Towel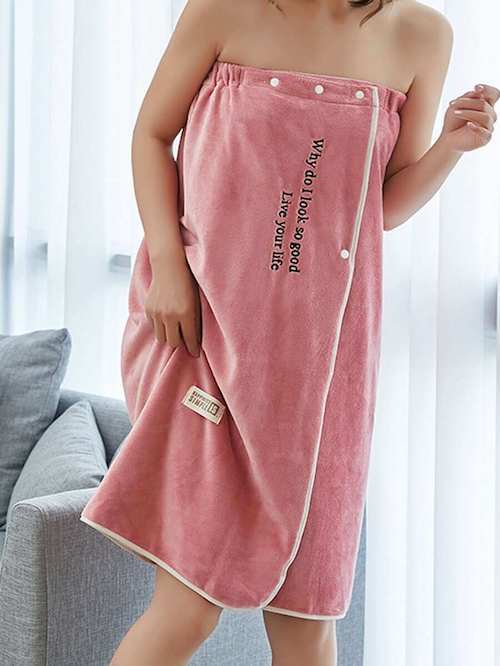 This is absolutely a must have for college students! And how cute it is!
What Customers Are Saying
This towel is amazing! Super comfy!!! The buttons are good too very stretchy band as well
1pc Desktop USB Humidifier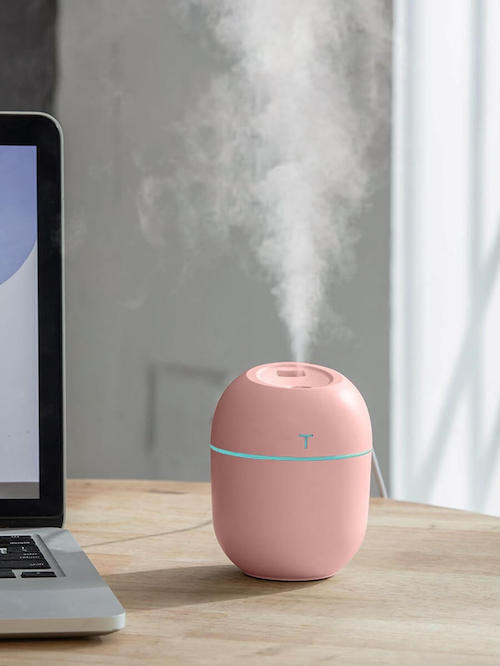 This humidifier is very convenient, just plug in the USB and you can use it. You can conveniently use it in any place such as dorm rooms, libraries, etc.
What Customers Are Saying
OMG IM SO SO SO HAPPY WITH THIS! Really recommend! Plugged it in, put water and essential oil in and it's amazing! I have a much larger humidifier and this little cute one lets off more steam/smoke! I wish I could give it more stars
Satin Pillow Case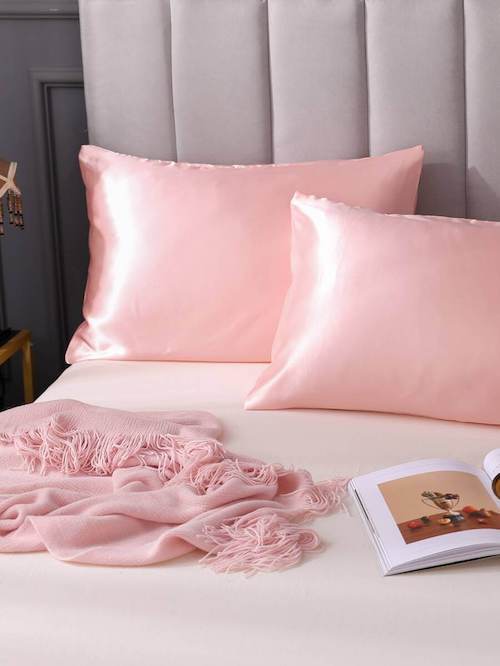 This one is recommended by many bloggers, the quality is very good, it looks very luxurious, and the price is very low!
What Customers Are Saying
Amazing satin pillows. Will do wonders to your face and face if you have sensitive skin like me
Slept like a Queen with these satin pillows.
SILK PILLOWCASE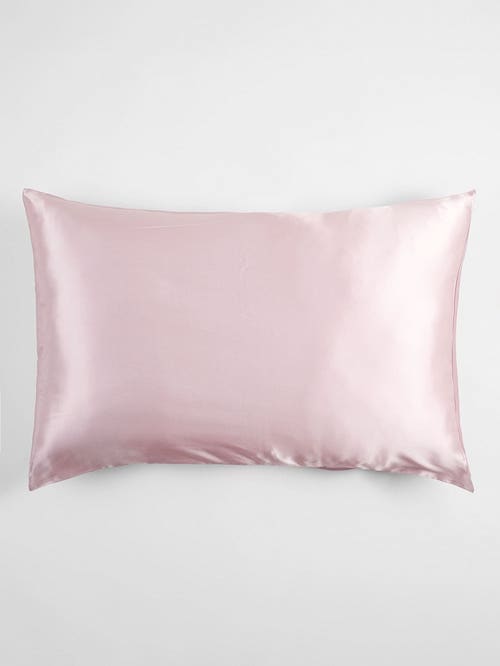 Of course the pillowcases of satin will not protect your hair. If you have a need for hair care, then the above one is a more suitable choice for you. And compared to many silk pillowcases on Amazon, this price is much more reasonable.
What Customers Are Saying