This post is all about college must haves from SHEIN.
College Must Haves For Dorms
1pc Four-claw Rotatable Hook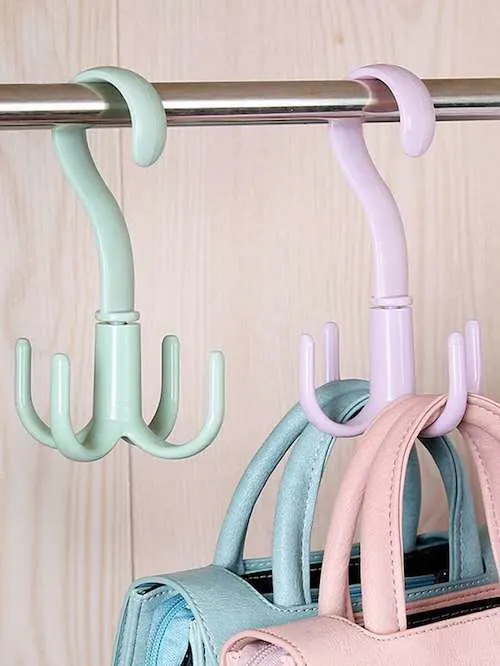 This hook can be rotated, and can be hung anywhere you like, adding more storage space.
What Customers Are Saying
Holds a lot of weight and is durable
I really like this, it's easier to grab my purses.
Useful for my closet
1set Wall Storage Rack & 4pcs Hook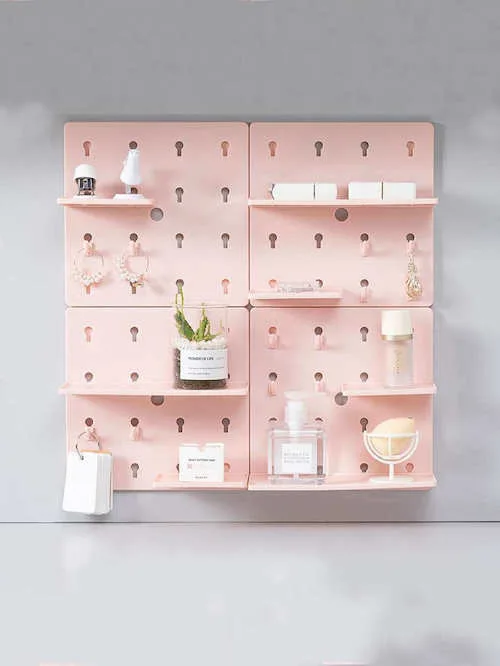 This is pretty, sturdy, and useful.
What Customers Are Saying
Super cute and suprisingly sturdy for plastic, can't wait to put this up. I like how the shelves and hooks are interchangeable. Good value and practical!
Super easy to put together! Love the baby pink color. It was fun placing the tiers and hooks where I wanted them. Comes with 4 stickies to put on back for easy application to the wall. I haven't filled it up yet, but so far so cute! Highly recommend
Desktop Trash Can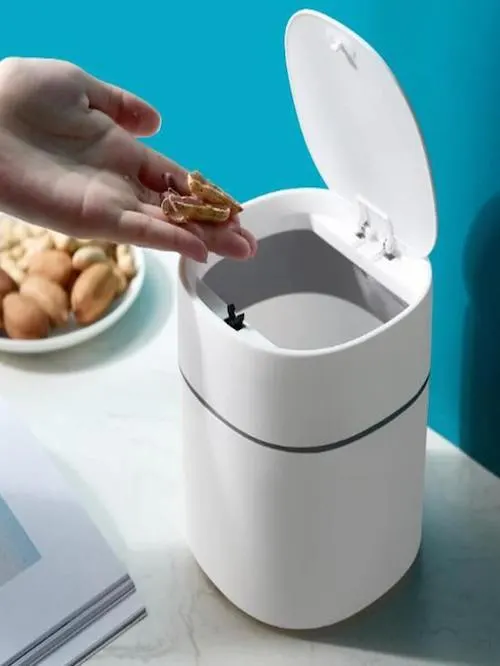 If you like to keep your desktop tidy like me, this can help you! And it's cute on the desktop.
What Customers Are Saying
Really comfortable on my desk
Perfect for my bedside table:)
1pc Creative Wooden Calendar Decorative Object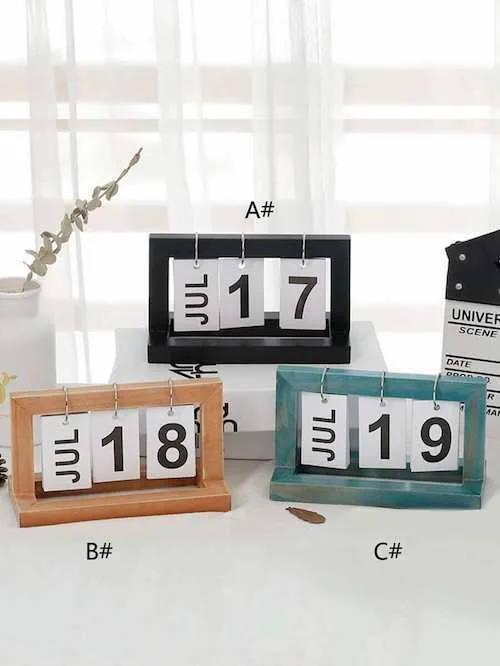 This is a creative and cute idea.
What Customers Are Saying
Love! Helps me to keep track of all the days in this crazy year.
From all the things I order, I love love this! Just like the picture and great in size!
love this it's sturdier than i thought and a good decoration piece
1pc Constellation Music Box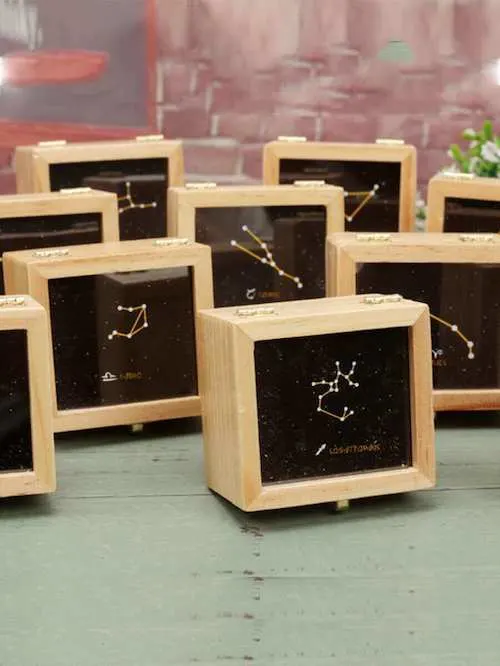 This is a very affordable and lovely room decor. In addition, if you want to give some small gifts to your best friends, this is a good choice.
In addition, I also saw in customer reviews that many girls painted it with their favorite colors! So, this is still a decor or gift that can be customized!
What Customers Are Saying
Plays music!! Did not know that and was surprised.
Bought this as gift for a friend. Something small and sentimental. I didn't know if the box came with the music, but It does!
Two Band Fluffy Slippers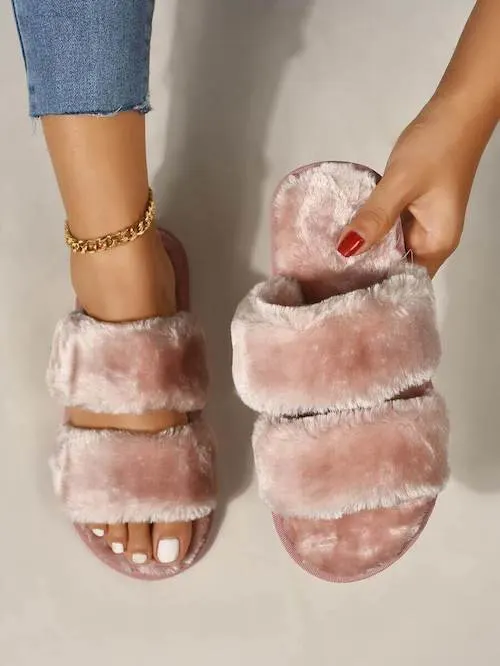 Whether you have prepared a pair of fluffy slippers for yourself in the dorm room or not, these pairs are worth your purchase.
This pair of slippers is very stylish with excellent quality, and the price is so amazing!
And there are two colors of this product we love very much: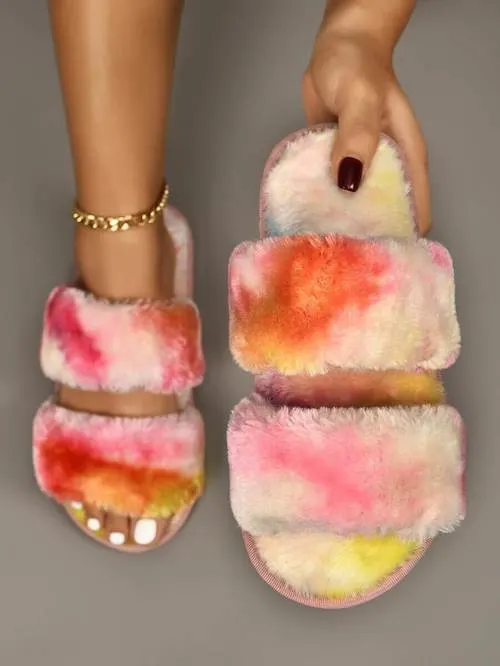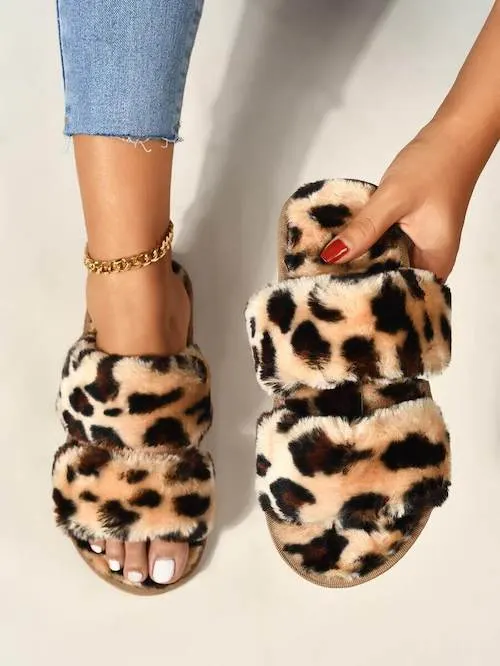 What Customers Are Saying
Soooo cute and comfortable and sooo soft !! I love them 😍 my favorite new pair
I love these slippers😍😍they are great quality and the fur on them are so soft and fluffy, they fit true to size as i wear US 9.5 and i love that the bottom are hard but so comfy to walk in whether inside or outside
1pc Letter Embroidery Bath Towel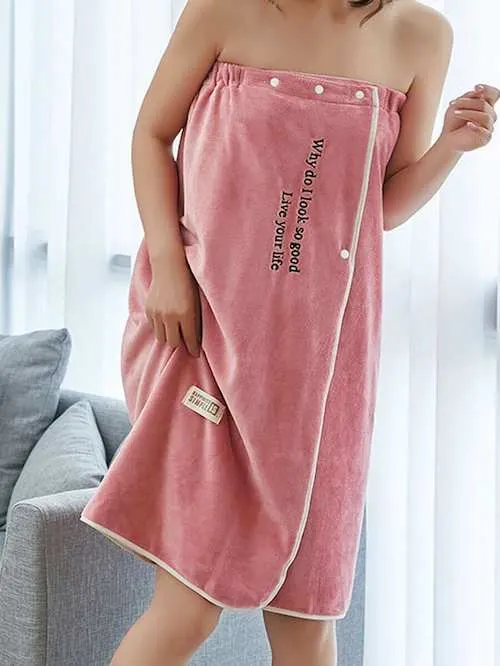 This is absolutely a must have for college students! And how cute it is!
What Customers Are Saying
This towel is amazing! Super comfy!!! The buttons are good too very stretchy band as well
1pc Desktop USB Humidifier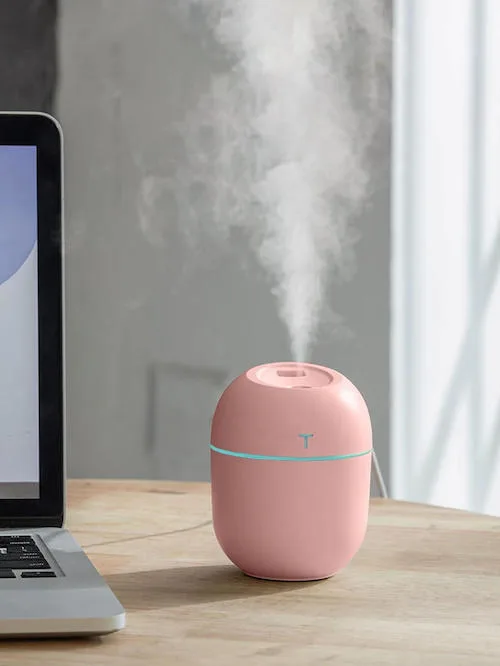 This humidifier is very convenient, just plug in the USB and you can use it. You can conveniently use it in any place such as dorm rooms, libraries, etc.
What Customers Are Saying
OMG IM SO SO SO HAPPY WITH THIS! Really recommend! Plugged it in, put water and essential oil in and it's amazing! I have a much larger humidifier and this little cute one lets off more steam/smoke! I wish I could give it more stars
Satin Pillow Case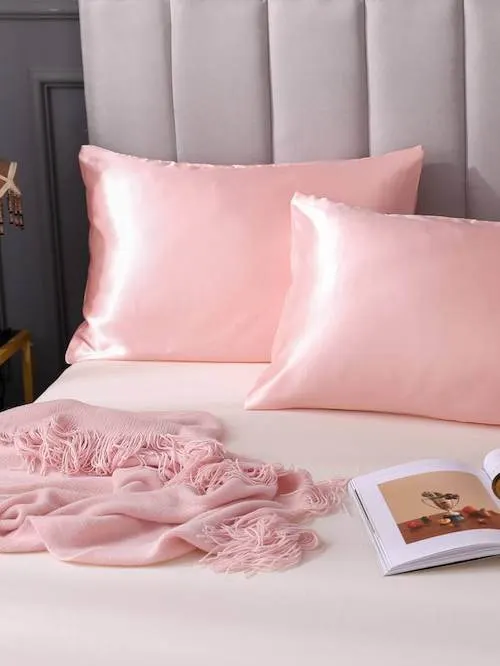 This one is recommended by many bloggers, the quality is very good, it looks very luxurious, and the price is very low!
What Customers Are Saying
Amazing satin pillows. Will do wonders to your face and face if you have sensitive skin like me
Slept like a Queen with these satin pillows.
SILK PILLOWCASE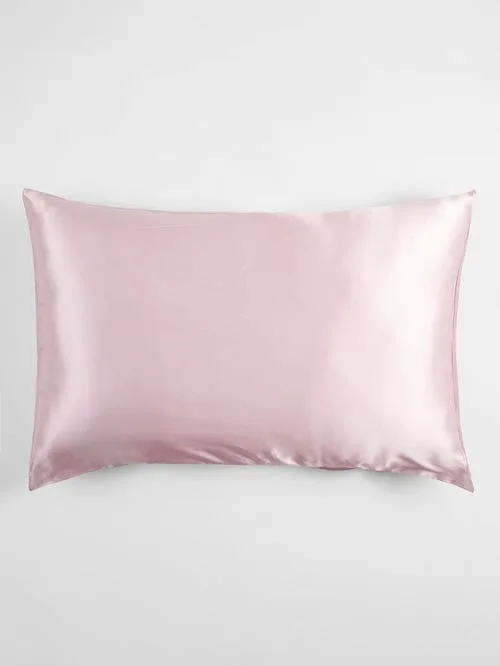 Of course the pillowcases of satin will not protect your hair. If you have a need for hair care, then the above one is a more suitable choice for you. And compared to many silk pillowcases on Amazon, this price is much more reasonable.
What Customers Are Saying
Very nice colour and material great quality one of my favourites i like it a lot a lot a lot i will buy so many of it in many different colours.
Charger Holder For Apple Watch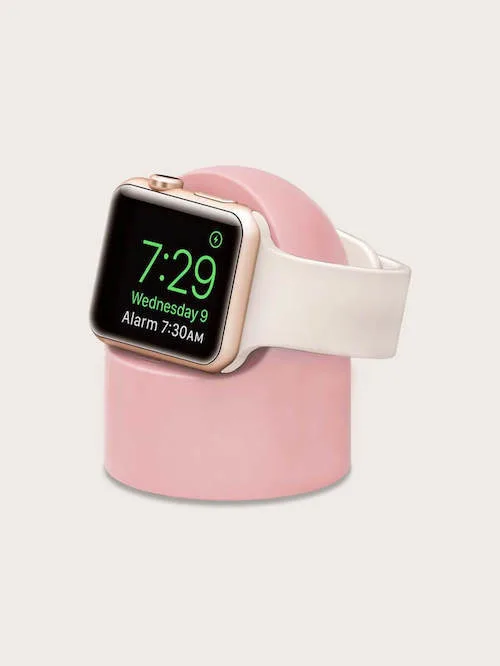 What Customers Are Saying
Very reasonably priced and as expected.
I love this product. Keeps my power cable in place and holds my watch in place while charging.
1pc Random Telescopic Bookend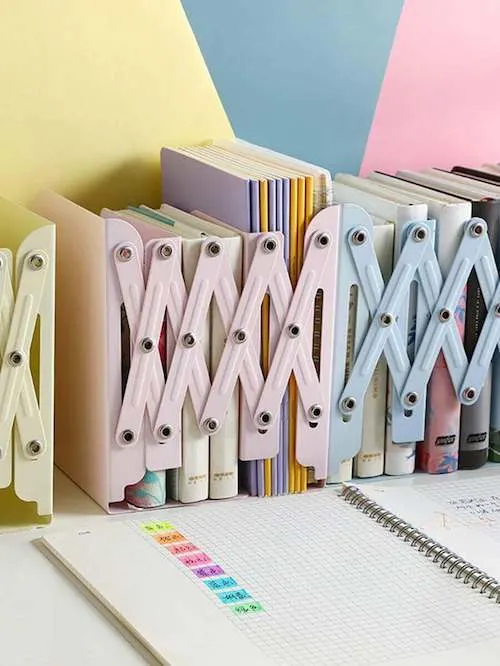 What Customers Are Saying
A really sturdy metal material and I love that it can collapse or expand to accommodate for the number of books you have!!
5pcs Mesh Laundry Bag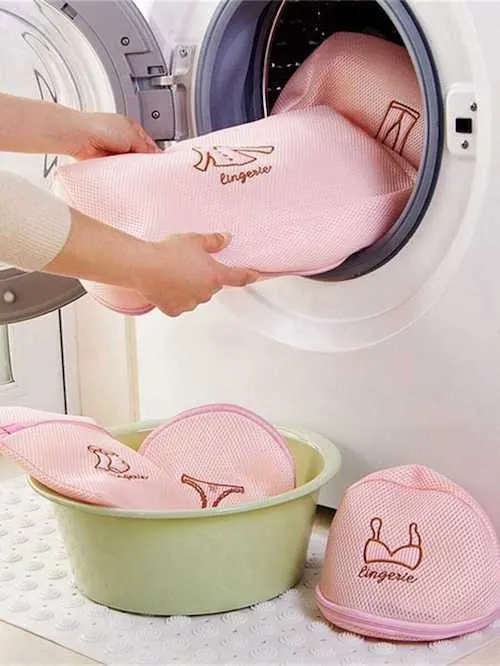 What Customers Are Saying
I live in a house full of people and use this when it's my time Of the month so no one sees my dirty laundry works great
Amazing product!! When I bought it I was a bit concerned for a color transfer. It didn't happened. It survived the washer and dryer. Also, the logos are sewn into the fabric. This is perfect to wash all my lace garments, and organize my clothing for travel.
1pc Double Layer Storage Rack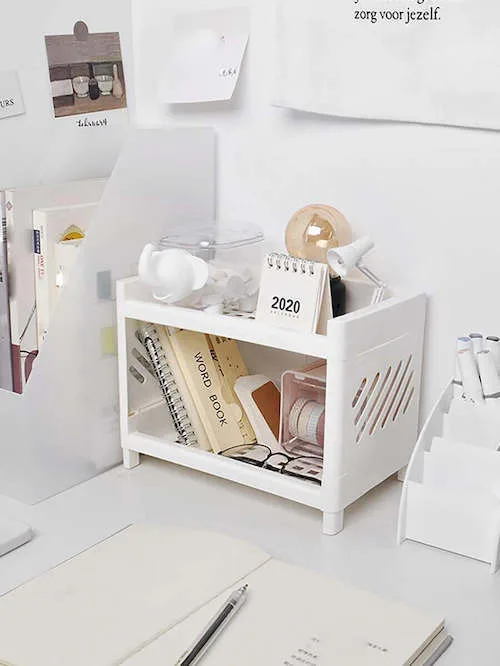 What Customers Are Saying
PERFECT FOR DESKS! It holds so much and give my desk some surface space because I'm a mess😂. It also looks nice with the neutral color!

bought for my desk to organize everything. really cute and sturdy
1pc Figure Statue Ornament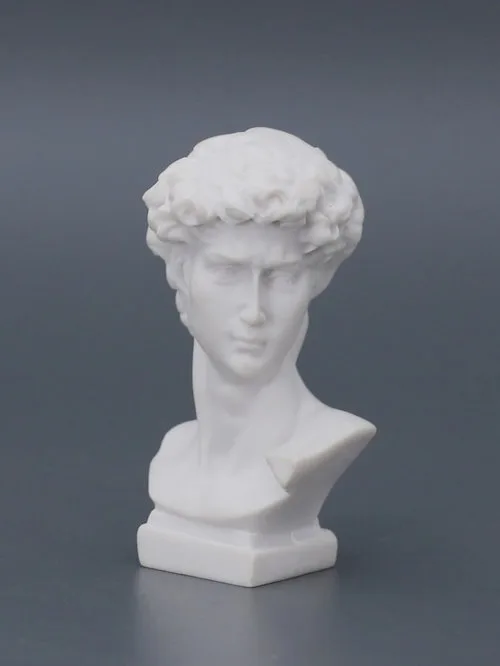 This decor is very popular recently. However, compared to other retailers, this one on SHEIN has a very good price!
What Customers Are Saying
Love it. Michelangelo is One of my favourite artist.
Pretty decoration as a tiny detail for cases or shelf-tops
1pc Sun Print Cushion Cover Without Filler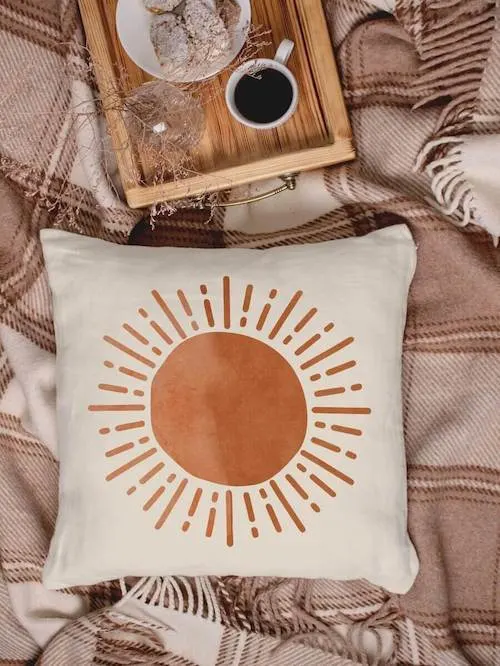 Pillows are the most convenient and essential room decors. Pillow covers are not too many. There are too many lovely pillow covers on SHEIN. We like this one very much, it looks very cozy and inspiring.
What Customers Are Saying
I love the fabric, it's very soft & it doesn't smell weird. It's a bit thin but it isn't bothersome if your filling is plain white/cream. The zipper seems to be great quality & not about to breakdown that fast. The lighter part you see on the picture is also on the pillow, but it gives a nice look
I love this so much! It matches my room perfectly and is great quality. I definitely recommend it to anyone who loves boho vibes!
1pc Solid Jewelry Storage Box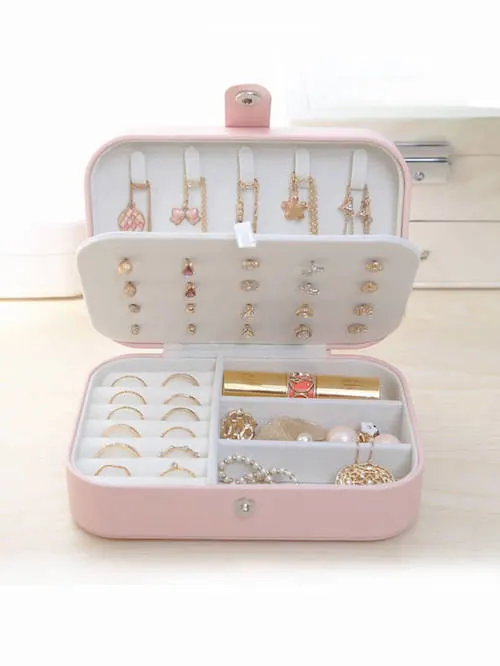 What Customers Are Saying
Small so can't fit loads of jewellery in but is perfect for traveling! Wouldn't fit bigger statement necklaces or bracelets but great to store earrings, rings and other small accessories
Absolutely love it! So handy ❤️
1pc Color Block Cosmetic Storage Box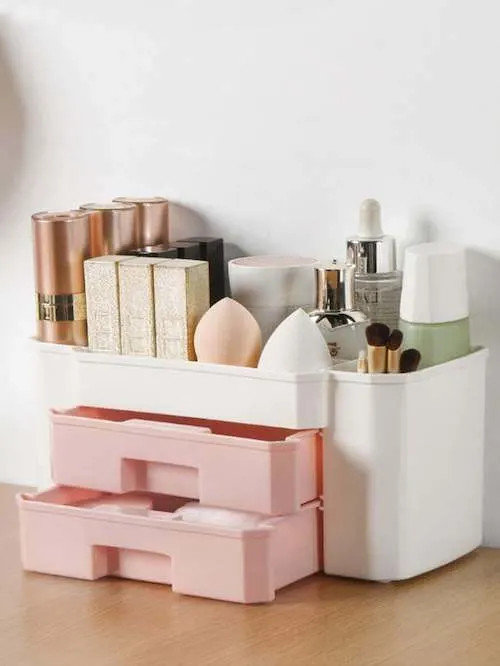 An amazing design to storage makeups!
What Customers Are Saying
Loooove this, I was wondering how it would come but it looks exactly like pic and fits everything perfectly. Got rid of all my clutter and organised it in here.
Absolutely loveee this the two side bits are soo deep so I'm using them to hold makeup brushes the drawers in the front are going to be soo handy
1pc Gesture Shaped Jewelry Storage Rack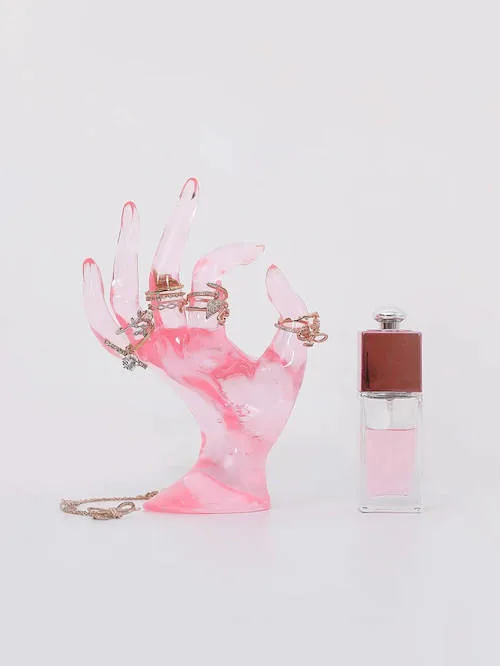 What Customers Are Saying
YES YES YES A MILLION TIMES YES. this is literally such a good product for such a good price. the fingers are the perfect size for holding my rings. so cute too!!
1pc Stainless Steel Vacuum Bottle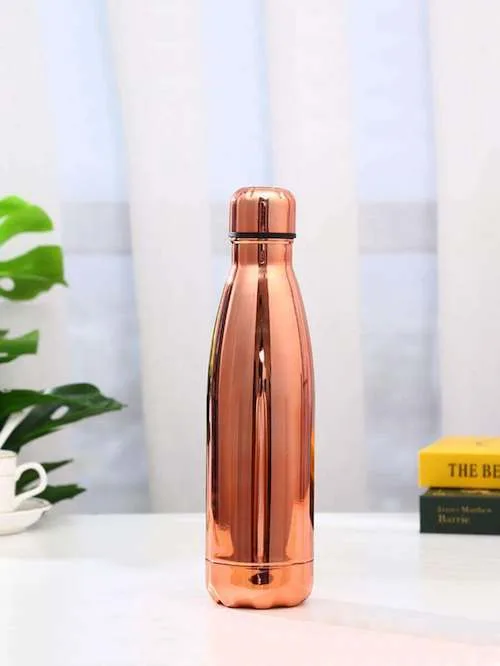 If you are tired of every student around using a bottle that looks the same, then buy this.
What Customers Are Saying
It's amazing 🤩 keeps the water temperature and the colours are even nicer that the picture ❤️
College Must Haves: Clothes And Accessories

We have written a lot about stylish college outfits finds on SHEIN, and below are some other amazing finds you can get from SHEIN right now.
Minimalist Wide Fit Chelsea Boots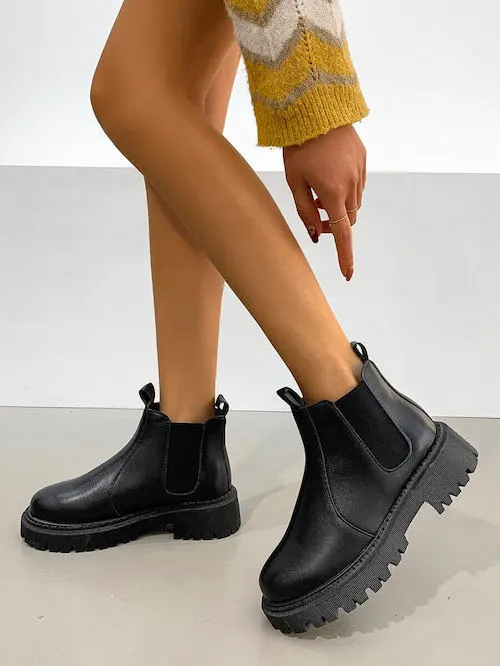 Still don't know what boots to buy this year? Check these out! And they are never out of style.
What Customers Are Saying
These boots are made for walking, baby! I got these about a year and a half ago and have worn them everywhere. Literally everywhere. Hiking at Yosemite National Park? Yup. Clubing? You betcha. Working 13+ hours shifts standing? Abso-freaking-lutely. No doubt the most comfortable pair of shoes I have owned in ages! I literally wore it until it tore apart and after it did, I immediately ordered another one ASAP. I'm always getting compliments wherever I go and everyone loves them. Do your feet a favor and get some now!
It's my favorite one 👍😍❤️❤️😍❤️❤️❤️❤️❤️really I love it and very comfortable for me❤️❤️❤️❤️❤️❤️😍😍😍😍😍😍😍
Minimalist Lace-up Front Combat Boots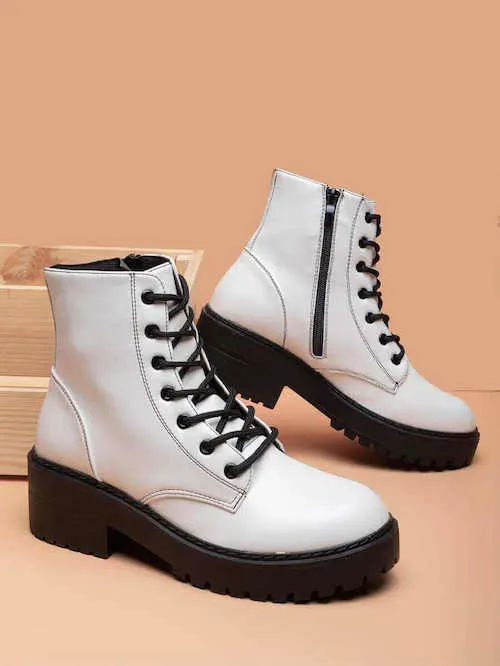 Cute designer dupes, right?
What Customers Are Saying
Favorite purchase in SHEIN so far. While my friends spend $250 in brand boots and can't take two steps without getting their feet hurt I walked the whole NYC with my boots and still got home with my feet feeling 10/10😅
SHEIN High Split Side Skirt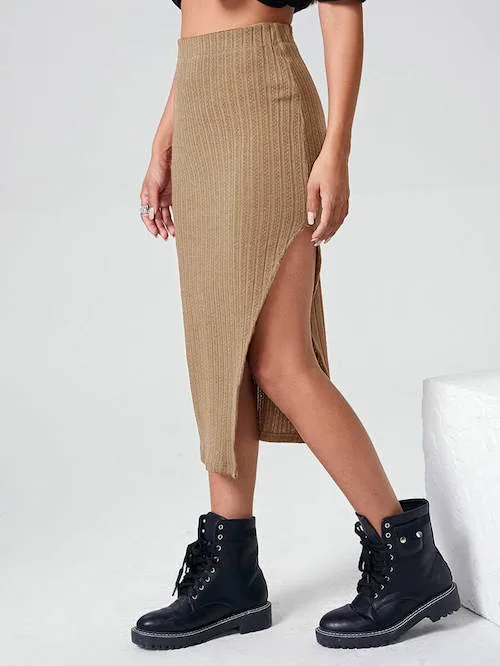 A simple item that can make any tops in your closet stylish immediately.
What Customers Are Saying
absolutely loved the piece! its a perfect fit and looks rly great in pictures and easy to pair with tops
Lace Bodysuit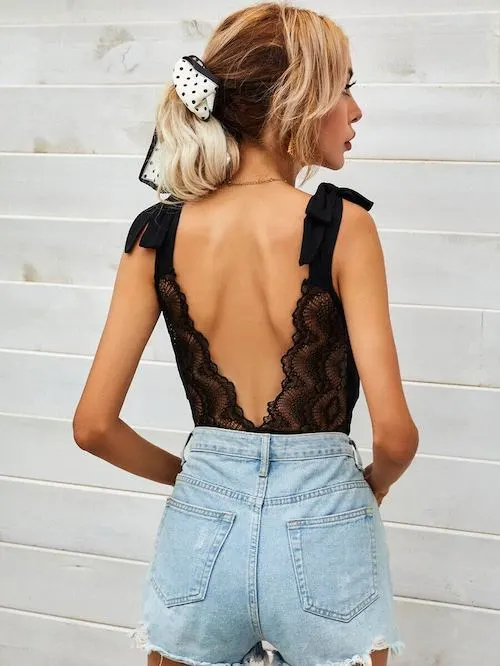 Perfect for the night now.
What Customers Are Saying
Love this bodysuit, you can adjust the straps and everything to fit your measurements. Super glue material wasn't see-through or anything.
Drop Shoulder Tie Dye Pullover & Sweatpants Set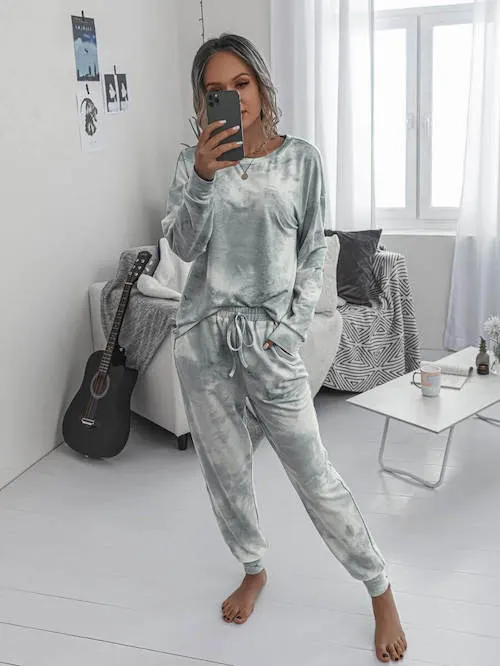 Cute and comfortable. You really need some good stuff in your dorm room.
What Customers Are Saying
Material thinner than expected, but perfect for lounging and not getting too hot!
Omg I just love love love this tye-dye set! Its thin made out of polyester. Its not hot and its not cold wearing its just right thank god cuz first order ever from Shein and I got almost every color! Fits True to Size too and is meant to be baggy so expect that and did I mention I love it!
Lace Satin Cami Top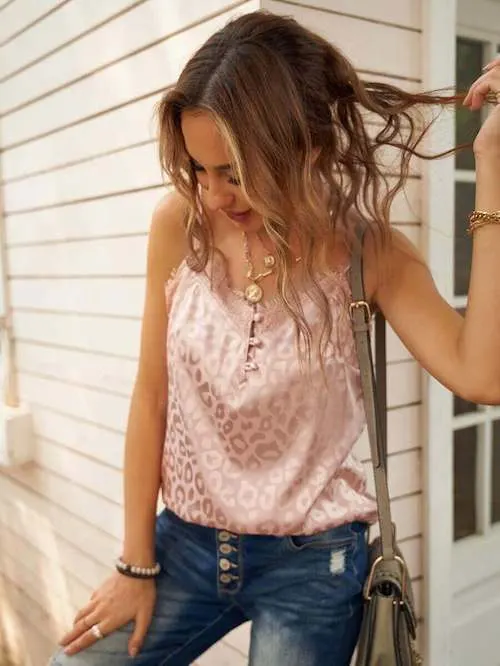 Cami tops are so amazing that they can be dressy or casual.
What Customers Are Saying
Once again its perfect! Nice and flowly
I was a bit hesitant to buy because it's not my style but definitely soo cute and glad I purchased
College Must Haves: Large Capacity Duffle Bag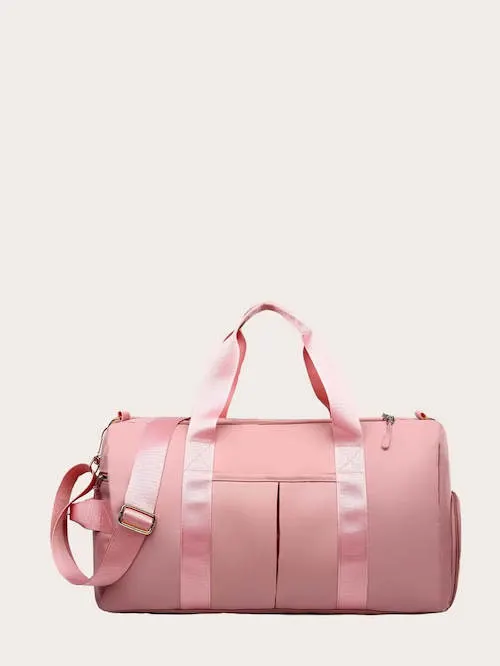 A pretty bag and very versatile.
What Customers Are Saying
Nice bag! In other reviews it talks about the size being smaller, and honestly I like that it is not as big and bulky as the average gym bag (which is what I am going to be using this as). The shoe compartment is perfect for my running shoes. There are plenty other compartments. I love the shiny straps and gold accents.
Simplee Open Front Drop Shoulder Popcorn Knit Cardigan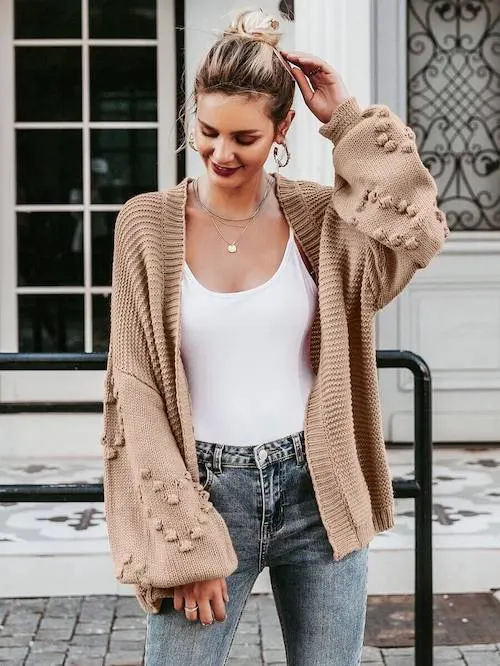 College girl wardrobe basics and this design is so cute!
This cardigan is also very popular among bloggers, and it has 6 colors to choose from.
What Customers Are Saying
I cannot say enough good things about this cardigan!! I sized up because I like them to be oversized and it is so comfy.
I love the details on the sleeves. The sleeves are baggy but I was expecting them to be baggy. The material is super comfy and it's a unique cardigan/color. I always get compliments on this piece.
The color and model of this cardigan are what made me order it and it is exactly what I expected! The sleeves are so flattering and I love the little details on them. Very cute cardigan, great color, and very warm. Highly recommend it! True to size.
Geo Graphic Tote Bag With Purse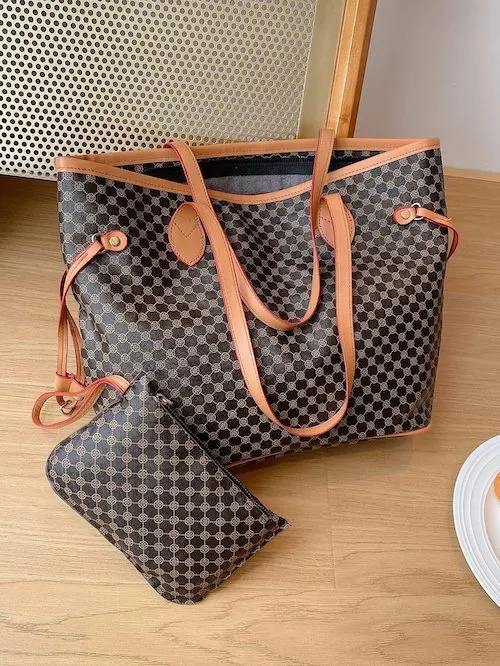 Super stylish design.
What Customers Are Saying
this one is amazing! Big enough, so so stylish, and easy to carry! love the length of it too, as I'm a shortie, but looks great!
In love with this bag, it's so beautiful gonna use it for school and it fits everything all my school books and it's so beautiful you should go buy it !!!!!
Butterfly Hoodie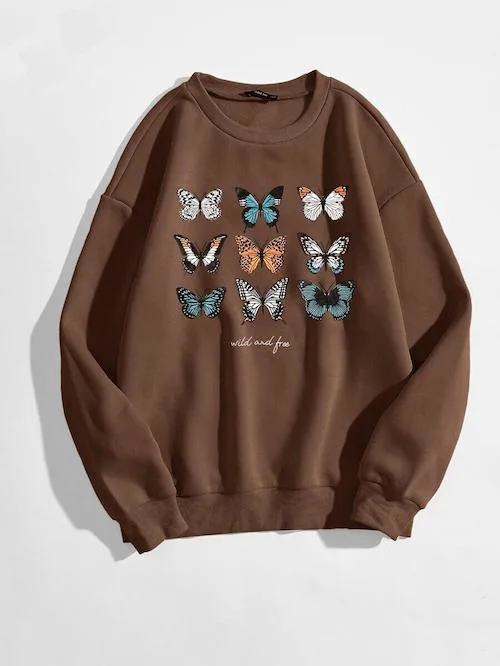 Lovely patterns and amazing quality. We all love sweatshirts!
What Customers Are Saying
This crew neck is everything it is sooo soft and cute. I'm going to be honest it feels just like a Nike crew neck like I was super surprised when I put it on. Like it is so soft and comfy. It's super cute to wear to school with leggings or shorts or wear it on a chilly day.
This sweater is so comfy and perfect for the winter time and I just love each type of butterfly design!
College Must Haves: Airpods Cases
SHEIN has so many cute AirPods cases at unbelievable prices. Below are some we like.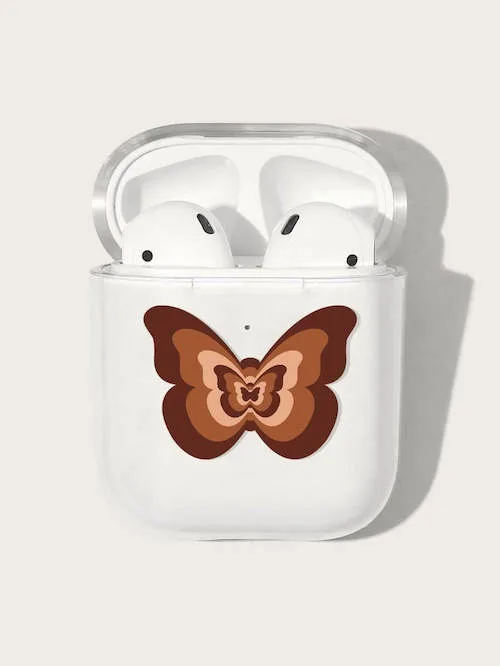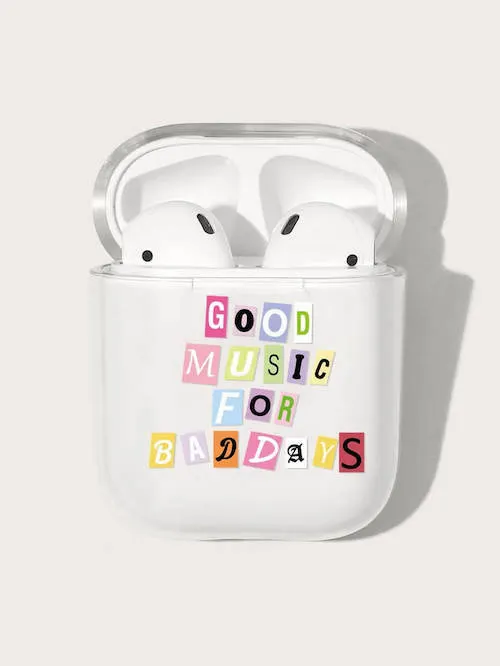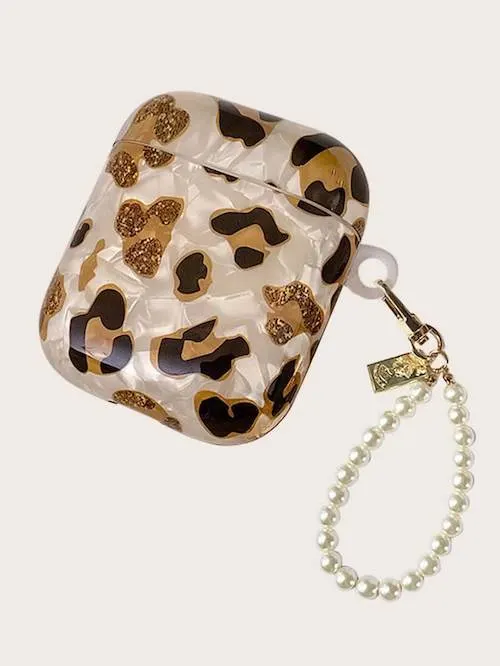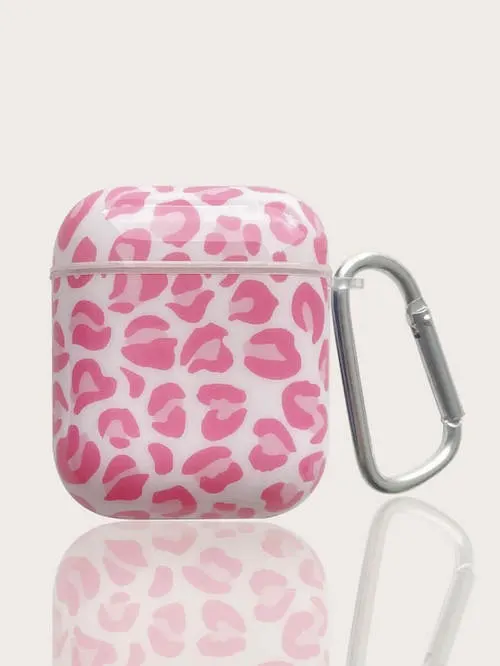 College Must Haves: Phone Cases
And here are the phone cases. Can you guess their prices? Check them out via the link below each image!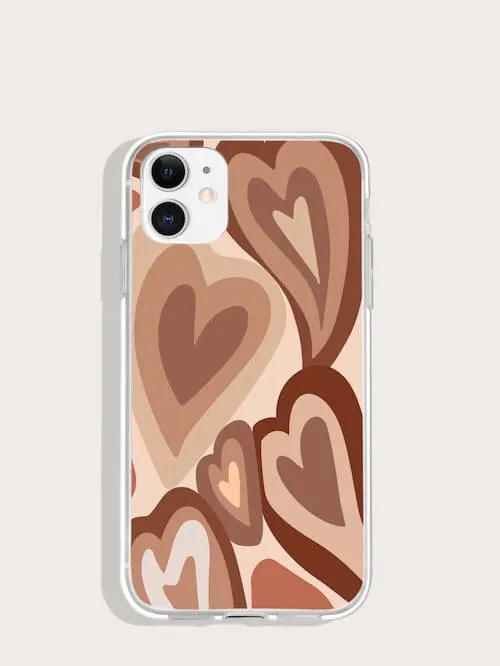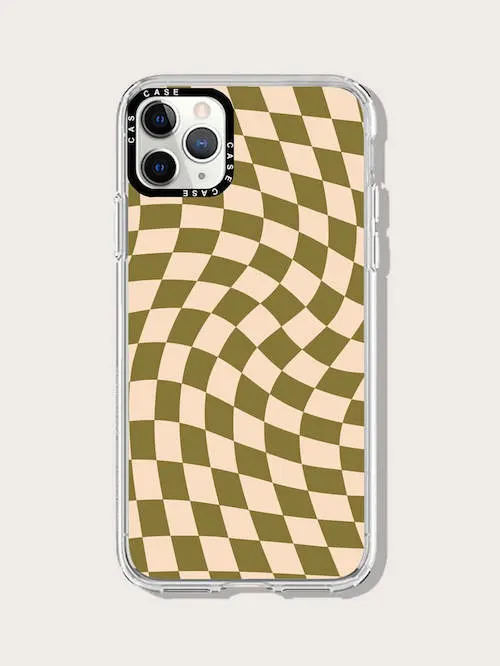 Hair Claws
Now, these cute hair accessories will never get you broke!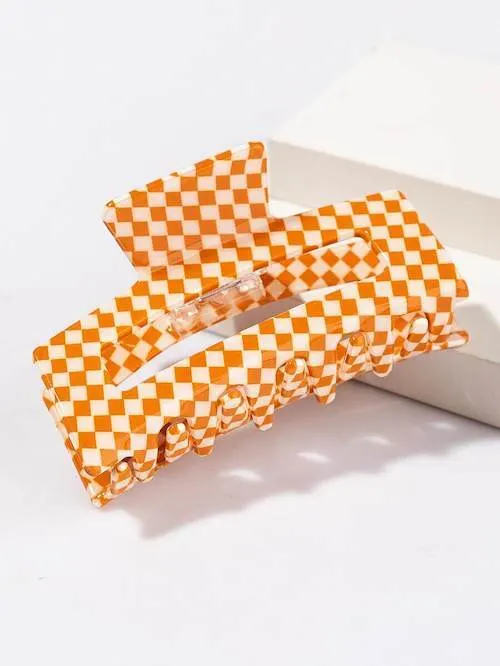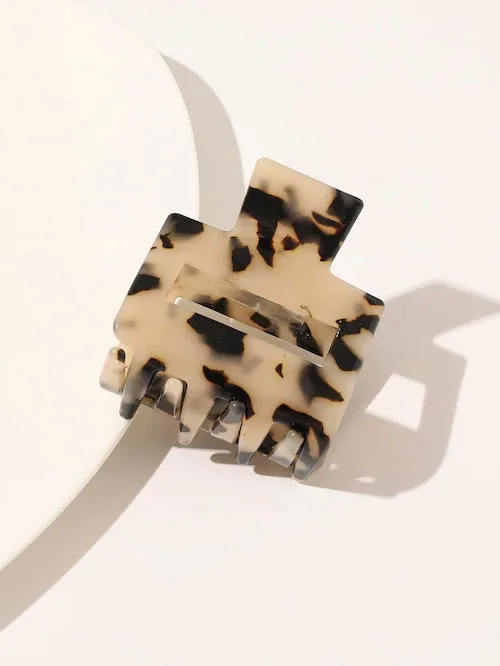 100% SILK HAIR TIE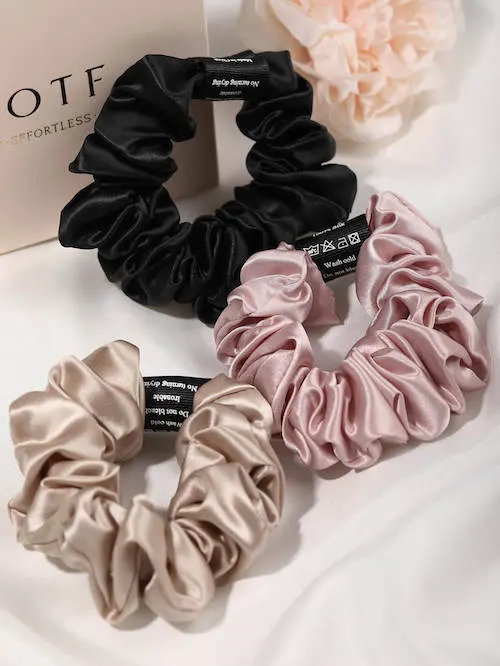 Though SHEIN has many cute scrunchies but we particularly recommend this pack. They are made of silk but have quite an affordable price.
What Customers Are Saying
It's very chic and I love these silk hair ties. It's better than ordering one piece because you'll have more options for your outfit. It fits nicely and doesn't easily fall.
This post was all about college must haves from SHEIN.
About The Author
Tracy is an experienced personal stylist, shopping expert, and fashion & lifestyle blogger. She has been featured on Bustle, Best Life, Glam, The Zoe Report, Mic, and GoBankingRates, for her insights on fashion, beauty, home decor, and lifestyle. Read More
Related Posts: