Looking for trendy gifts for her for Christmas this year? Check this post for the 103 best gift ideas for her that she actually wants so much!
Choosing a perfect gift for her is not an easy task! There are a lot of gift guides out there but we know exactly many of the gifts look out of date!
So today, we prepare a list of the best gifts for her for you. We include the gifts we love or sent before, and also the gifts on our wishlists!
They cover any occasion and any budget, from under $10 to over $100. And for many kinds of gifts, we list both the best choice and a more affordable one.
So whether you are looking for a perfect gift for your girlfriend, your mom, your sister, or your friends, you can always find the ideal ones from this list.
So scroll down to check this list and don't hesitate to pin the gift you like for further check!
This post may contain affiliate links, which means I'll receive a commission if you purchase through my link, at no extra cost to you. Please read the full disclosure here.
This post is all about the best gifts for her.
Best Gifts For Her
Moon Lamp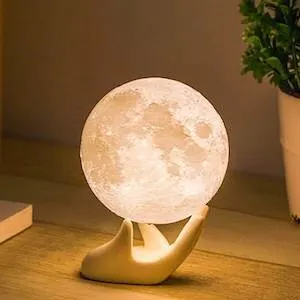 This lamp is so creative and romantic. She will love it!
Stone Collection Pink Topaz 25-Ounce Insulated Stainless Steel Water Bottle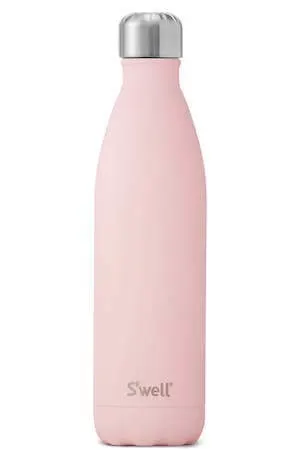 Emulating the look and feel of a semiprecious gem, this bottle features an opaque finish and a durable, stone-like texture that provides added grip.
Tory Burch Double-T Link Band for Apple Watch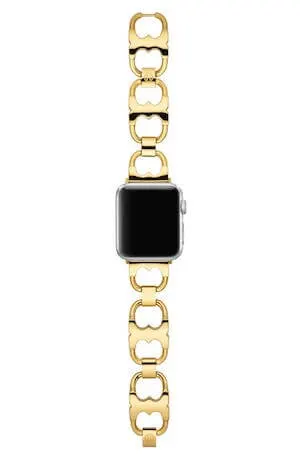 This gift is stylish and makes the Apple Watch looks chic.
JBL Lifestyle Jbl JBLGO2CPN GO 2 Portable Bluetooth Waterproof Speaker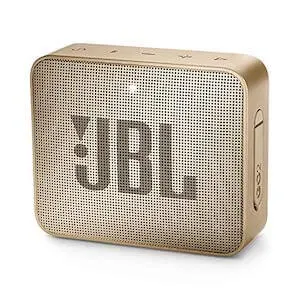 This product has great sound quality and a super stylish look.
Rosegold Waterproof Bluetooth Speaker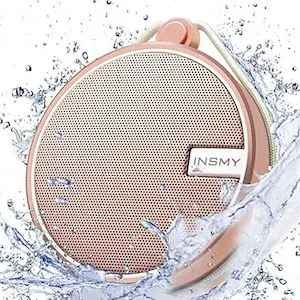 A waterproof speaker is perfect. She can use it anywhere.
Feather Lamp
Romantic and unique. And this lamp makes her room dreamy.
Faux Leather Leggings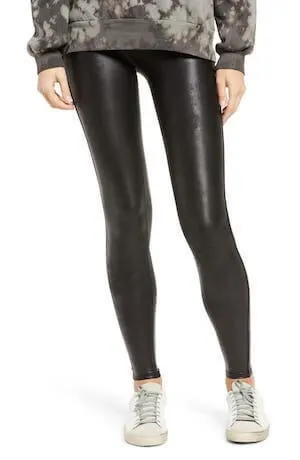 Every woman needs leggings.
Leggings With Pockets

This one has received plenty of praises on Amazon.
Dyson Airwrap Styler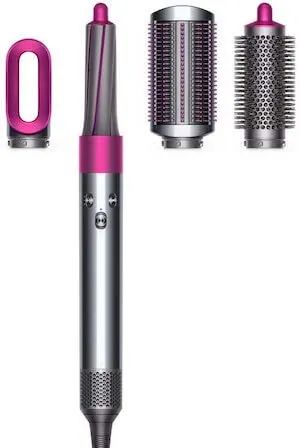 A perfect gift for almost anyone.
Twirl Trio Interchangeable Curling Iron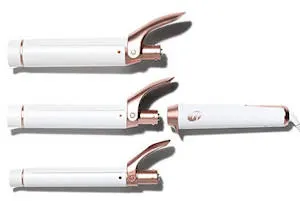 One of our readers' favorites and a more affordable choice. This Twirl Trio allows her to effortlessly create classic curls, glamorous styles, and full-bodied big and bouncy waves.
Supernova Electric Aromatherapy Diffuser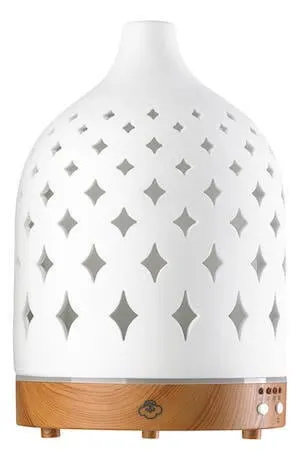 A beautifully designed electric aromatherapy diffuser offers a new and sophisticated way to fill her living space with the scents she loves.
Essential Oil Diffuser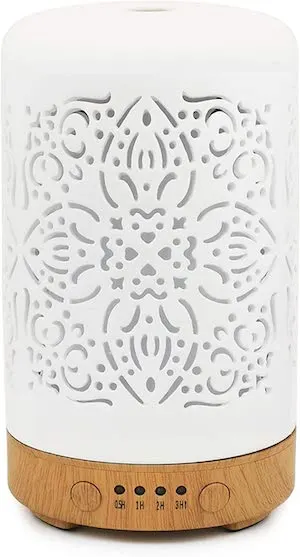 One of the most beautiful diffusers at an affordable price. If you are on a budget, this one is a better choice.
Gucci Double G Belt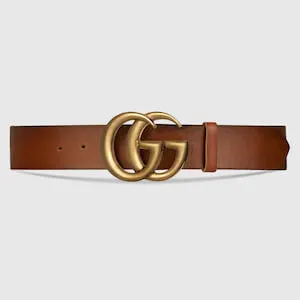 A classic fashion piece that will never be out of style.
Madewell Belt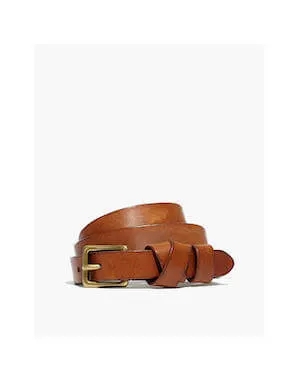 A minimalist but super stylish belt.
Pure Silk Beauty Sleep Gift Set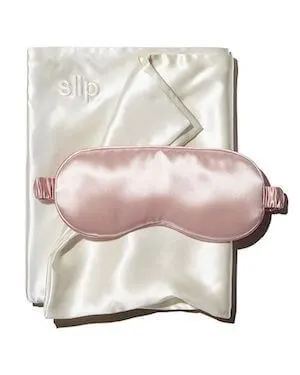 Offer her a luxury sound sleep.
Pure Silk Sleep Mask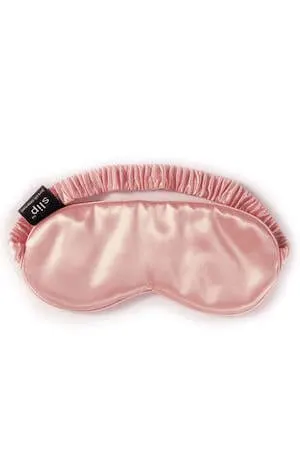 If the above set is expensive for you, go with this mask.
Prada Cosmetic Pouch
Designer brands are expensive but their cosmetic pouches are of affordable prices and still are of good style.
Marble Pattern Makeup Bag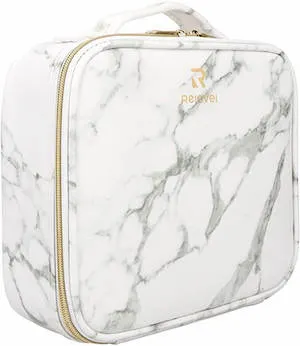 An affordable but super stylish choice.
Designer Bag Dupes
If you can not afford a designer purse, this perfect designer dupe is an excellent choice. Check its price and it is amazing!
BV Bag Dupe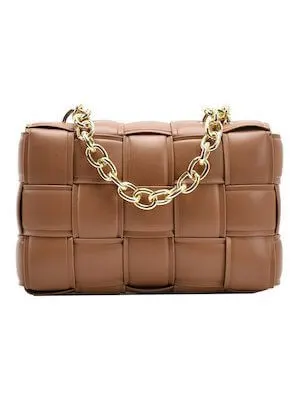 Another perfect designer brand dupe.
Smiley Face Hoop Earrings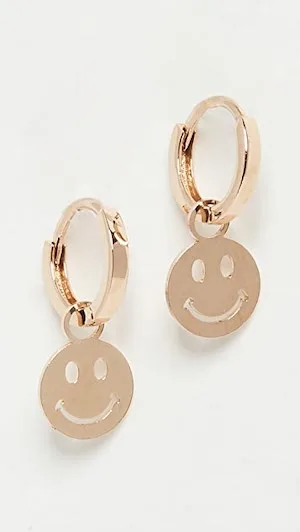 So cute!
Prada Sun Glasses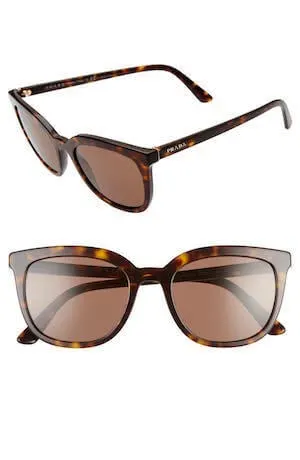 You will never be wrong with this gift.
Retro Sunglasses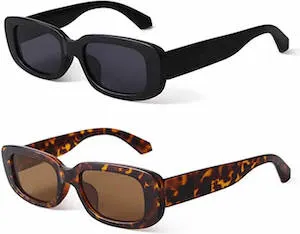 This style is back!
Ear Cuffs
Perfect earring party for someone without ear piercings.
Dior Addict Lip Glow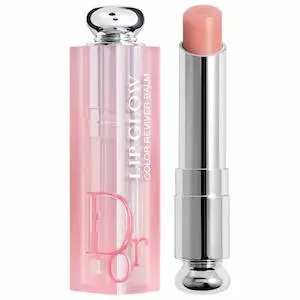 This lip glow is one of the best sellers and it is suitable for almost anyone.
Golden Goose Sneakers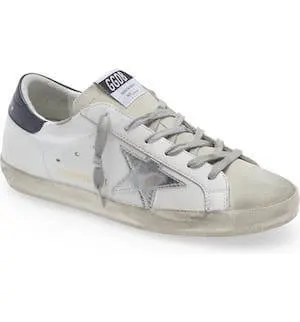 This is one of the trendiest sneakers that almost every woman wants!
Nike Air Force 1 Sneaker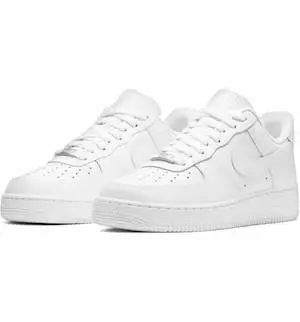 White sneakers are still magically trending!
Adidas Advantage Sneakers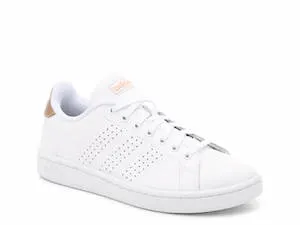 A pair of classic and comfortable sneakers.
Cute Frame
This frame is beautiful! And you can even add a photo to it.
Cotton Beanie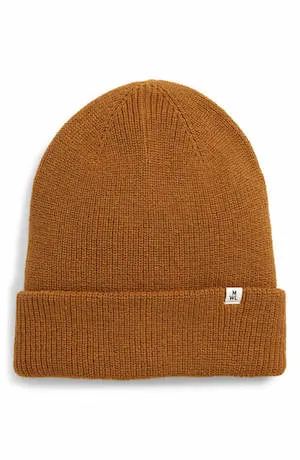 A cute and thoughtful choice.
Chanel Nail Polish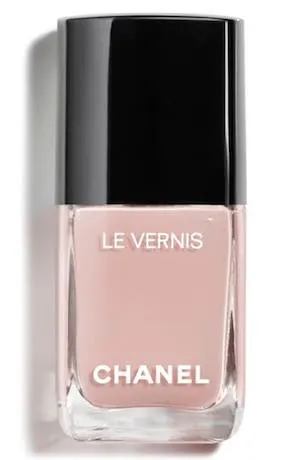 This color is classic and perfect for any style of nail art. And she will definitely use it a lot.
Inspirational Pillow Case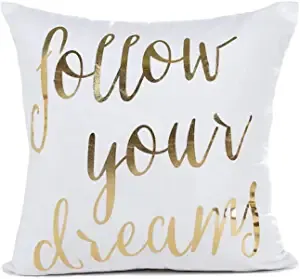 A cute inspirational gift.
Hair Claws Set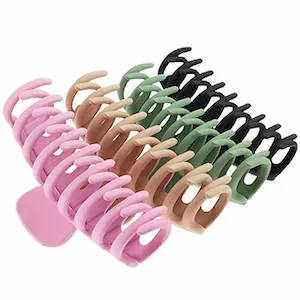 Hair claws are so trending these two years and this set has received many 5-star reviews on Amazon!
Customized Hair Claw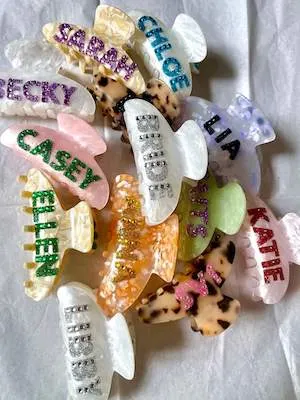 If you dont like ordinary hair accessories, get her a customized one!
Bodyshape Candle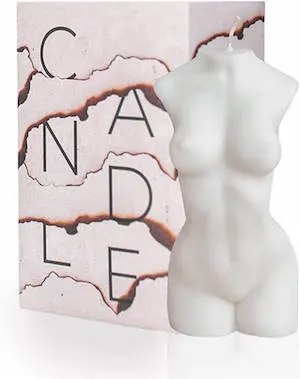 This is a chic and trendy room decor right now!
Astrology Coin Necklace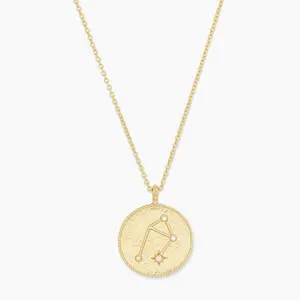 A stylish piece of jewelry with a perfect personal touch.
Chanel Perfume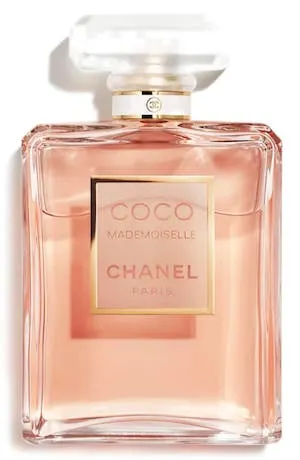 A romantic and perfect gift.
Miss Dior Perfume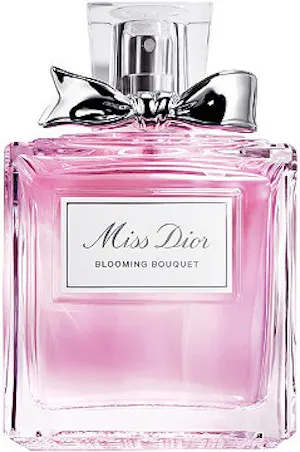 Sweet and cute.
Canvas Designer Tote Bag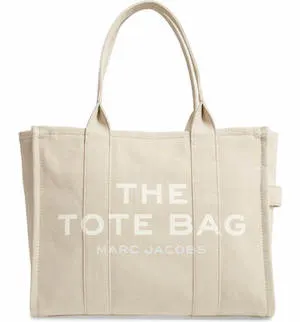 If you really want to buy a designer brand purse but have a relatively limited budget, a canvas tote is a better choice. And it is quite trending this year!
Tory Burch Ella Recycled Nylon Tote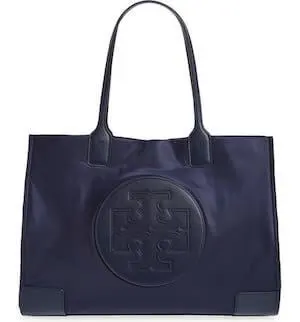 One of the best sellers from Tory Burch. This navy blue one is suitable for any age.
LV Neverful Dupe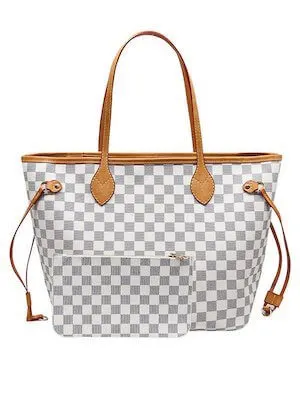 I know an LV Neverful is one of the best gifts for her but if you are on a budget sometimes, this dupe is also perfect.
Jewelry Stand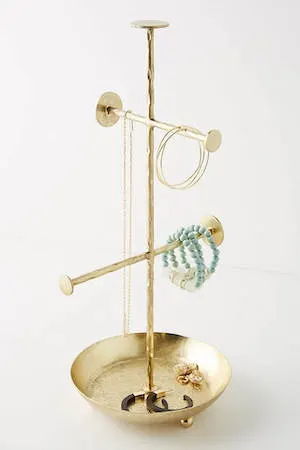 This is elegant and useful. Perfect for someone who wants to display her jewelry in an organized way.
Kindle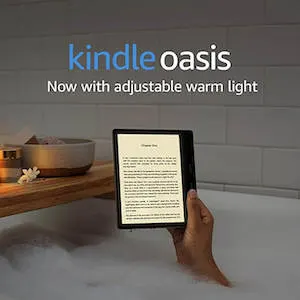 A great gift for someone who loves reading.
Zebra Throw Blanket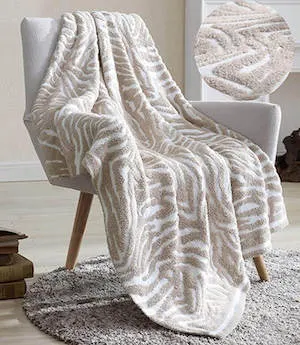 This luxurious, buttery soft knit throw is designed to add a splash of style and comfort to her home decor.
UGG Slippers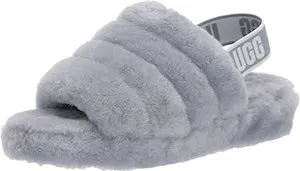 I promise it is on many wishlists!
Soft Plush Fuzzy Cozy Open Toe Slippers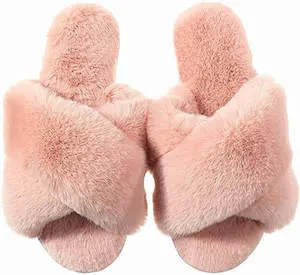 Cutest cozy gift.
Makeup Brush Set
This set is beautiful but unbelievably affordable.
Luxury Wool Chunky Blanket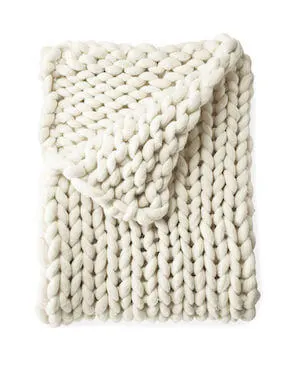 A beautiful, high-quality, and luxurious gift.
Cute Chunky Throw Blanket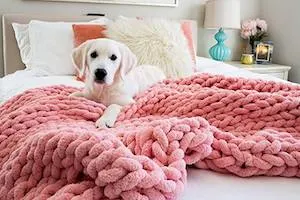 A more affordable choice but still comfortable and lovely.
Hand Cream Set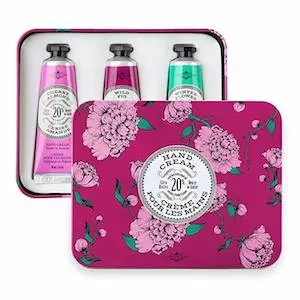 Everyone needs this and will love it!
Mini Waffle Maker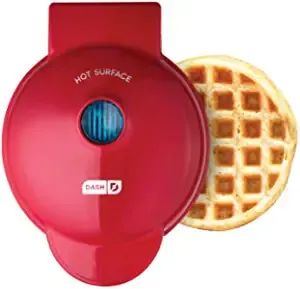 This is easy to use and no matter if she is living with her family or living alone, this will give her a lot of fun and convenience!
Versatile Tote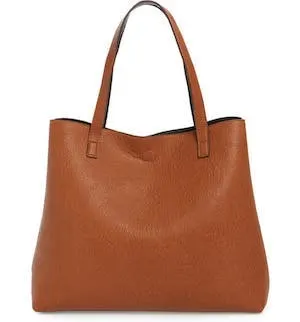 An amazing tote perfect for many occasions, including school, work, or travel.
Kånken Water Resistant Backpack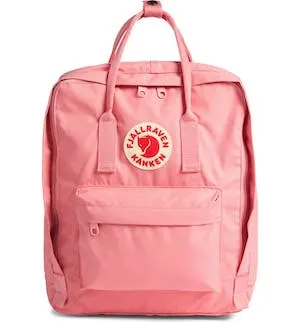 A classic and versatile backpack! Suitable for any age. It can be used as a school bag, a travel backpack, or a diaper bag.
Led Face Mask
One bestseller from Amazon. Perfect for someone who needs skin treatment and loves to try different skin care products.
Apple AirTag
Perfect for someone who seems always can not find her stuff. This creative gadget will help her find out where they are.
Dr. Martens Boots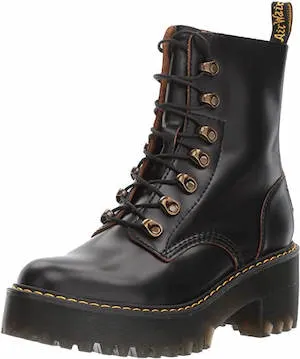 Perfect boots and perfect gifts!
Homesick Scented Candle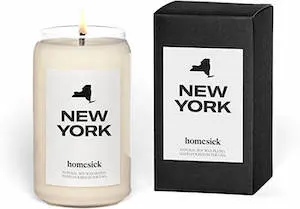 A thoughtful and creative gift for someone who lives far away from her hometown.
Cute Inspirational Pens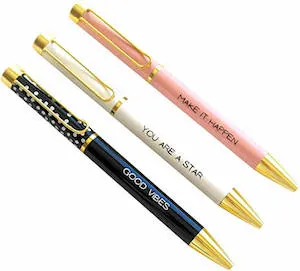 She may need a better pen for study or work.
Wireless Charger 3 in 1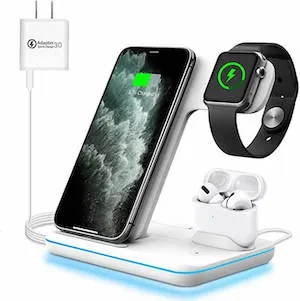 The wireless charger can charge mobile phones, apple watches and Airpods. It's suitable for Apple AirPods 1/2/AirPods Pro and Apple Watch Series 5/4/3/2/1.
Creative Jewelry Travel Organizer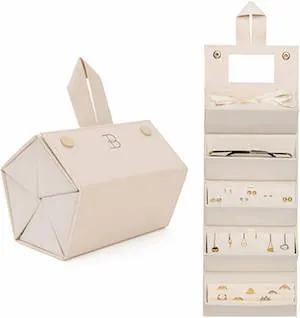 This jewelry travel organizer is amazing and it has room for her sunglasses!
Bad Ass Morse Code Bracelet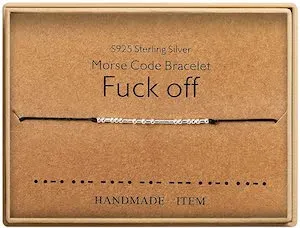 This bracelet is creative and with a perfect inside joke!
Passport Covers And Luggage Tag Set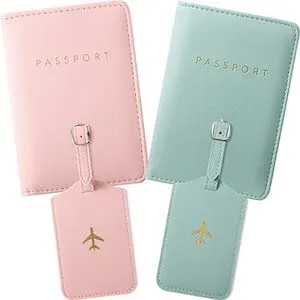 A cute gift for those who love travel.
Neon Light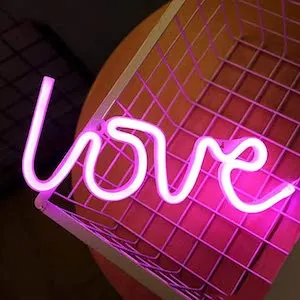 Neon lights are trending and versatile.
Wireless Mini Keyboard and Mouse Combo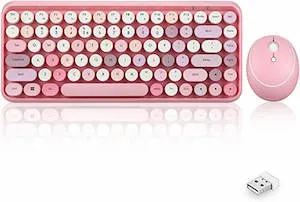 A high-quality product with such a cute look.
Barefoot Dreams Socks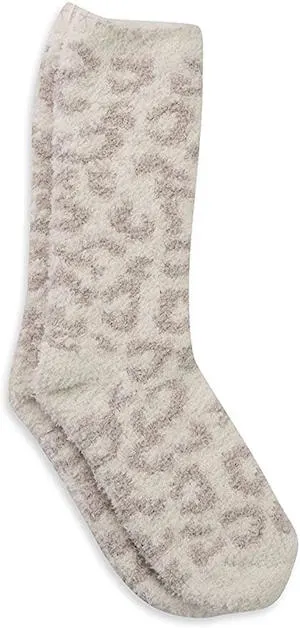 One of the best cozy gifts.
Workout Sets
Another ideal gift.
Mini Fridge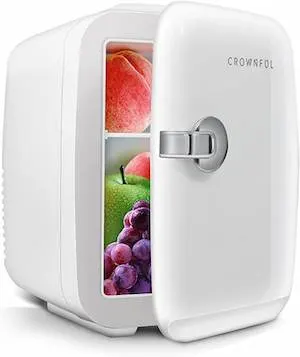 Mini fridges are so popular among girls right now. We use it to store food or beauty products! I bought this for my sister for her birthday, and she loves it so much!
Tool Set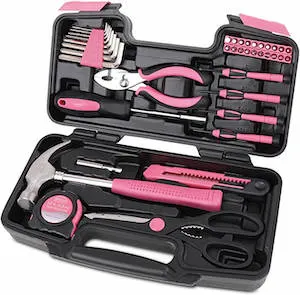 Perfect gift for girls who live alone.
Glass Water Tumbler With Straw And Lid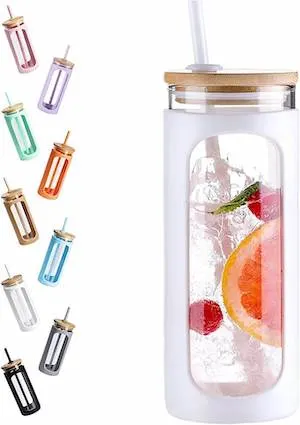 This little product makes drinking more fun!
Jewelry Organizer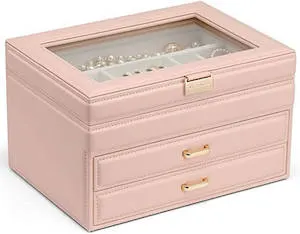 This organizer can help her keep her favorite pieces safe and in one place!
Sweatershirt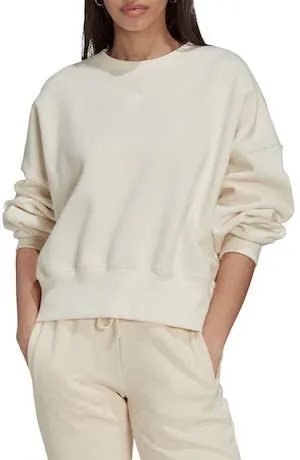 A cozy and beautiful sweatshirt is always one excellent gift.
Trendy Purse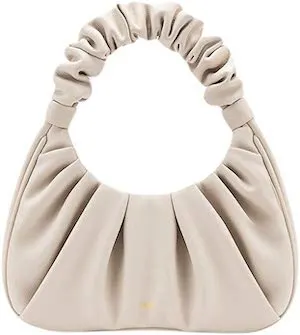 This trendy purse can be found almost everywhere on IG, and it is on her wishlist!
Artificial Desk Plant Set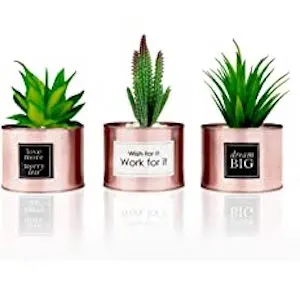 A cute and stylish room decor!
Custom Personalized Night Sky Star Map Poster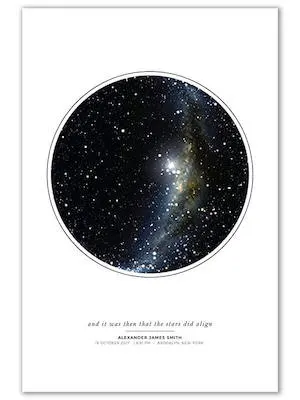 This is so creative and thoughtful! You can print out the sky on the day that means a lot to her to be a poster!
I Adulted!: Stickers for Grown-Ups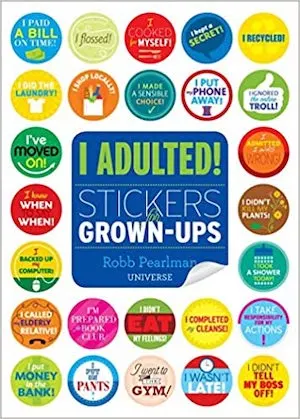 A fun, funny, yet practical gift book containing 100 removable stickers that congratulate supposed grown-ups on a job well done.
Satin 2 Piece Pajama Set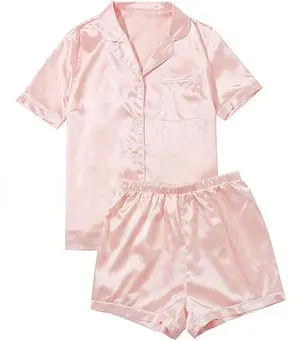 Everyone loves a pajama gift.
Keurig K-Mini Coffee Maker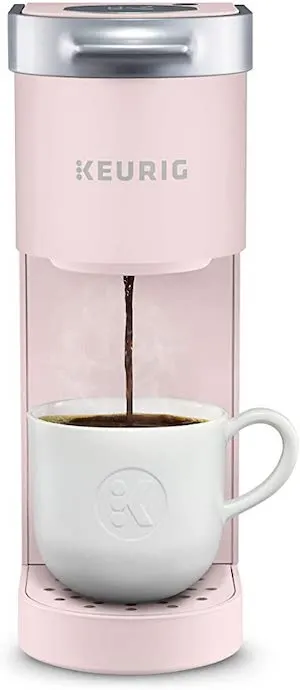 Almost a must-have for a girl's kitchen.
Smiley Face Slippers
These slippers are cozy and so cute, and with a lovely retro style.
Jade Roller & Gua Sha
This tool is so trending now among beauty lovers and she will love to try it!
Lighted Makeup Mirror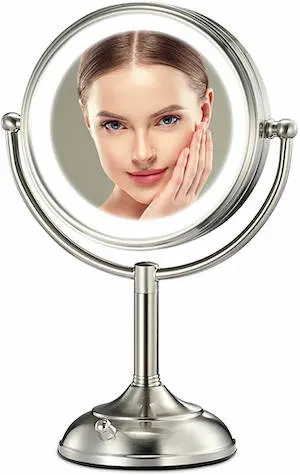 Girls know how hard it is to find a perfect light for makeup and this amazing mirror will help her a lot!
Echo Dot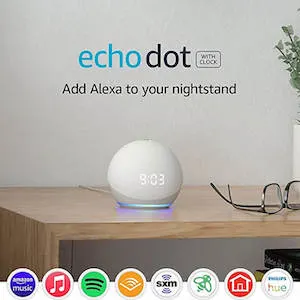 Perfect for her nightstand.

Neoprene Bag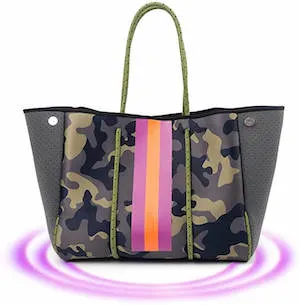 One of the trendiest fashion pieces this year and this one is super affordable!
Fujifilm INSTAX Instant Film Camera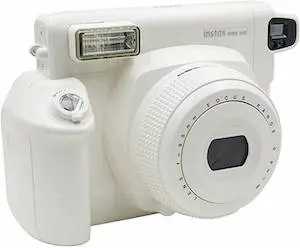 Help her to record very cherished moments.
Trendy Customized Phone Case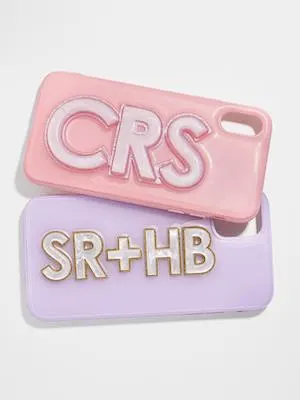 This design is popular right now and it is a customized gift!
Spa Body Wrap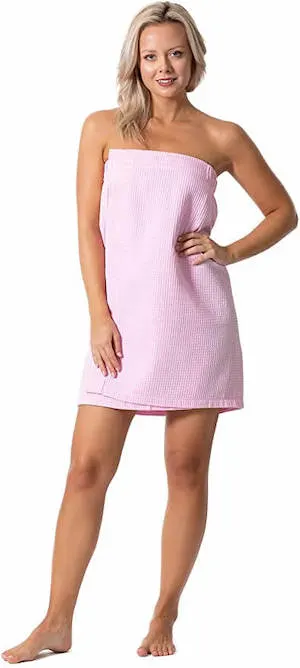 She will love it and find it so useful after the bath.
Bose Noise Cancelling Headphones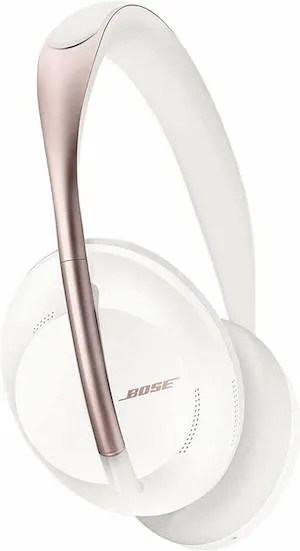 A perfect gift especially for someone who lives in a dorm or with others. Help her to get a quiet place.
iPad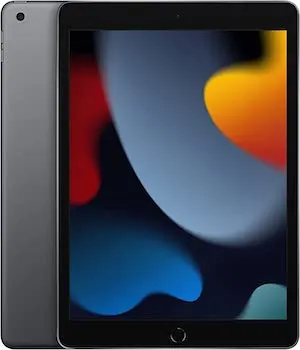 You can never go wrong with this.
Photo Display Macrame Wall Hanging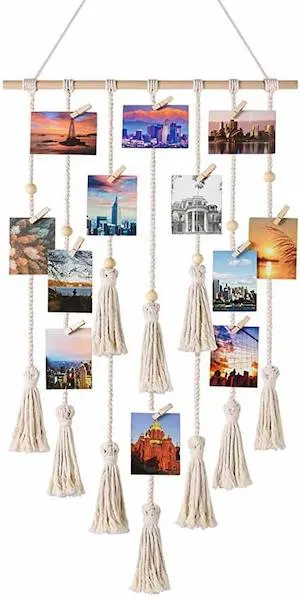 Perfect wall decor and so creative.
Beautiful Travel Tote
This travel tote has high quality and a stylish neutral color look.
Photo Clip String Lights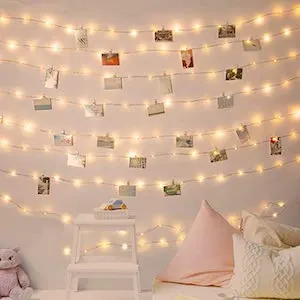 Girls love string light and girls love displaying photos. And this gift perfectly combines these two functions!
MAC Times Nine Eyeshadow Palette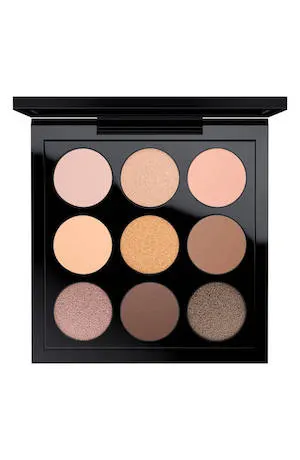 A classic product. She can use it for any style of makeup looks.
'47 New York Yankees Baseball Hat
A classic and trendy staple.
Temperature Control Smart Mug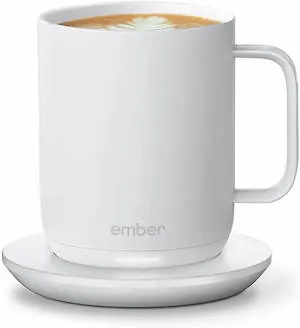 This product will keep her coffee always warm or cold.
Philips Sonicare ProtectiveClean 4100 Rechargeable Electric Toothbrush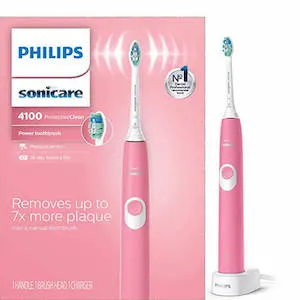 Another perfect gift for anyone.
Record Player Style Bluetooth Speaker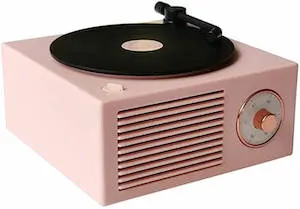 We obsess over its cute look.
Personal Safety Alarm for Women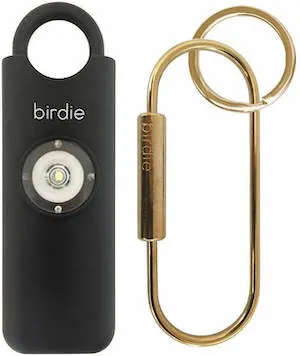 A very thoughtful gift. When threatened, activate Birdie's LOUD siren and flashing strobe light to create a diversion and to help deter an attack.
Pretty Coffee Table Book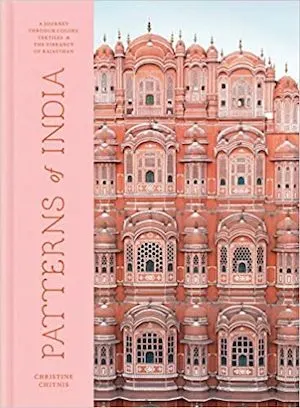 If she loves to decorate her rooms, she will love this beautiful coffee table book.
Glass Jar Candle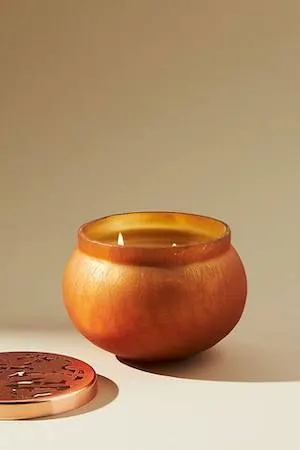 It has an amazing cozy smell.
Garden Party Monogram Mug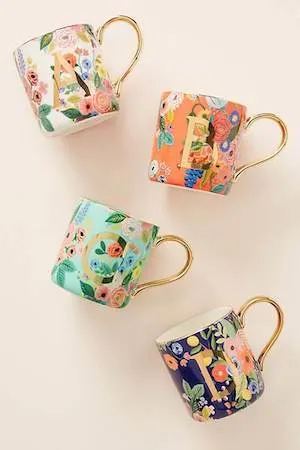 This mug is so pretty and has a golden monogram on it.
This post was all about the best gifts for her.
About The Author
Tracy is an experienced personal stylist, shopping expert, and fashion & lifestyle blogger. She has been featured on Time Magazine, Bustle, Best Life, Glam, The Zoe Report, Mic, and GOBankingRates, for her insights on fashion, beauty, home decor, and lifestyle. Read More
Related Posts: