Love indie outfits? Here we have collected 30+ indie outfits for inspiration! Check them out today and get your own looks!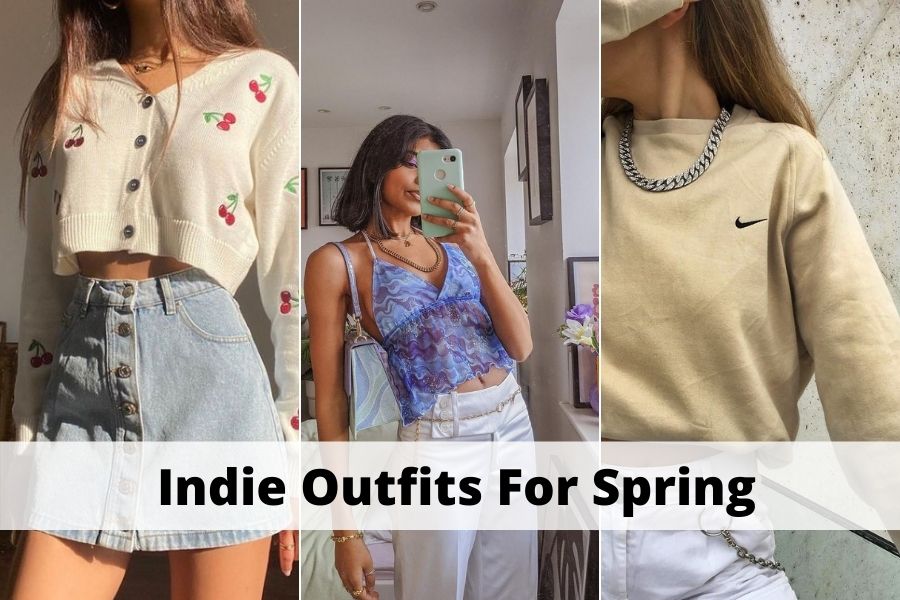 This post may contain affiliate links, which means I'll receive a commission if you purchase through my link, at no extra cost to you. Please read the full disclosure here.
This post is all about indie outfits spring.
INDIE OUTFITS FOR SPRING
Feel the breath of spring by bright sweaters or shirts.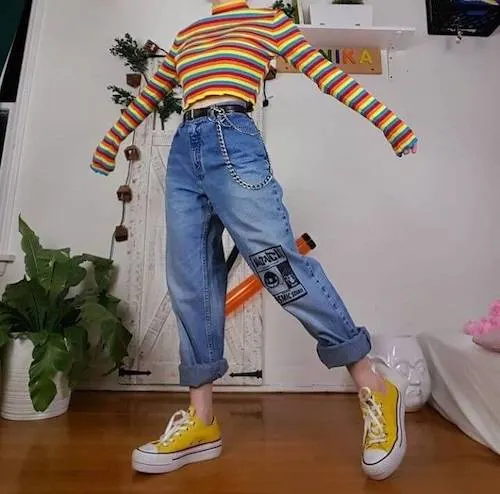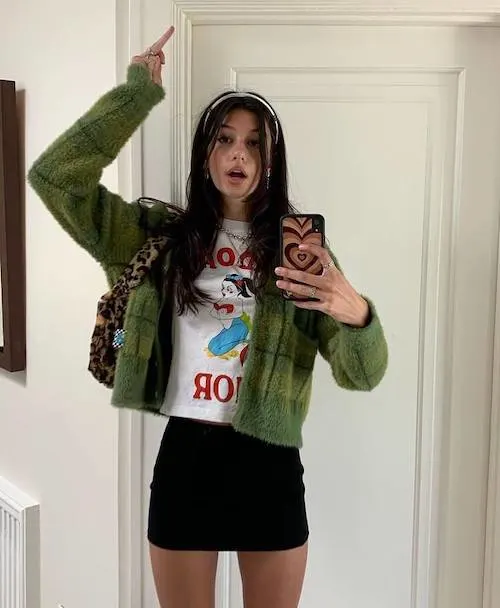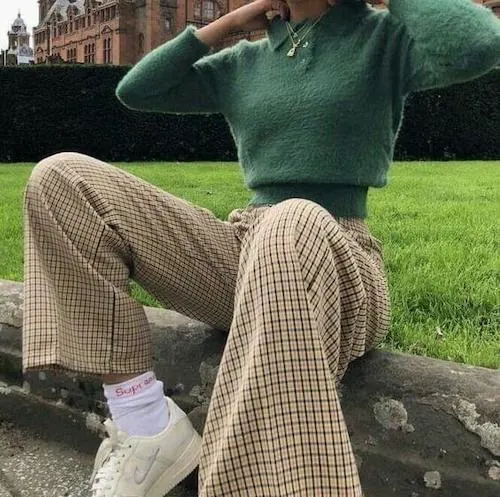 In order to further enhance the brightness of the overall look, you can match it with white innerwear, or add bright colors to the headwear and shoes.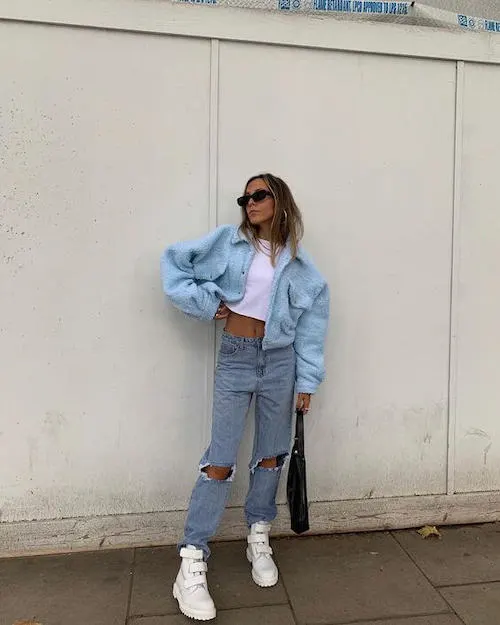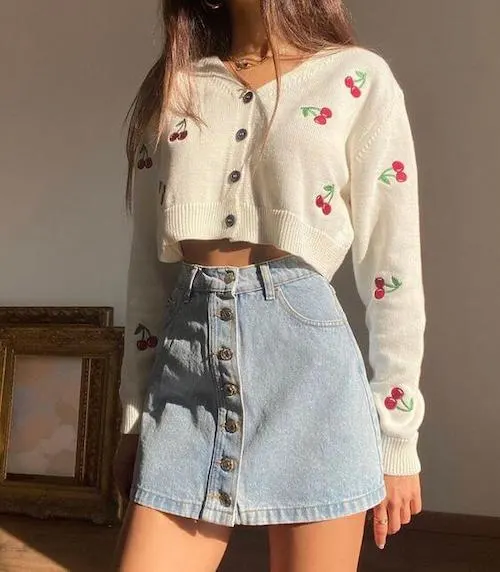 Copy The Looks: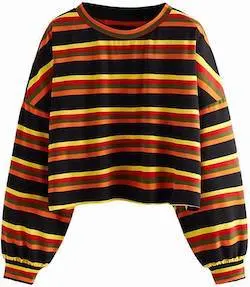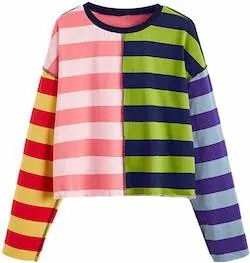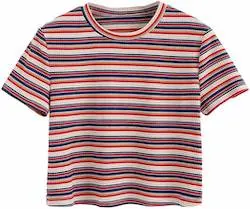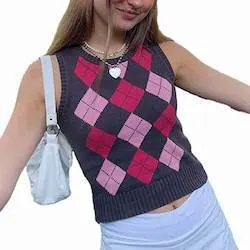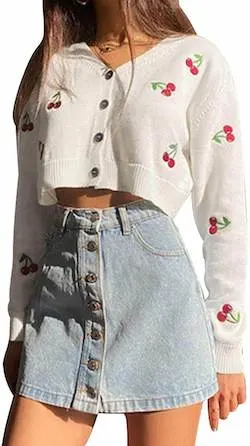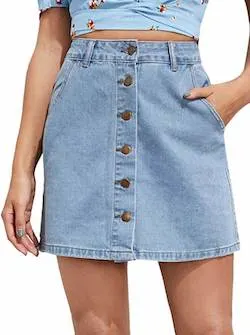 Of course, you can continue to wear the sweater that you often wear in autumn and winter. But in order to fit the spring vibe better, it is recommended to choose light-colored bottoms to make the overall look more lively.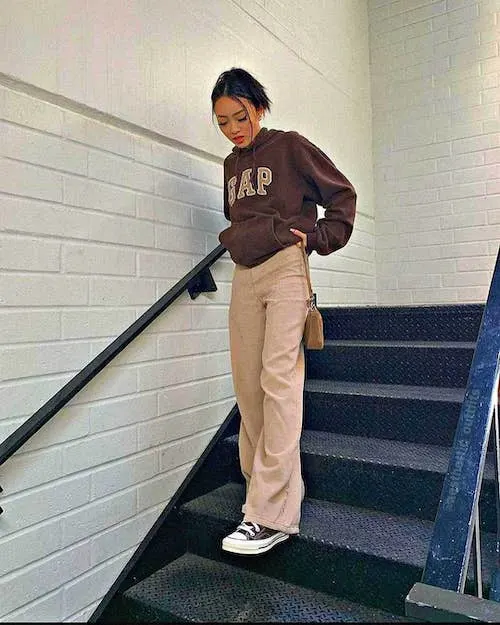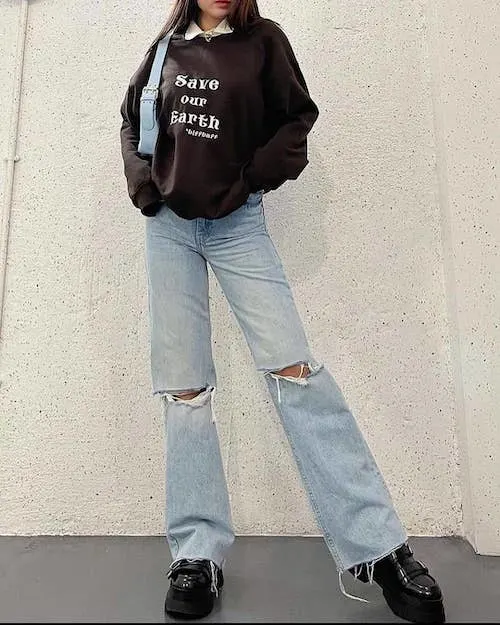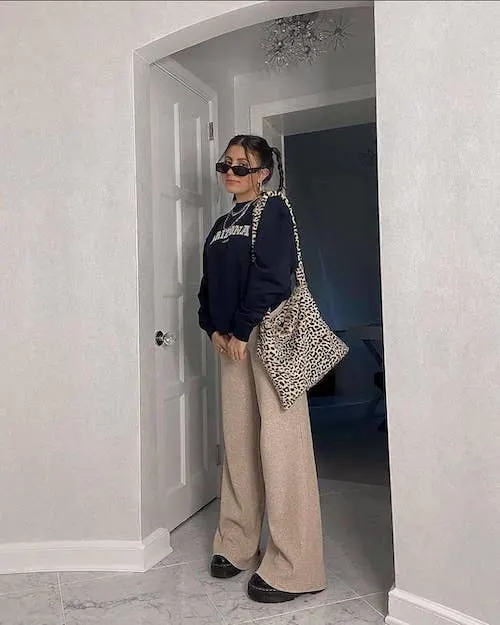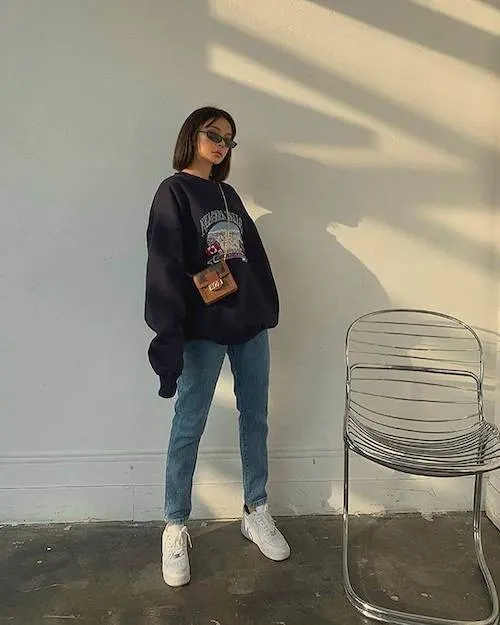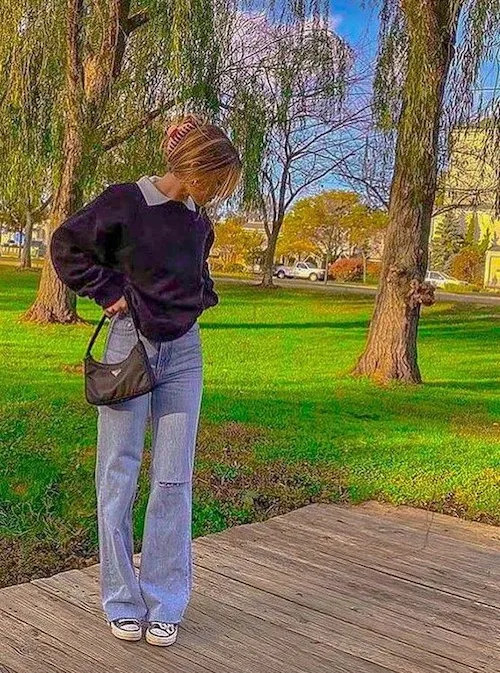 The white pleated skirt and the oversized sweater are really a very suitable match!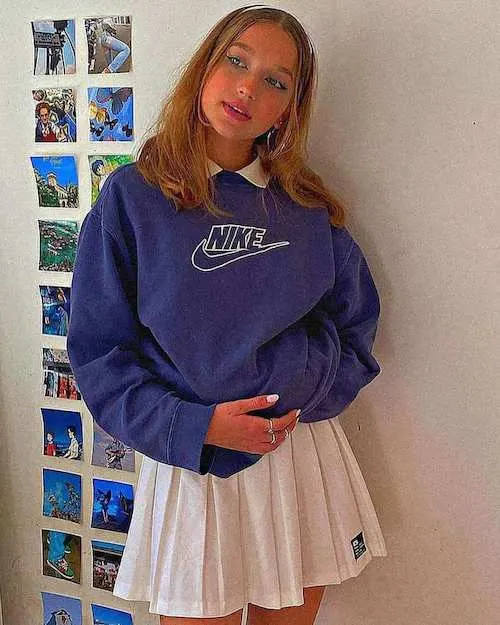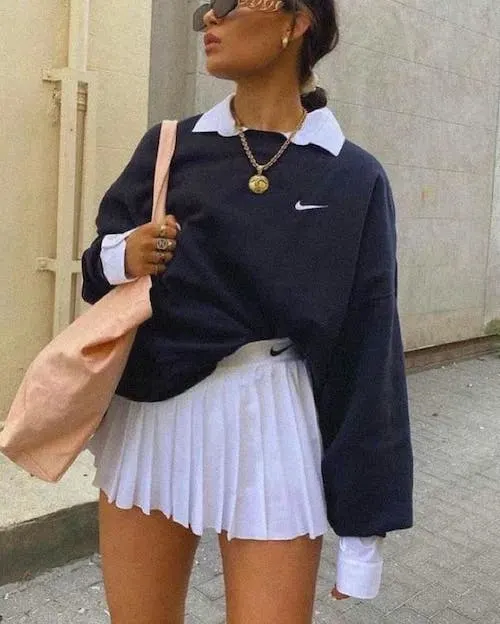 Of course, it is even more recommended that you wear light-colored sweaters, coupled with uniquely personal style jewelry, very fashionable!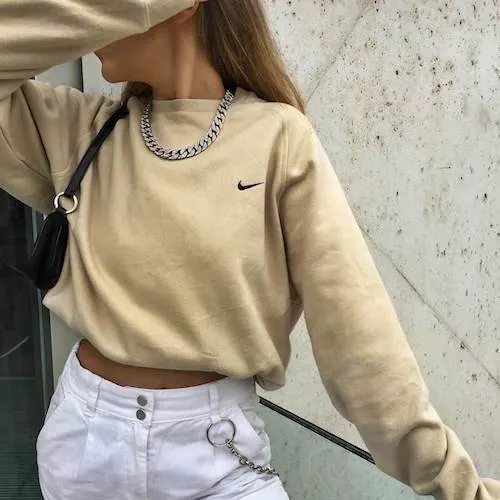 Cropped sweaters.
Copy The Looks: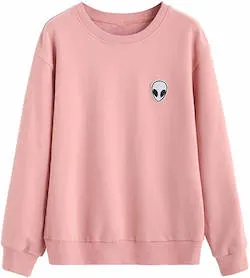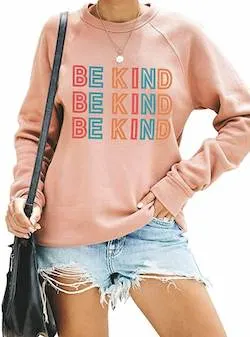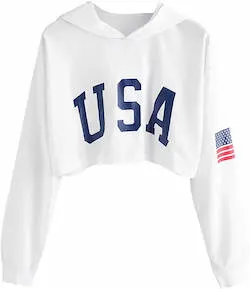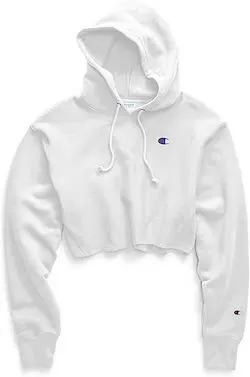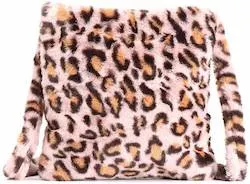 In the spring, oversized shirts, whether short-sleeved shirts or short-sleeved shirts are very fashionable and practical.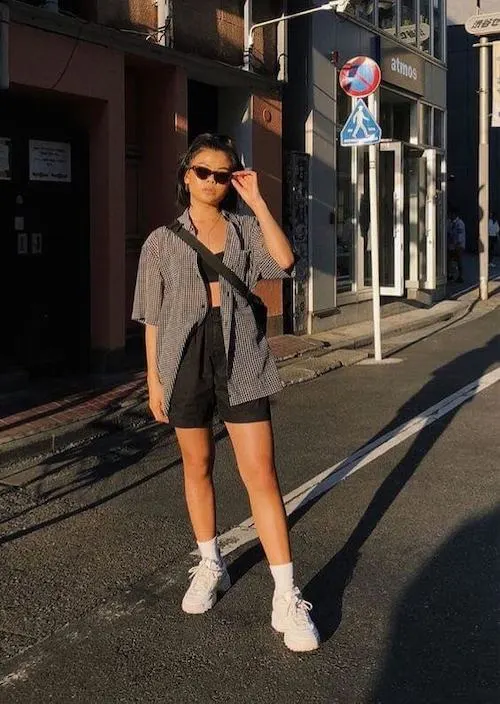 It can be worn as a jacket or alone.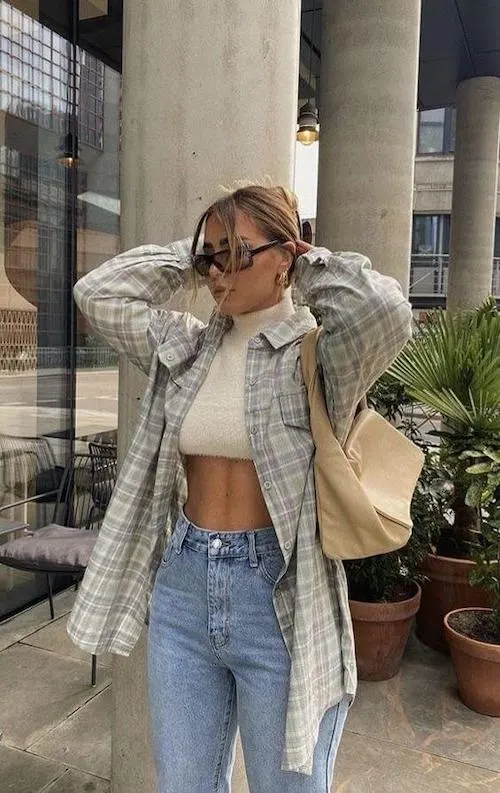 Copy The Looks: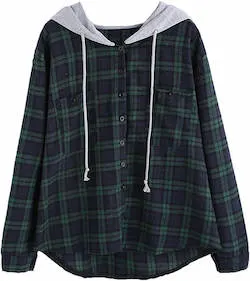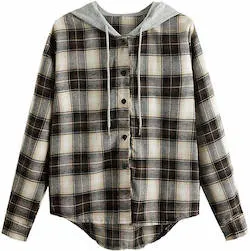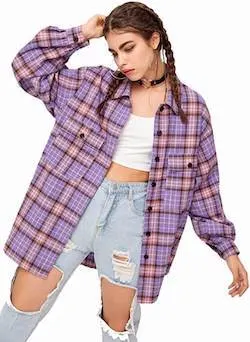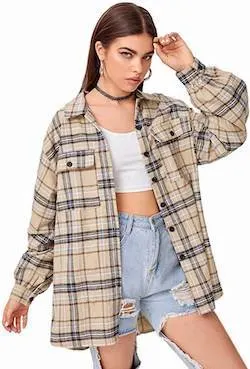 This year we are especially obsessed with this lively and beautiful short-sleeved cardigan. Sexy and fashionable.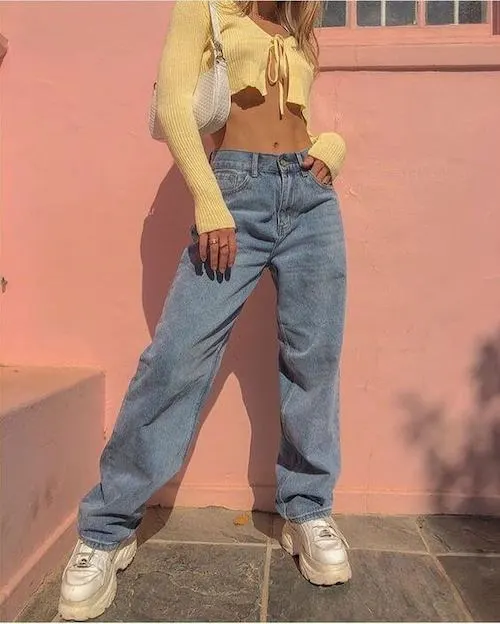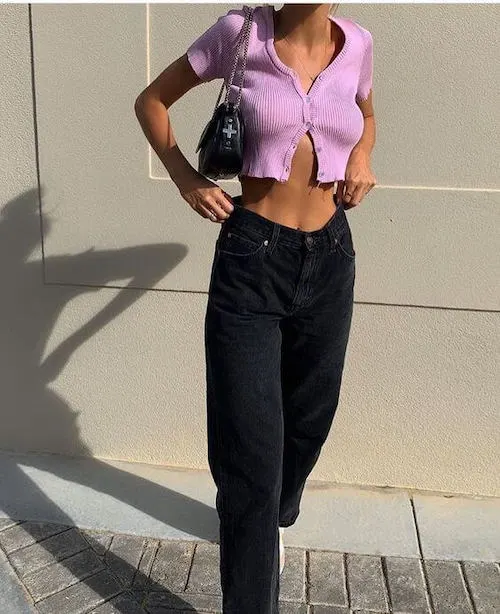 Copy The Looks: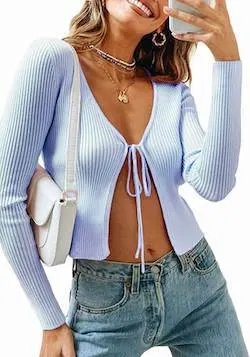 How to wear indie style with popular items? Let's take a look together.
The first is cropped tops, which are very popular recently. You only need to wear baggy jeans and a retro underarm bag, and you can go out directly.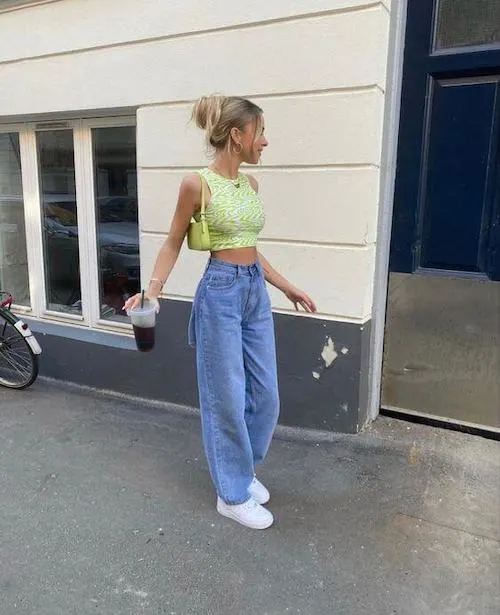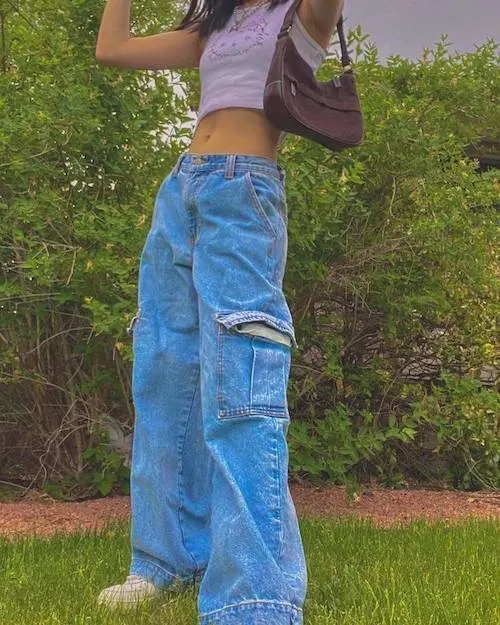 Copy The Looks: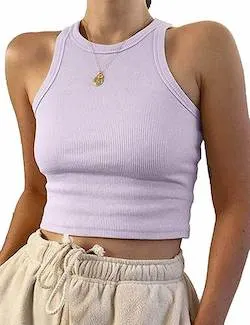 Corsets are very popular this year. Don't you think that the style of corsets and indie is also very suitable? However, you only need to choose a corset with an uncomplicated pattern, as well as a neutral-style bottom and a simple and generous coat, you can easily create a great indie look!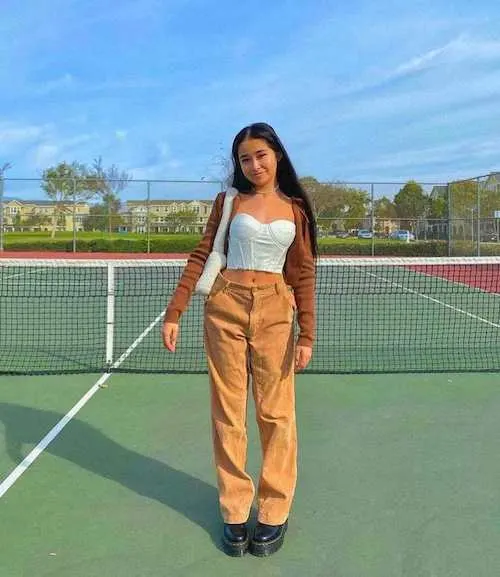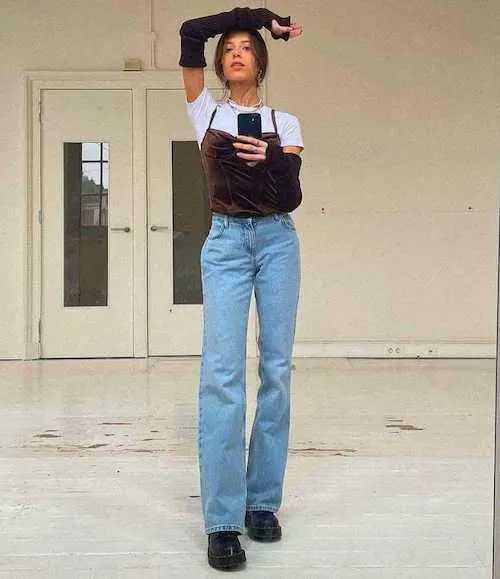 Copy The Looks: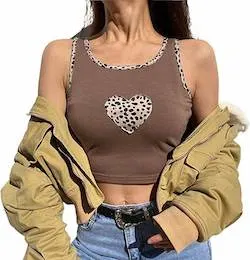 This kind of lace camisole can be worn in a similar way: also use neutral-colored bottoms to dilute their overly feminine style.
At the same time, the best way to wear them in a non-tacky indie style is to match the same color or use white bottoms.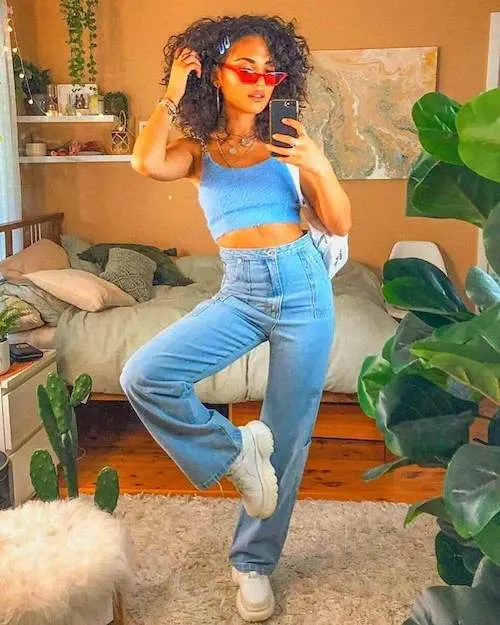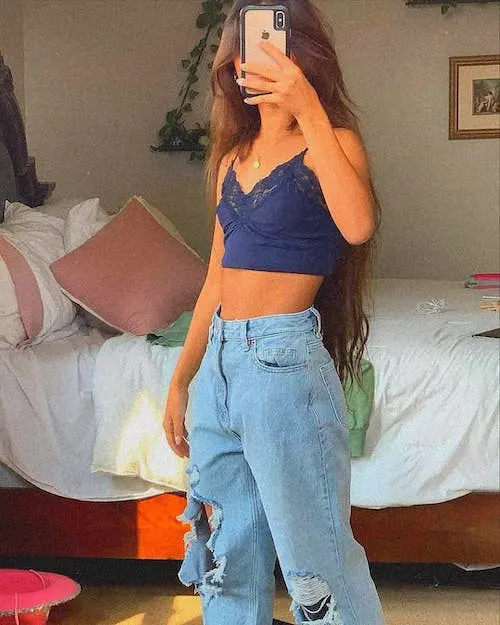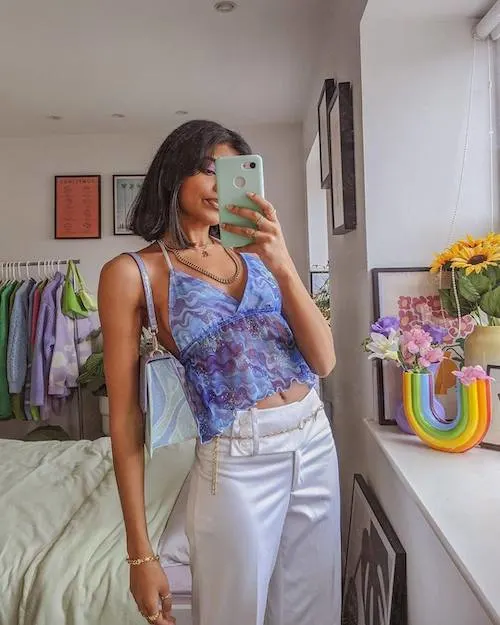 Adding a simple thick belt is also a good way to balance the overly feminine style of the top.
Copy The Looks: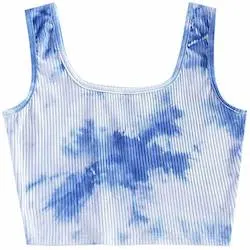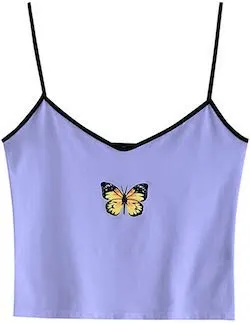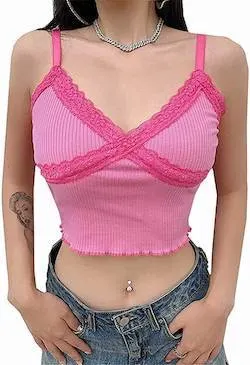 There are also two items that are very suitable for the indie style.
One is a mesh top. It is a perfect match with indie style!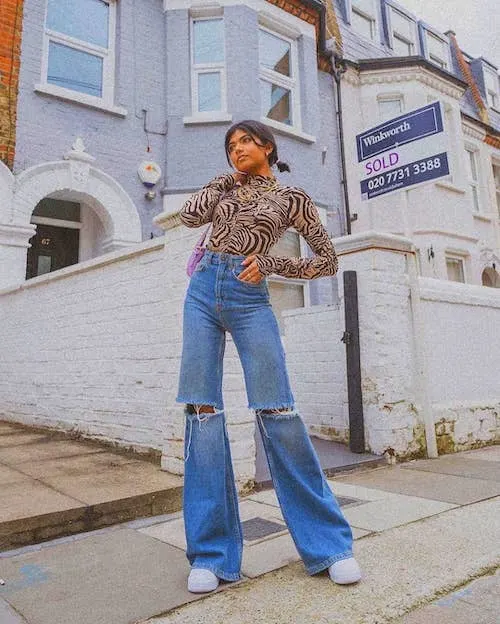 Copy The Looks: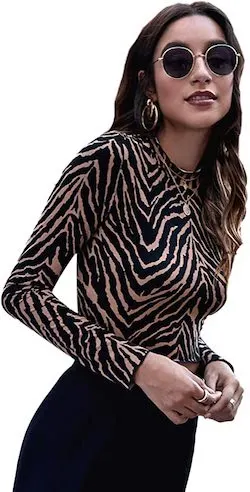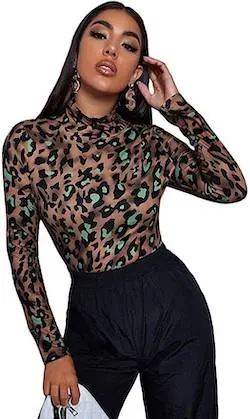 The other one is an oversized polo shirt.
In spring, choose a fresh and beautiful polo shirt!
Copy The Looks: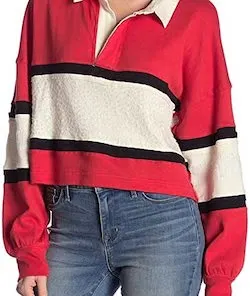 Of course, the butterfly elements that are very popular in indie style are also very suitable for spring!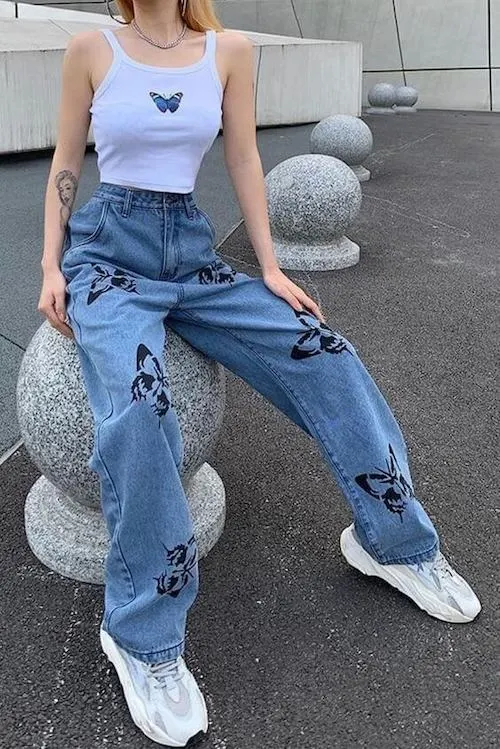 Copy The Looks: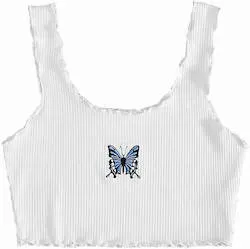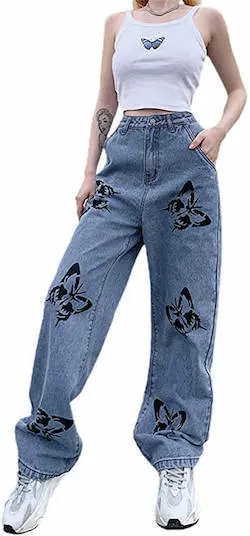 If you have a lot of neutral color items, but you want to try the indie style, you can refer to the following two looks.
Both of these looks use neutral colors to easily create the indie style.
One is to use a loose coat to enhance the retro style of the overall look.
One is wearing a retro sexy top so that the overall outfit is simple but not monotonous at all.
Of course, in the spring, we encourage you to try bright colors that you didn't dare to try before.
If you are worried that these colors will not match your skin tone, you can try these colors from the bottom, or choose bright accessories.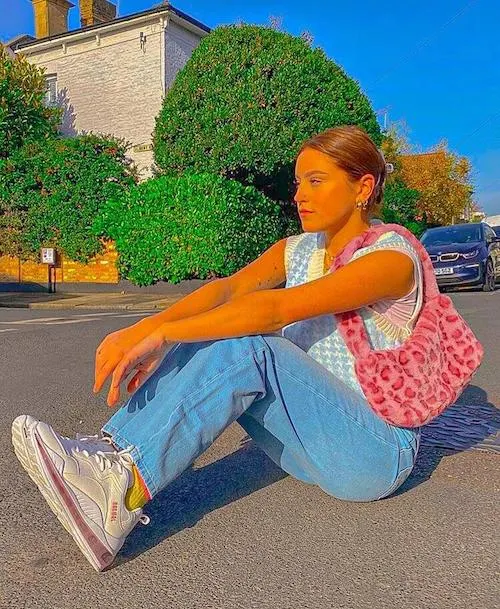 Copy The Looks: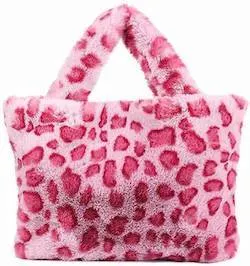 This post was all about indie outfits.
About The Author
Tracy is an experienced personal stylist, shopping expert, and fashion & lifestyle blogger. She has been featured on Time Magazine, Bustle, Best Life, Glam, The Zoe Report, Mic, and GOBankingRates, for her insights on fashion, beauty, home decor, and lifestyle. Read More