Looking for cute casual fall outfits to copy? Check this post for the top 41 ideas that we round up for you to be cozy and stylish in this beautiful season!
If you are tired of all the wardrobe basics and would like to find some fresh and insanely cute outfit ideas for fall, this is the list we prepared for you!
In this post, you will find inspiration for fall basics, and cute and unique designs for fall tops, buttons and dresses.
So scroll down to check these ideas. All of them are shoppable through the link below each image. And don't hesitate to pin the images you like!
This post may contain affiliate links, which means I'll receive a commission if you purchase through my link, at no extra cost to you. Please read the full disclosure here.
This post is all about cute casual fall outfits.
Cute Casual all Outfits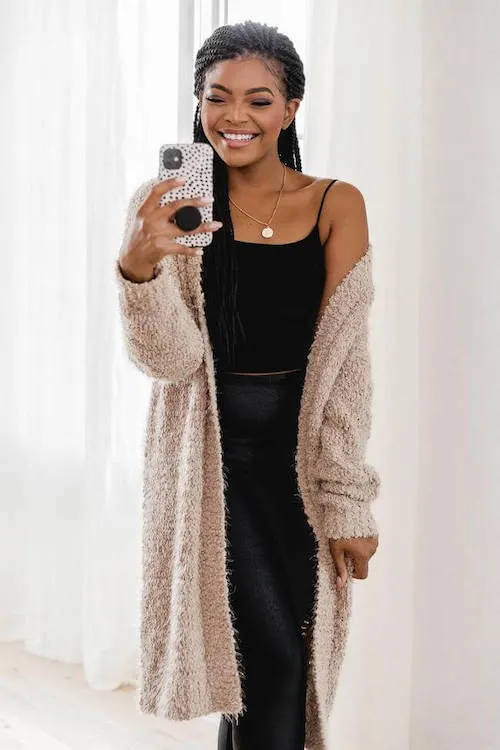 A cozy and comfortable long cardigan suitable for any casual wear.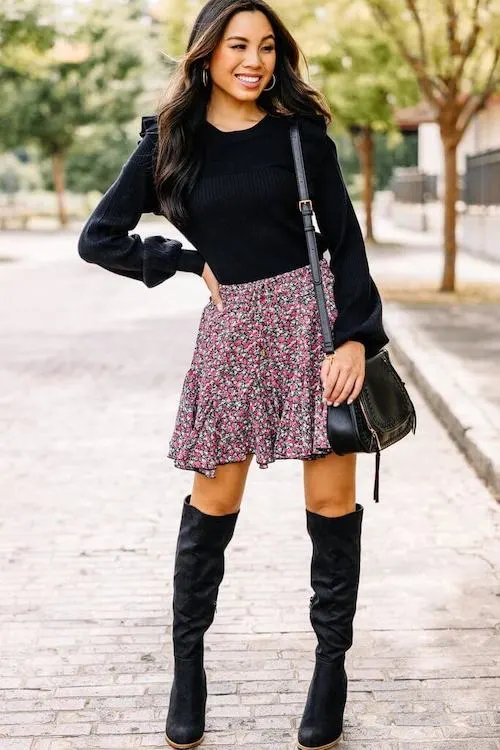 Elegant and cute.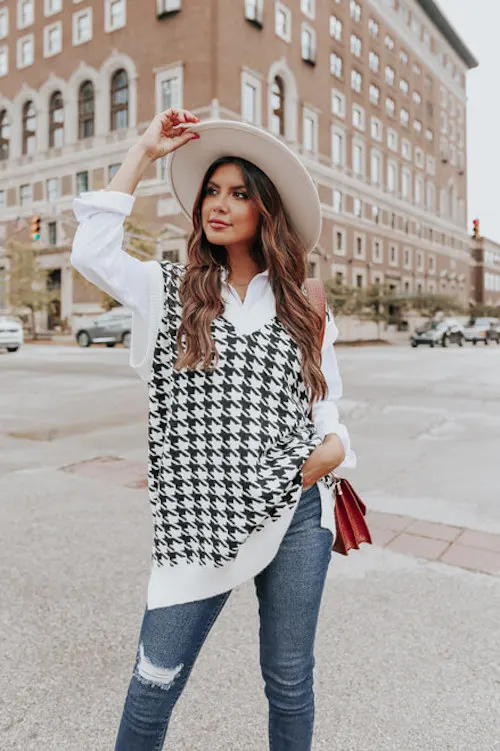 Sweater vests are still on trend.
A cute sweatshirt set.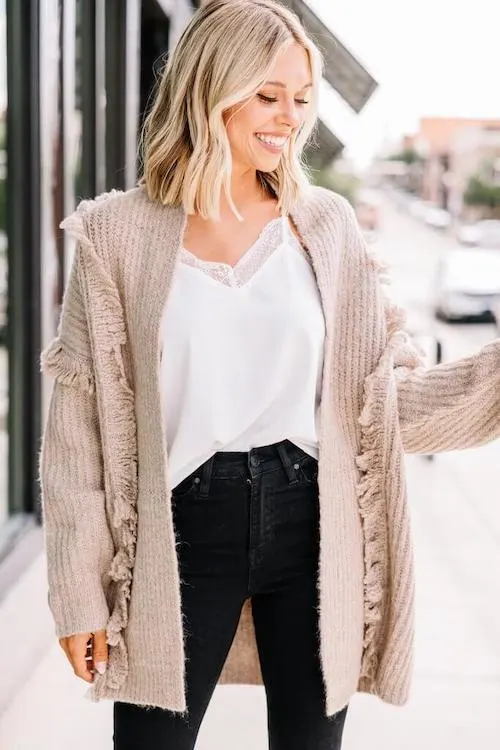 Neutral color cardigans can go well with any cold weather outfits, and this cardigan has one of the cutest details.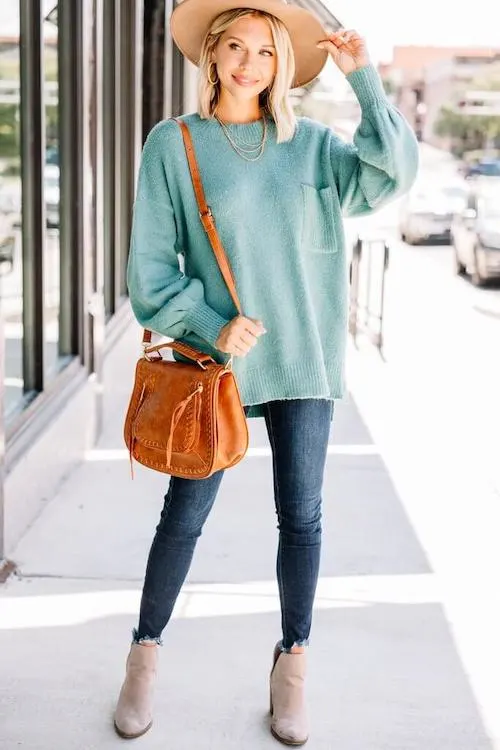 This color contrast!
Perfect for a fall date night.
Stylish outfit for the season transition days.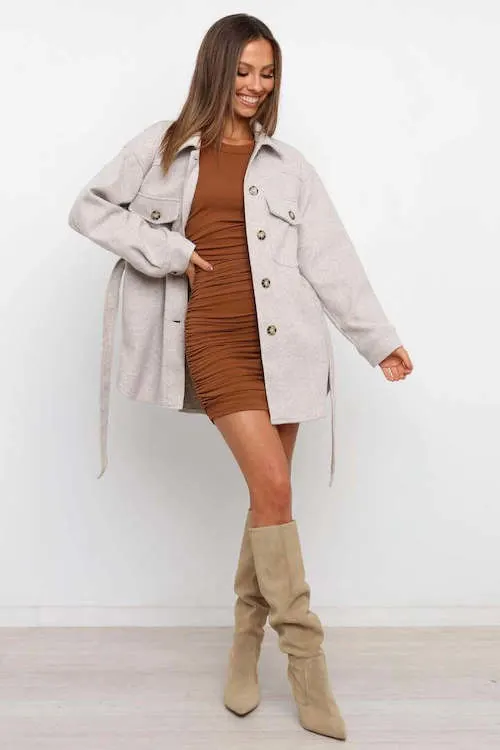 A beautiful and trendy shacket!
Beautiful top and wide leg jeans.
Bomber Jacket.
Express your love for the season through these amazing details.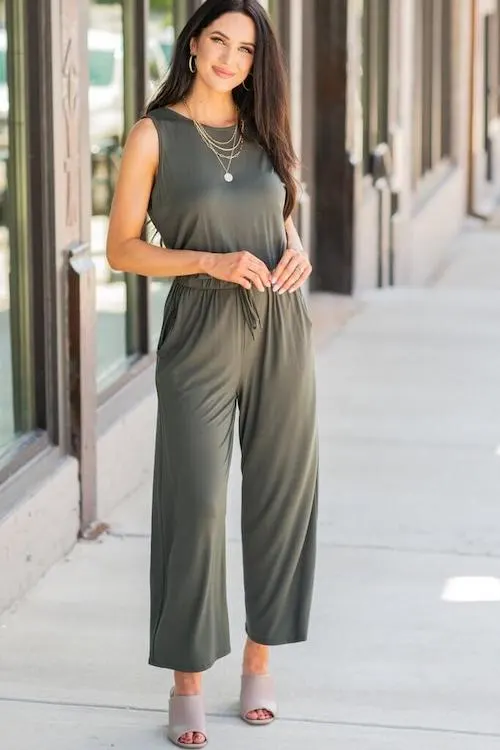 A versatile set.
If you haven't got an ideal dress this year, get this one to grasp the final moments of wearing dresses.
Simple but so chic.
Unique fall color blocks.
Oversized sweater is one of the best partners with all your cute dresses.
Simple and comfy outfit.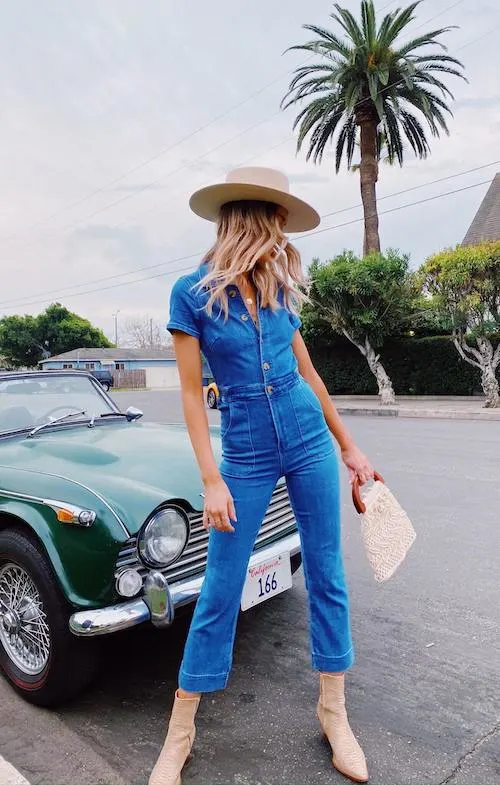 Get the trending 80s and 90s style.
Slip dresses and slip skirts are so trending now! Pair them with your beautiful sweaters in the cool weather.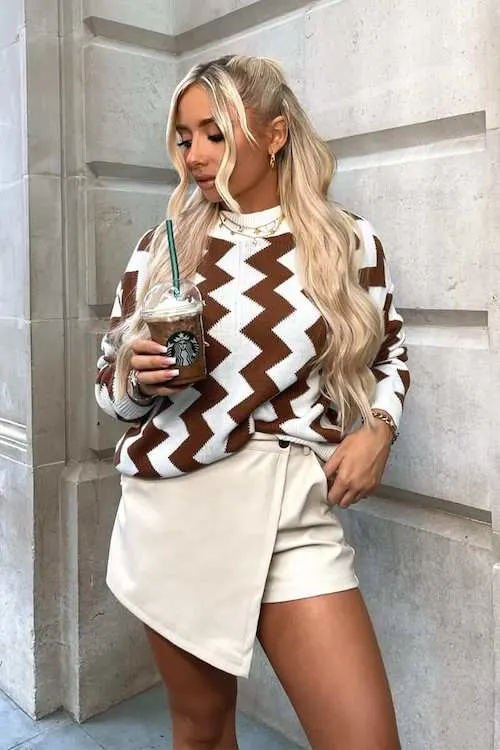 A little edgy but in a very tasteful way.
Such a cute jumper!
Bright colors and bold prints are one of the fall fashion trends this year.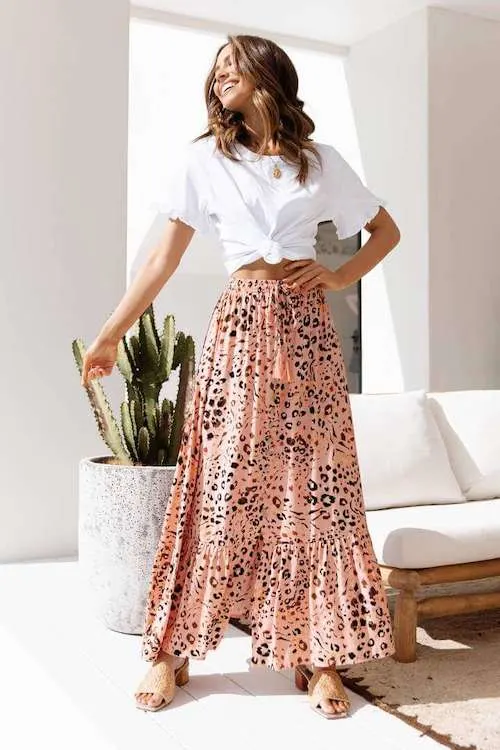 A gentle beautiful skirt.
Put it on and you are ready to be stand out!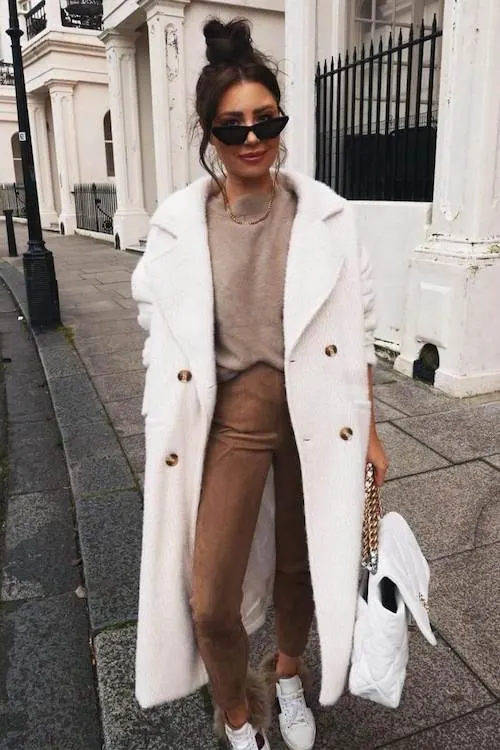 These leggings are so beautiful.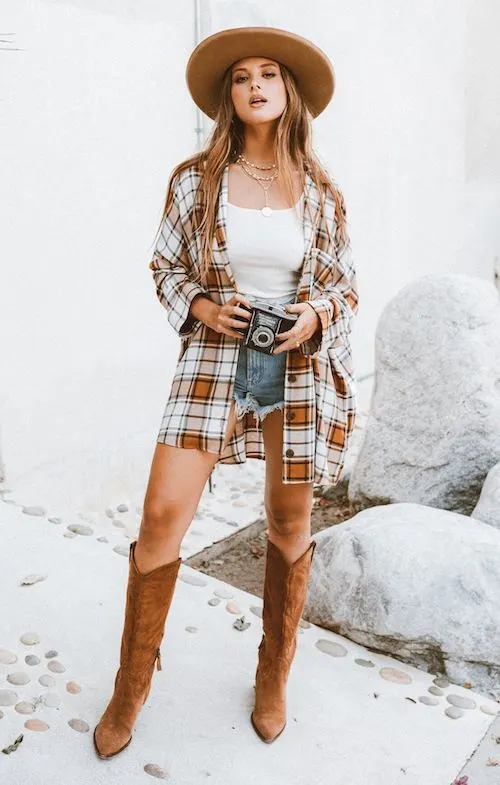 Steal your boyfriend's wardrobe or get this tunic instead!
Wear white in the fall.
There are plenty of shackets this year and we fall in love with the colors of this one!
Pretty and cozy.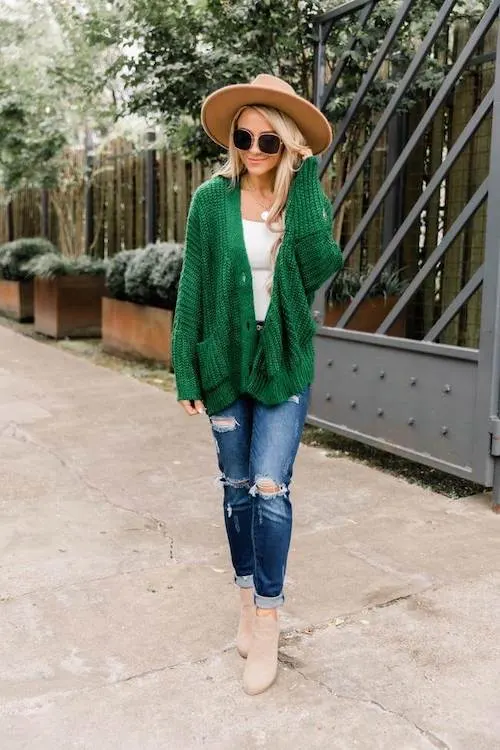 Add a dark green to your fall wardrobe and you will feel extra beautiful fall vibes.
Try white boots this year?
This sweater is soft, comfortable and so stylish!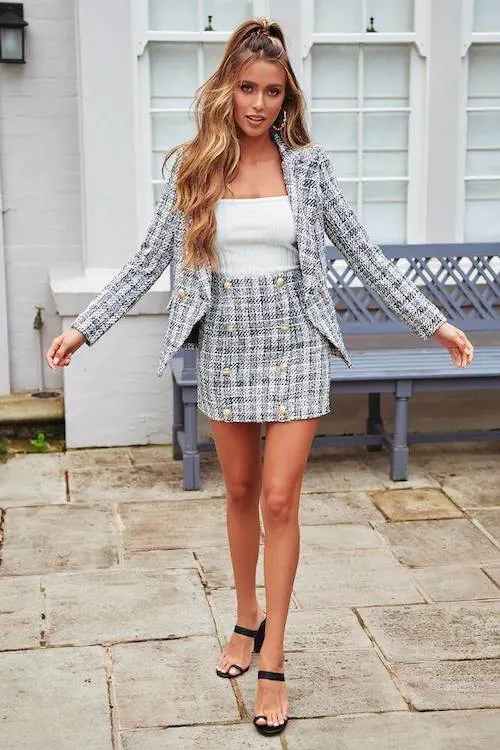 Affordable blazer but looks so expensive!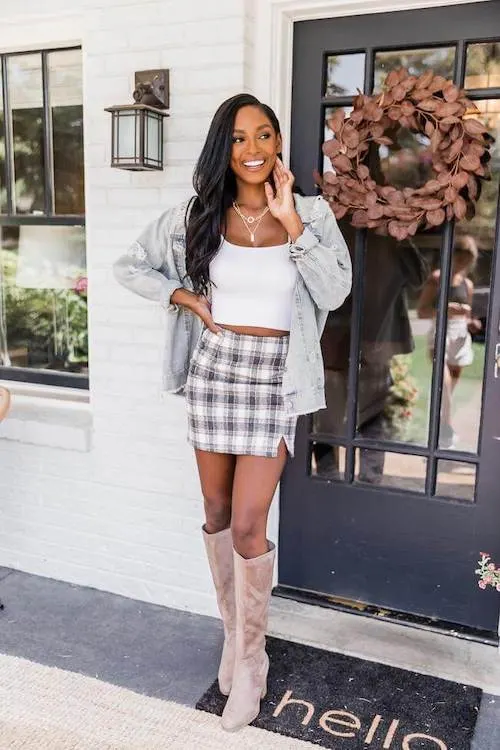 Easy to copy outfit but absolutely cute!
Your stunning go to dress for any special occasions.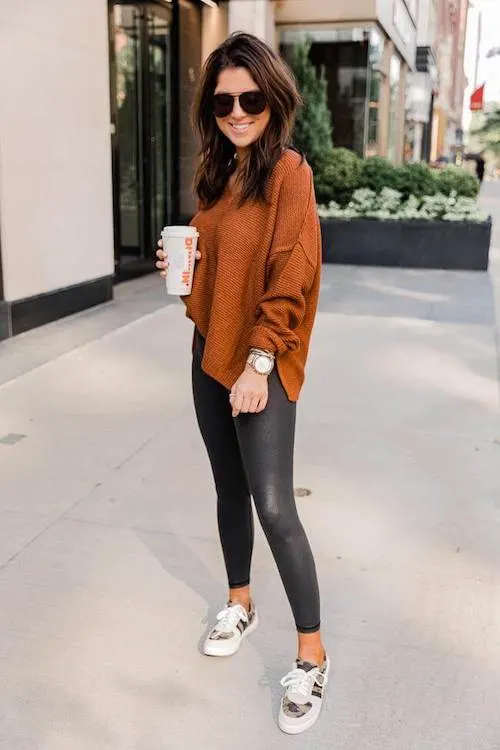 Classic fall color but has trendy and unique designs.
A cozy outwear.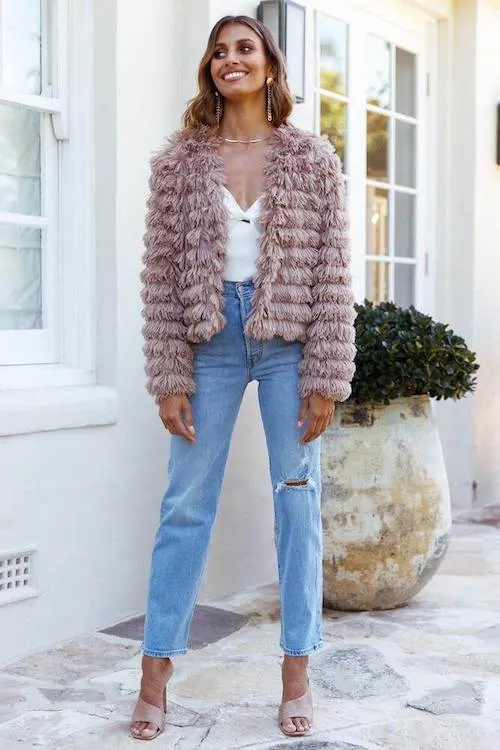 This jacket can make any of your wardrobe basics more glamorous by adding it over the top.
Use this skirt to wear a stunning 90s style.
A perfect and versatile casual look!
This post was all about cute casual fall outfits.
About The Author
Tracy is an experienced personal stylist, shopping expert, and fashion & lifestyle blogger. She has been featured on Time Magazine, Bustle, Best Life, Glam, The Zoe Report, Mic, and GOBankingRates, for her insights on fashion, beauty, home decor, and lifestyle. Read More
Related Posts: