Looking for trendy cute dorm room ideas for your college dorm room this year? Check the below insanely cute ideas for inspiration!
Are you planning to redecorate your dorm room? Here we listed 17 insanely cute dorm room ideas for girls that we obsessed over this year! You'll absolutely love them!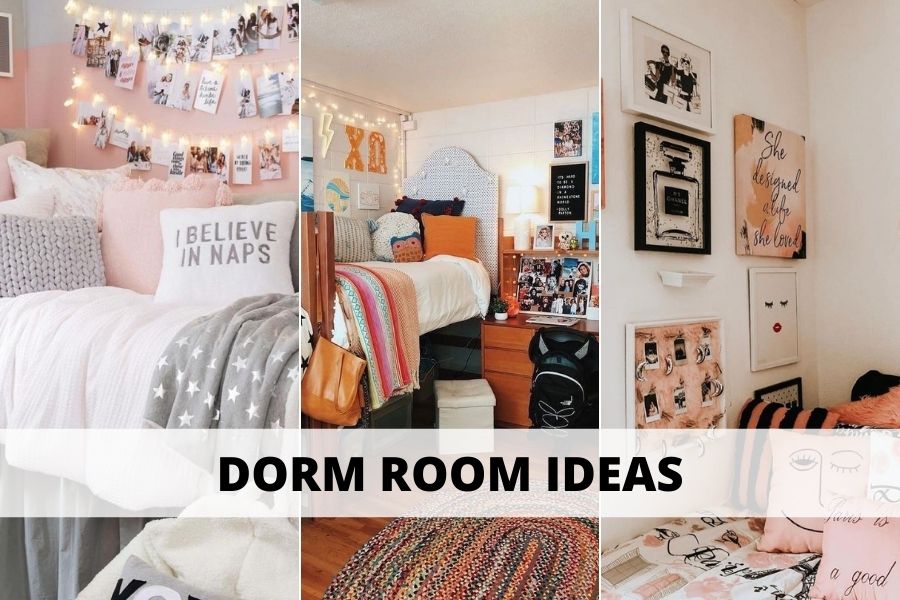 This post may contain affiliate links, which means I'll receive a commission if you purchase through my link, at no extra cost to you. Please read the full disclosure here.
This post is all about dorm room ideas.
CUTE DORM ROOM IDEAS
1. A Pink Corner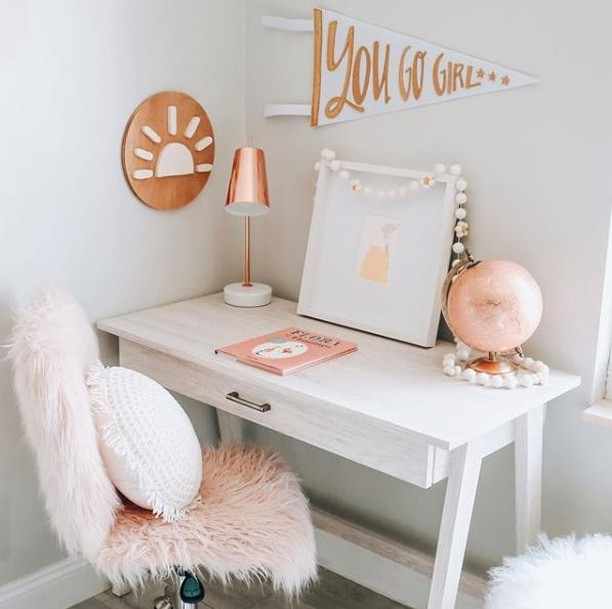 Who doesn't like pink? Use some pink decorations to create your dream corner.
Copy this room: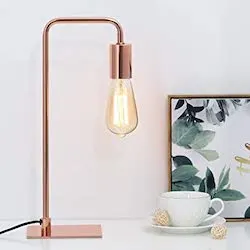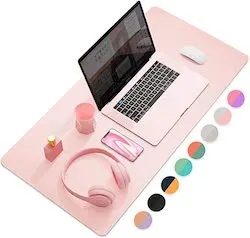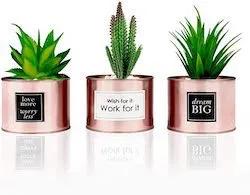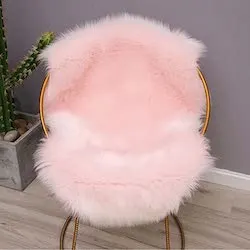 2. Collages are always good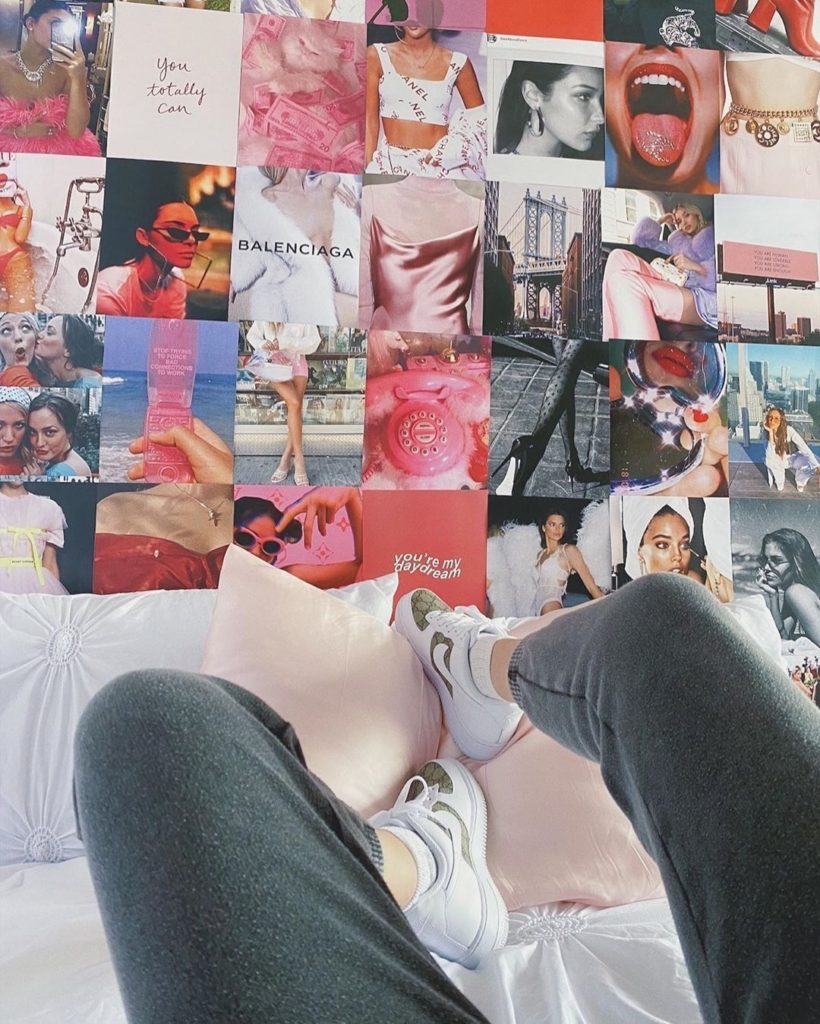 Decorating walls with collages is a popular idea. The most popular now is the retro style.
Copy this room: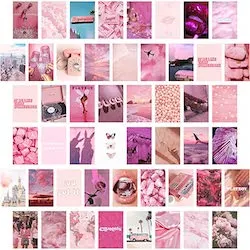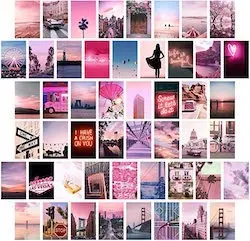 3. Make it colorful
Want to make your dormitory lively and full of exotic atmosphere? Try to decorate your dorm with colorful woven decorations.
They look very cozy, but they are not boring at all.
Copy this room: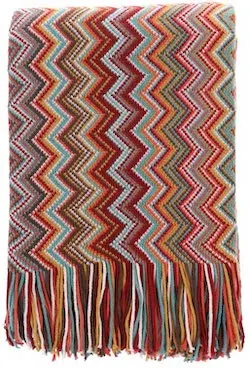 4. Hang up gold signs
Do you only know how to use gold signs at parties? That would be a pity.
These beautiful glittering gold signs can also be lovely decorations in your dorm. The mix of gold and green plants is vibrant and pretty.
Copy this room: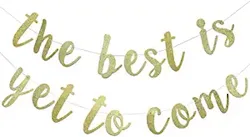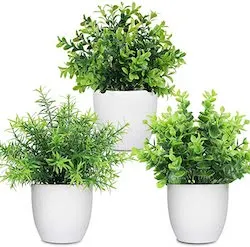 5. Boho style
The boho style is always very popular.
With beautiful printed decorations and decorations with a strong boho style, you can easily create your own boho space.
Copy this room: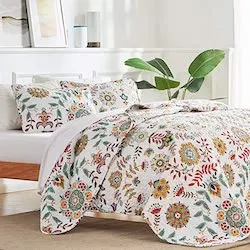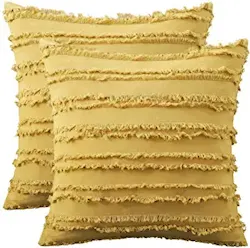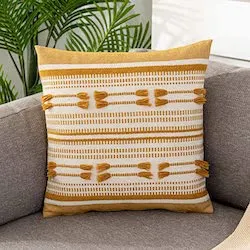 6. A beautiful flower wall tapestry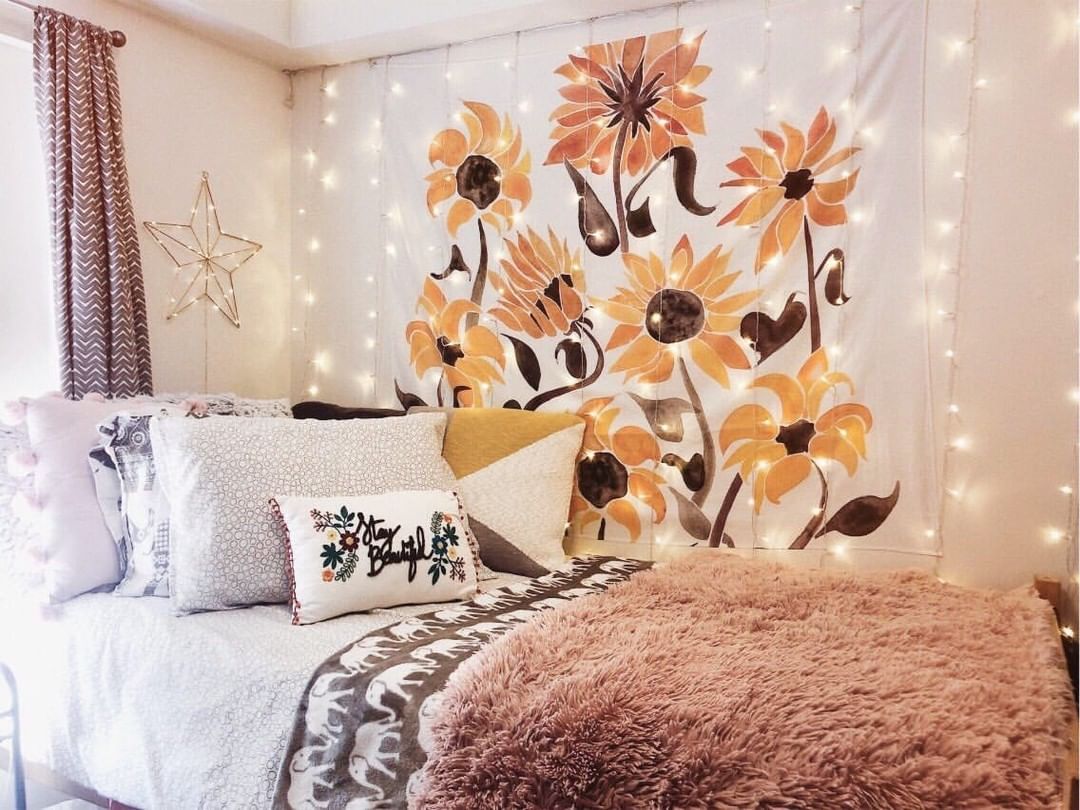 A floral wall tapestry will be the most beautiful thing in your dorm room. See what beautiful floral wall tapestries we have selected for you.
Copy this room: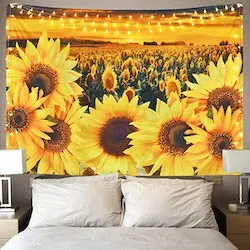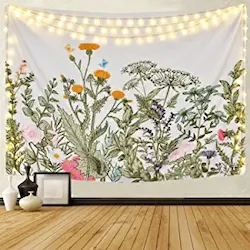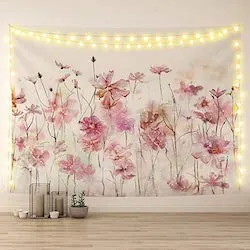 7. Make it glam
You own this room. Dream big, and be yourself.
Copy this room: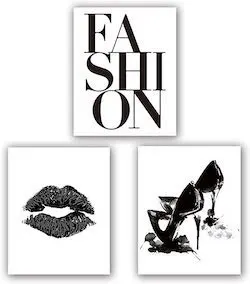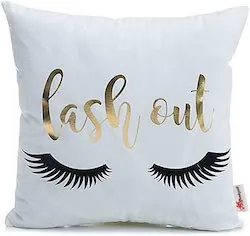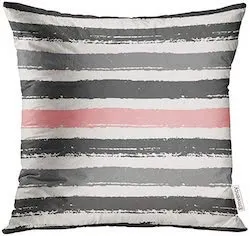 8. Use cubes and a garment rack to make it organized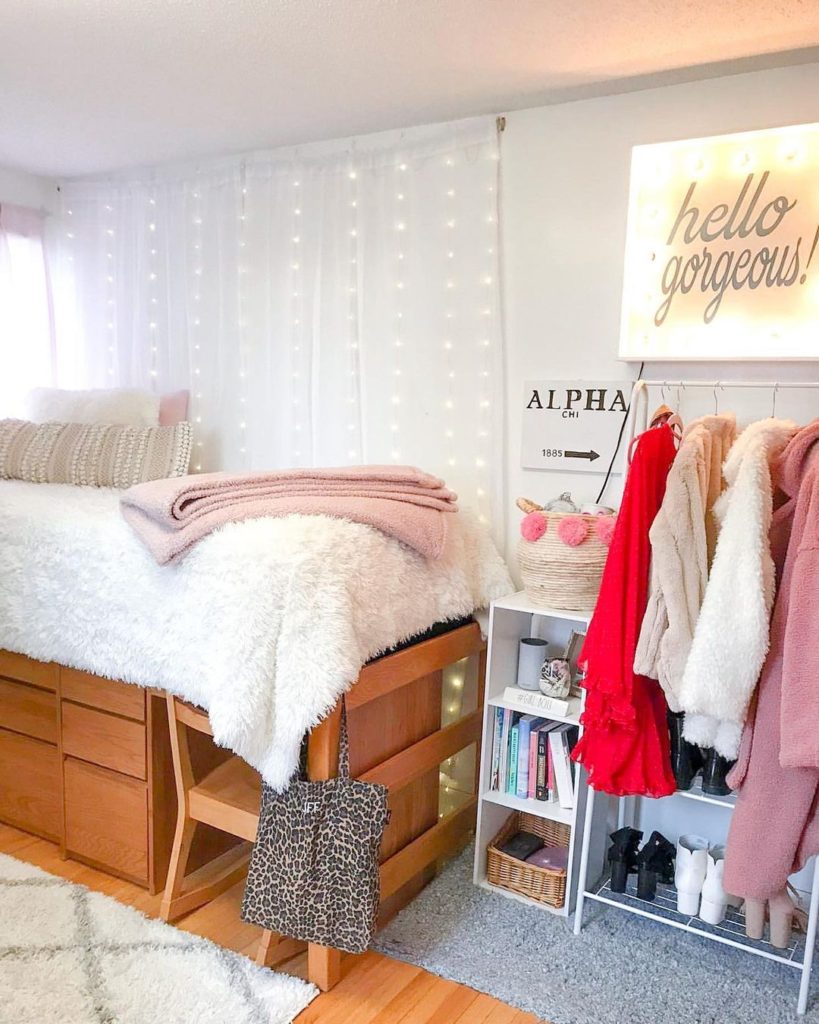 Cube shelves are almost the essentials in the dormitory. They are easy to move, multi-functional, and very practical.
In addition, I also recommend a garment rack to you. It can hang a lot of clothes on the upper layer, and the lower layer can be used as a shoe rack to help you make better use of the space and look very beautiful.
Copy this room: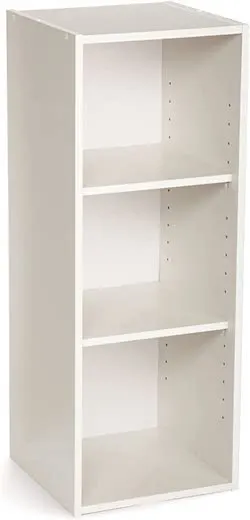 9. A feminine vibe
Love the feminine style? Check the below decorations we find for your room!
Copy this room: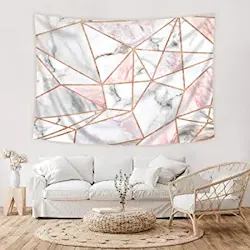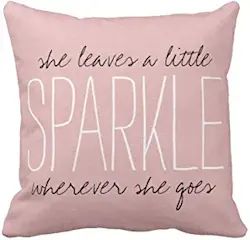 10. Hang a cute pendant light
The light source is also an indispensable and important part of interior decoration.
Using different styles of lights can not only help you increase the warmth of the space, but also bring more fun to your space.
Copy this room: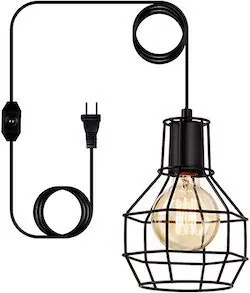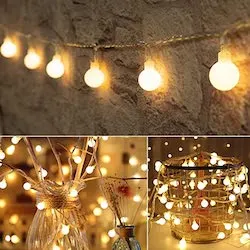 11. Motivational wall decors and pillows
Don't forget to add motivational decorations to your dorm. Check out what trendy decorations we have chosen for you.
Copy this room: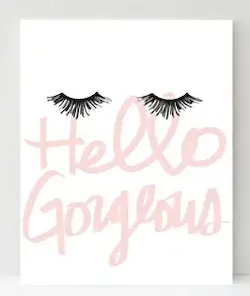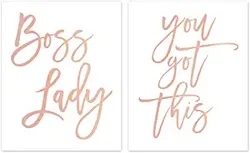 12. String lights with photo clips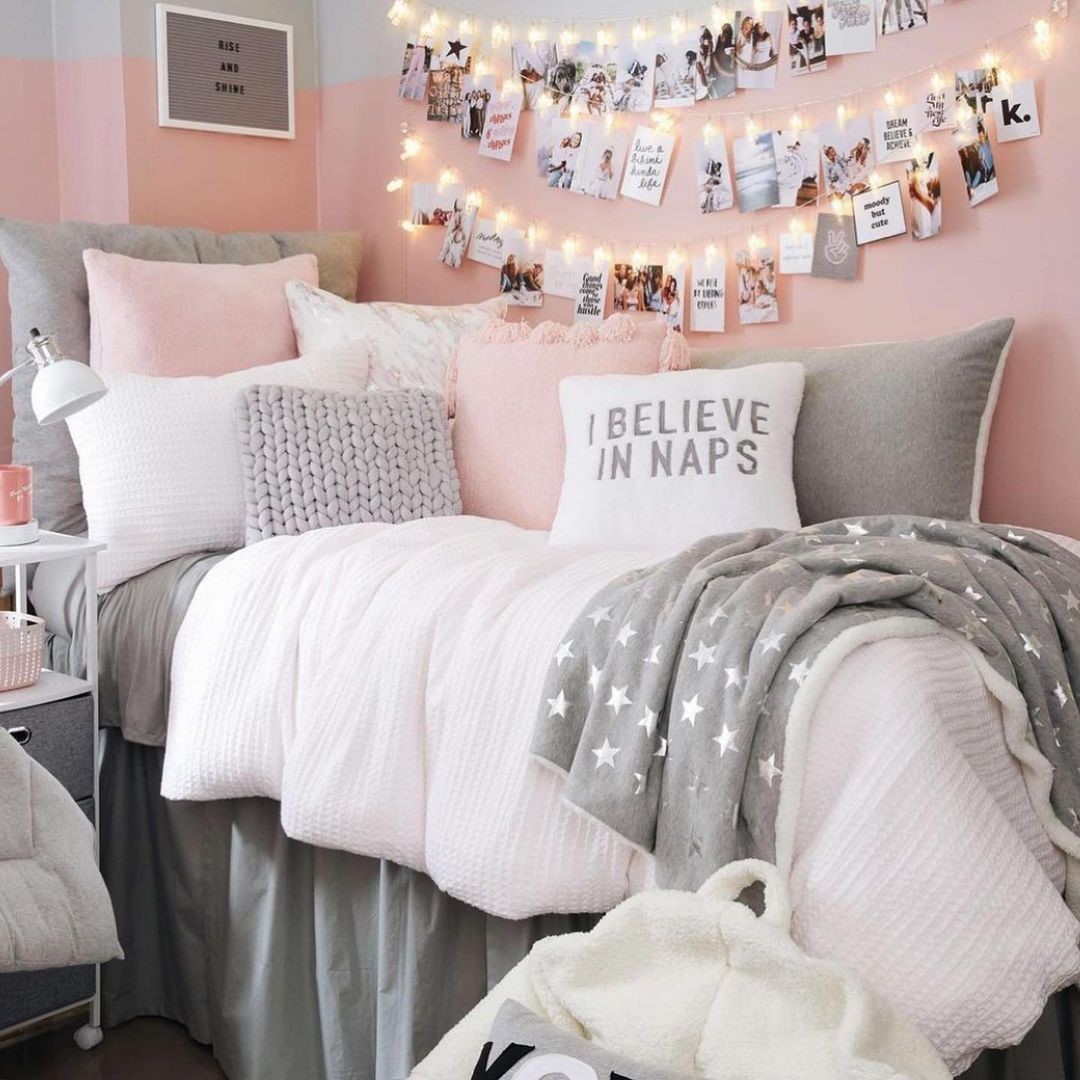 Want to hang string lights and set up a photo wall as well? Try these string lights with photo clips!
It's so creative. You can use it to easily create a photo wall full of memories and creativity.
Copy this room: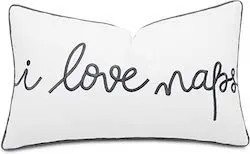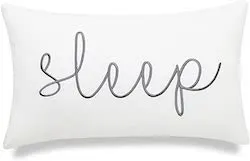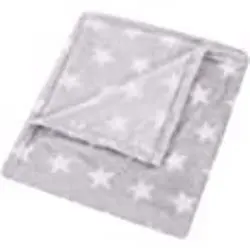 13. Create a gallery wall
If you don't know how to build a photo wall at the beginning, you can start with a small area photo wall.
Using the space under the floating shelves, a small photo wall can be built. And this design will make your space look creative and tidy.
I also particularly like the mini lanterns hanging in this room, which are more interesting than ordinary string lights.
Copy this room: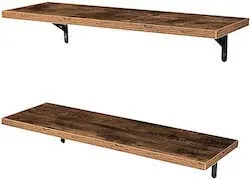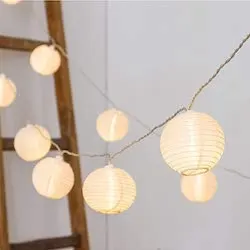 14. A Stylish Chanel Corner
Who doesn't like Chanel? And who doesn't like the famous quotes by Coco Chanel?
Create a Chanel corner for yourself. Fashionable, full of parisian style, and motivational, isn't it?
Copy this room:
15. Stick to white, beige, and blush tones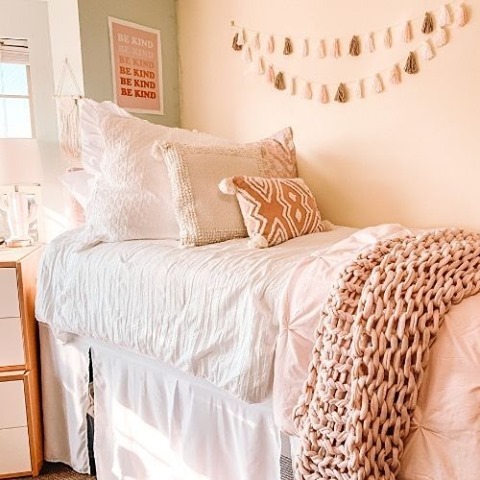 Beige and blush are always so warm and lovely, helping you to enter your sweet dreamland.
Copy this room: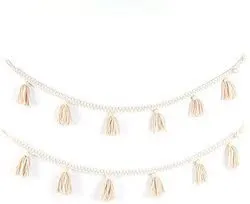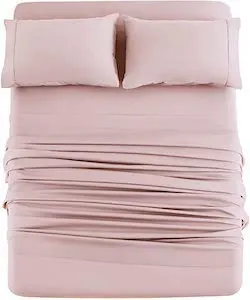 16. Get many throw pillows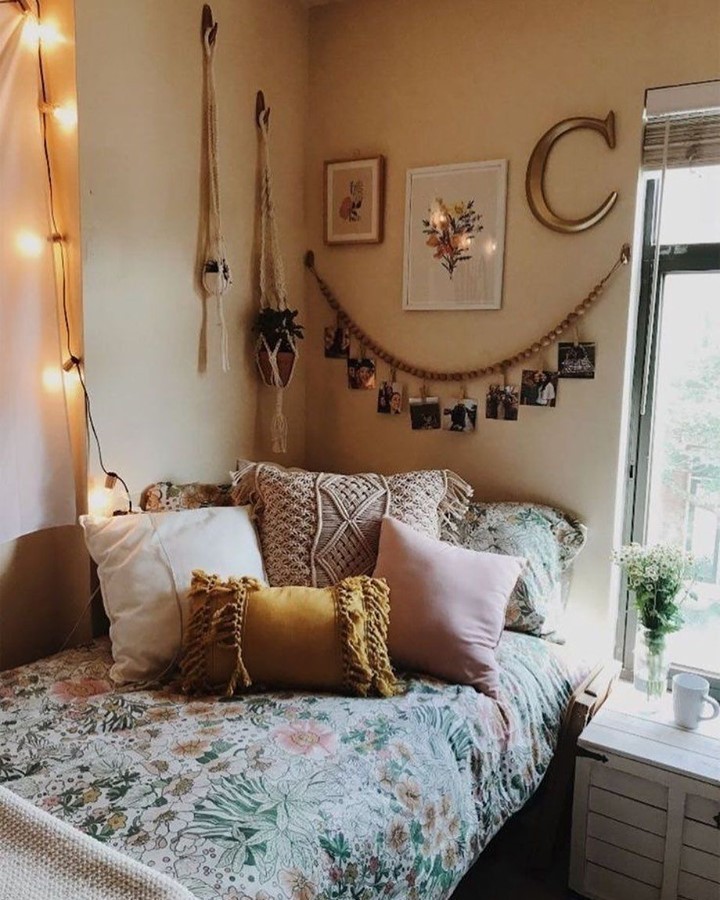 Different pillowcases can bring a lot of convenience and fun to the space layout.
When I was living in the dorm before, I always like to buy pillowcases of different styles for spare, often change and try different styles, always keep the freshness of the dorm decoration.
Copy this room: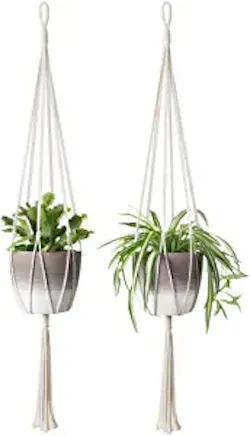 17. Use peel and stick wallpapers
Using peel and stick wallpaper is really convenient!
It can be used as a great background for your wall decoration, can easily set the style you need in your space, and help you quickly coordinate and unify your various decorations.
Copy this room: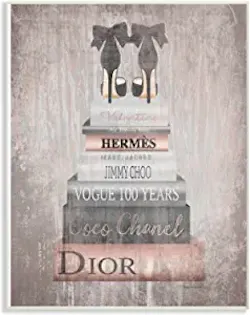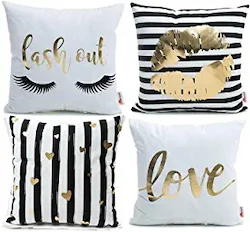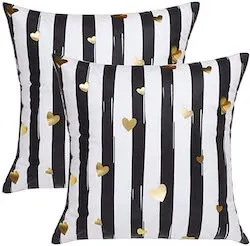 This post was all about dorm room ideas.
About The Author
Tracy is an experienced personal stylist, shopping expert, and fashion & lifestyle blogger. She has been featured on Time Magazine, Bustle, Best Life, Glam, The Zoe Report, Mic, and GOBankingRates, for her insights on fashion, beauty, home decor, and lifestyle. Read More