Looking for the best places to buy mommy and me outfits? Check this post for the ultimate list of places to buy the best matching outfit designs!
Sisters have been dressing alike for years, but it wasn't until the early 1900s that mother-daughter clothing became popular. But mommy and me outfits are so trending right now!
Wearing mommy and me outfits is such an adorable idea and a perfect way to make your family photos cuter! And it is also fun to search the website to find the best selection of mommy and me outfits for you and your baby boy or little princess.
In this post, we are sharing our favorite places to buy mommy & me outfits, and our picks of the 60+ cutest Mommy and Me outfit ideas for inspiration. From affordable options to designer products, from outfits for casual stay-at-home in winter to pretty clothes for family outings, you can find whatever you want!
So scroll down to check the list and the outfit picks, check their prices, and don't hesitate to pin the outfits you like.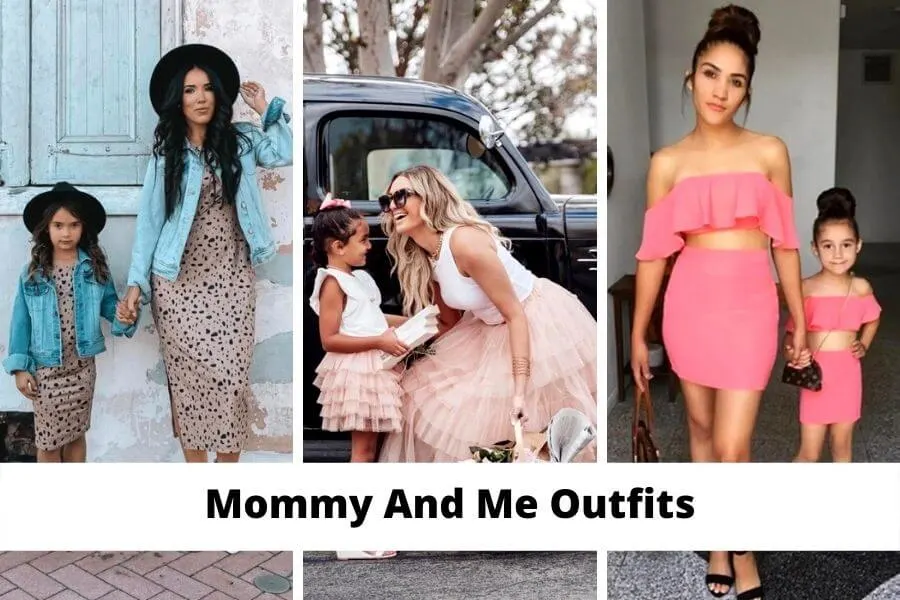 This post may contain affiliate links, which means I'll receive a commission if you purchase through my link, at no extra cost to you. Please read the full disclosure here.
This post is all about mommy and me outfits.
Best Places To Buy Affordable Mommy & Me Matching Outfits And Dresses
PatPat is a website that specializes in mommy and me outfits and accessories and family clothing. The price is very cheap, but the quality is very good and the user evaluation is very high.
The site is organized carefully with floral collection, family collection, Mommy and Me collection, maternity clothing, stylish baby clothing, toddler clothing and more.
What's even better is that you can find your ideal collections according to different occasions, which is convenient for your purchase and matching.
Their designs are full of bold colors and are very attractive. It also has gorgeous Mommy and Me outfits for Christmas. You can definitely find what you want for your whole family.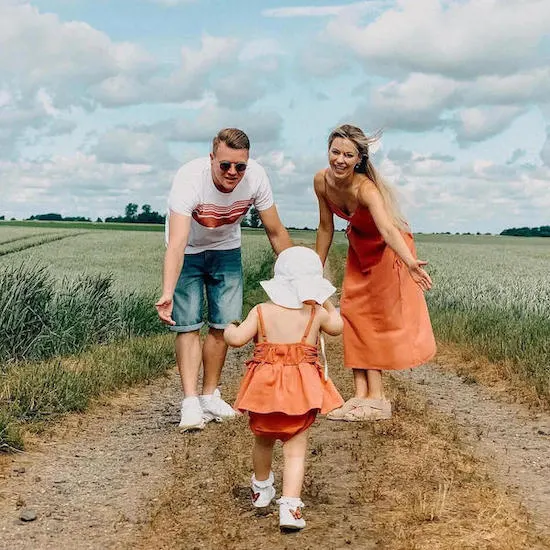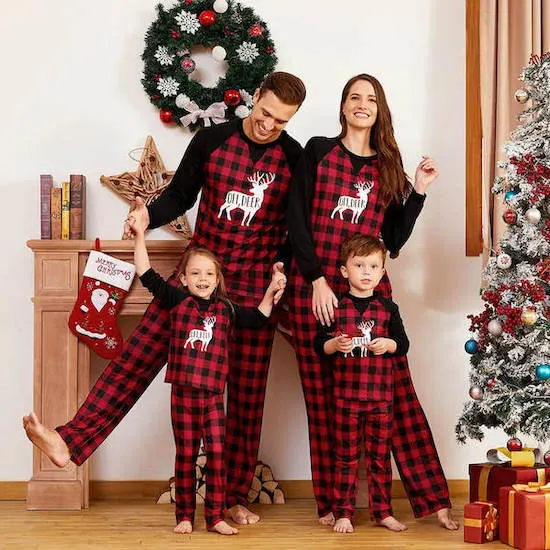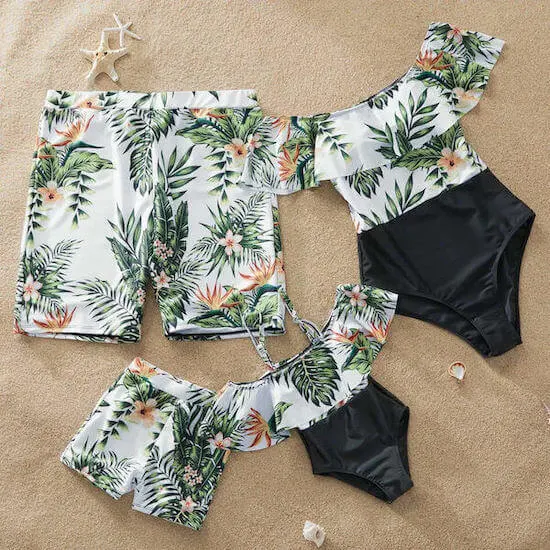 In the Mommy and Me Market on Etsy, you can find Mommy and Me Outfits in everything from Tshirts, to dresses, to vacation clothes, and more at affordable prices! The designs here are so cute!
And you can also find stores offering personalized Mommy and Me Outfits on Etsy. You just need to provide your favorite designs to sellers and get uniquely adorable matching sets in great quality! These personalized outfits are great for Mother's Day or other holiday Mommy and Me photoshoots!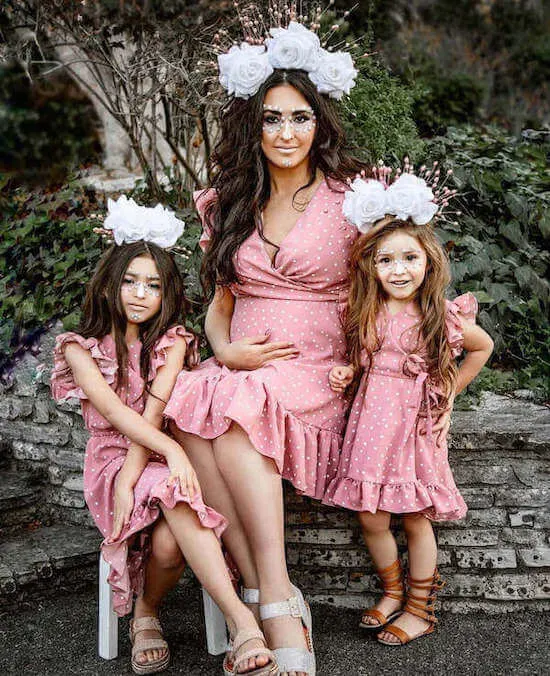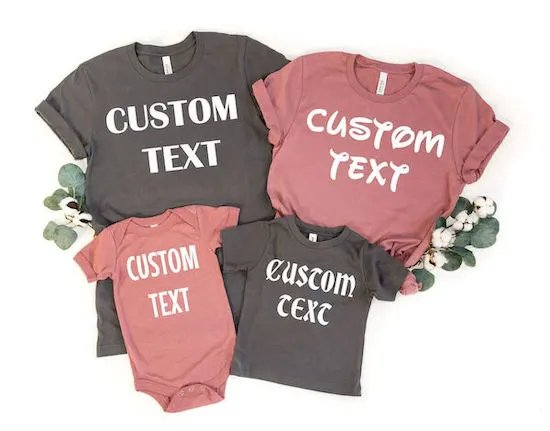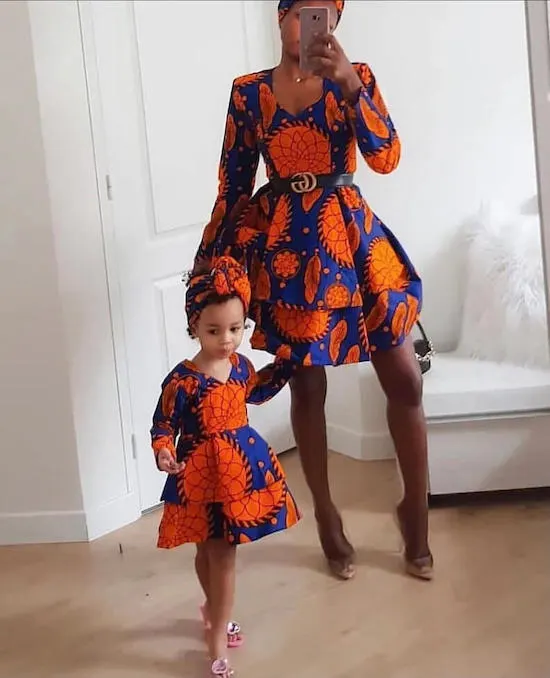 Pink Lily is our favorite brand to shop for feminine casual clothes and they have a pretty Mommy & Me collection for every season. You can get casual sweatshirts, Jumpsuits, cardigans, graphic tee designs, pajamas on Pink Lily. They have a careful selected plus size outfits to choose from for your Mommy & Me matching ideas!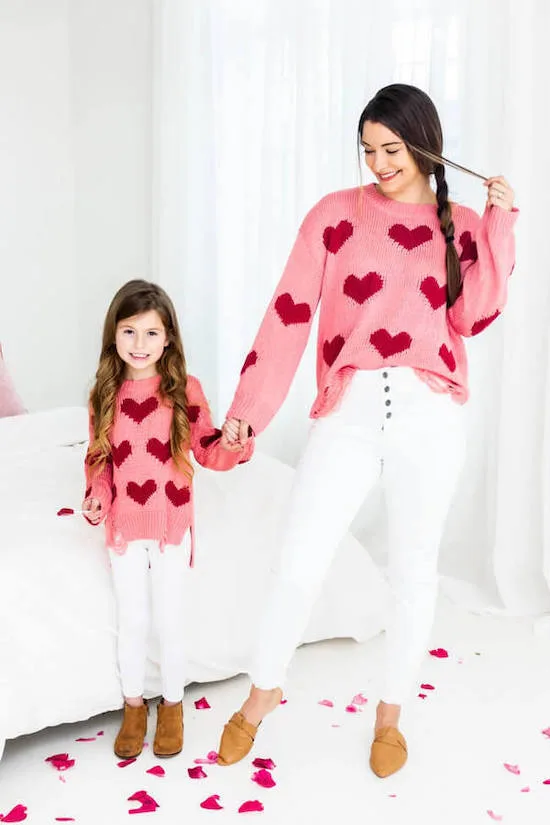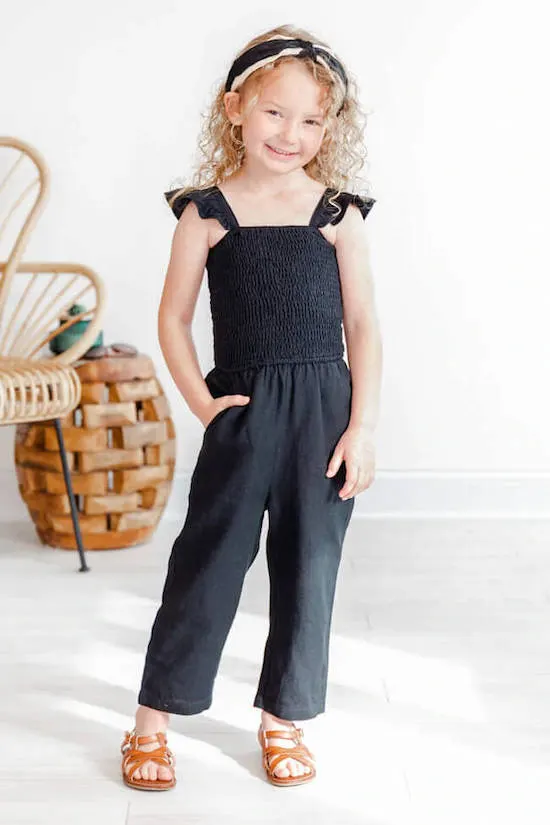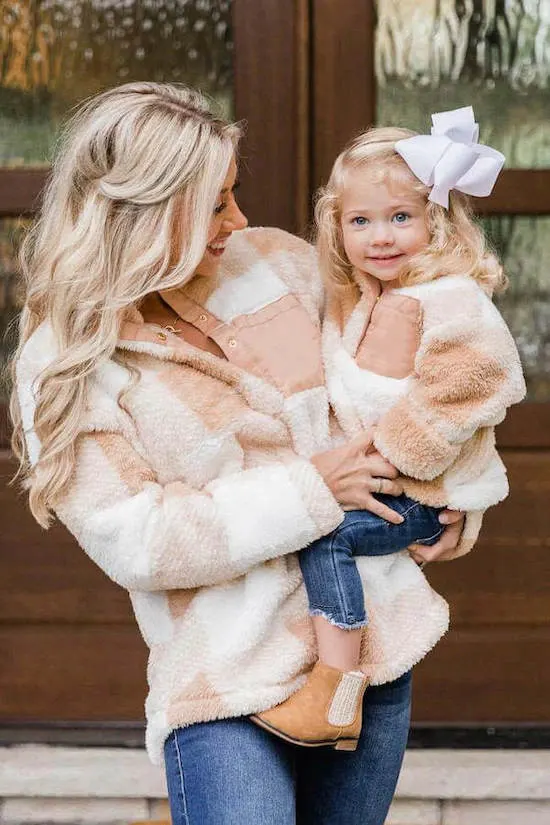 Baileys Blossoms is a great website to shop for cute and comfortable kid's and toddlers' outfits. Their Mommy & Me collection is super cute! They have complete sizes for kids at any age to choose from, so you can have your great little me outfits and your family outfits at affordable prices there.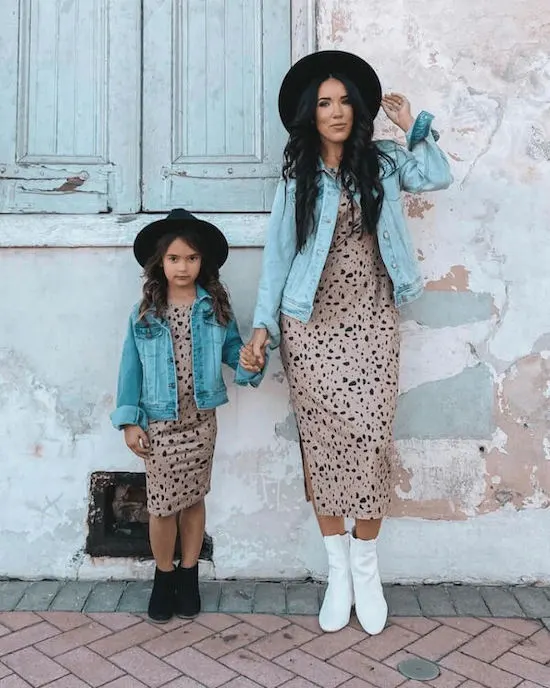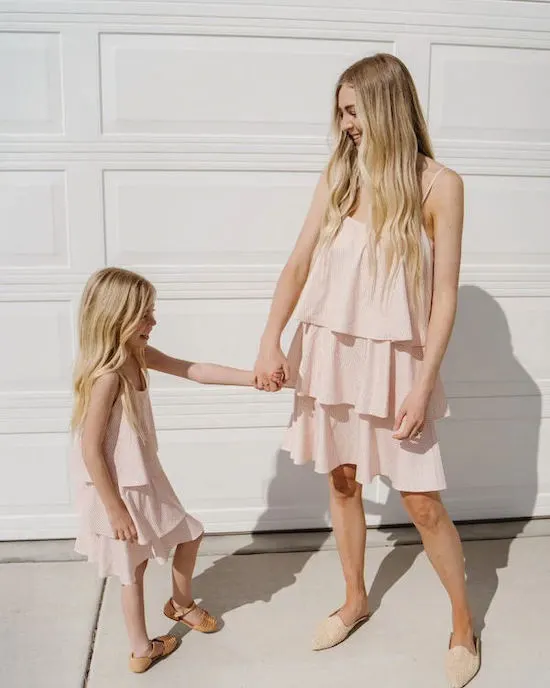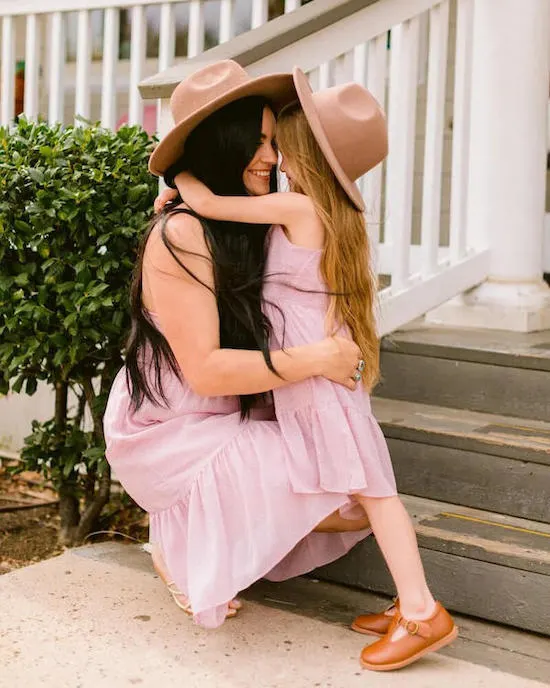 Want to have the trendiest mommy & me outfits? Don't forget to check Show Me Your Mumu! Eye-catching colors, innovative patterns, and stylish designs are the reasons why you choose Show Me Your Mumu! You will love their matching outfits! From Maxi Skirt, Wrap Skirt, Midi Dress, to Mini Dress, if you love Mommy & Me dresses, it won't let you down!
Even better, at this store you can buy items that other websites are not easy to find, such as Bikini sets! You can wear the trendiest Mommy and Me outfits this year with your baby!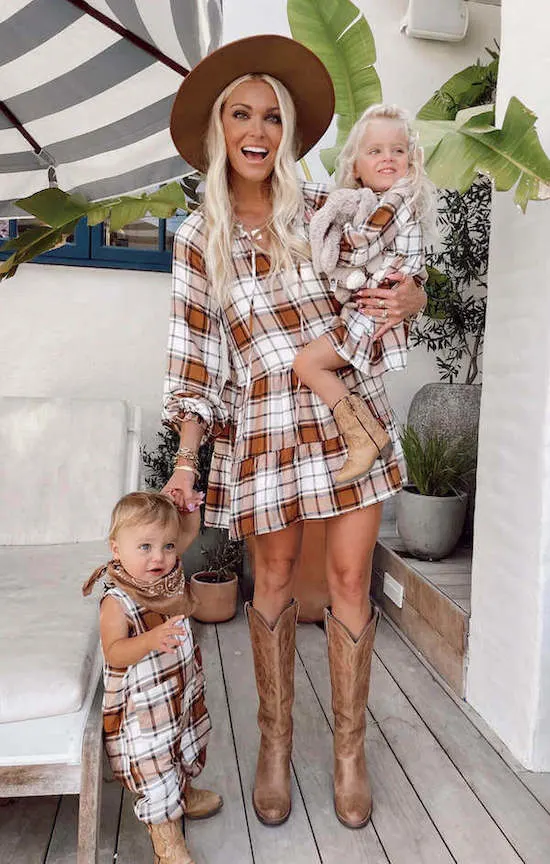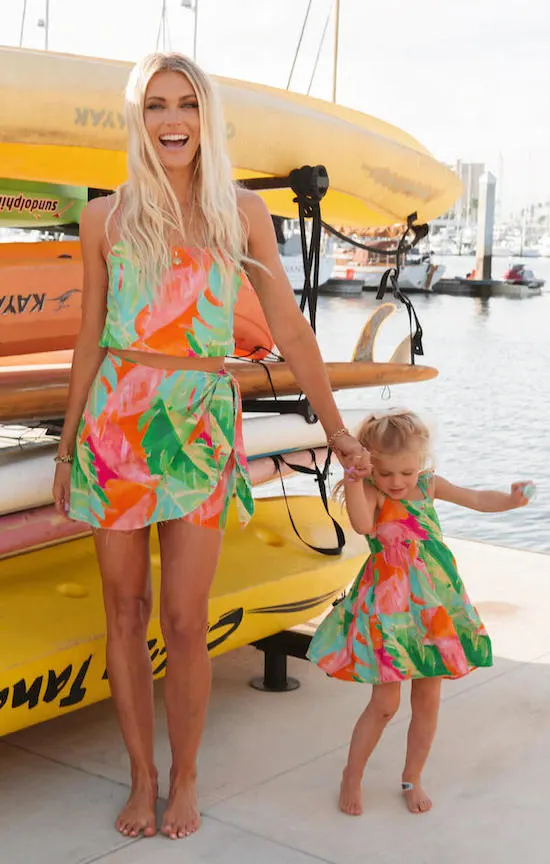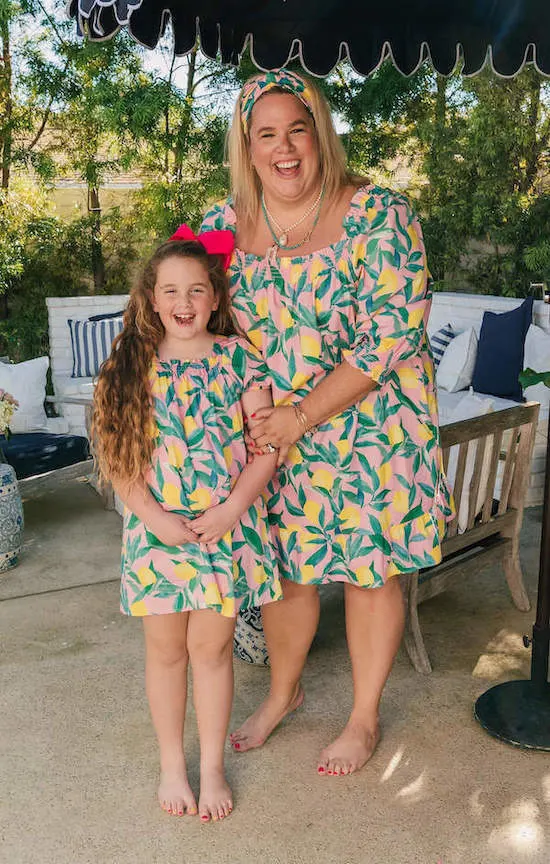 Hanna Andersson is a lovely brand for shop for kids' outfits and family matching outfits. They have a great Mommy and Me Apparel collection, where you can find casual and comfortable outfits for you and your kids.
If you are looking for cute family pajamas, check Hanna Andersson! You can get the cutest pajamas for any holiday seasons there!
We also highly recommend their family swimwear collection. How cute they are! Get yours for your next family trip!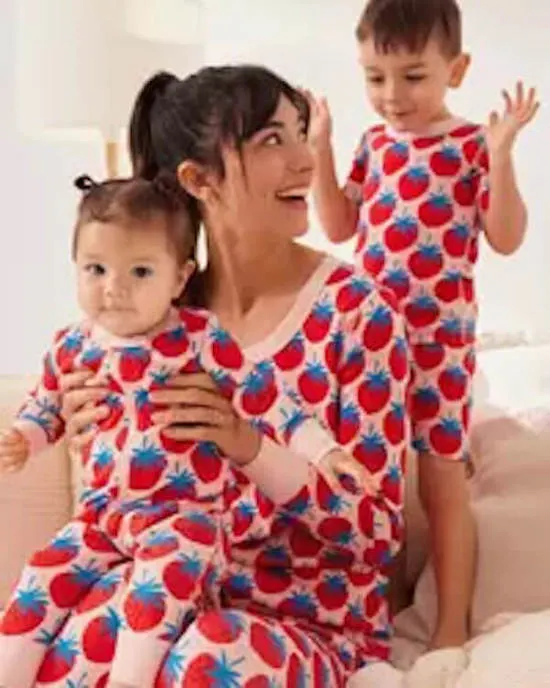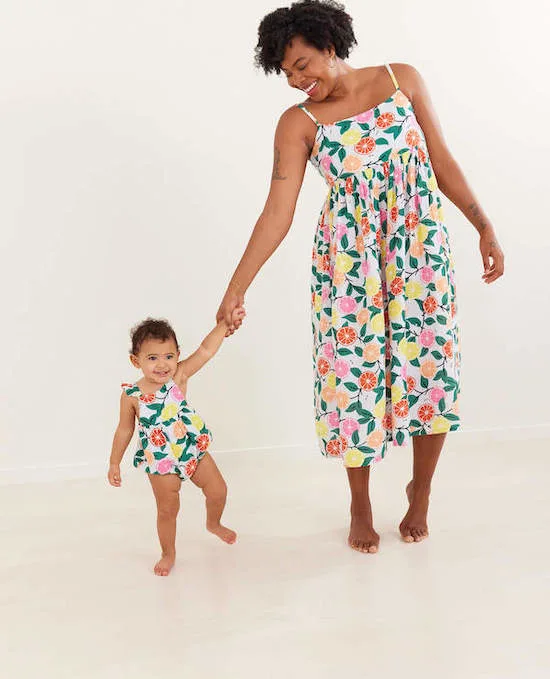 JCPenny is a great place to shop for American style casual outfits for you and your kids. Their Mommy & Me collection is not very large, but they have very bright and cute outfits that we can't wait to wear.
What we love the most is they thoughtfully have a small batch of Mommy & Me jewelry in their Mommy & Me collection. So get you and your girls the cutest matching necklaces ever!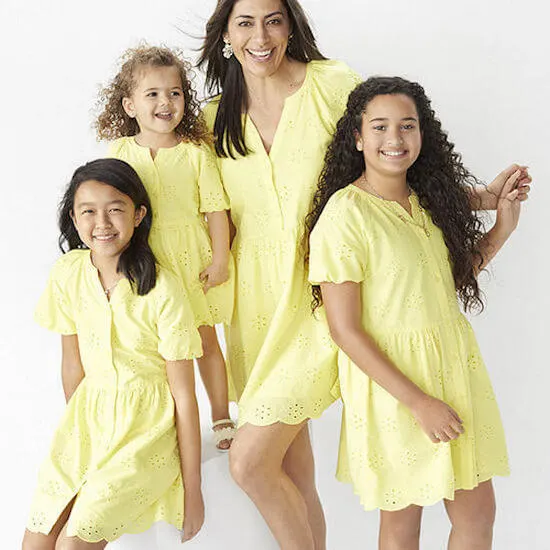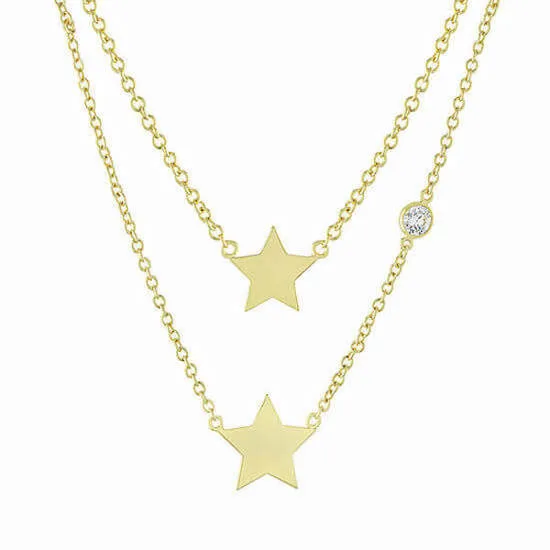 Morning Lavender is a feminine style clothing brand offering lovely women's and kids' outfits. We love their cottagecore Mommy & Me outfits which are so perfect to match with your littles!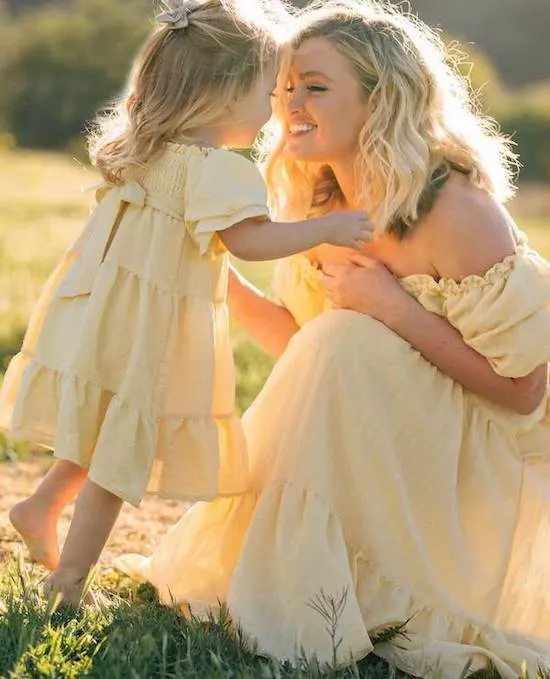 Famous affordable fast fashion website. We love their lovely kid's collection before, and I recently found their growing Mommy & Me collection is also amazing. They have matching dresses, swimsuits, T-shirts, etc.
If you are looking for plus size Mommy & Me outfits, they have plenty of designs there too.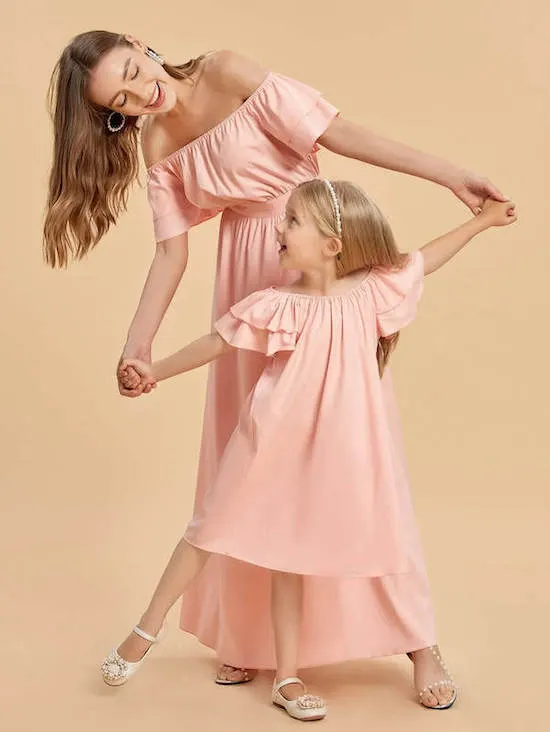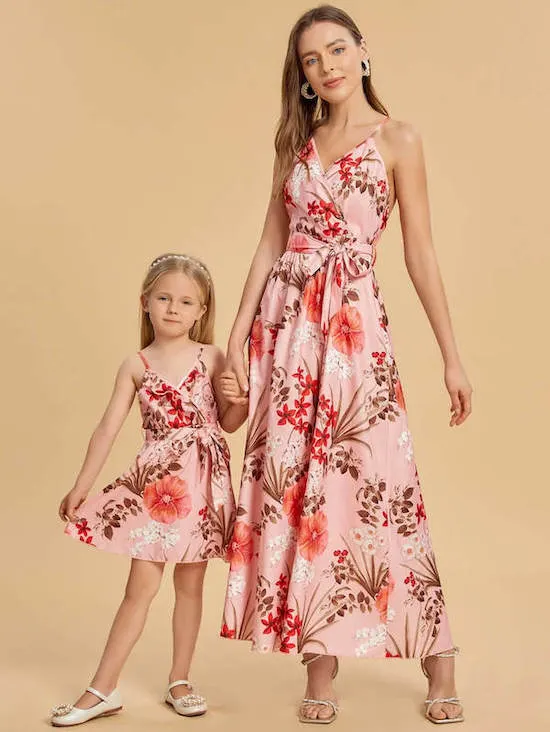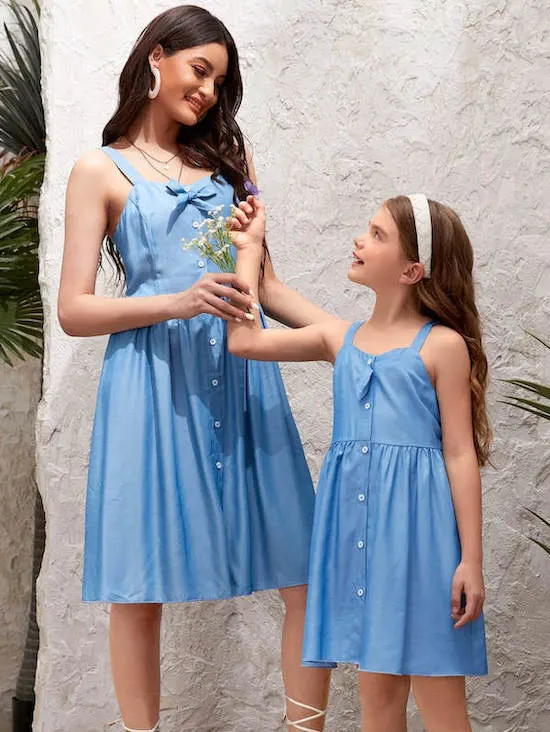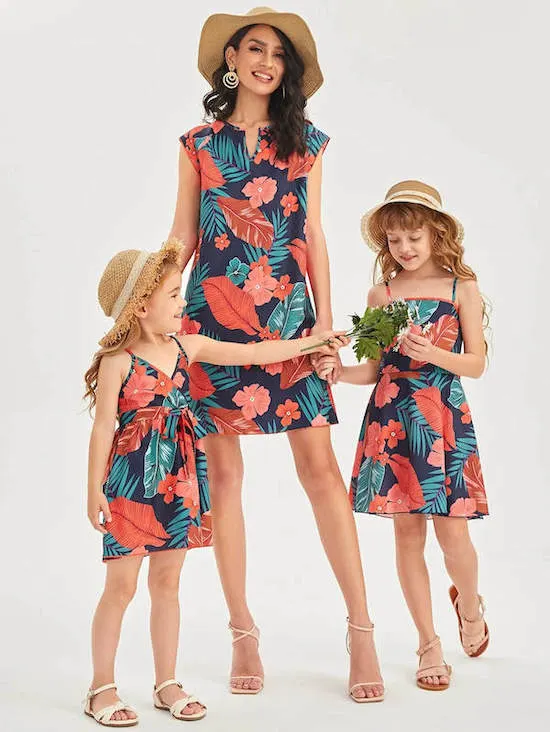 A smaller but similar website to SHEIN, but they have a big stylish collection of family matching outfits!
They have so many cute designs, matching dresses, matching jumpsuits, matching accessories, family look sets, and more!
And if you are looking for Daddy & Me outfits? You can also check them out!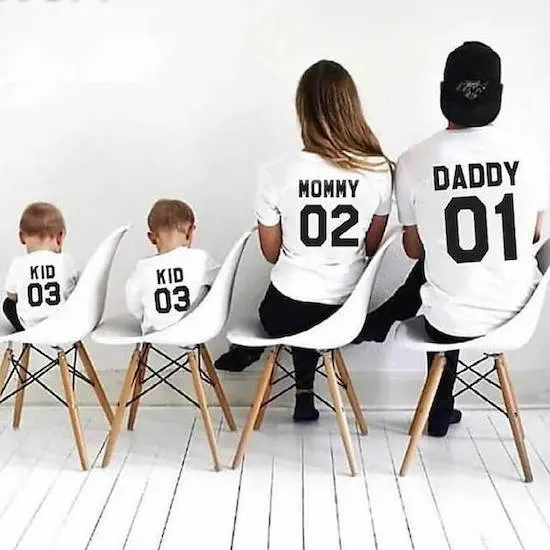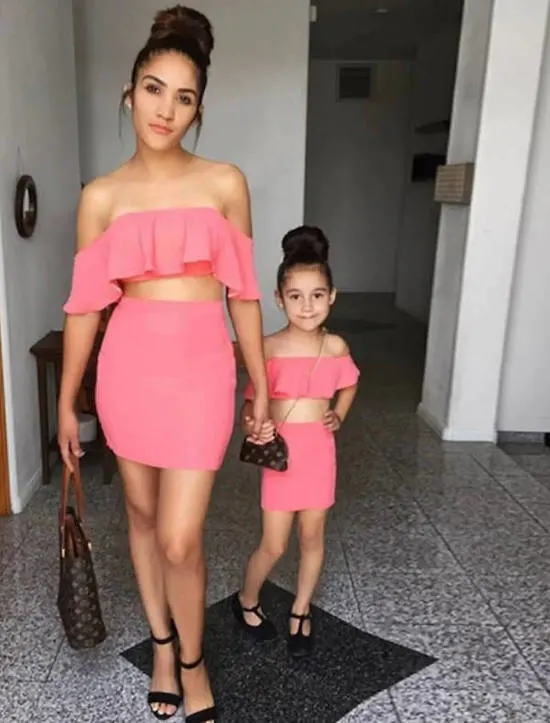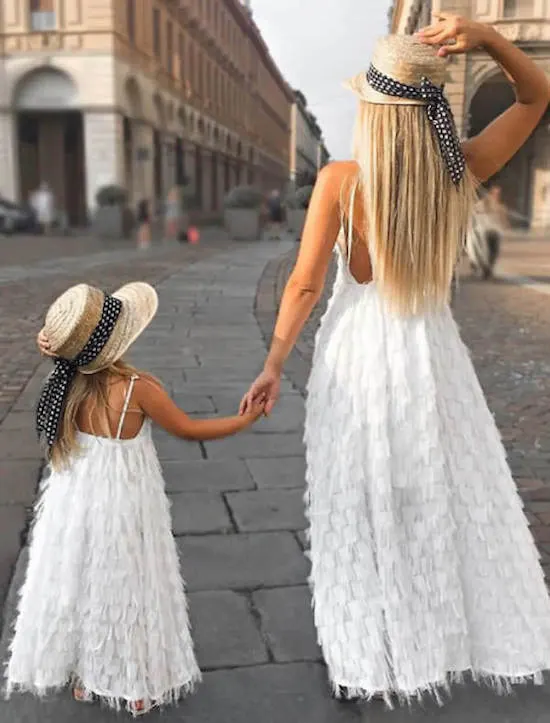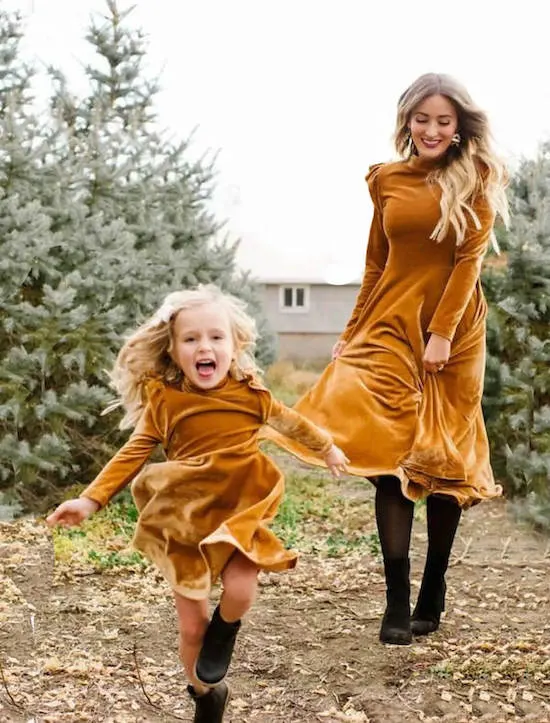 Amazon has everything, including cute Mommy & Me outfits. You can find cute and comfortable T-shirts for you and your kids, and pretty dresses perfect for summer and fall. Looking for beautiful family photo outfits? You can also check Amazon and get your ideal pieces!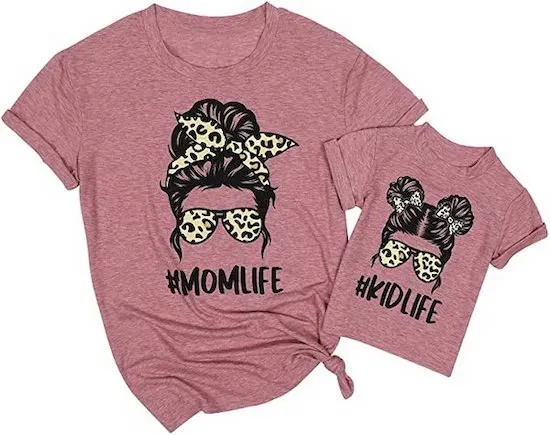 A lovely brand provides high quality and affordable clothing for little girls. They have everything your girls' need for their wardrobe. Check out their adorable Mommy & Me collection for your next outfits for garden parties, vacations, and family photos. Matching with your mini has never been cuter!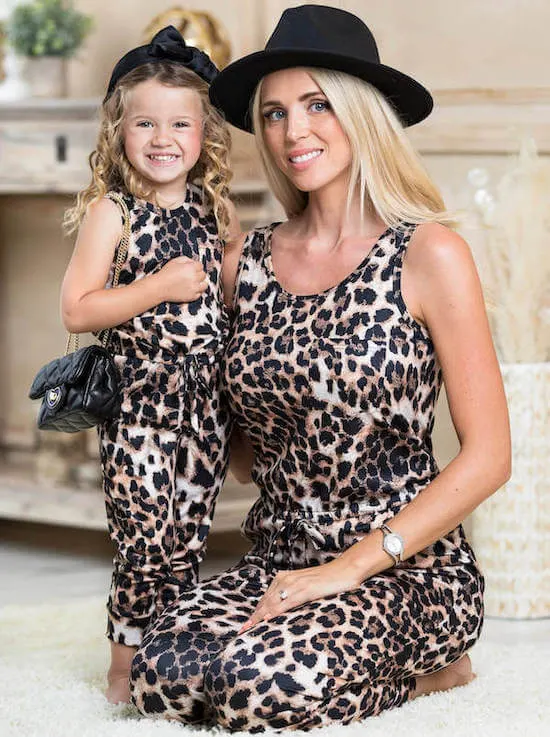 Roolee is a cute boutique to shop for beautiful Mommy & Me outfits. You will find pretty blouses, dresses, accessories with the most creative details full of love and care.
We also recommend their home decor collection where you can find some of the best gifts.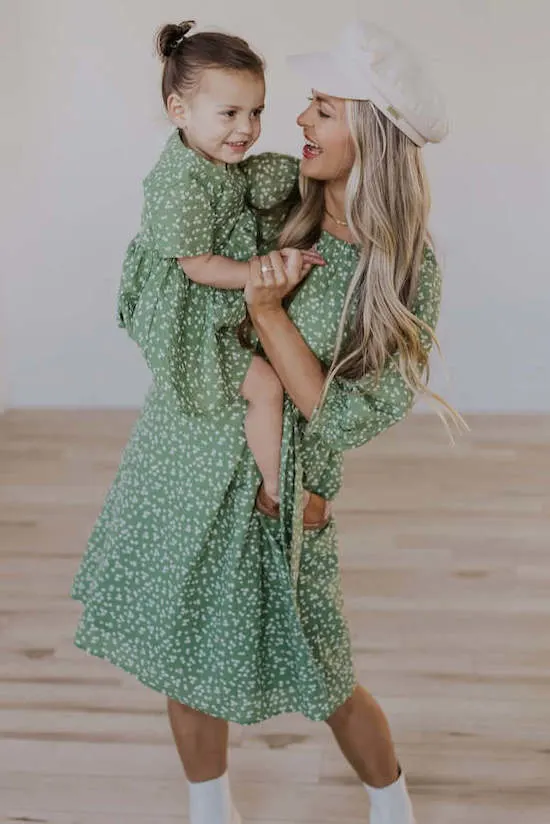 Best Places To Buy Mommy & Little Girls Outfits
Ivy City Co. is a great option if you're looking to shop for mommy & me outfits for formal parties, or for sophisticated and gorgeous family outfits for festive family photos.
You will be amazed by the stylish clothes they offer, exquisite details, beautiful lace and patterns, suitable for many styles, seasons, and special occasions.
Your daughters will become beautiful little princesses. They will definitely love these clothes. And so will you!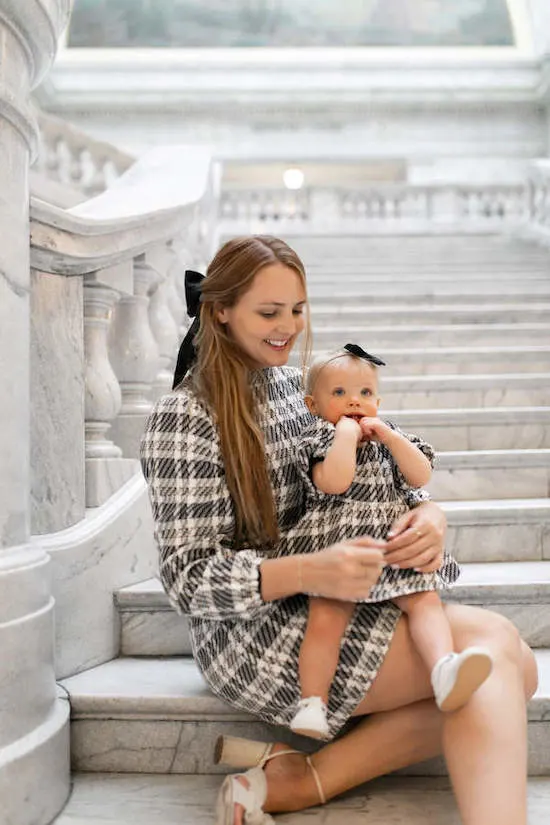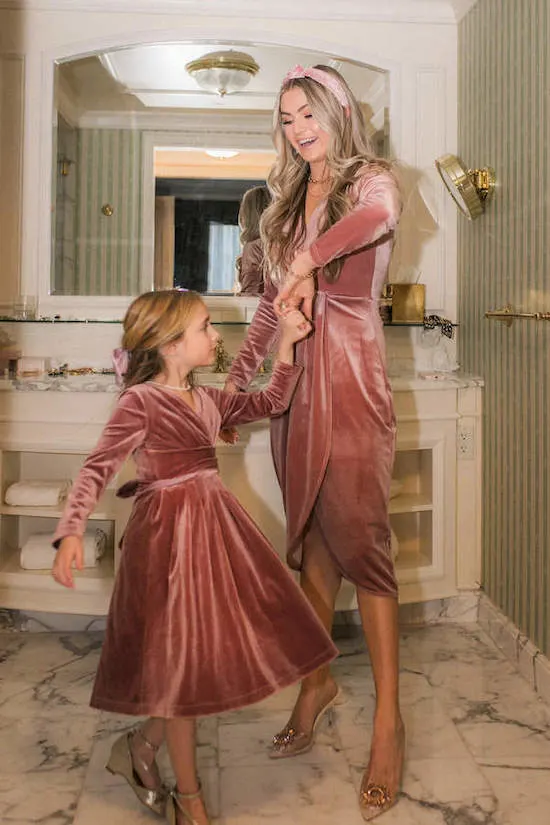 If you are rule-breaking, sun-followers and a fan of bohemian style, you will love what Lilly Pulitzer is offering.
They have some of the most stunning Mommy & Me outfits you can find at affordable prices. They can make you and your kids stand out of the crowd easily and make every of your Mommy & Me photo eye-catching!
Check out Splendid for high quality activewear for you and your kids. They have swimwear, joggers, pullovers with timeless designs and good fashion taste.
Chicwish is a lovely boutique offering chic and unique outfits for modern women. They also offers a Mommy & Me collection, where you can find beautiful skirts, dresses, cardigans, bikinis, and more for your little girls.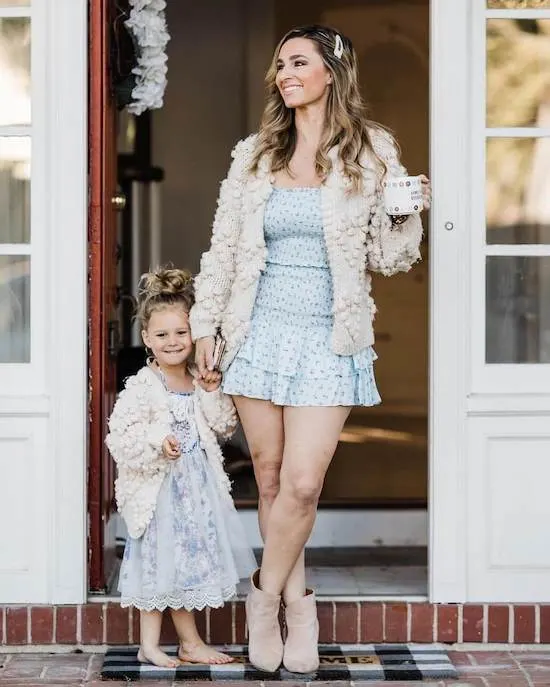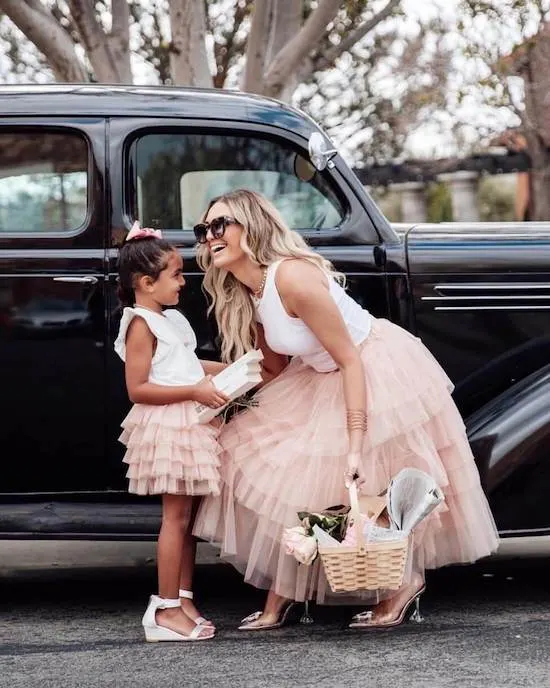 Best Places To Buy Mommy & Daughter Or Son Outfits
In Gap, you can have the best organic cotton products and a variety of plus size designs to choose from for your casual style. They cover tops, shorts, pants, dresses, swimwear, and accessories for your little girl or little boy, and the other family members.
Their pieces are affordable, timeless, trust worthy and can easily be mixed matched with all the other basics from your wardrobe.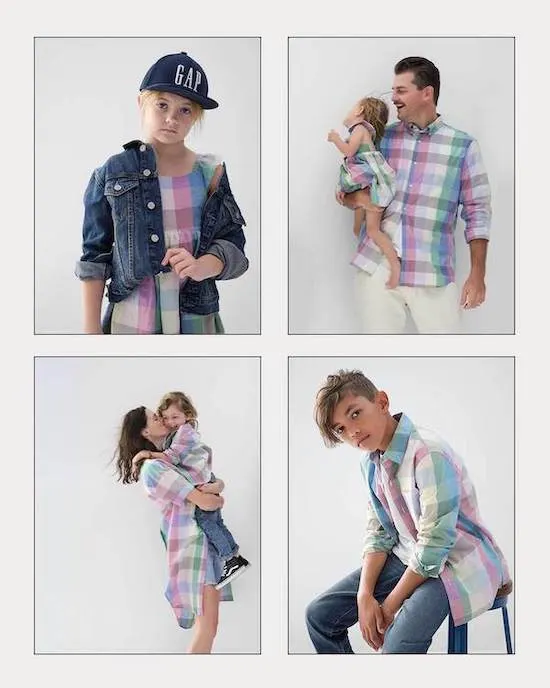 We really love H&M's kid's clothes, and H&M's overall minimalist style and neutral colors make it really easy to pick out mommy & me outfits that work with each other, and even great family matching outfits. These outfits can be very stylish and look expensive.
Of course, H&M also has some good Mommy & Me outfits to choose from, but they may be more casual.
In addition, we also highly recommend H&M's boys' clothing, so cute! Your son is a cute little gentleman in them!
Don't know where to buy Halloween family outfits next time? Check out H&M, they have great kids' costumes!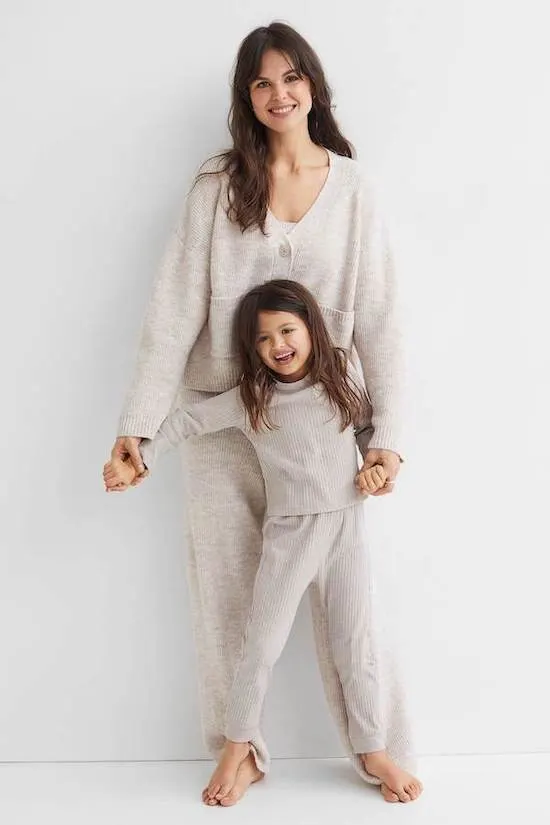 Do you love Cotton On's vibrant design? You can also get very cute Little Me Outfits at Cotton On!
Beautiful colors, comfortable styles, high quality, that's what you can get for kids clothing and kids accessories at Cotton On! You can easily find clothing in similar colors and styles to match there.
Best Places To Buy High End And Designer Mommy & Daughter Outfits
Banana Republic has very good quality babies' clothes! Though they don't have a specific Mommy & Me collection, but their babies' clothing tends to use the same fabrics and patterns as adults' clothing, so you can search for your favorite kids' clothing first, and then find an adult clothing made of similar fabrics. The outfits that are matched in this way are exquisite, fashionable and high-end.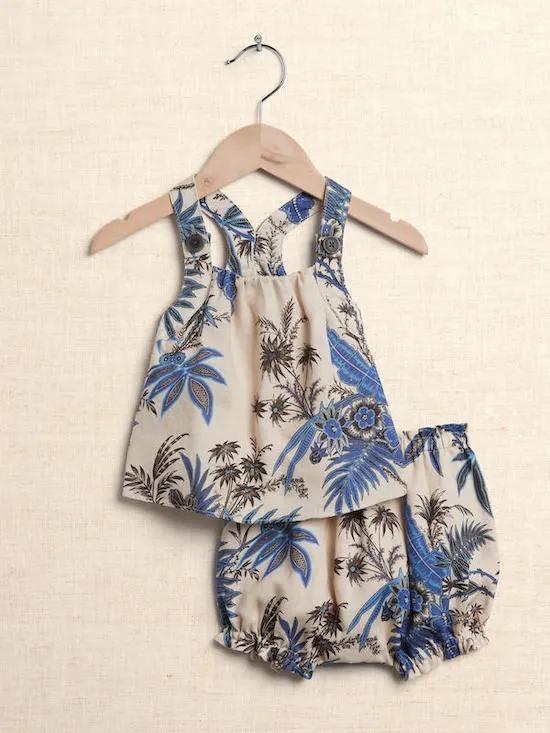 Maisonette is a website focusing on babies' and kids' clothes, toys and gear, and it has one of the best Mommy & Me outfits collections!
You'll love their curated beautiful colorful print and sweet unique designs. Dresses, sleepwear, outerwear, tops, rompers, shorts, accessories… They have everything!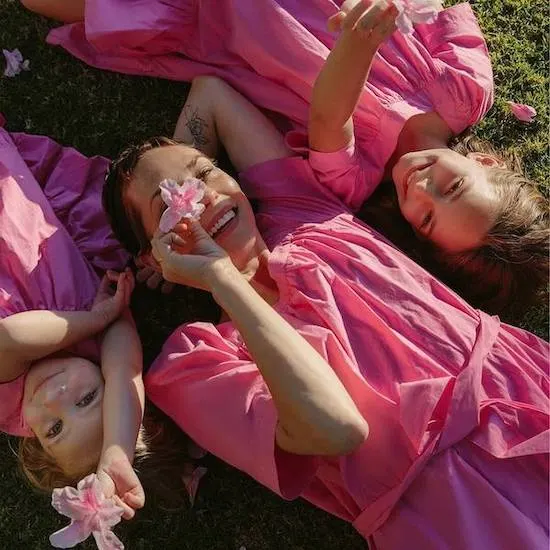 If you like vintage vibe and warm prints, free-spirited style, and yearning for the country pastoral and hippie life, then you will fall in love with the DÔEN brand. And they also have the best outfits for your little girls.
The brand's garments feature exquisite detailing and comfortable cuts that you and your kids can wear with ease and can switch quickly and stress-free between formal parties and holiday home lives. All these wonderful things will become your precious memories together.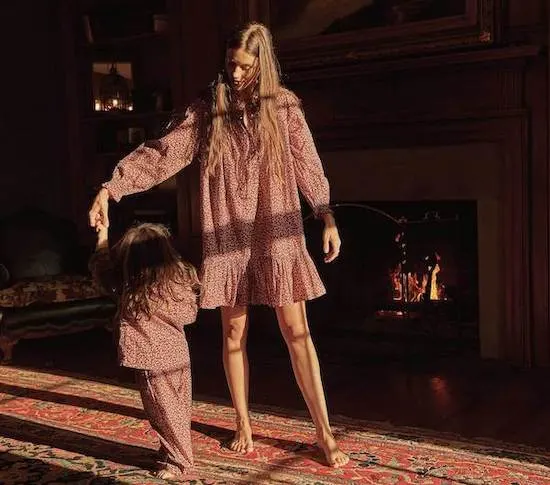 Roller Rabbit offers cute Mommy & Me outfits with lovely patterns and bright colors to lighten up every moment with your kids. Their plenty of options are feminine and high quality, suitable for casual stay at home or gatherings with your friends. Your kids will look adorable with their vibrant designs.
Something Navy offers high quality minimalist products with delicate details to modern women, and they also offer the same quality kids' clothes for your little fashionista to match your fashionable style.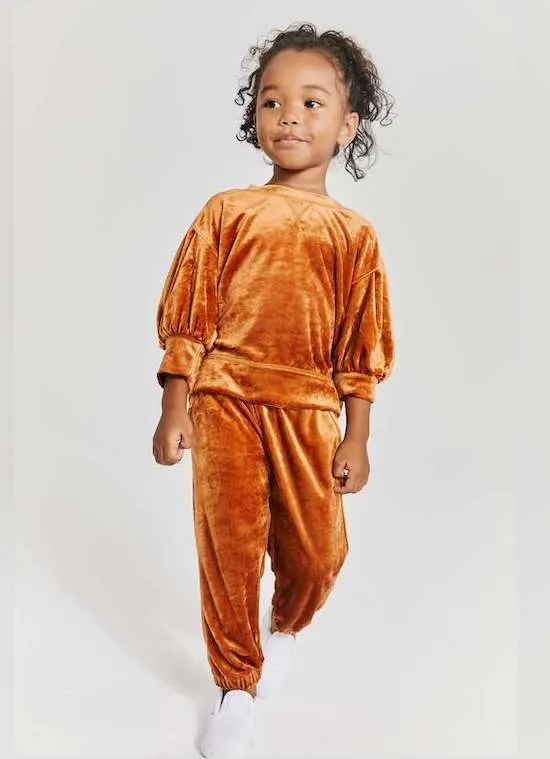 Love Shack Fancy is the brand we go to for one of a kind feminine Mommy & Me outfits with rich details, flattering silhouettes, soft hues, intricate lace, vintage-inspired romantic floral prints.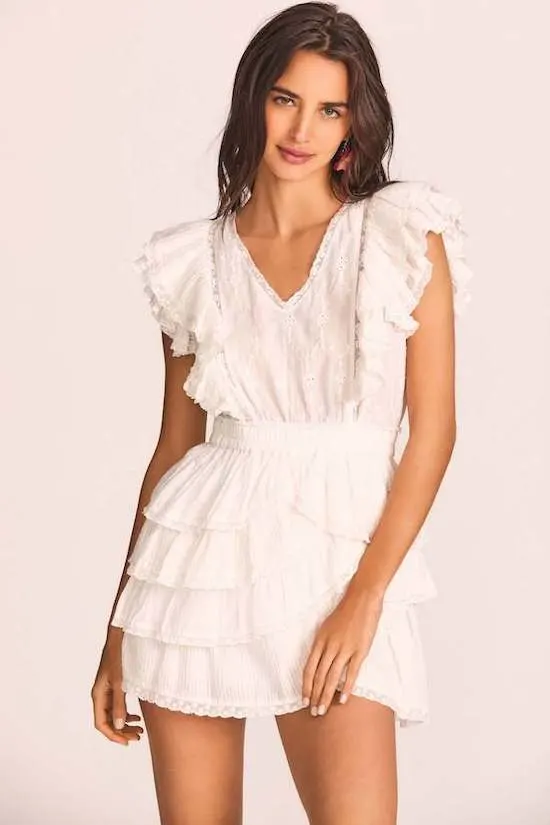 Looking for designer Mommy & Me outfits? Nordstrom will never disappoint you. There you can shop for yourself and your kids, boys or girls, in the most fashionable products from head to toe.
A relatively simple idea is to choose kids' outfits with your favorite brand's iconic print or logo, and then choose the matching adult products. You look trendy and cute!
In Nordstrom, you can also find high end new born and Mommy & Me outfits from brands like Posh Peanut.
You can also check Nordstrom's family matching collection where you can find cute and unique designs by Nordstrom for your whole family!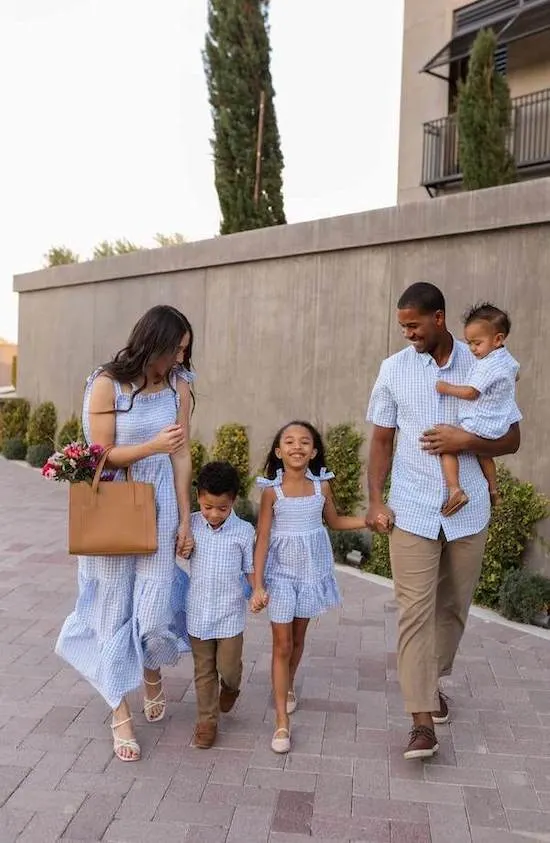 Best Places To Buy Family Outfits For The Whole Family
Old Navy is a trust worthy brand for Mommy & Me outfits and family matching outfits. They have so many products in their matching collection that you can find matching outfits for current season, for coming holidays, pretty family swimwear, cute family pajamas, family vacation outfits, and more!
Their designs are comfortable and timeless, and are the perfect choices for your home stay and vacations.
And they thoughtful have matching designs for your pets! So check them out and have your next cutest family photos!
Get you and your kids' unique and high quality organic cotton outfits from Mini And Meep!
There are so many designs and pattens to choose from this online store. And they are running a gives back program so every purchase provides a meal to a child in need.
This brand has high end colorful kids' outfits including tops, swimwear, cover-ups, shorts, skirts, dresses, pajamas, and accessories to match your style. Their Mommy & Me collection is not very big but all carefully curated.
You'll fall in love with their beautiful stripes, floral prints, neon colors that are perfect for your adventure and your next fun family beach vacation!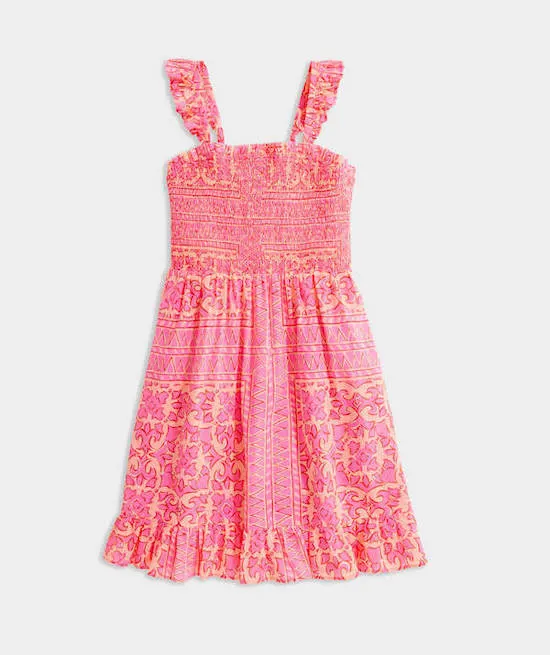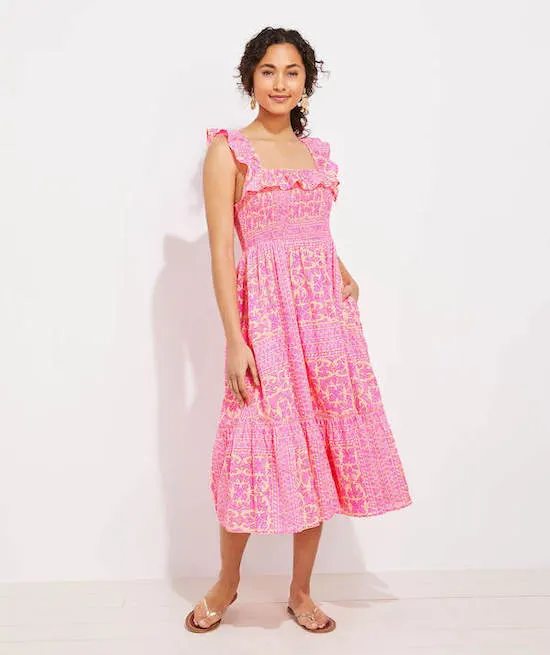 One of our favorite affordable designer brands to shop for high quality items for women, men, and kids.
They have elegant and unique designed patterns for every season. Easy to match with all the other family members' outfits, but add a little more personalities the entire family's look.
Another designer brands that I recently love so much to shop for stylish Mommy & Me outfits, and it has great men's outfits, too.
And you can also find accessories to match your style, isn't that convenient?
A great place that I am obsessed with to shop for dreamy designs for women, boys, and girls.
What I love most is that they have a full range of sizes for each item so you can easily find what you need.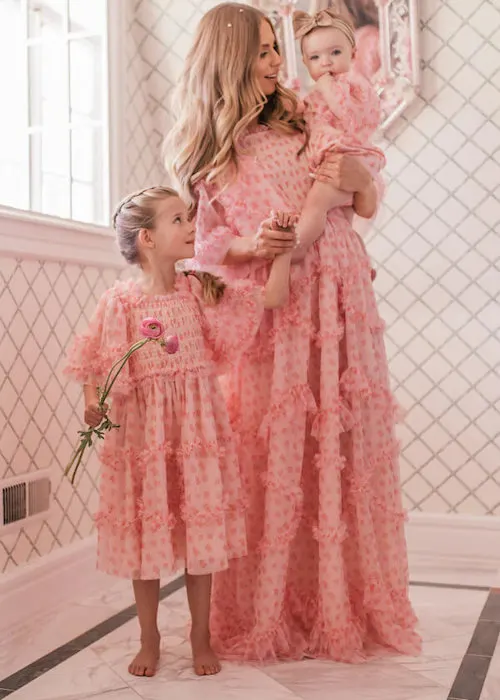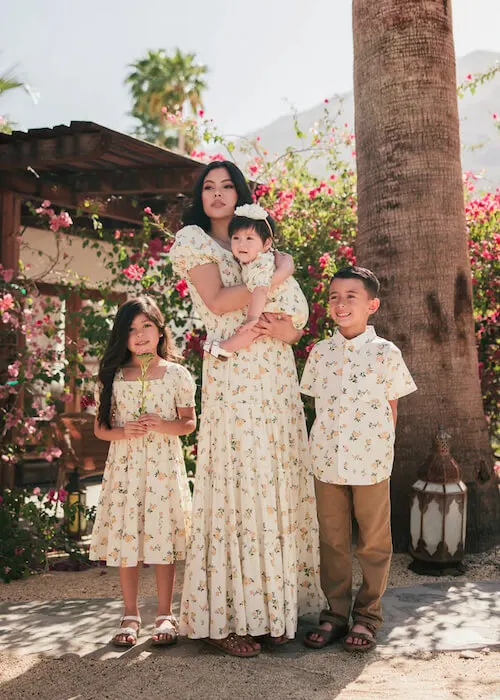 This post was all about mommy and me outfits.
About The Author
Tracy is an experienced personal stylist, shopping expert, and fashion & lifestyle blogger. She has been featured on Time Magazine, Bustle, Best Life, Glam, The Zoe Report, Mic, and GOBankingRates, for her insights on fashion, beauty, home decor, and lifestyle. Read More
Related Posts: