Looking for trendy cute hairstyles for medium hair? Check this post for 21 hairstyles for inspiration right now to level up your whole look!
This year, among the fashion trends of the medium hair we have seen, the effortless fashion, lazy style, and retro feelings are very prominent. At the same time, the hairstyles are more in line with the current trend to highlight eye makeup as much as possible and even soften facial lines so that your face is more charming.
This post may contain affiliate links, which means I'll receive a commission if you purchase through my link, at no extra cost to you. Please read the full disclosure here.
This post is all about cute hairstyles for medium hair.
CUTE HAIRSTYLES FOR MEDIUM HAIR
Thick Face Frame
This year you will see many such hairstyles that wrap and frame the face. This hairstyle mainly emphasizes the hairstyle design on the ear side. It can perfect the facial lines to a greater extent, make up for the defects of facial lines, and make the face fuller and rounder. The hair's ends can be bent inward, directly straight, or modified with curls. All are perfect.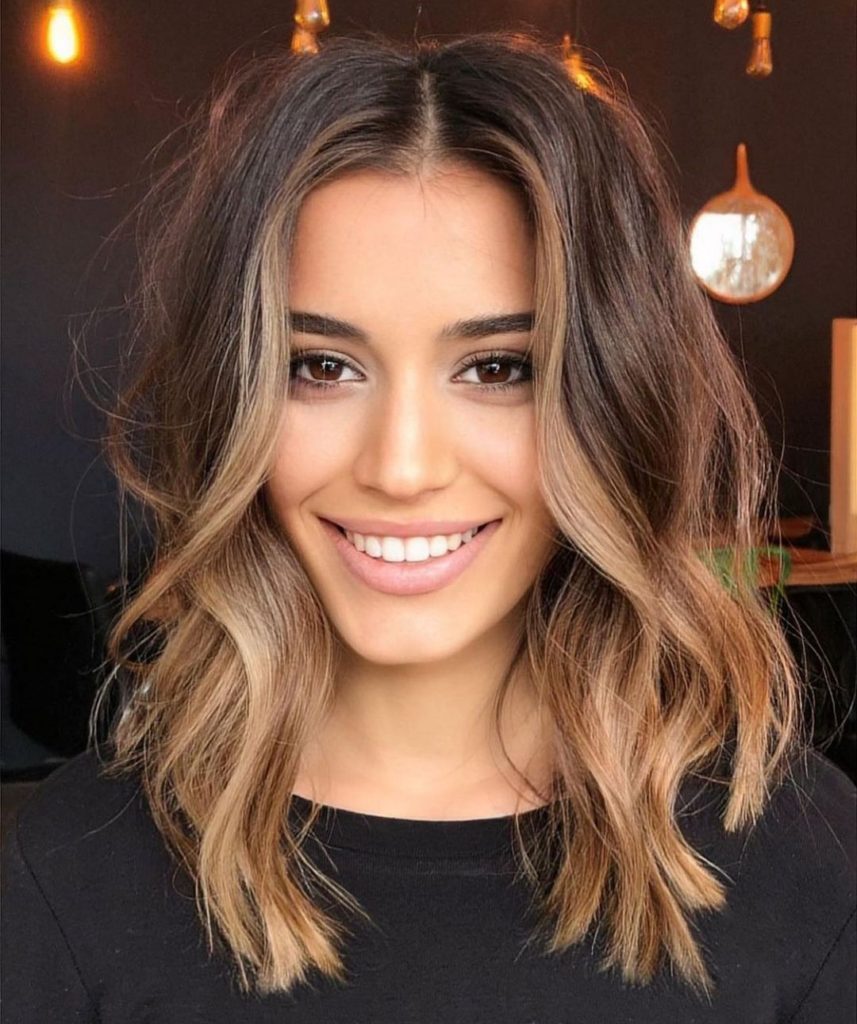 This hairstyle is particularly suitable for thin and fine hair. Even with straight thin hair, you only need to use a dark color at the top of the hair roots to visually increase the thickness of the hair on the top of the head and perfect the contour of the entire face.
Effortless Face-Framing Fringe
This fringe style further exaggerates the lazy and effortless feeling. Especially suitable for spring and summer. At the same time, it can beautify your eyes to a large extent.
This hairstyle has a natural lazy feel, but you need to keep your hair shiny, otherwise, it will make people feel that you are not energetic.
Copy The Look:
Curly Crop With Bangs
It is very popular because of its energetic and retro feeling.
Curly Shag With A Wavy Bang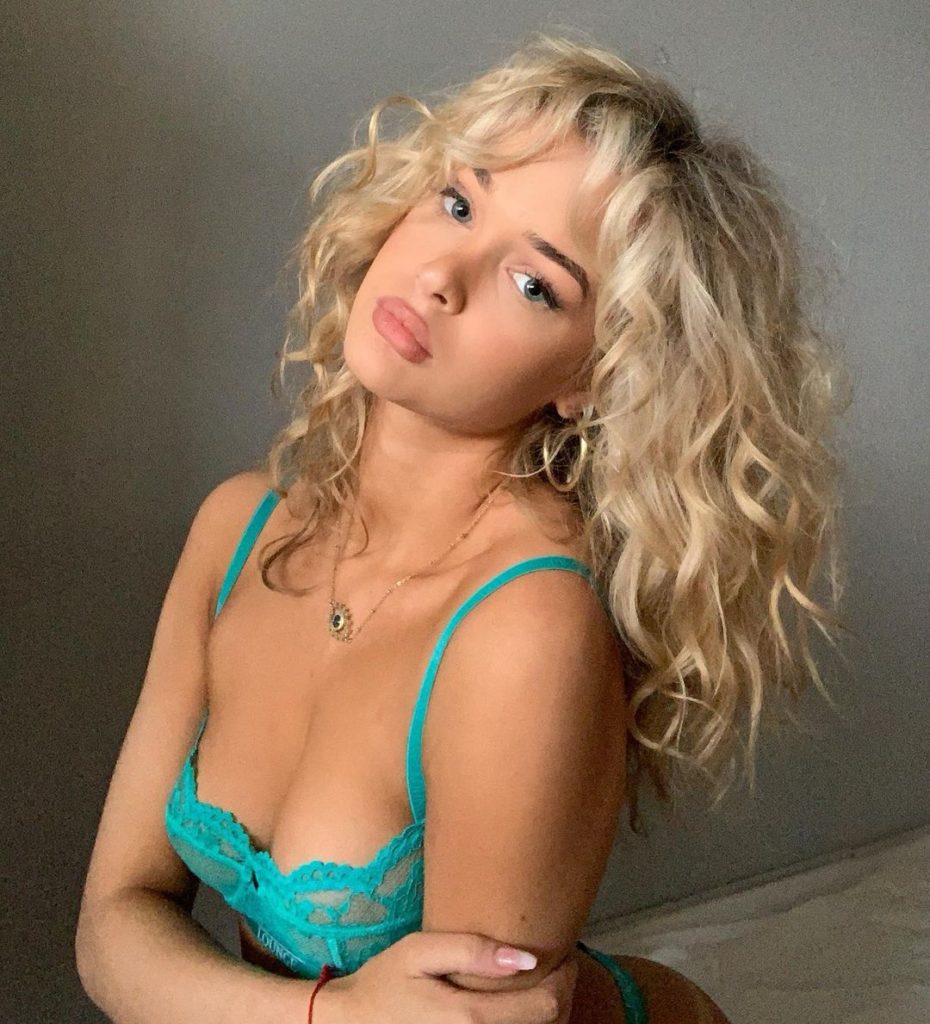 Copy The Look:
If this kind of curly hair becomes dry, it will become messy and ugly. This leave-in conditioner can help you solve this trouble.
Bouncy Curtain Bangs
Curtain bangs are still so popular. This year's curtain bangs emphasize the bounciness of the hair and the casual and natural appearance.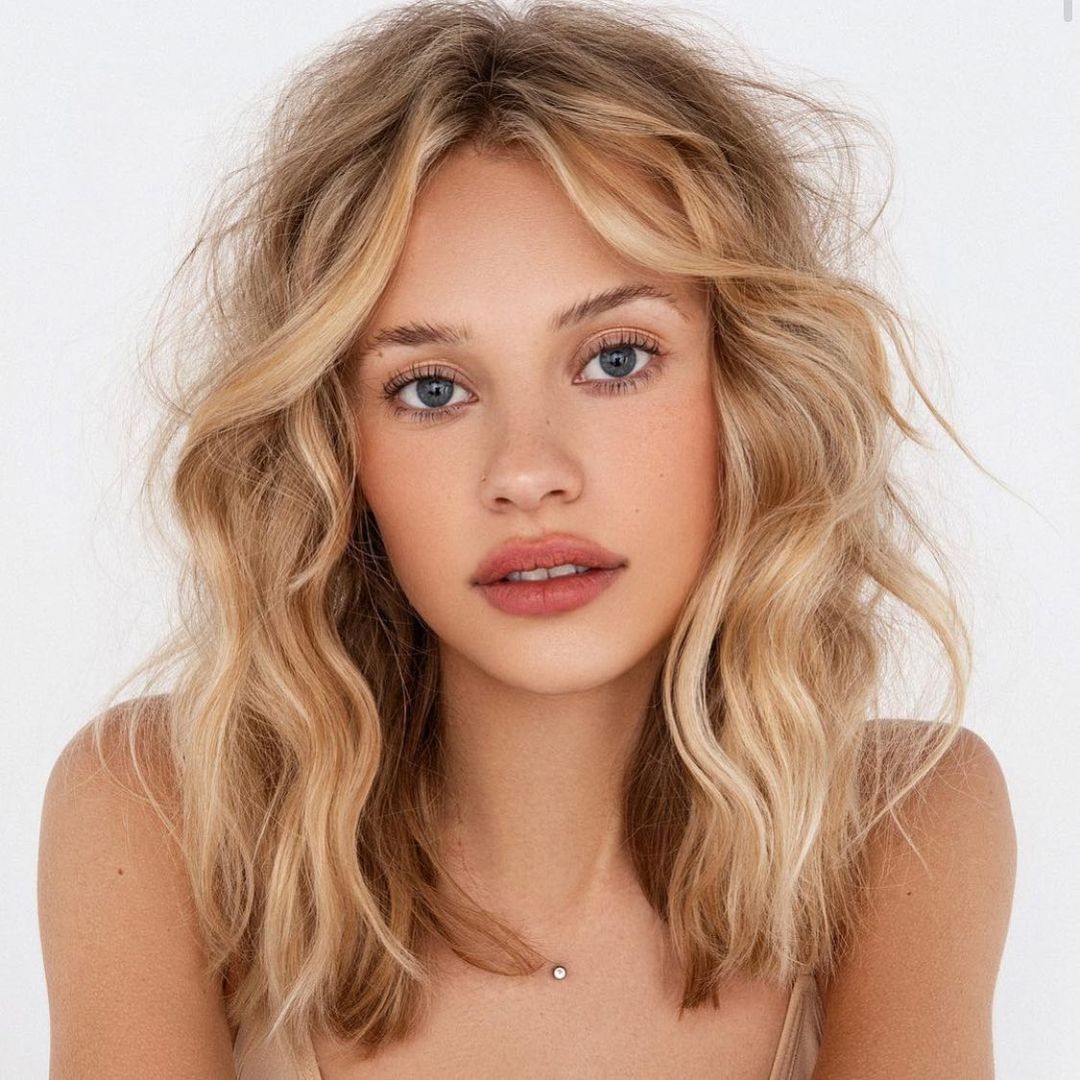 Center Parting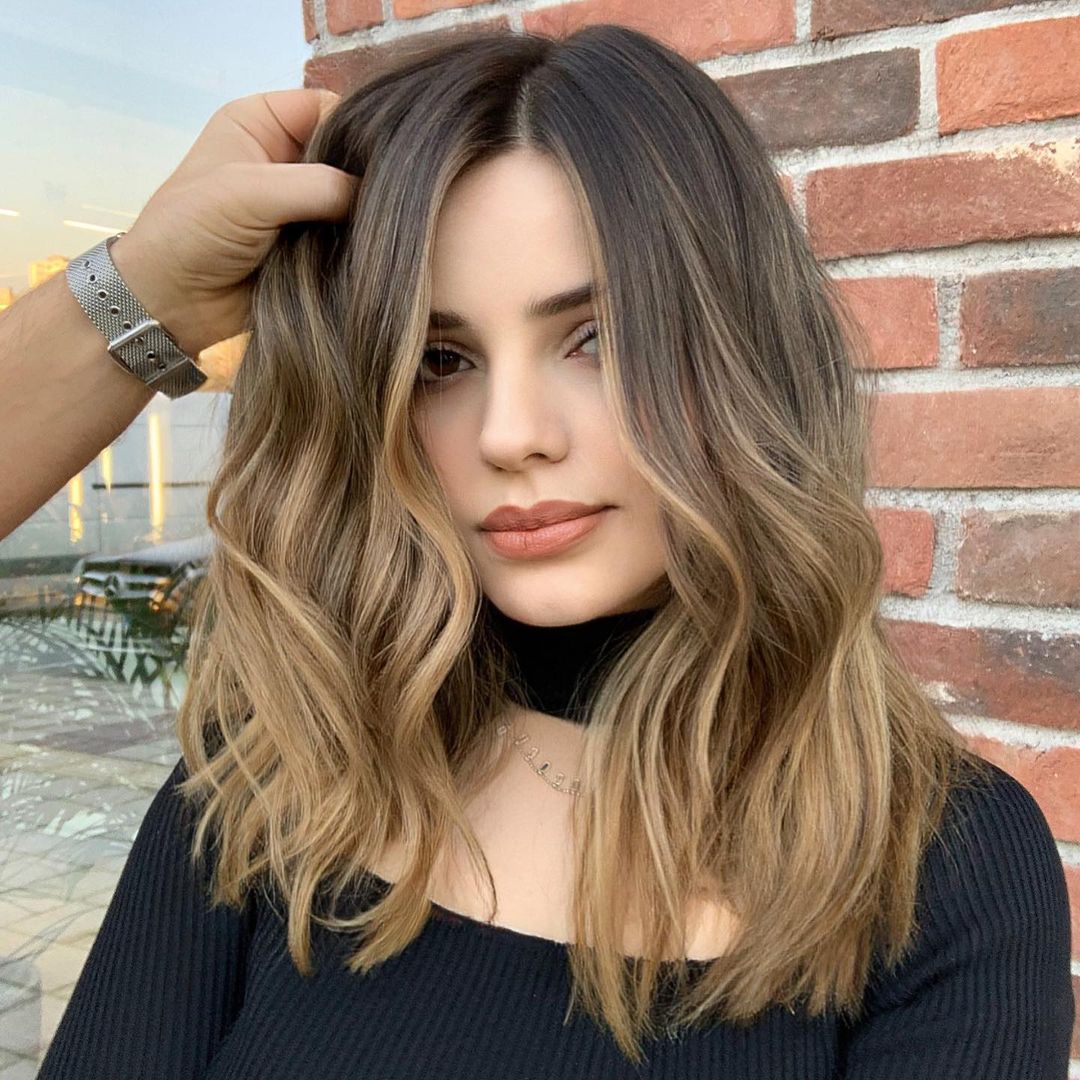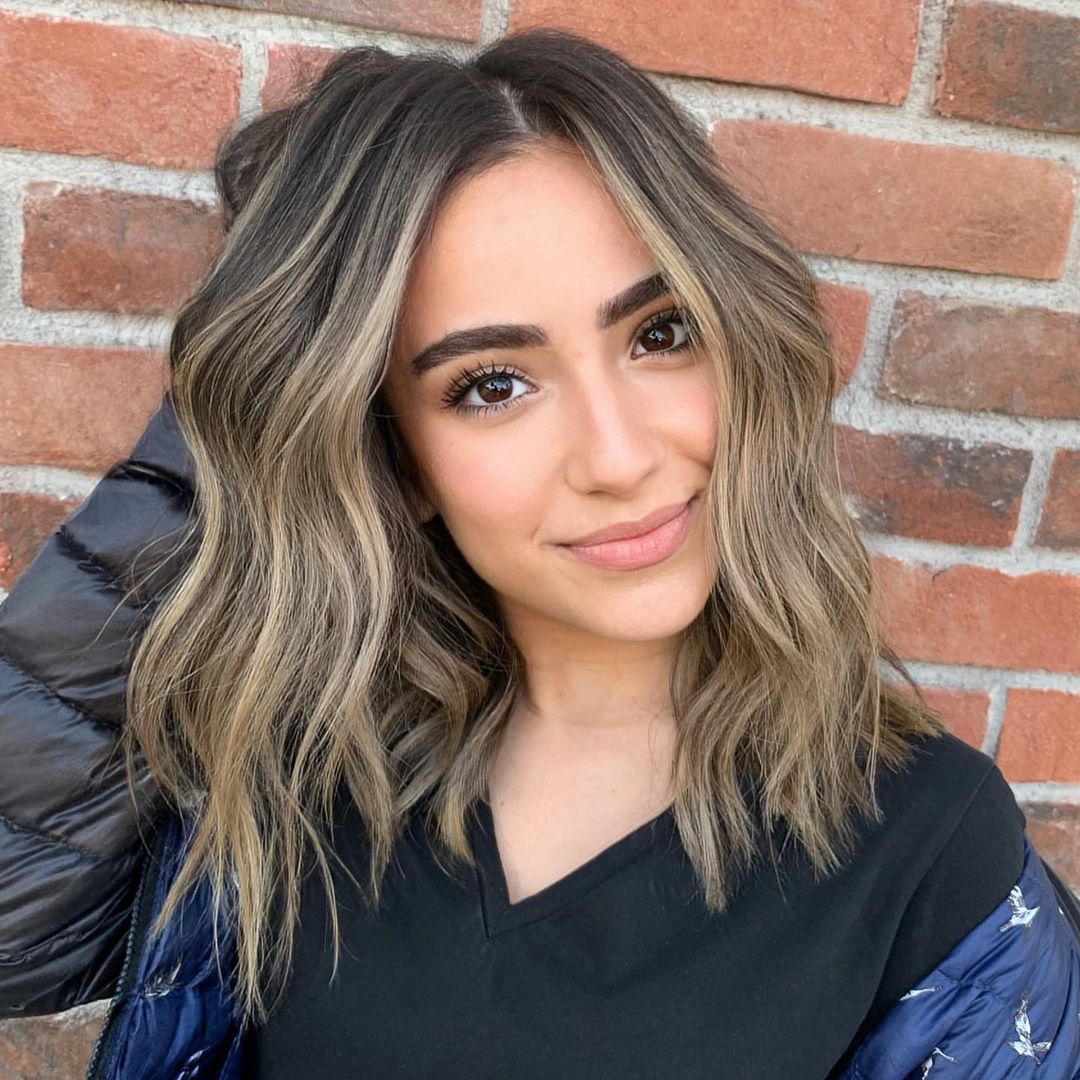 Copy The Look:
If you keep this hairstyle, you are most afraid of bangs becoming greasy. This dry shampoo can effectively remove and control oil, keeping your hairstyle fresh and charming.
High Top
A high ponytail shows youthful vigor and forthrightness.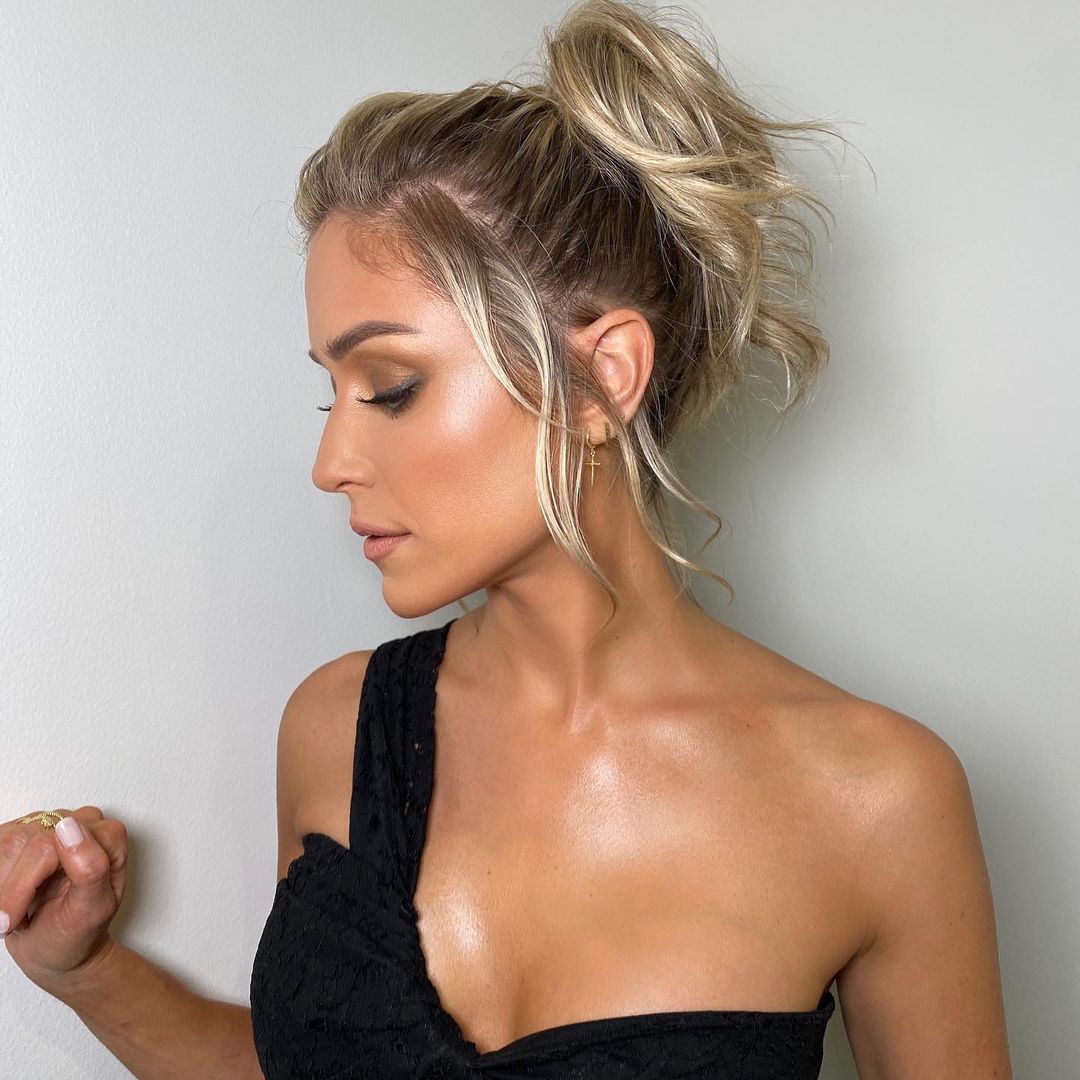 Shag Ponytail
Tousled Topknot
Raising the top of your head has always been a good way to create a retro look. Of course, don't tie it too perfectly, it will look very old-fashioned.
Copy The Look:
Use a textured spray to improve the volume and to maintain the bouncy look.
Goldie Shag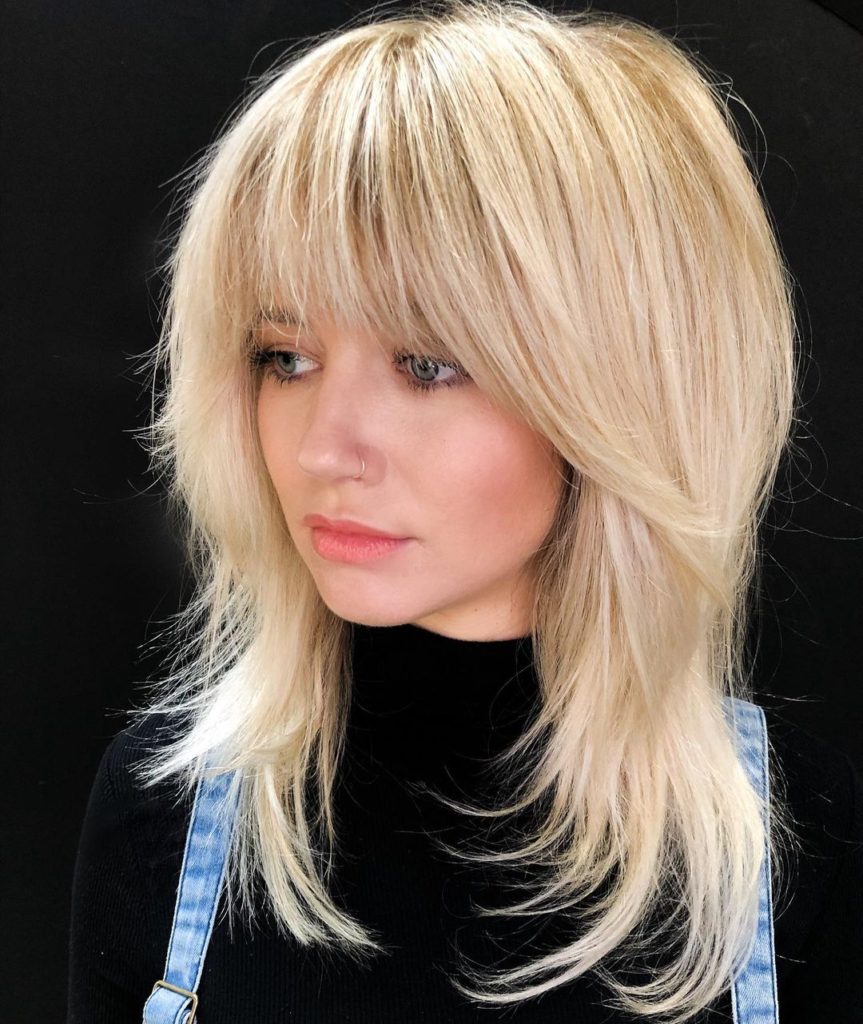 Side Bang
Side bang has always been very popular. It varies a lot. Sometimes mysterious, sometimes chic, sometimes sexy.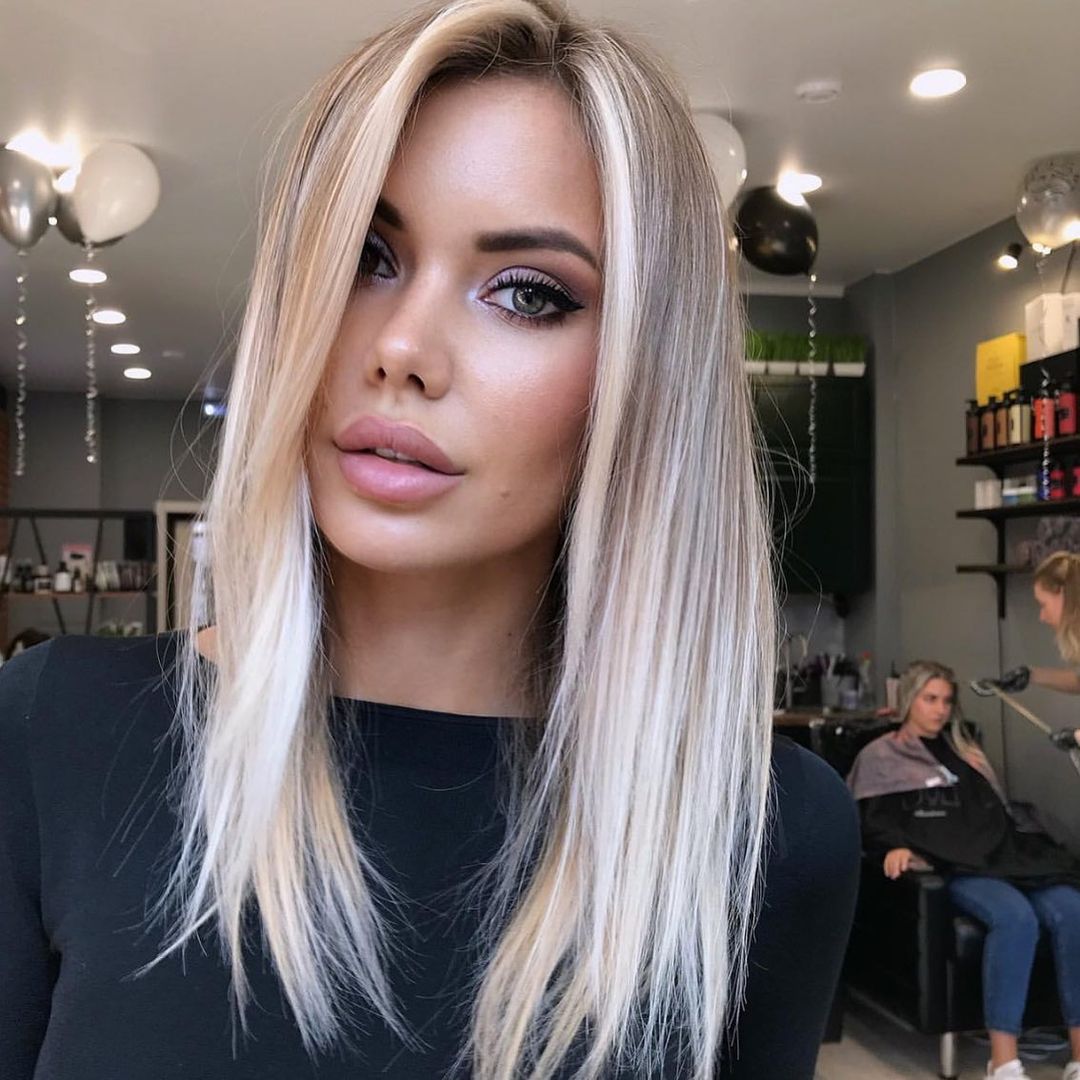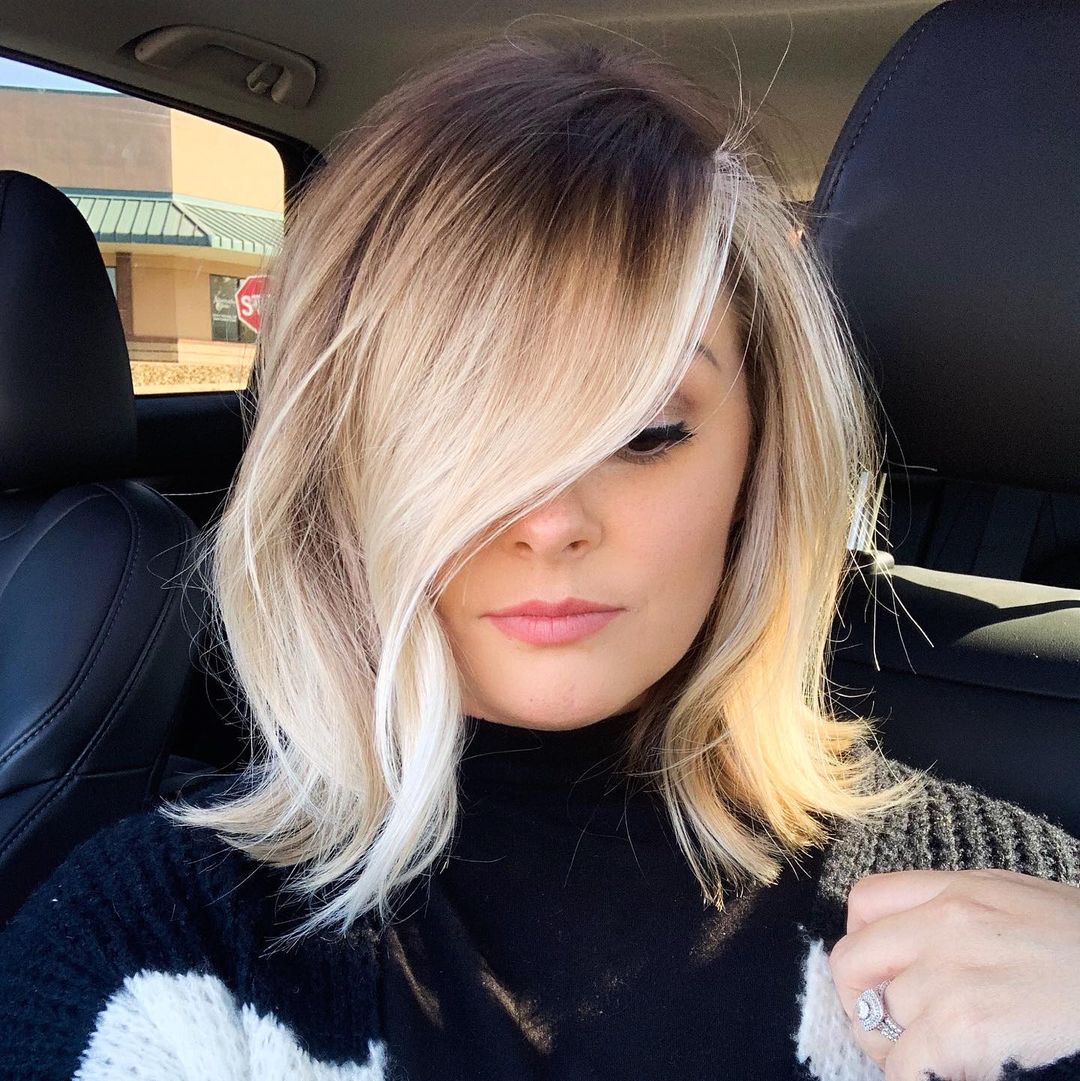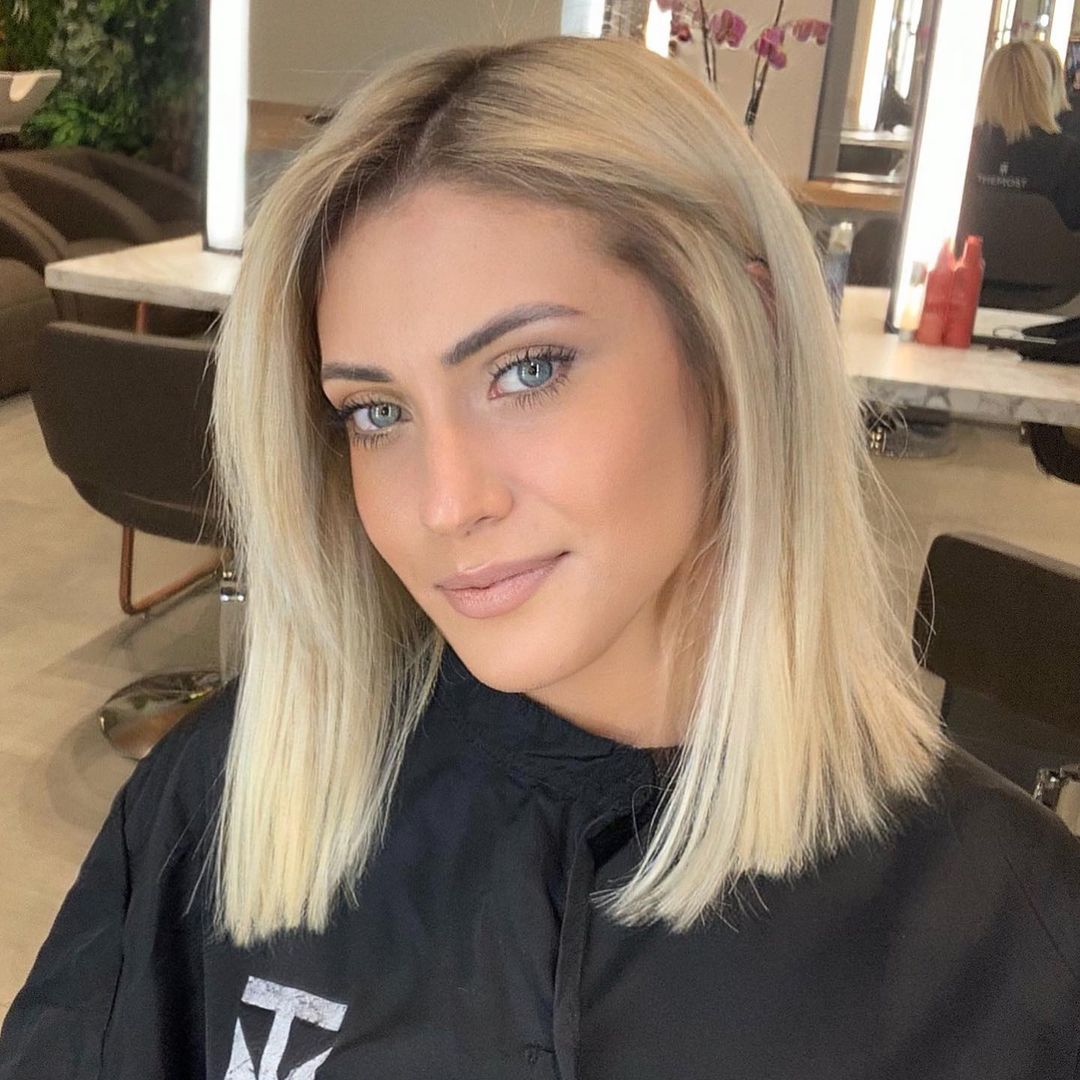 Copy The Look:
You may like these hairstyles, but you are worried that your fine and thin hair not suitable for these hairstyles? Don't worry, the following product can help you.
Bang With Thin Twist Braids
If you are tired of regular bangs or have not figured out how to remake your own bangs, try this kind of braids.
Retro Accessories
Even if you don't even bother to do the braids, you can create a retro and lively hairstyle in an instant by using these retro small hairpins.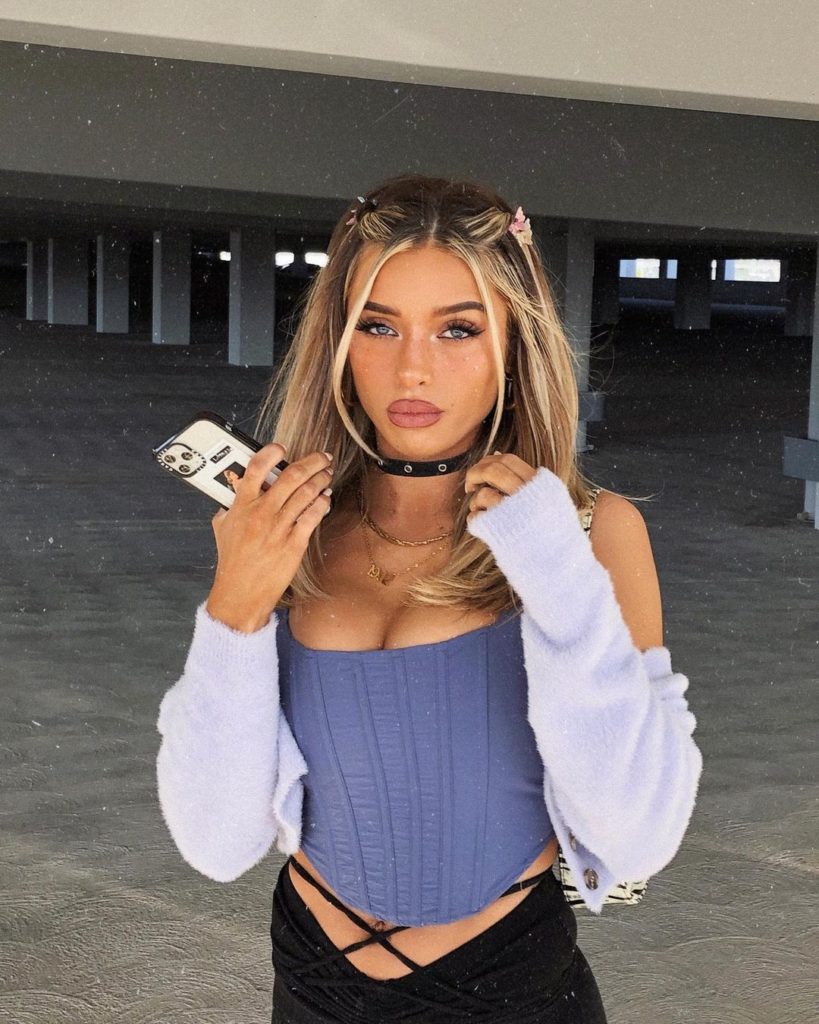 Copy The Look:
Liked this post on cute hairstyles for medium hair? We'd love it if you shared this post on Pinterest!
Related Posts