Looking for chic and easy hairstyles for short hair? Check this post on short hair style trends, short hair cuts, and easy cute hairstyles for short hair for inspo!
I don't know how many people are like me, and I hope to have short haircuts in the summer. Short hair is so light and cool and is very suitable to embrace the beautiful summer.
In today's post, we will share our favorite three easy hairstyles for short hair that are popular this year. At the same time, we will also share with you other cute and popular short haircuts, short hairstyles, and hairstyles with hair accessories.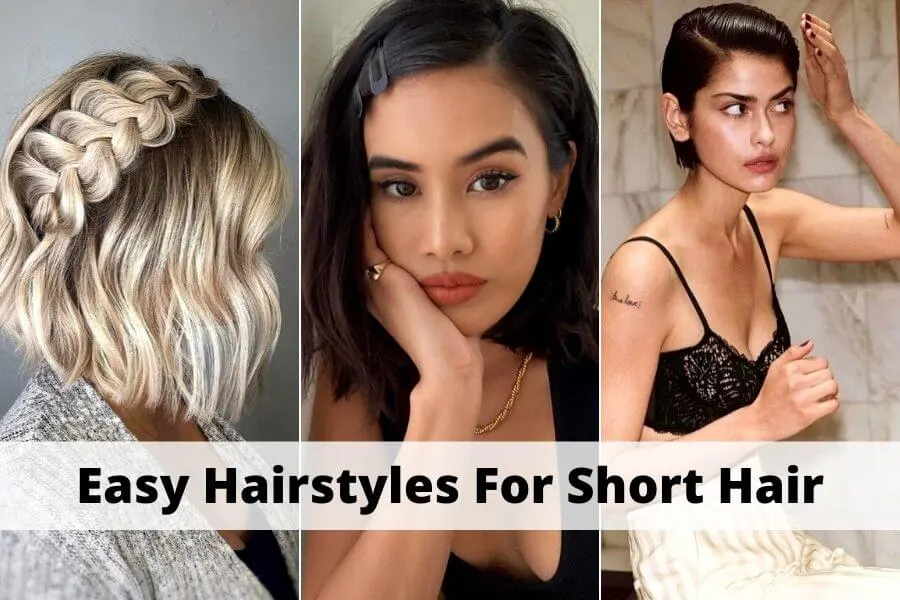 This post may contain affiliate links, which means I'll receive a commission if you purchase through my link, at no extra cost to you. Please read the full disclosure here.
This post is all about easy hairstyles for short hair.
Related Post:
3 Best Easy Hairstyles For Short Hair: Short Hair Trends

1. Straight Bob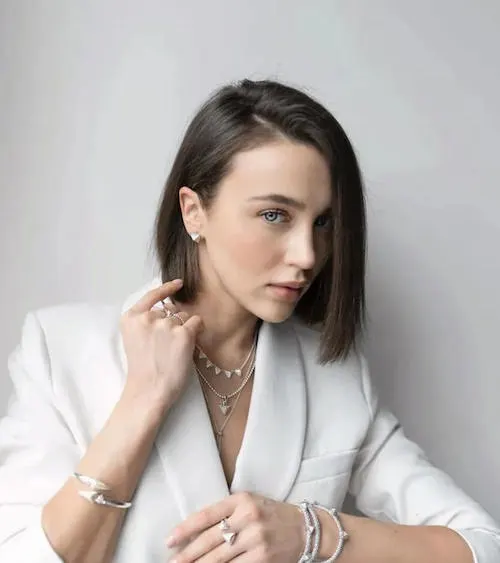 What hairstyles are popular this spring and summer? Stright bob can be counted as one. The simple and atmospheric hairstyle is not picky. It looks chic and can be very age-reducing.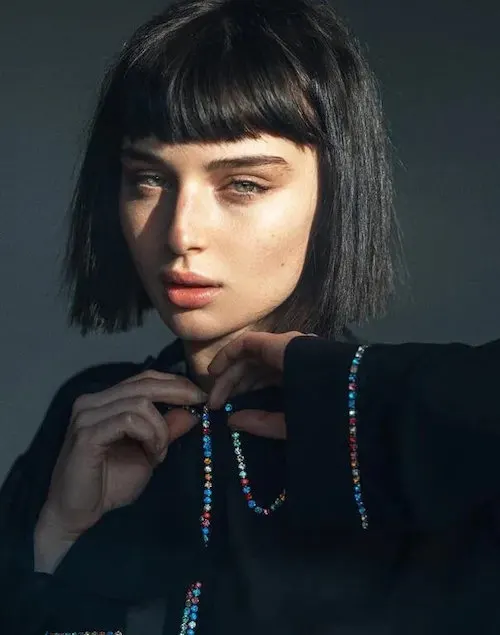 It is suitable for girls with a lot of hair, and the sense of fashion is doubled.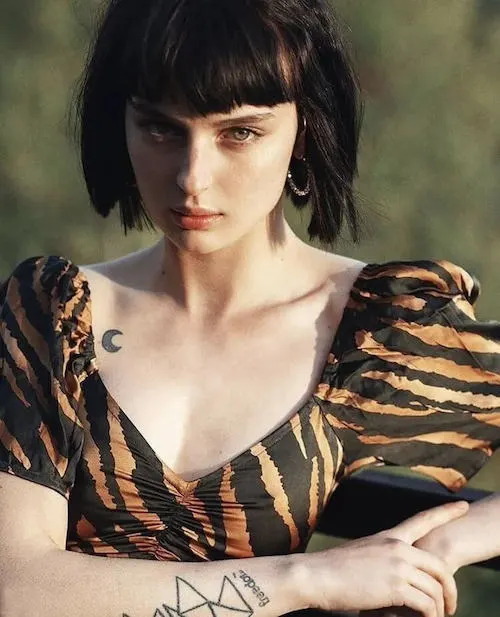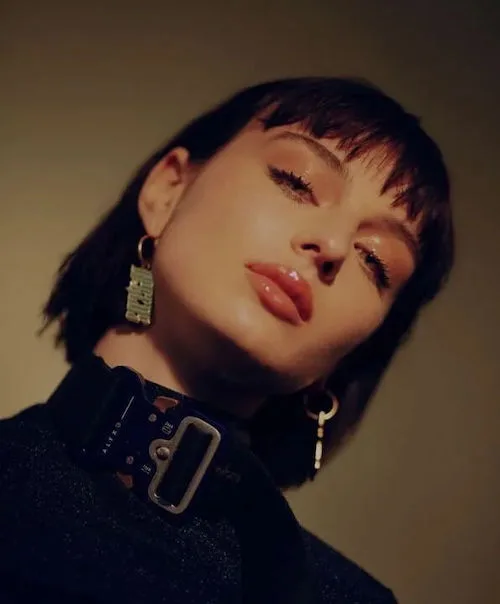 This hairstyle is also very suitable for work.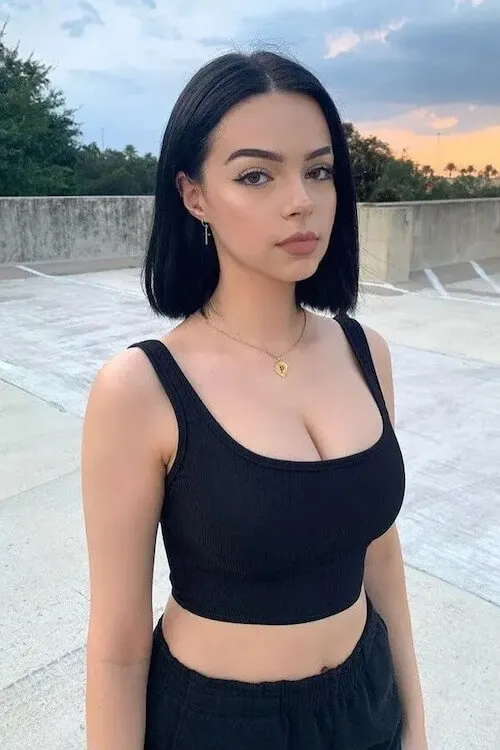 After the hair ends are treated with a straight cut, it looks retro and sweet with a natural dark brown color.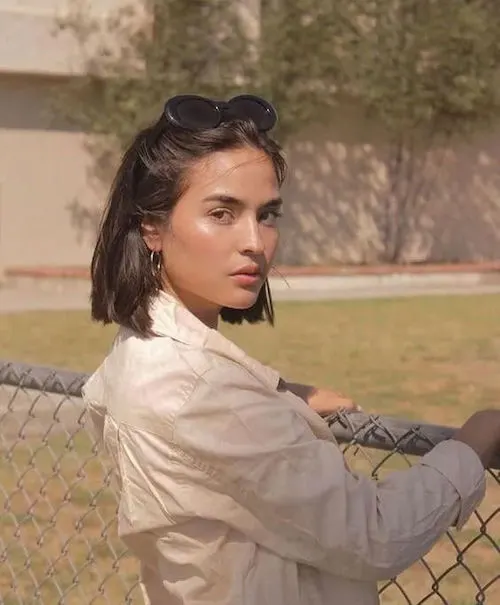 It also could be your go-to hairstyle for a date.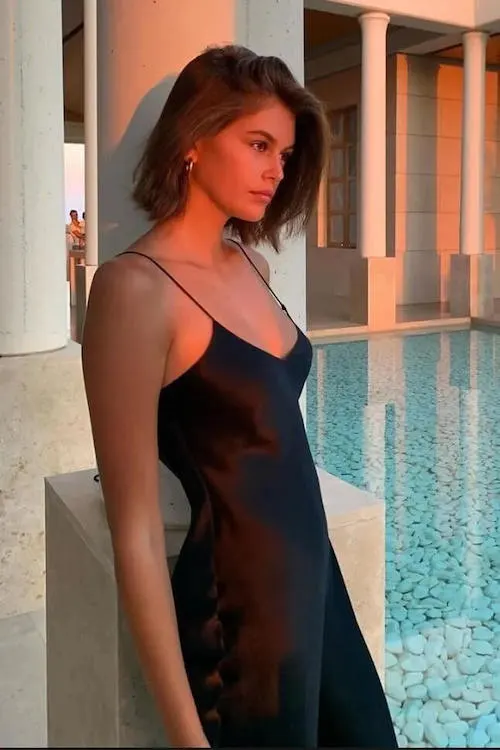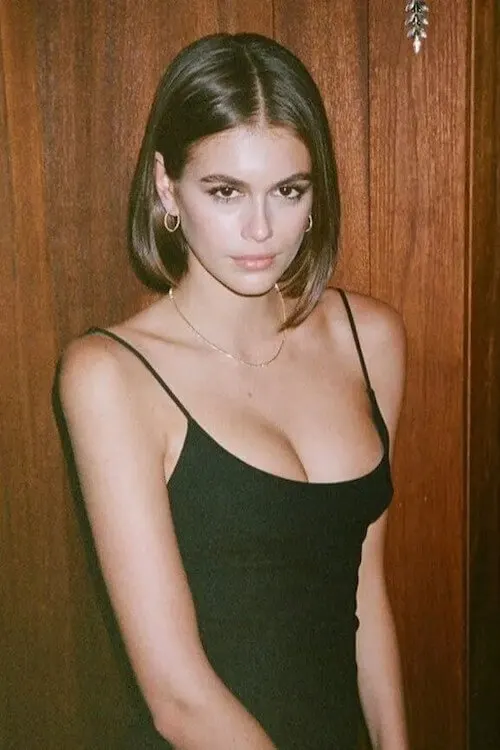 And straight bob can be regarded as a hairstyle with no hair care needed. You only need to match fashionable hair color, wash your hair, and blow-dry, and you can go out beautifully.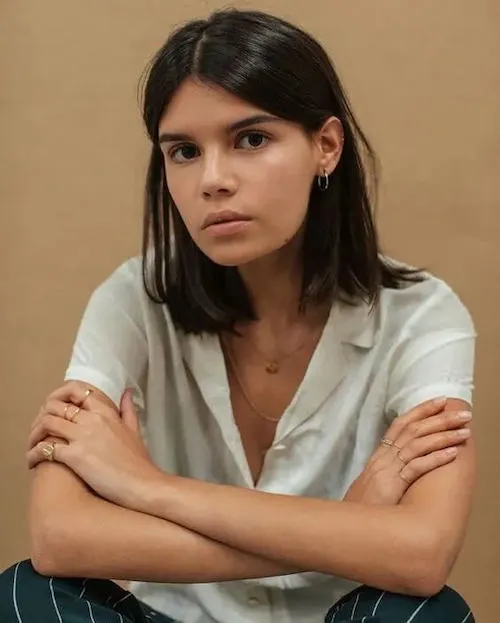 It looks simple but very versatile. So why not cut your original straight and heavy hair into clear ends, showing a beautiful clavicle line, sexy and pretty?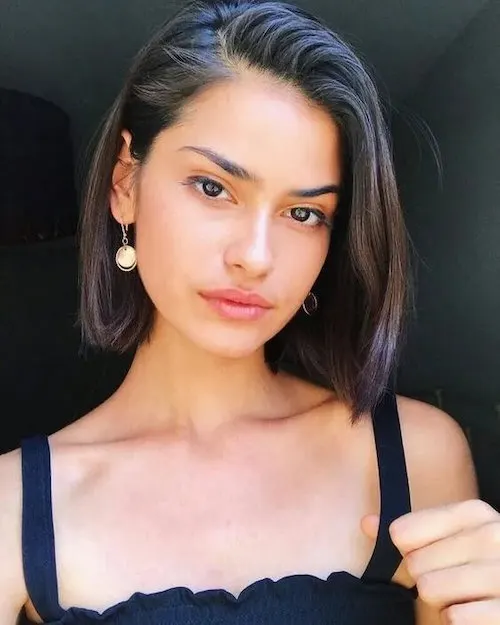 2. Cool Super Short Hair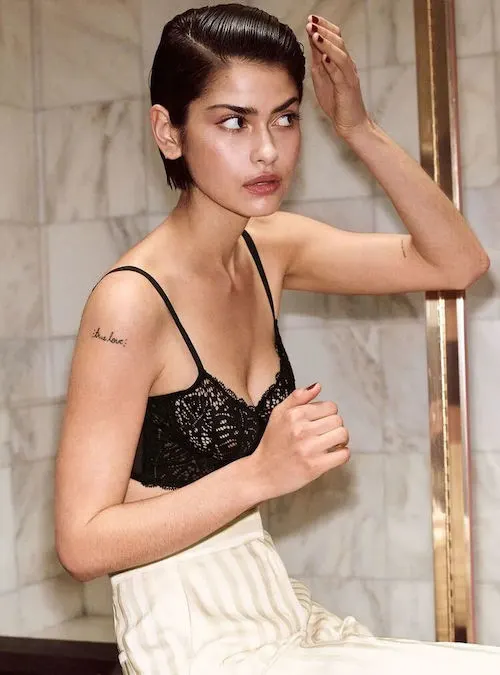 Girls with profound features can try super short hair, which is more challenging, but the right person will be lovely.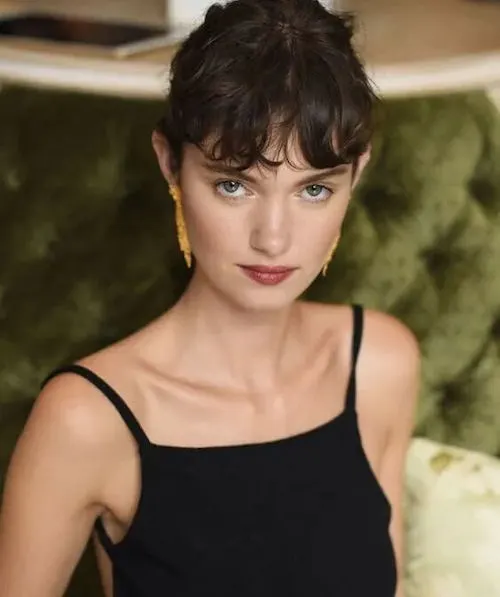 Ultra-short hair is as cute as an elf, using the shortest hair to highlight the beauty of the facial features.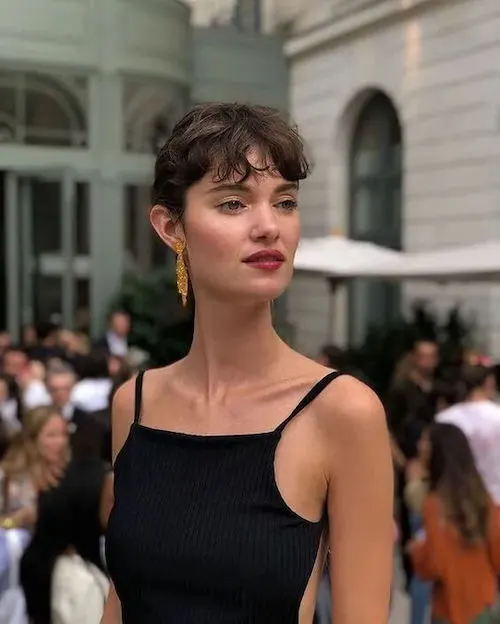 This hairstyle is very suitable for petite people, helping to adjust the figure proportions.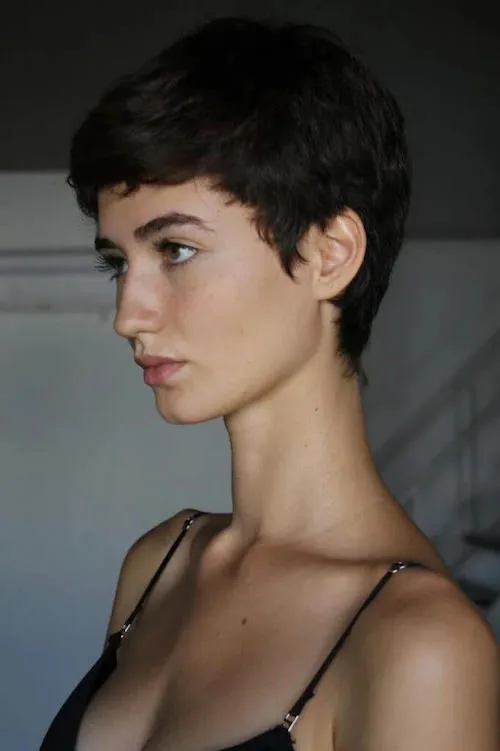 Exposing the ears can also make your face look cuter.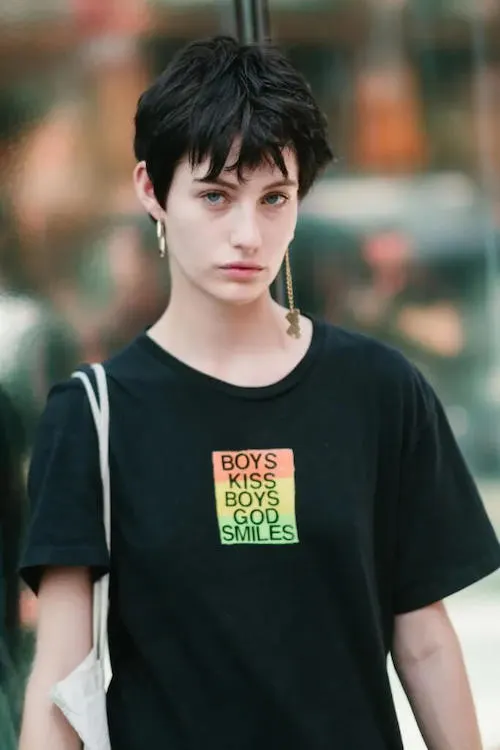 3. Short Wavy Hair With Bangs And Blunt Cut

Wavy bob is trendy this year.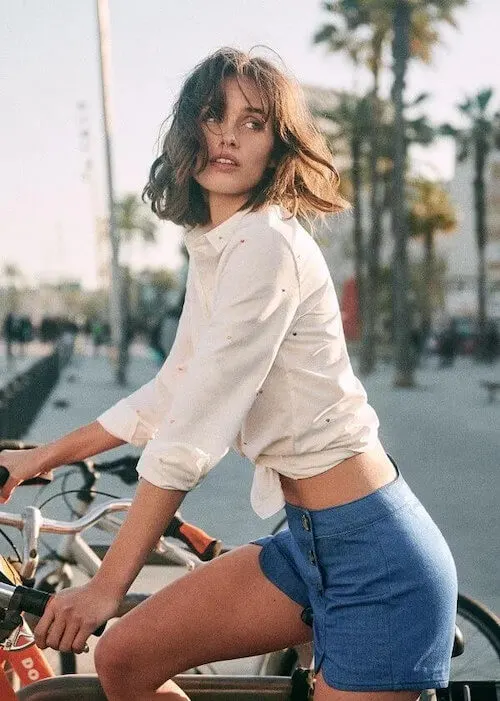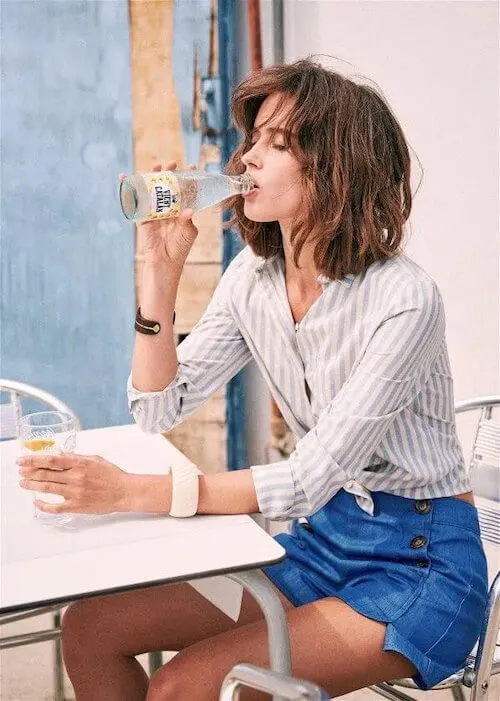 Many girls feel that their hair is flat and shapeless after cutting short hair, often because of hair quality problems.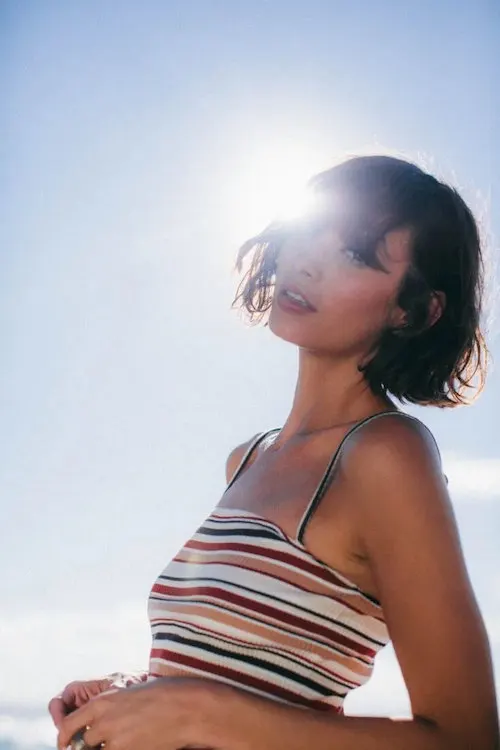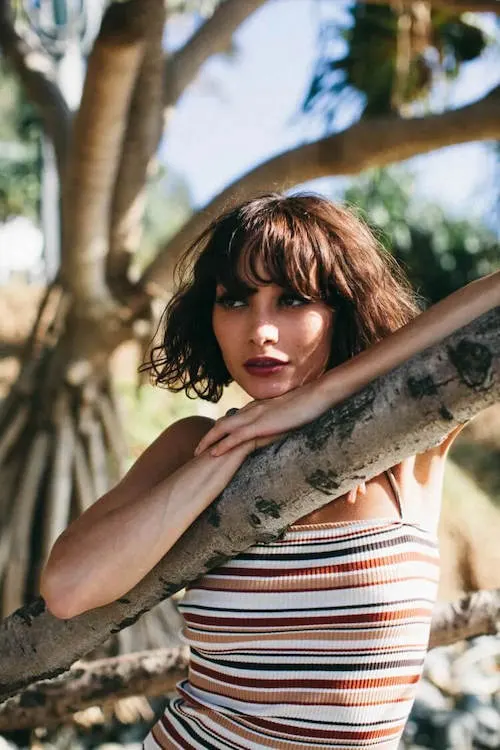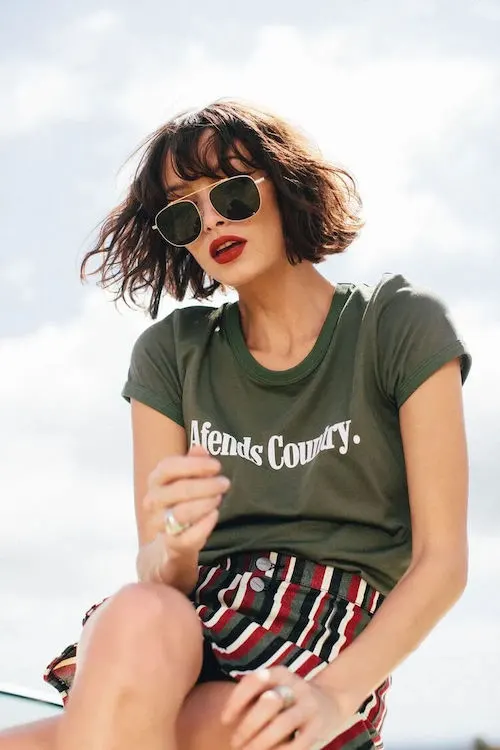 Especially for soft hair, it is easy to make the hair look little and collapsed. So you can increase the hair volume with a wavy bob hairstyle.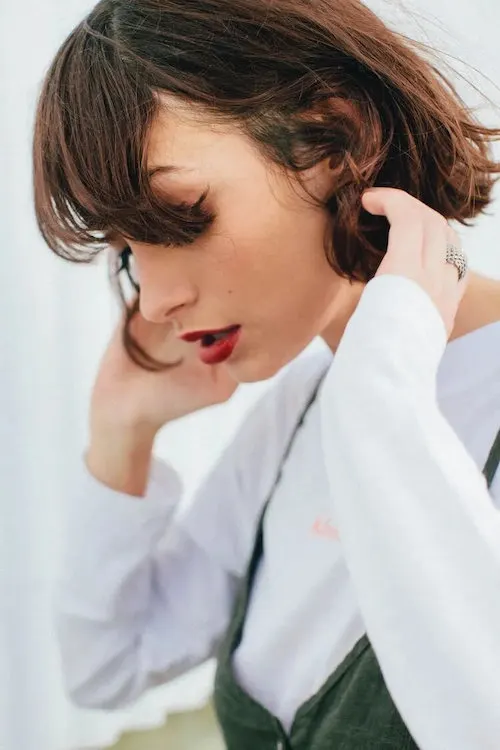 Of course, short wavy bob is somewhat picky; it is only suitable for girls with soft hair and relatively little hair. If it is thick and stiff hair, it is likely to become explosive and difficult to manage.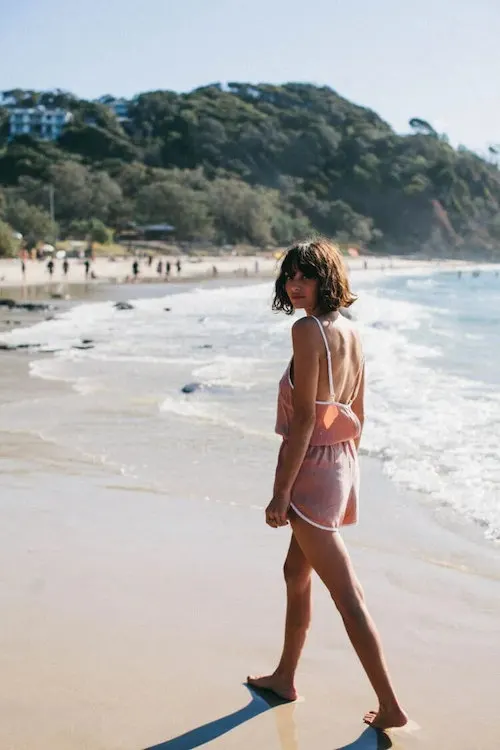 Additionally, start with the shape of the face: you can use wavy hair to modify your face to create a small face effect.
You can try a long asymmetrical bob. Girls with wide zygomatic arches and high zygomatic bones can cover the bones with wavy hair.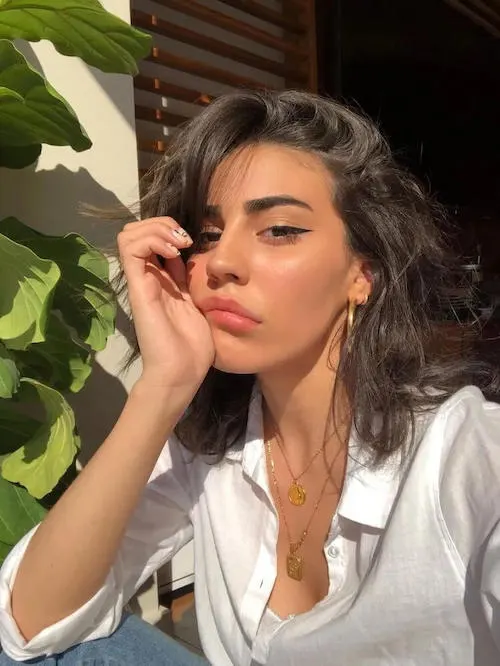 As for the round face and oval face with smoother facial lines are more suitable for straight hair and some curved styling.
Of course, short wavy hair is suitable for those who love the retro style. It gives people a sense of enchanting mystery and adds a more sexy style.
Easy Hairstyles For Short Hair We Love
In addition to the above three easy-to-care and beautiful hairstyles, we also round up many easy hairstyles for short hair for everyone below. And you will also find that changing hair colors or adding hair accessories can make a significant change!
So keep scrolling down to check these fantastic ideas, and don't forget to pin the ideas you like!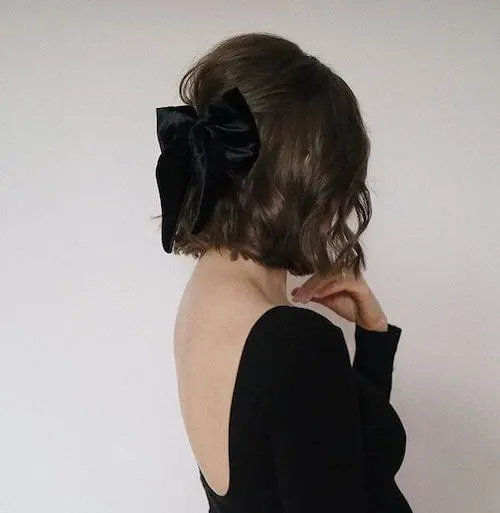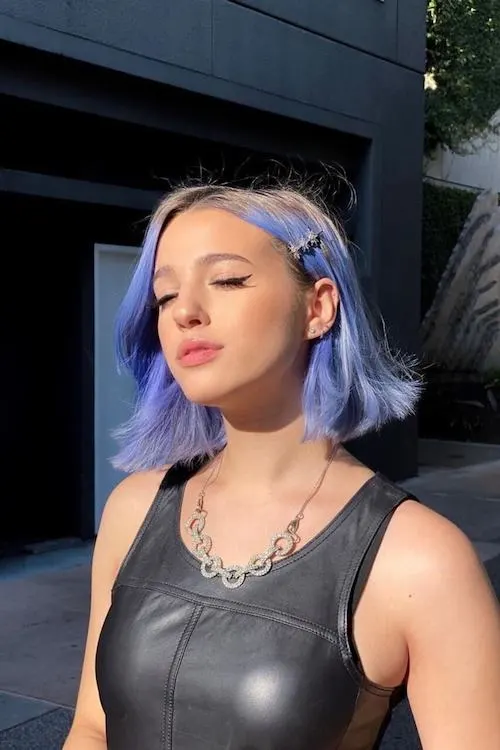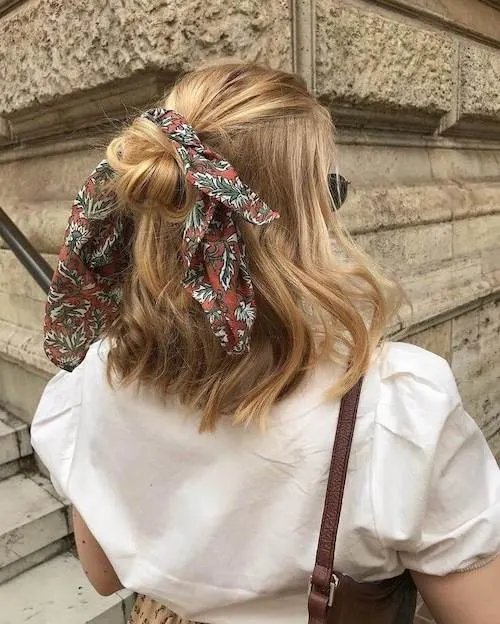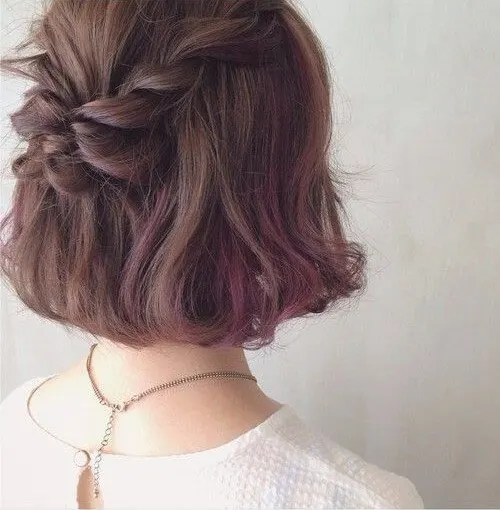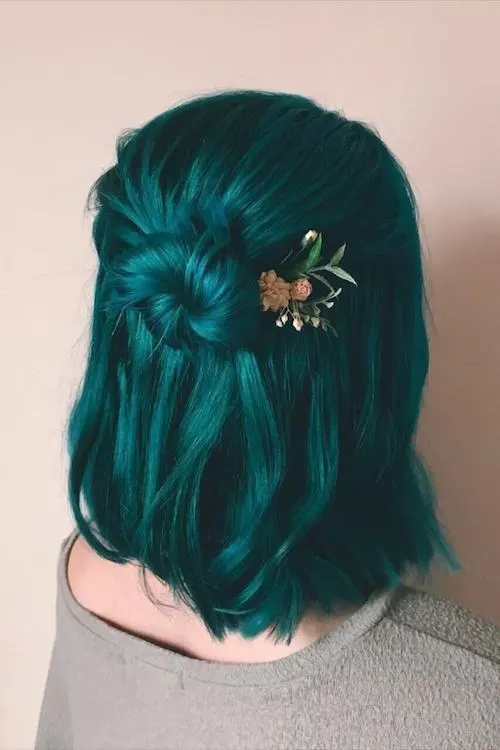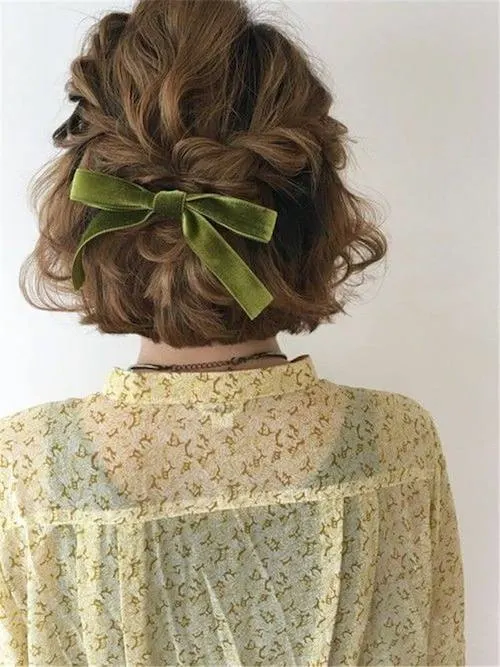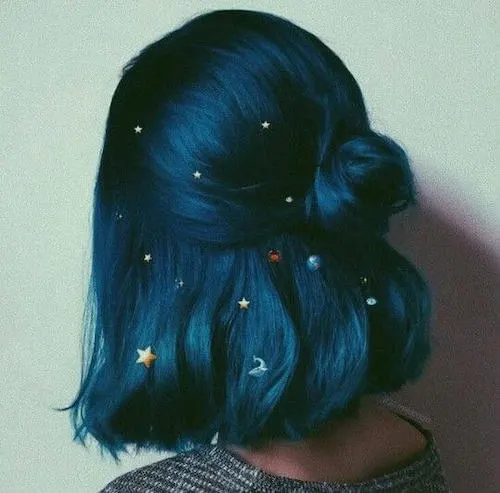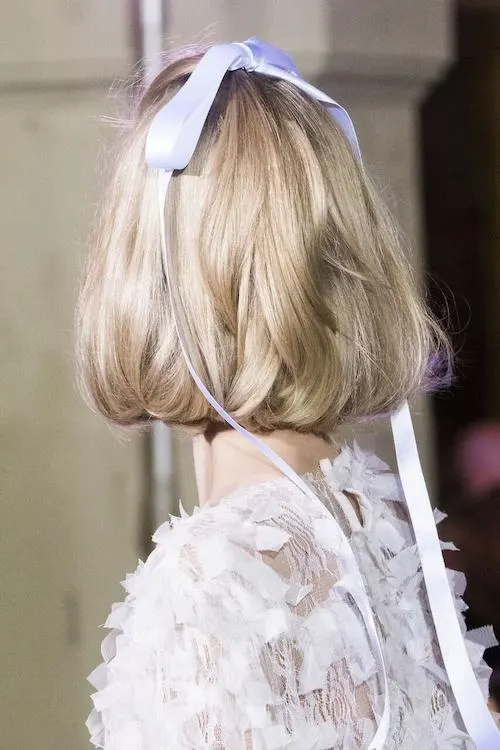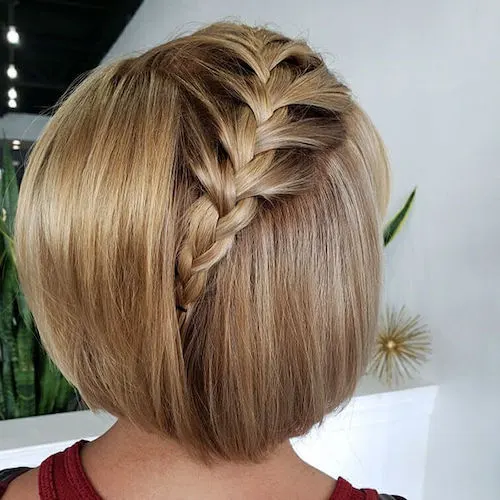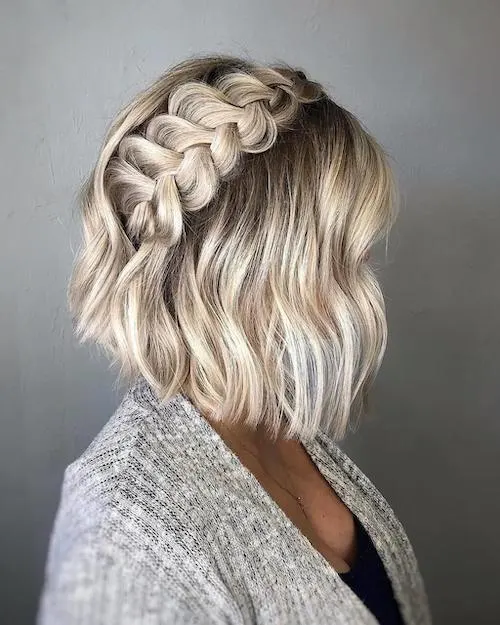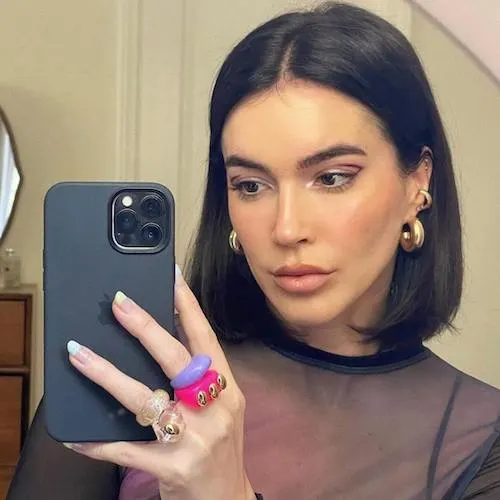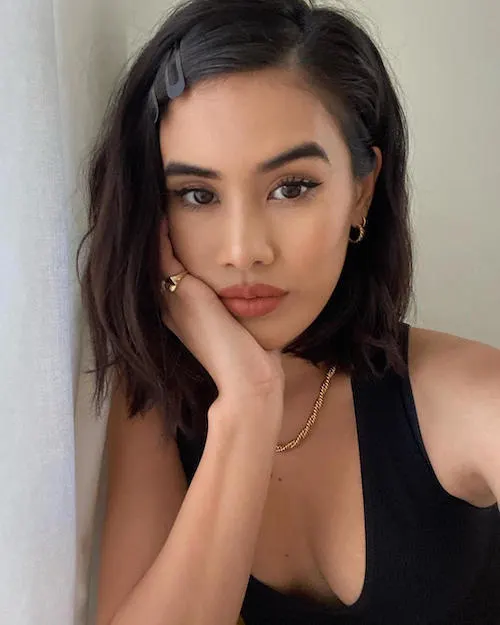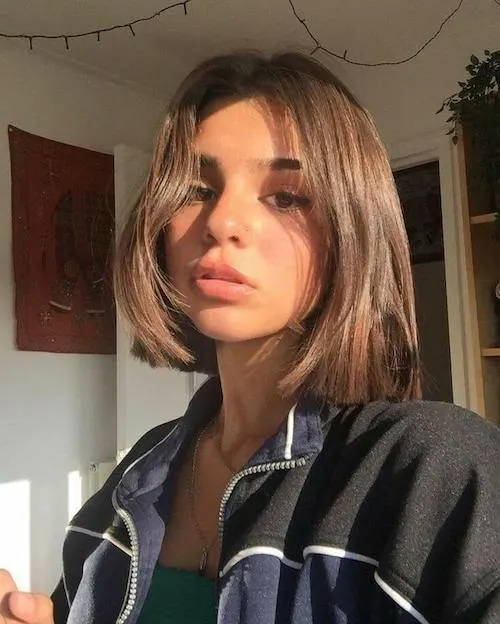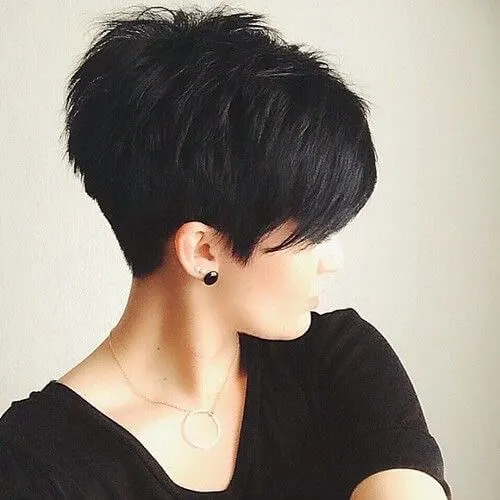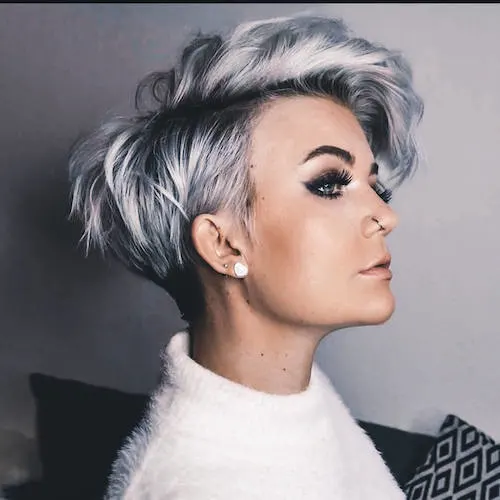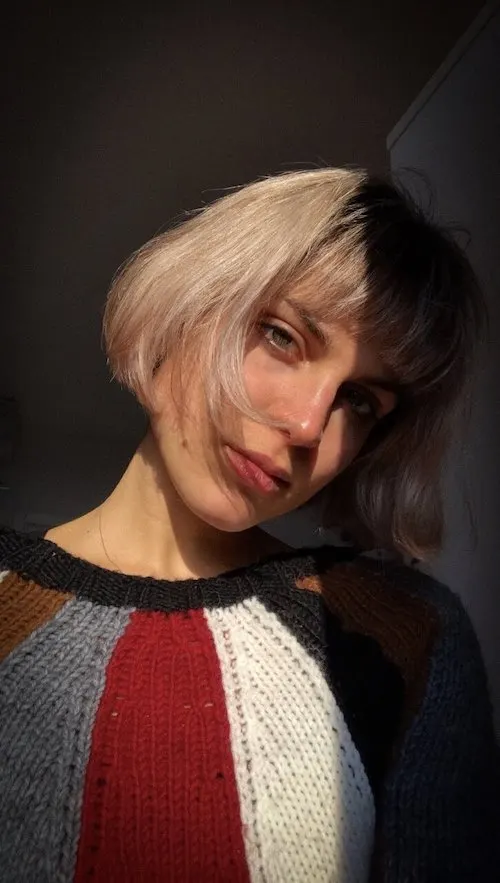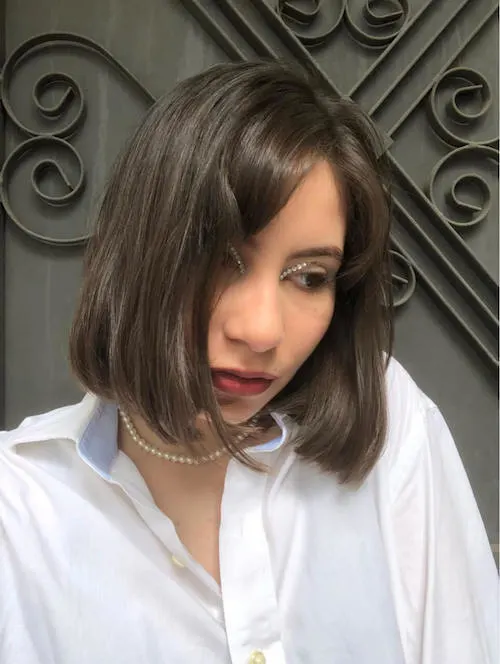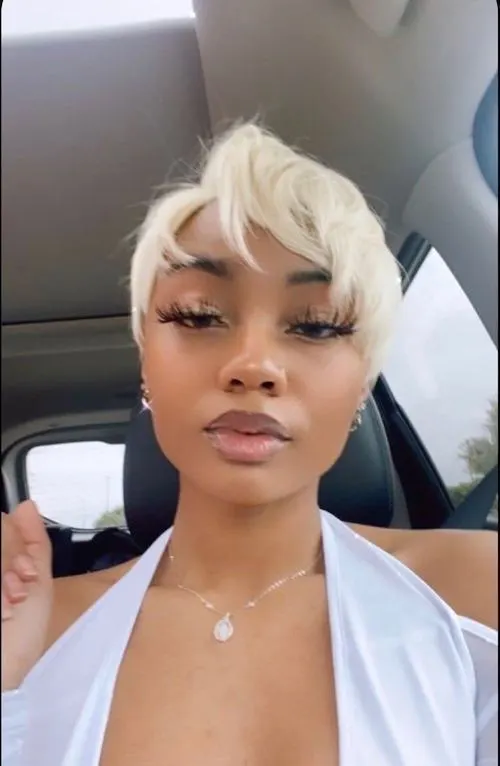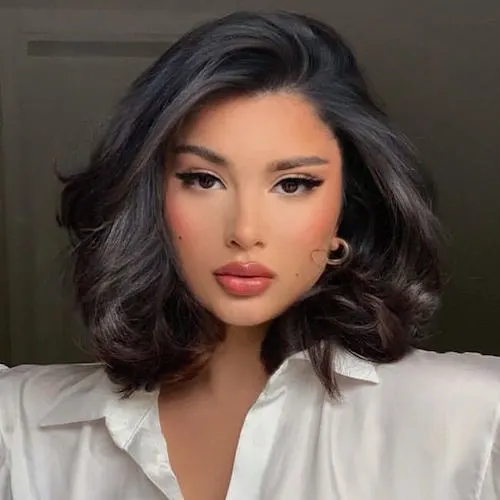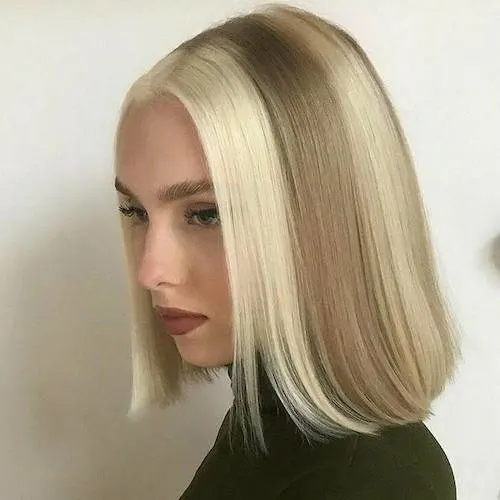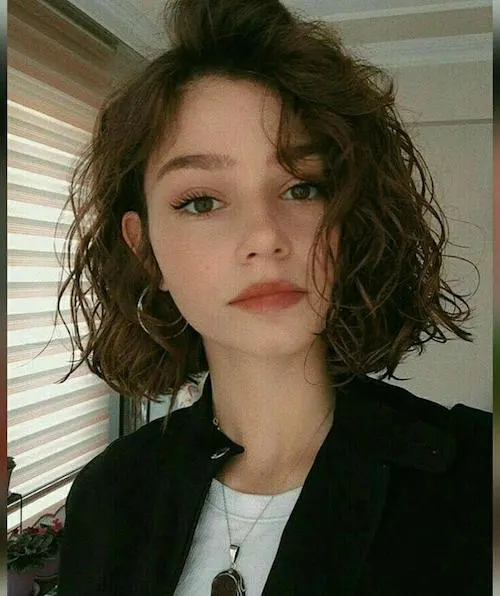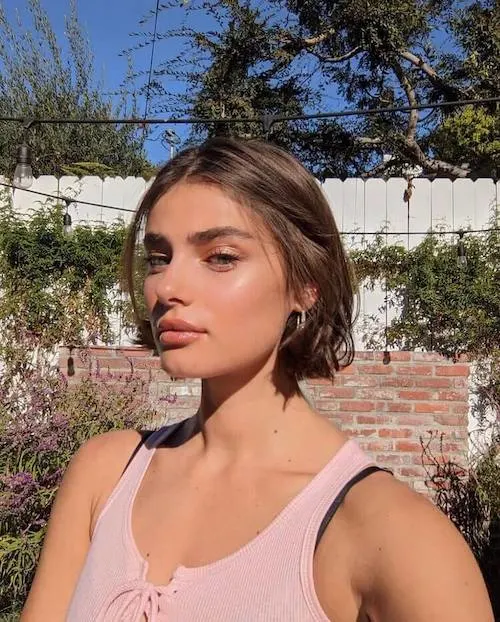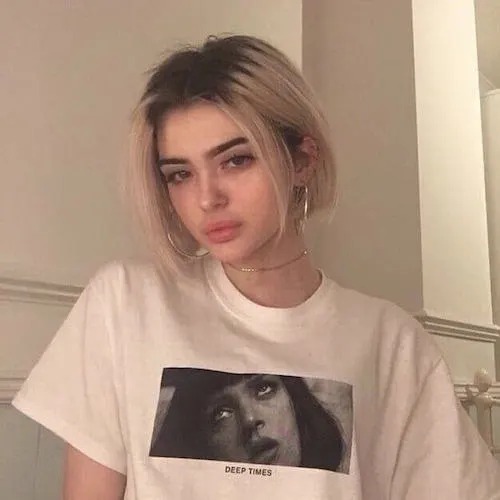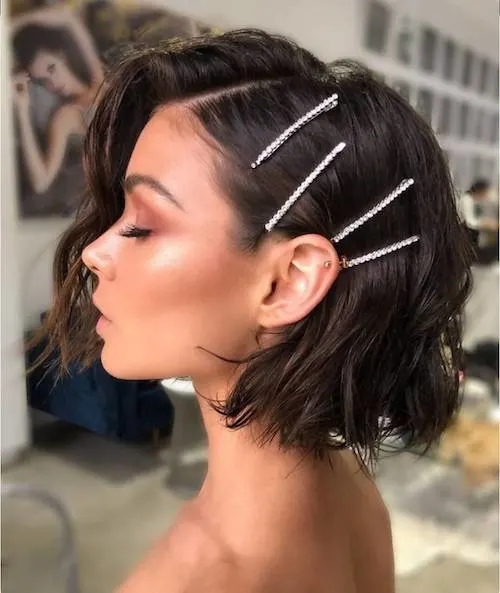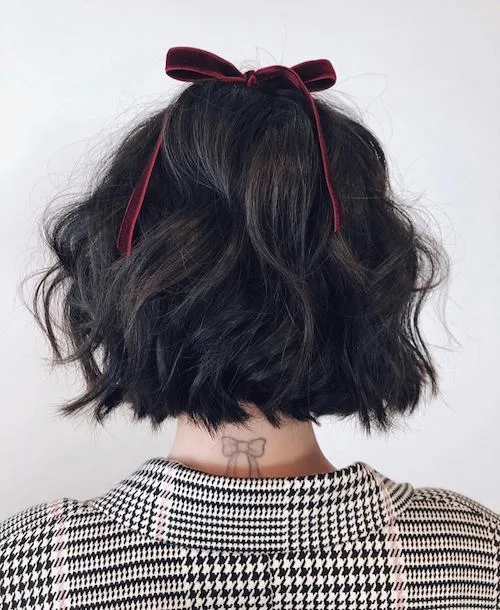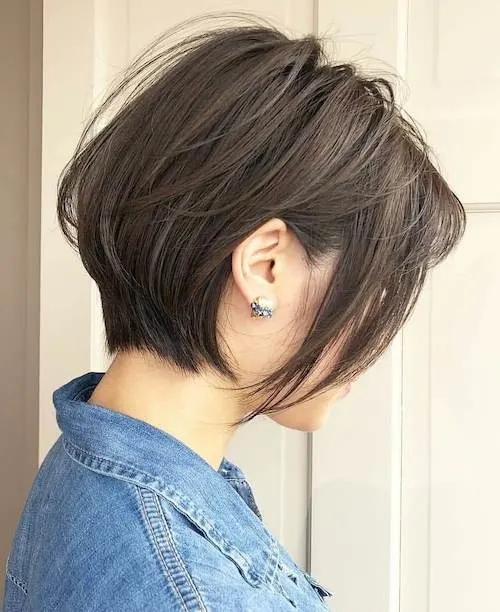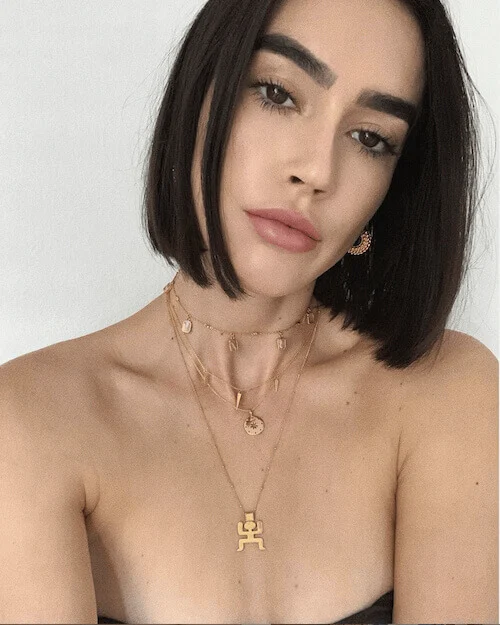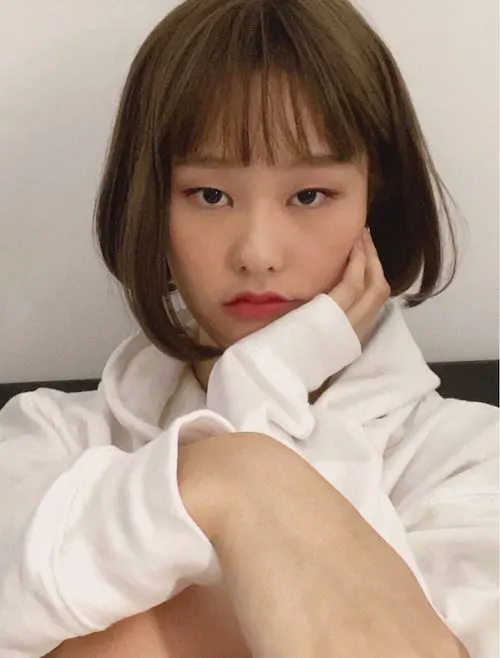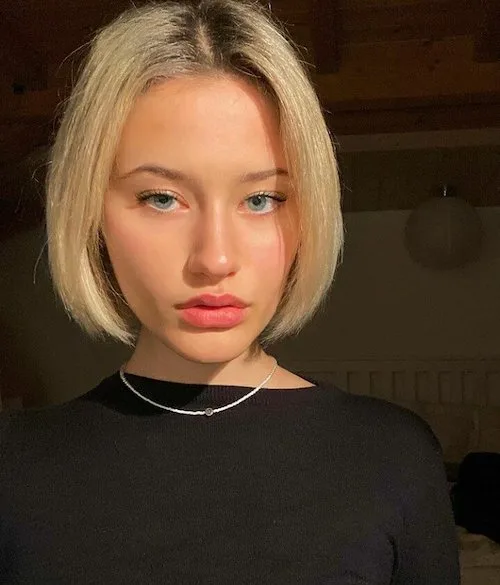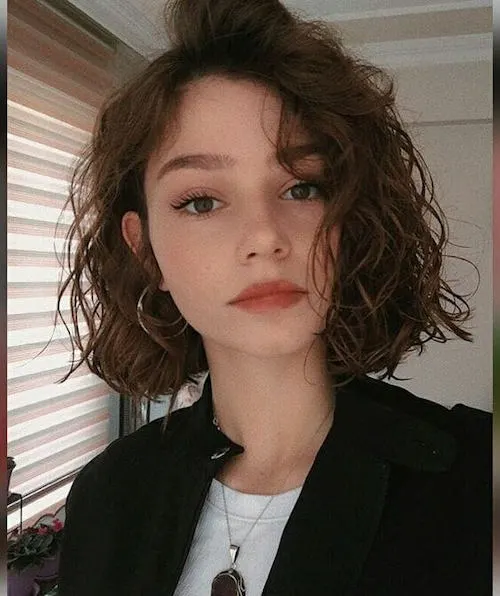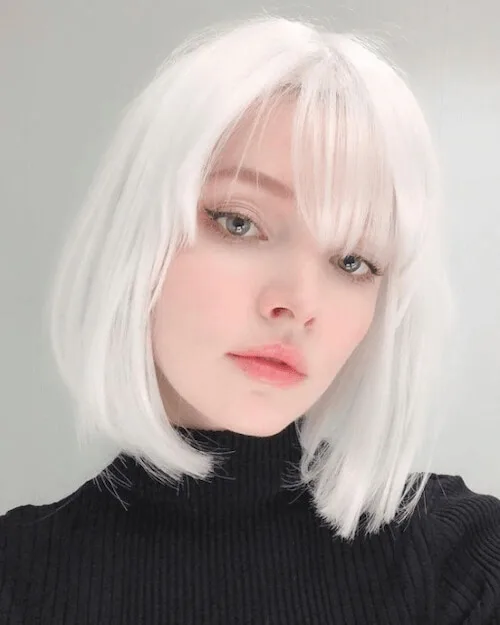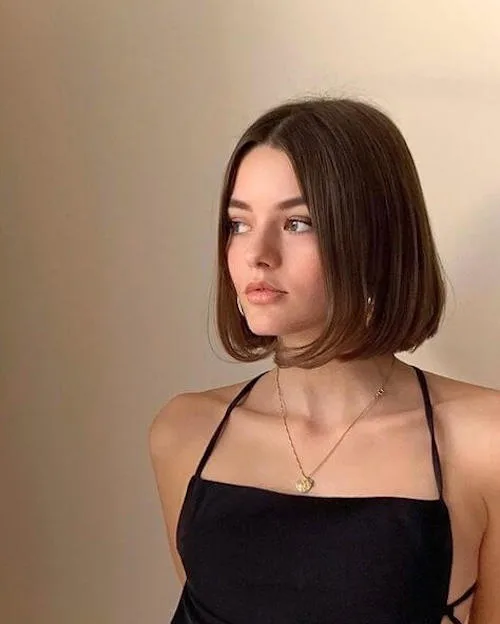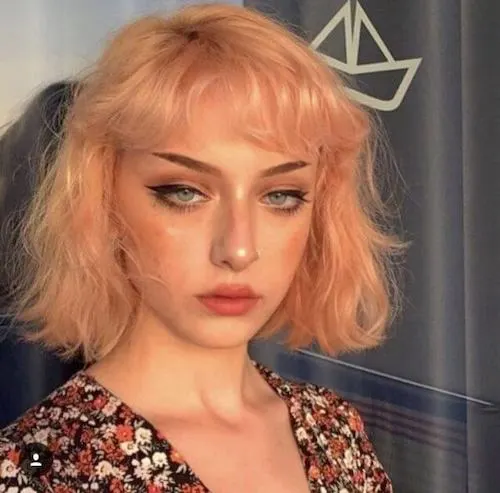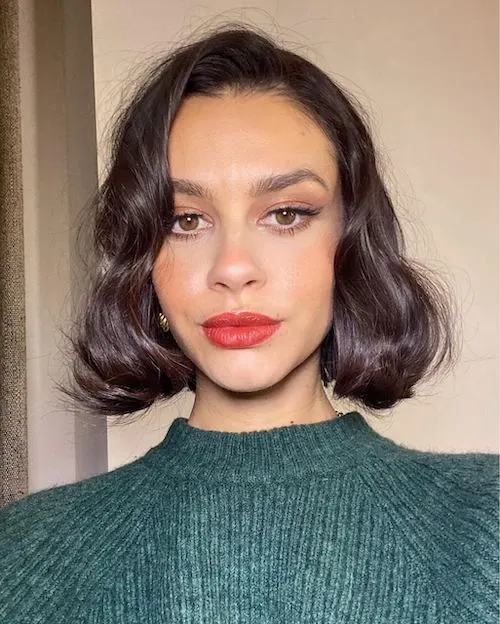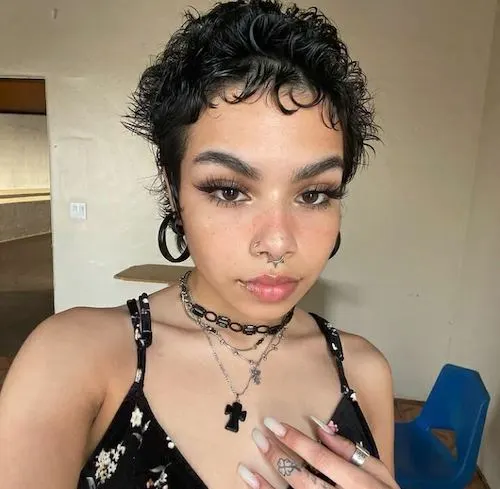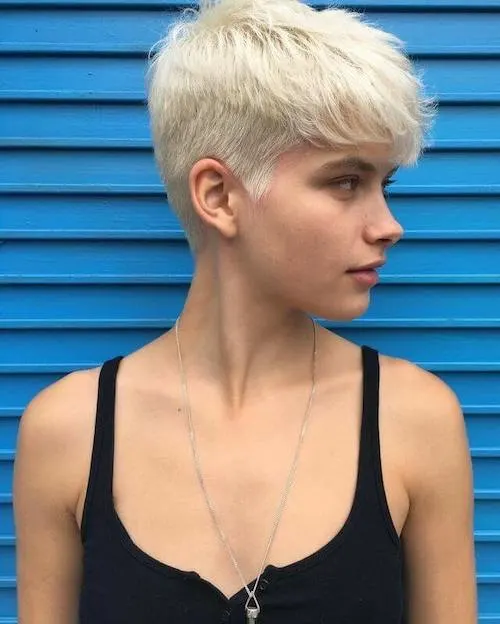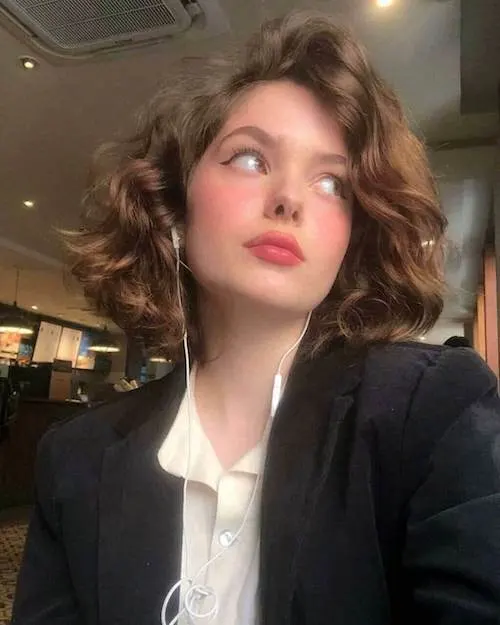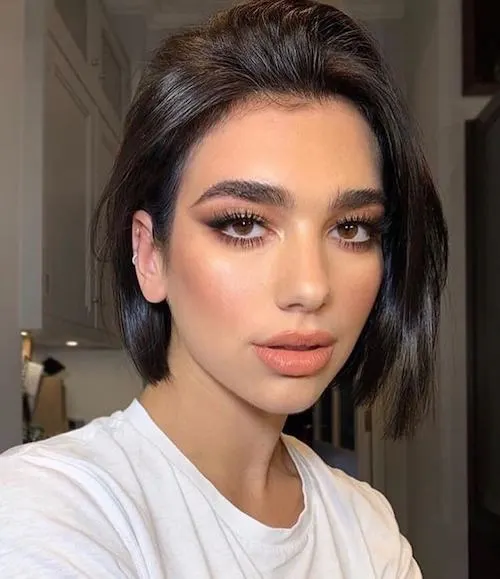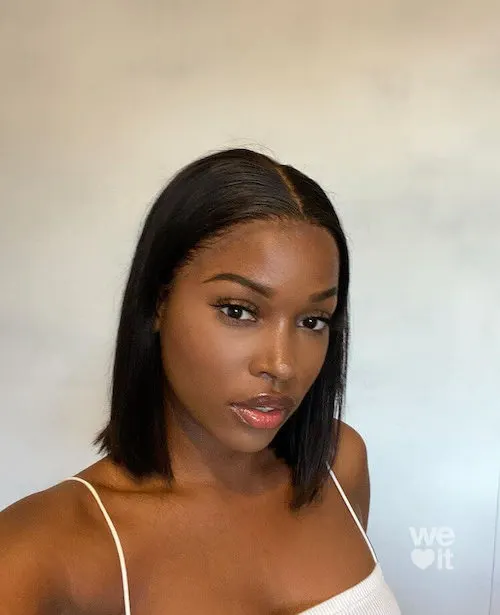 It is generally difficult for people who have cut short hair to stay longer because they have experienced the refreshing and convenience of short hair and no longer want to take care of heavy long hair.
When the summer breeze gently blows across the tips of the hair and the sexy shoulder and neck curves, you will know the secrets and rituals of short hair in summer.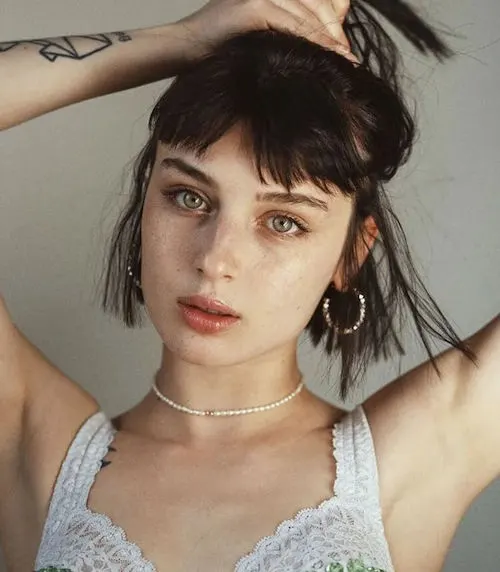 This post was all about easy hairstyles for short hair.
About The Author
Tracy is an experienced personal stylist, shopping expert, and fashion & lifestyle blogger. She has been featured on Time Magazine, Bustle, Best Life, Glam, The Zoe Report, Mic, and GOBankingRates, for her insights on fashion, beauty, home decor, and lifestyle. Read More
Related Post: