Looking for the best cute hairstyles for short hair to try this year? Check this post for 57 trendy cute hairstyles for short hair for inspiration!
The short hair trend is BACK! Want to have a new cute look with a short hairstyle? In this post, you can find 57 insanely cute hairstyles, hair colors, and haircuts for short hair! Don't hesitate to try one!
You will be happily surprised to find that short hairstyles can create so many different looks. So whether you like relaxed style, gentle style, 90's style, or classic and elegant style, you can find a short hairstyle that suits you!
These hairstyles can help you cope with various occasions easily. Including school, work, dating, shopping, or vacation! And many of them are easy to recreate so that you can manage your favorite hairstyle at home!·
We have also helped you find many hair accessories of the same style to help you create your favorite hairstyle more easily!
Don't forget to pin these pictures you like.
This post may contain affiliate links, which means I'll receive a commission if you purchase through my link, at no extra cost to you. Please read the full disclosure here.
This post is all about cute hairstyles for short hair.
Trends Of Cute Hairstyles For Short Hair
1. The hair ends are lighter. Whether it is curly or straight hair, the hair ends will have some curliness, which will look more natural, and will not make short hair look top-heavy.
2. These hairstyles will visually increase the partial hair volume through the design of the hairstyle or the modification of the hair accessories. Compared with the overall hair volume increase, it will help you modify the face shape and make you look younger and more beautiful.
3. More hairstyles emphasize layering or use hair accessories to create layering to increase the sense of finishing and make the hair very light.
4. The popular short hairstyle combines retro, French and boyish styles, allowing you to adapt to different dressing styles and occasions.
So please scroll down to check the hairstyles we recommend.
Cute Hairstyles For Short Hair
Cute Hairstyles For Short Hair Curly
Shoulder-length curls are trendy this year, and we suggest you add bangs to refresh your look. But be careful to leave your bangs light or add some hairpins to reduce the volume of the bangs to make you look chic.
1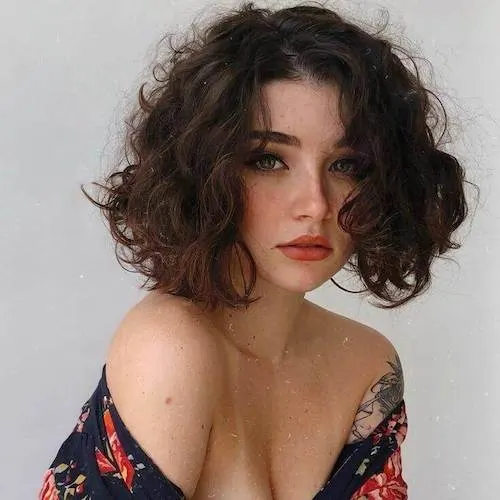 2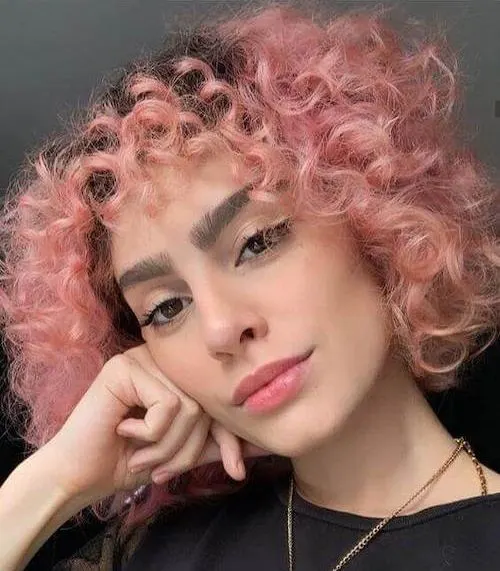 3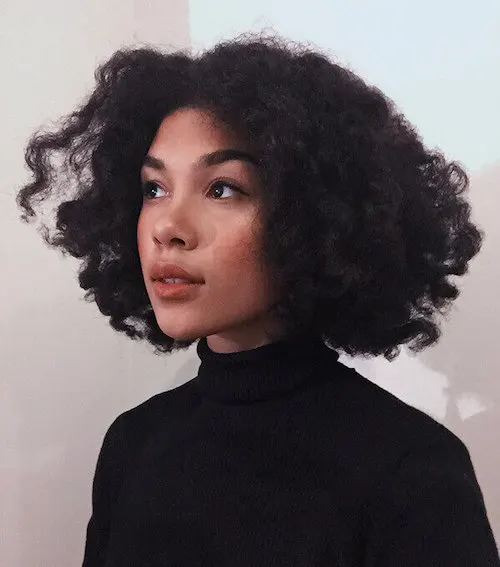 Cute Hairstyles For Short Hair Wavy
Wavy's hairstyle shows a sense of nature and has many uses. It is suitable for many occasions, whether going to a bar, going to school, dating, or vacationing. People with Wavy hair are very suitable for short hair because short hair is easier to maintain the natural movement of their hair than long hair.
4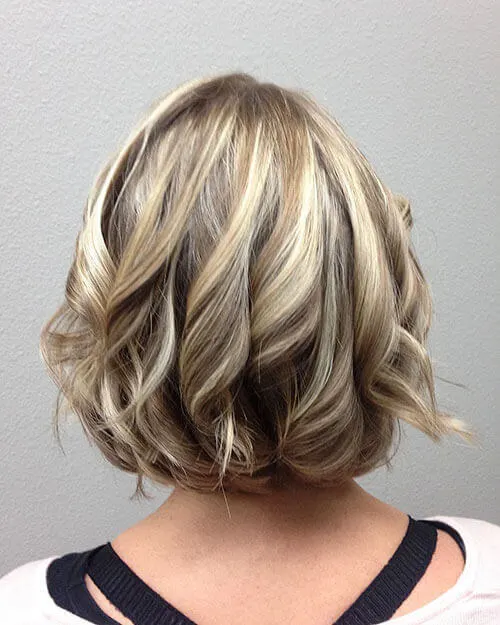 5
6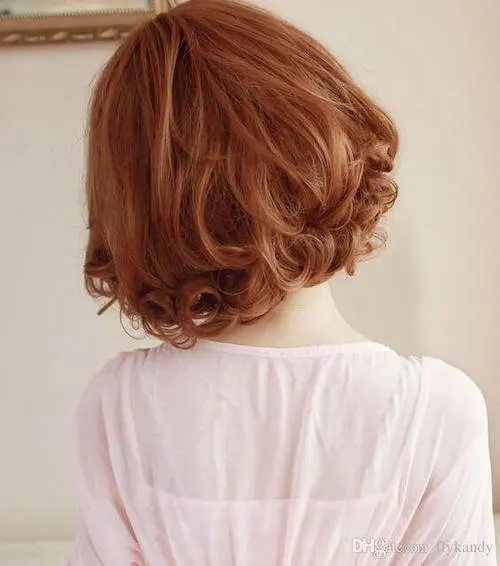 7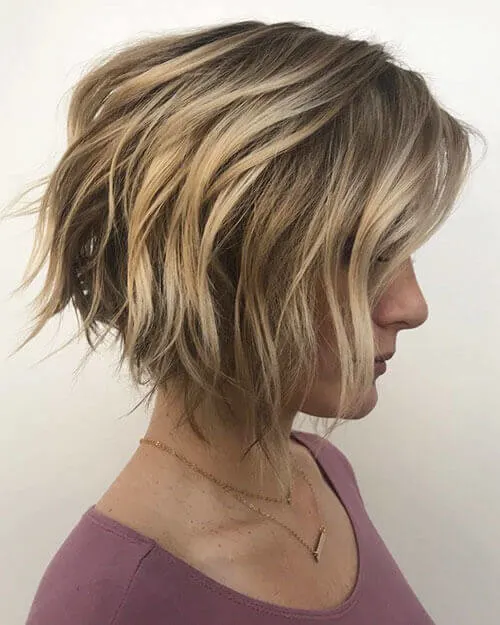 8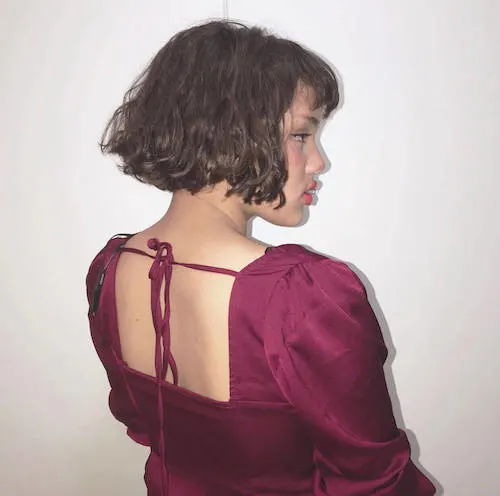 9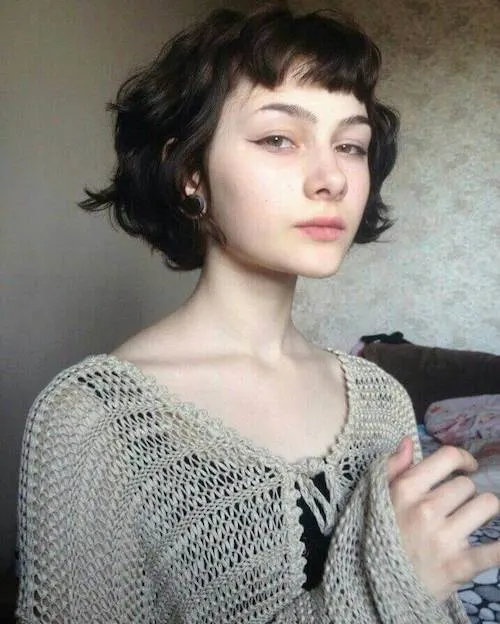 Cute Hairstyles For Short Hair Straight
If your hair is straight, and the hair is thinner, and the volume is less, you can refer to the following methods to make you look more and more beautiful.
First of all, it is a practical method to create more hair volume in some places with hair accessories. Hairbands and hairpins are very popular this year.
In addition, if your hair volume is small, you should focus your attention on your facial features and dilute their attention to your hair volume by highlighting the advantages of your features.
Therefore, you can dye some of the hair close to the face, increase the layering of the hair to increase the volume of the hair visually, and allow people to focus on the face visually.
In addition, you can also enhance the makeup of the facial features, especially the eyebrows and lips, to highlight the facial features.
10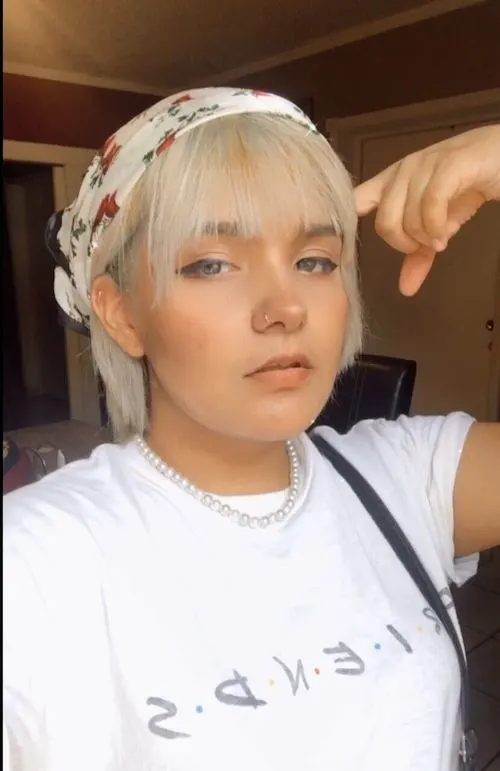 11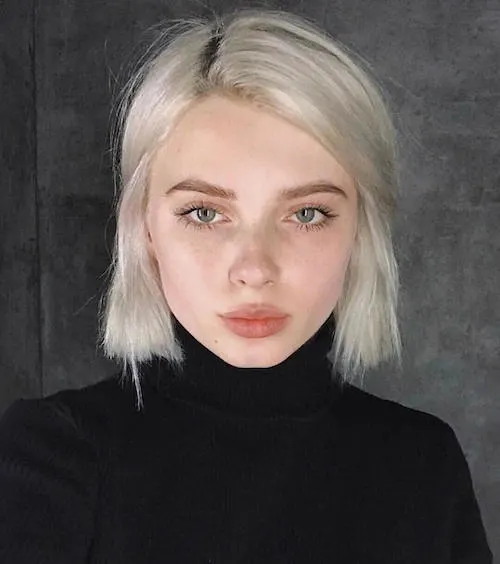 12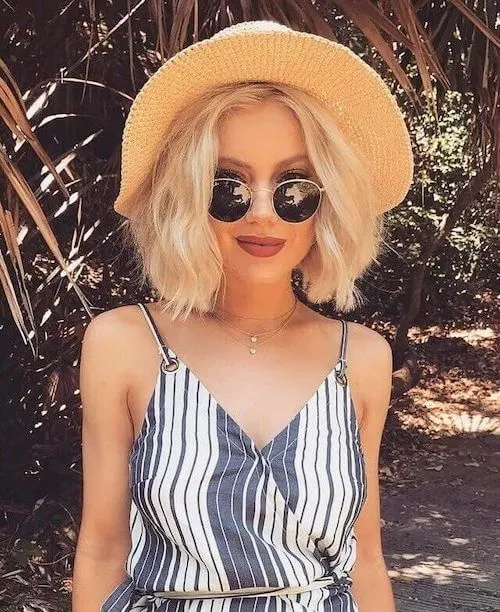 13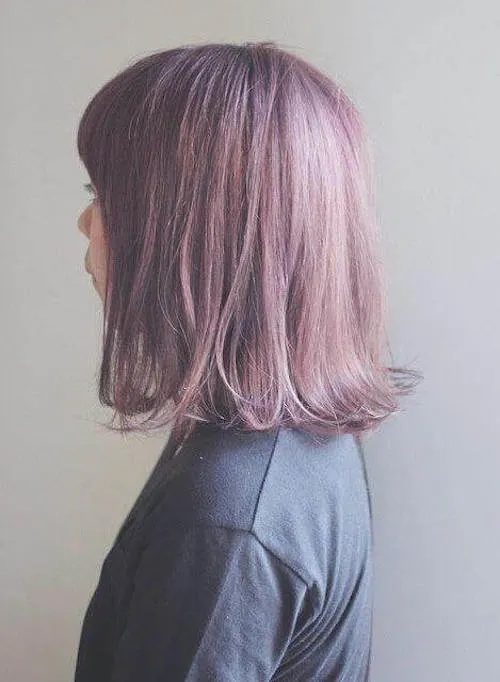 14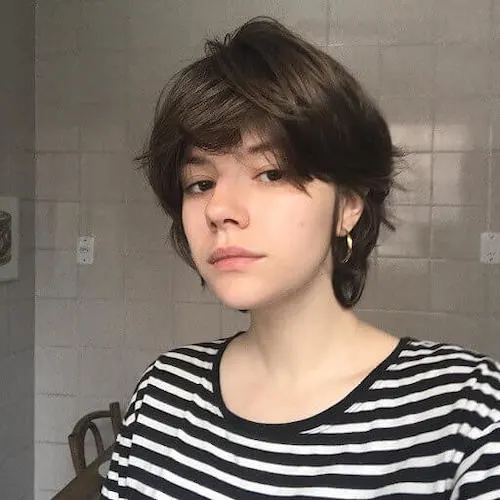 15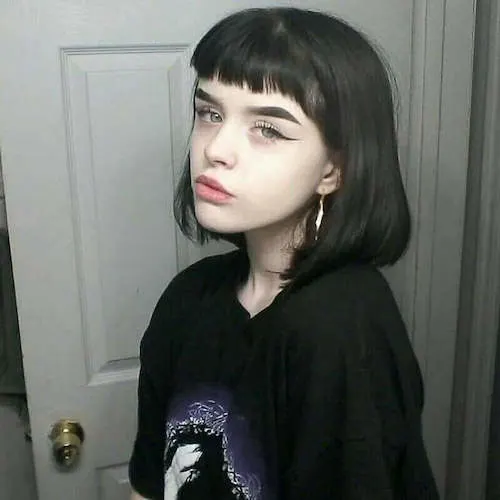 16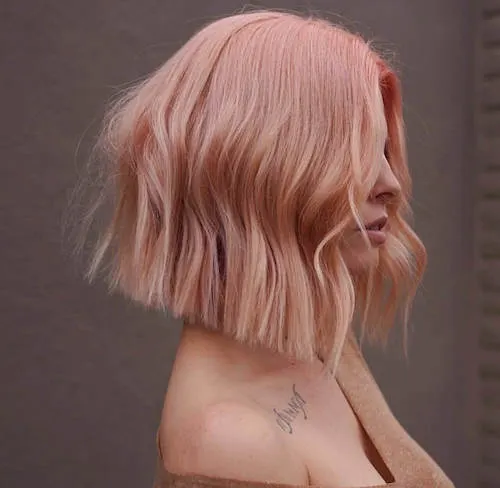 17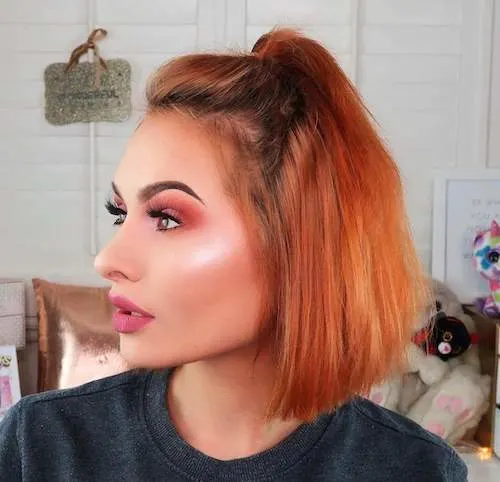 18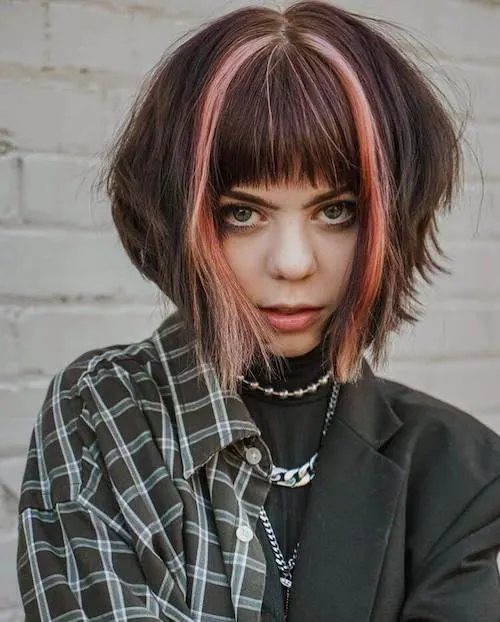 19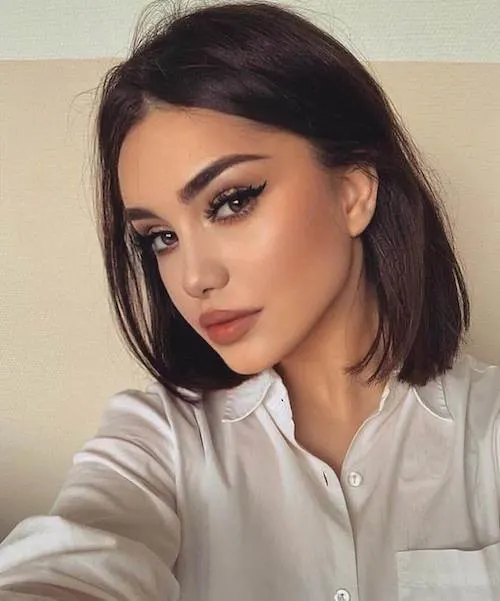 20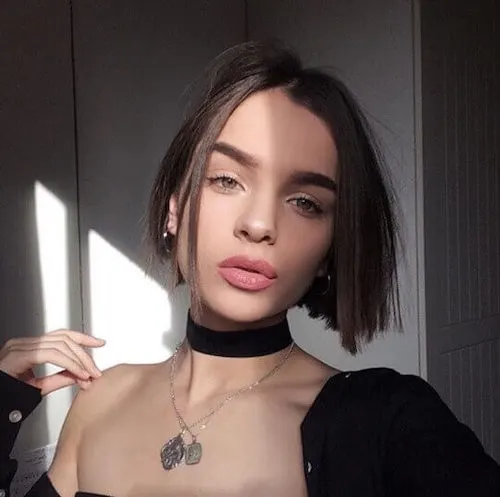 21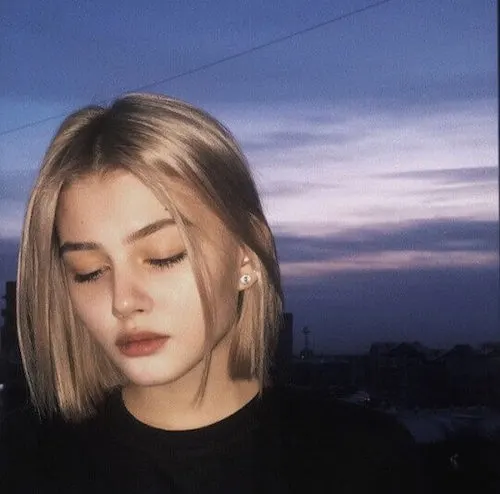 22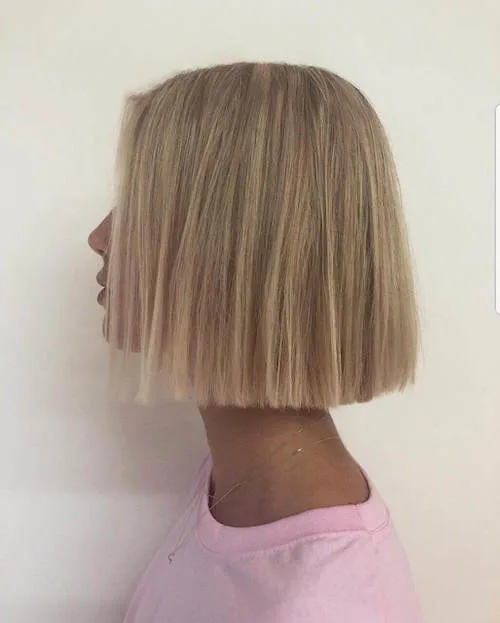 Cute Hairstyles For Short Hair With Bangs
Leaving a hairstyle with bangs is a quick way to make new changes to your style. People's eyes will be directed and focused on your eyes, and your face shape can be modified very well.
In addition, hairstyles with bangs have a perfect sense of layering. You can easily add hair accessories to produce many cute changes to take your style to the next level.
23
24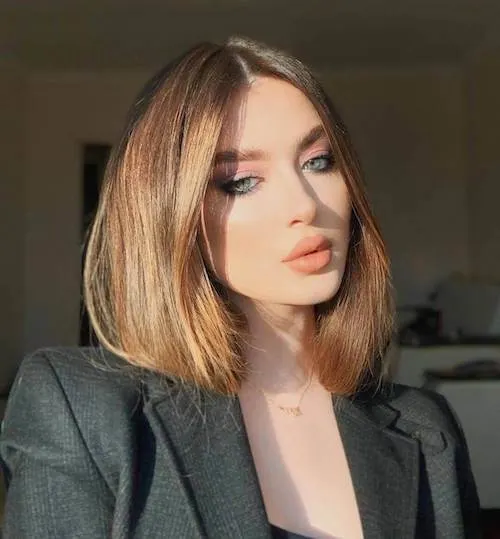 25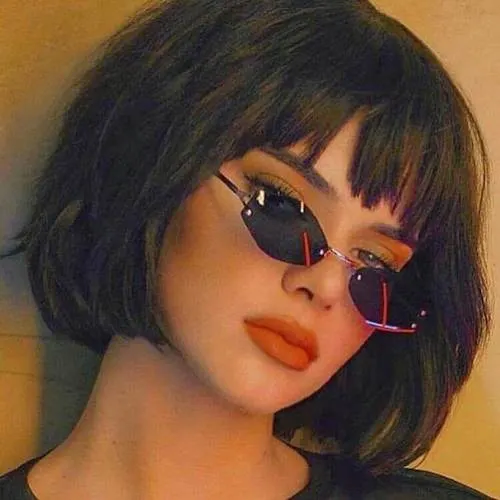 26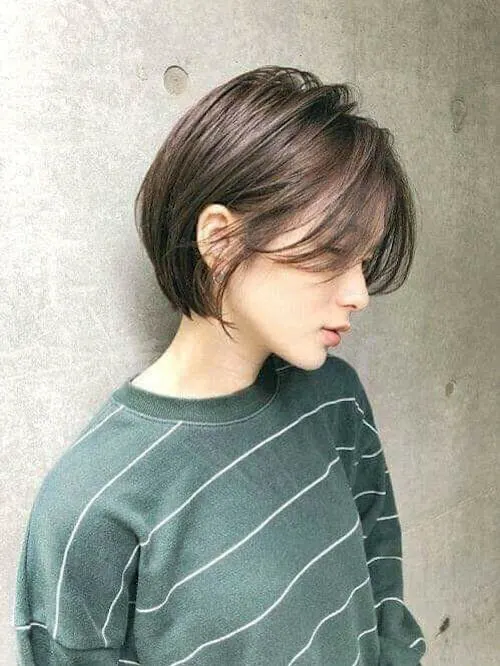 27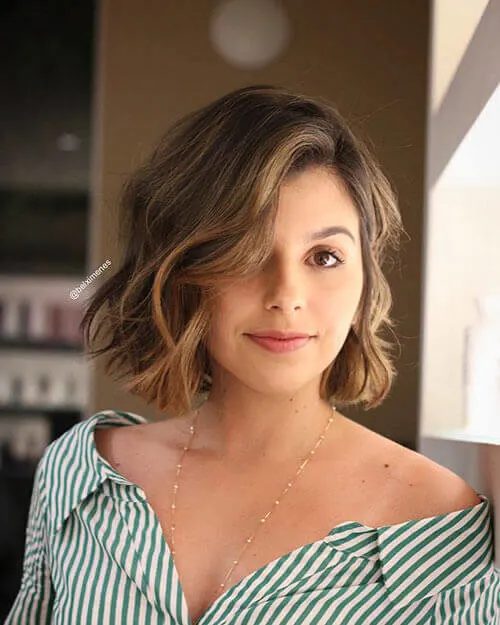 28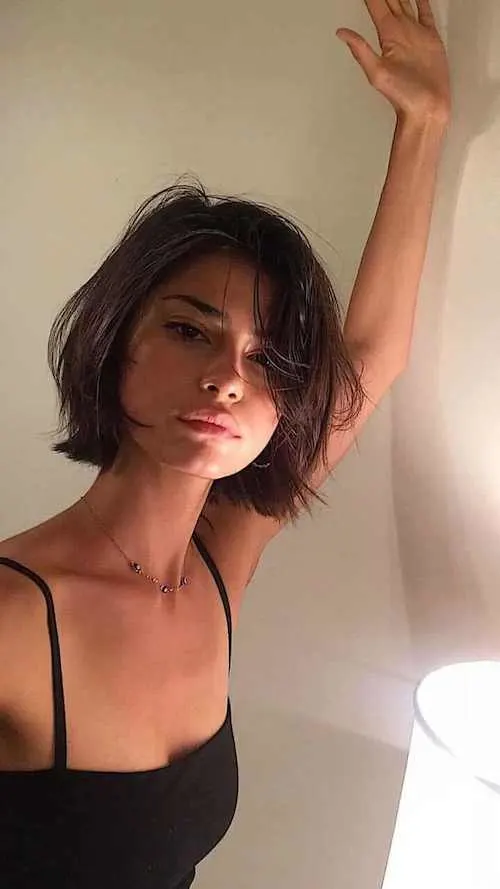 29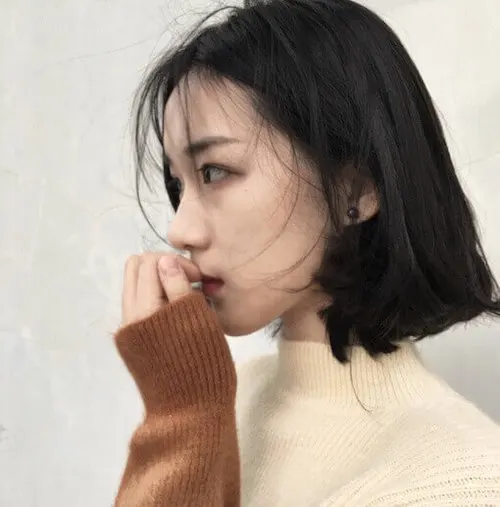 30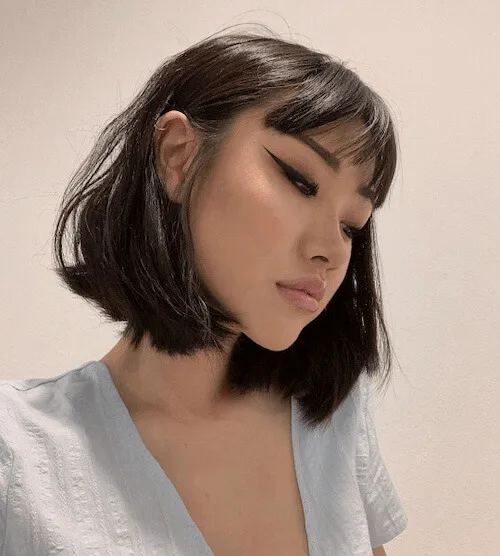 31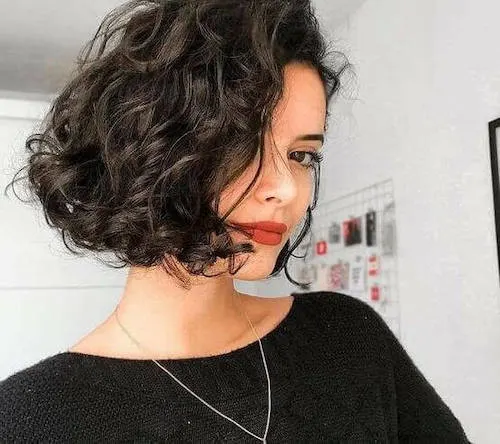 32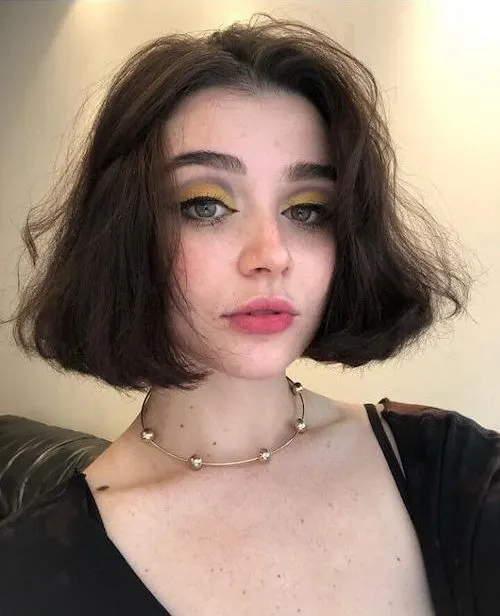 33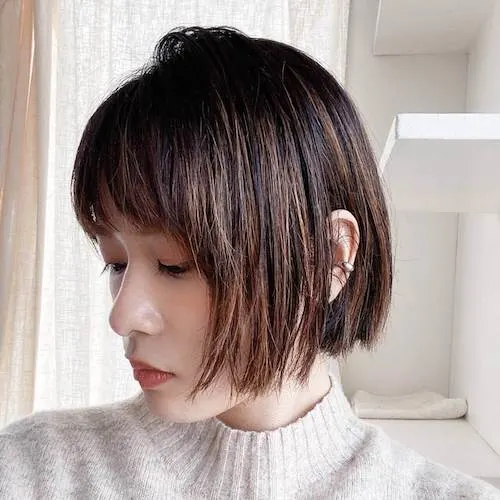 34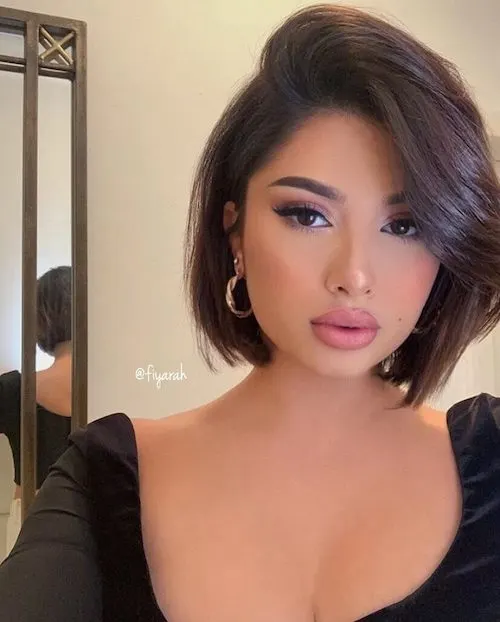 35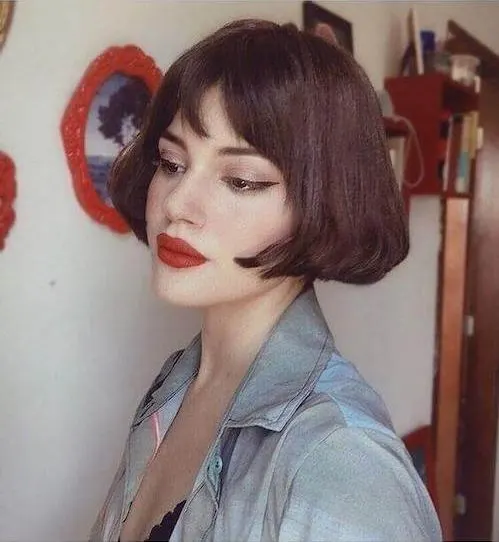 36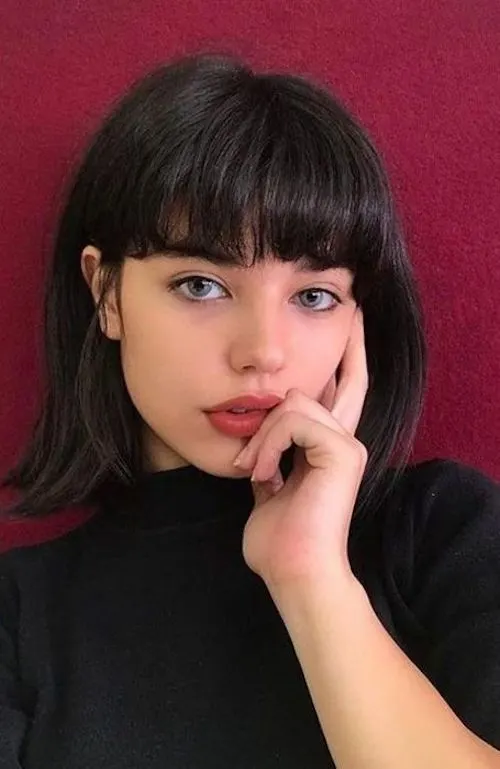 Cute Hairstyles For Short Hair Easy
The following few hairstyles can be created with hair accessories based on the above hairstyles. They are very much in line with the popular 90s style. And they let you further increase the degree of coolness in the hot summer.
37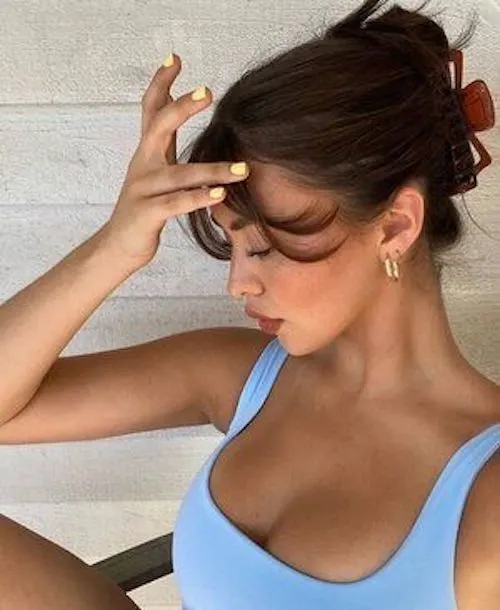 38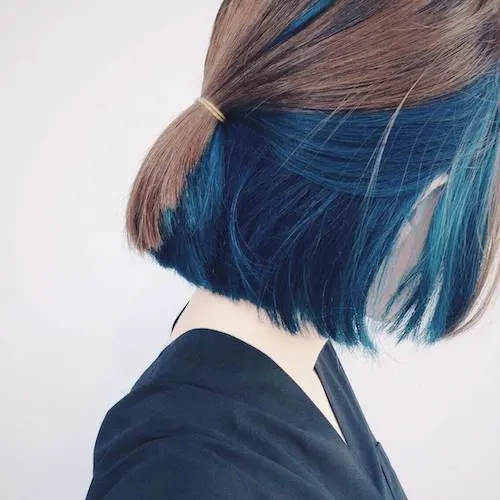 39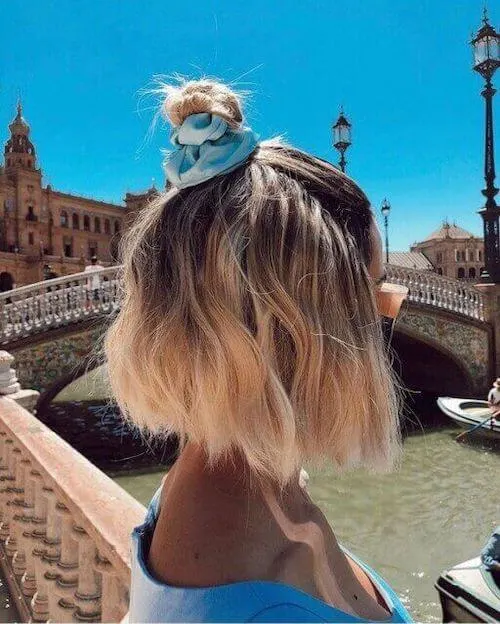 Copy The Look:
40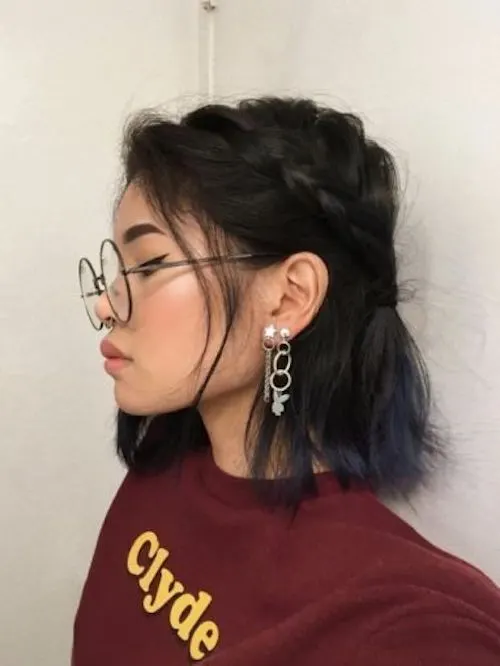 41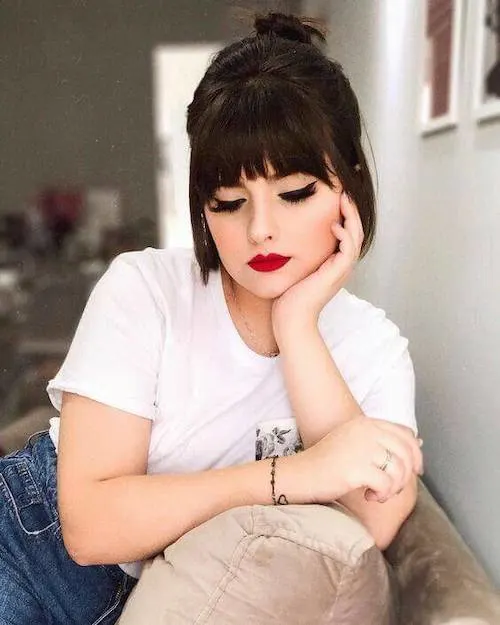 42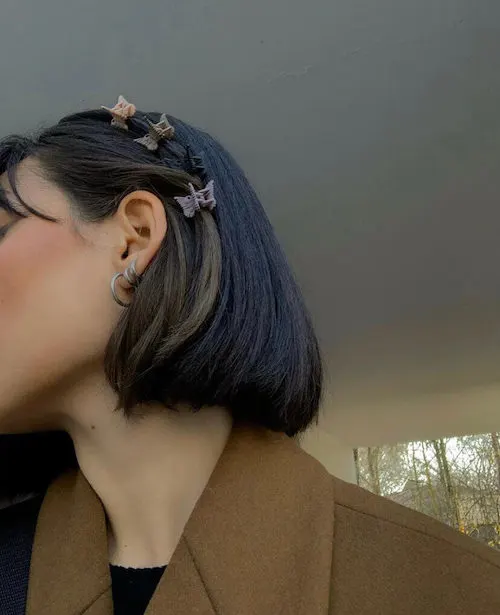 Copy The Look:
43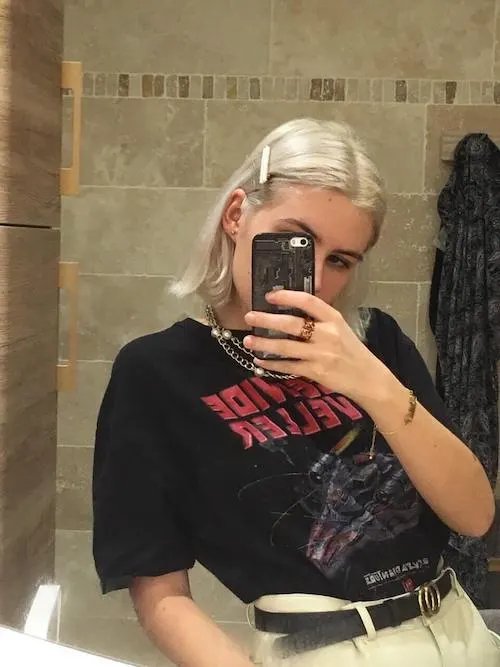 Copy The Look:
44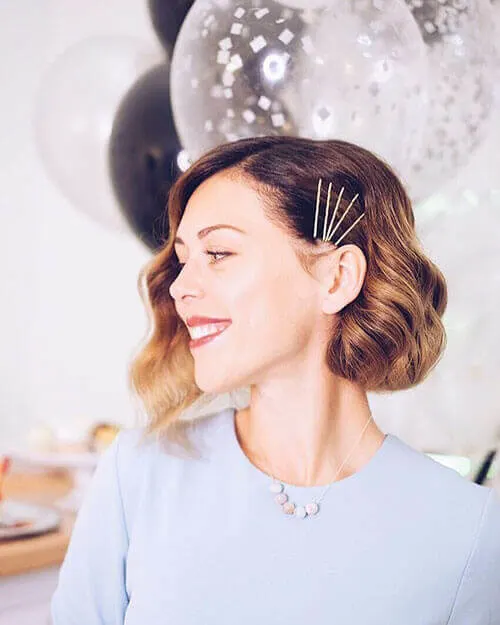 Copy The Look:
45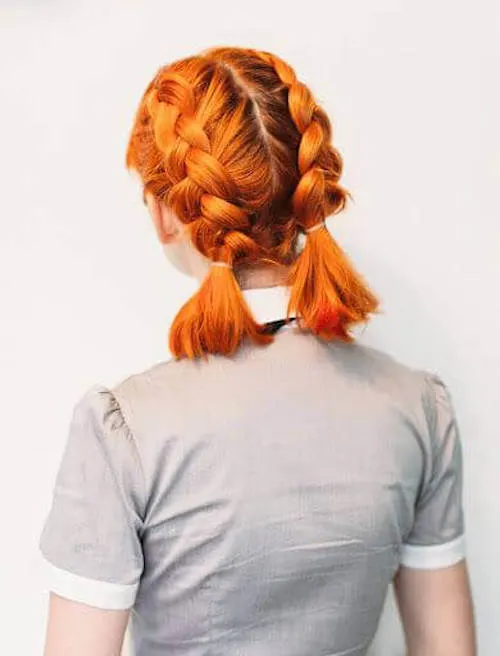 46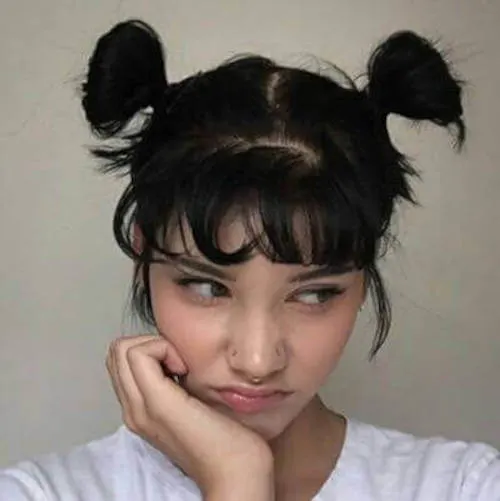 47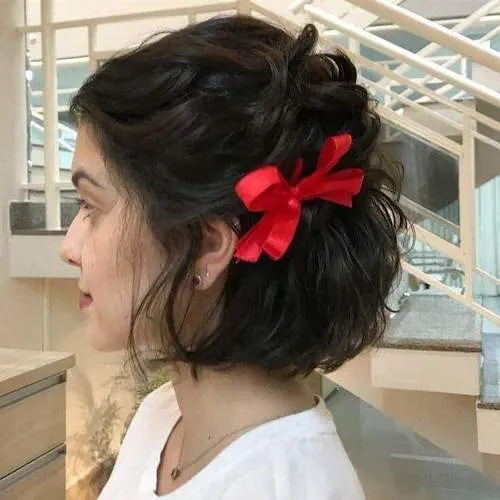 Copy The Look:
48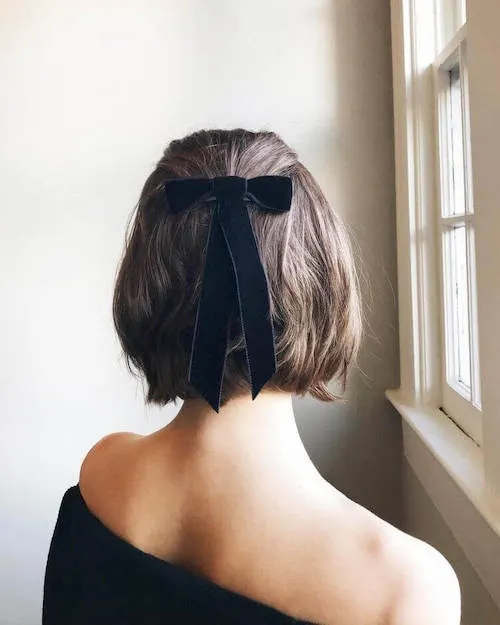 Copy The Look:
49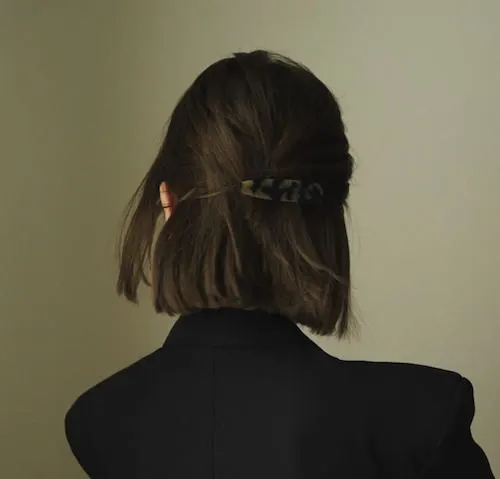 Copy The Look:
50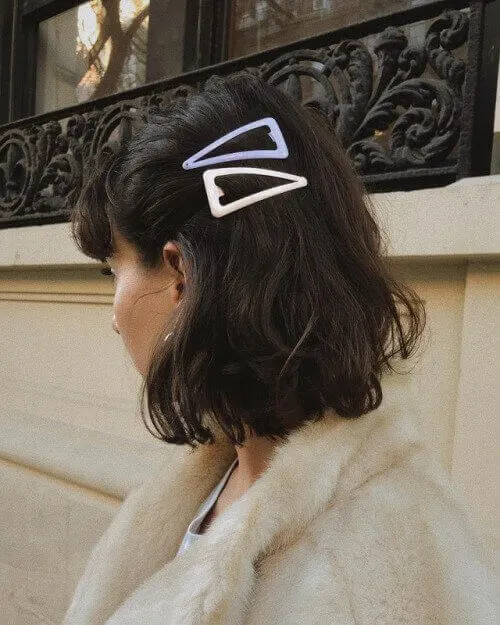 Copy The Look:
51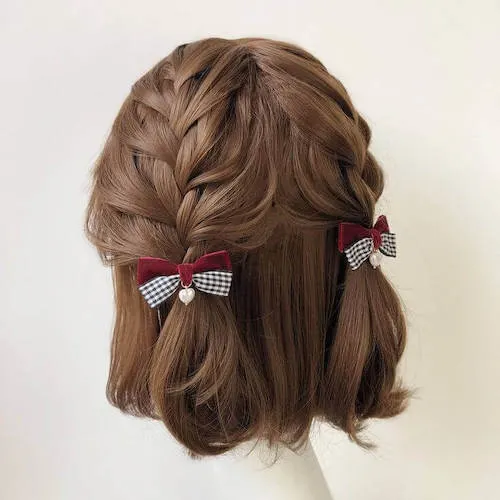 52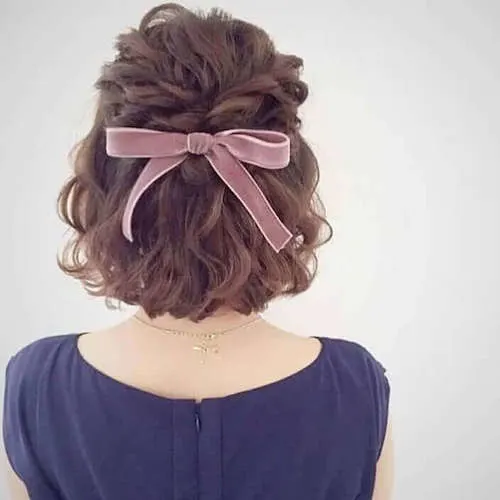 Copy The Look:
53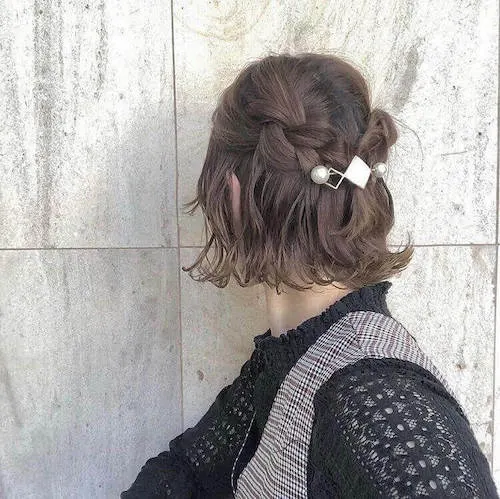 54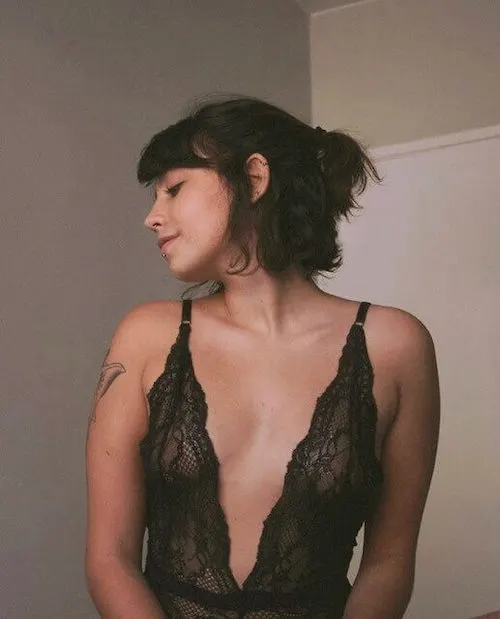 55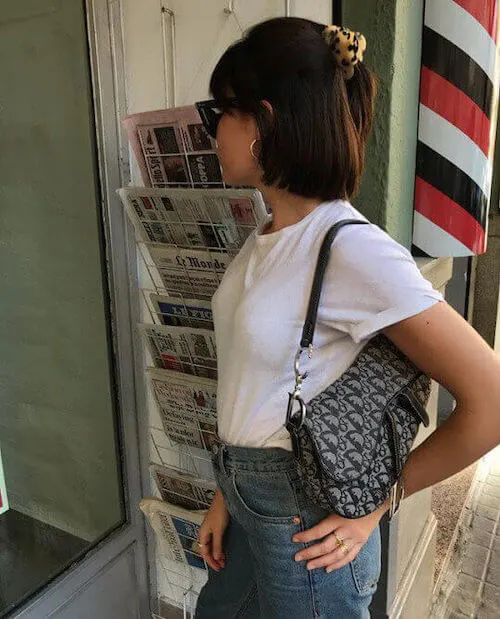 Copy The Look:
56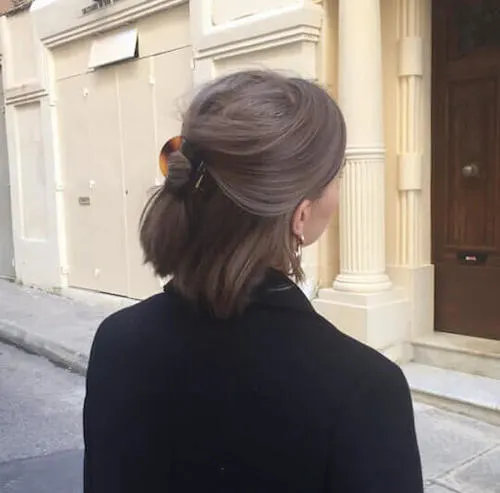 Copy The Look:
57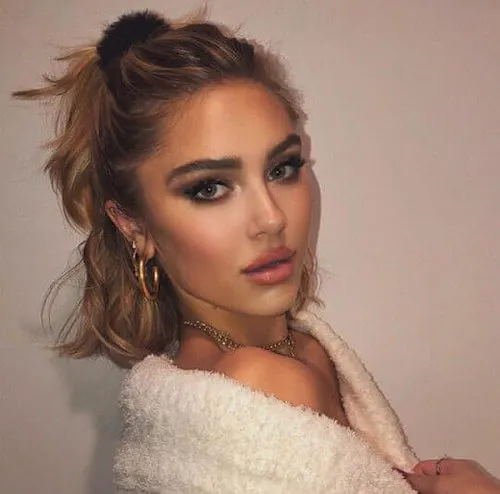 Copy The Look:
This post was all about cute hairstyles for short hair.
About The Author
Tracy is an experienced personal stylist, shopping expert, and fashion & lifestyle blogger. She has been featured on Time Magazine, Bustle, Best Life, Glam, The Zoe Report, Mic, and GOBankingRates, for her insights on fashion, beauty, home decor, and lifestyle. Read More
Related Post: