Looking for cute women's sweaters to shop for this year? Check this post for the 25 best finds from SHEIN that are insanely cute and affordable.
It's time to prepare our fall wardrobe, and no matter whether you are on a budget or not, SHEIN is one of the best places we suggest you explore!
I know plenty of people out there say something about fast fashion and copyright things about SHEIN. Still, from the shopping experience of our editors, many fashion boutiques share the same suppliers with SHEIN! And they charge you twice or even three times the money SHEIN asks for the same products!
And can you believe that some stores even buy products from SHEIN and sell them again to you?
I want to spend my hard-earned money more smartly, so I always find that SHEIN is an excellent place to find cute and reasonably charged fashion items.
That's also why we often share with you what we find worth buying from SHEIN. And we will continually share SHEIN hauls with you frequently!
So in today's post, we are sharing with you 25 insanely cute women's sweaters from SHEIN that are worth buying this year. These sweaters have unique and stylish designs that you can hardly find similar items to somewhere else, and they are reasonably charged.
And those cute sweaters cover many occasions, including work, school, casual dates, nights out, and more.
So scroll down to check these sweaters. You can buy them directly via the link below each image, and don't forget to pin the pictures you like.
This post may contain affiliate links, which means I'll receive a commission if you purchase through my link, at no extra cost to you. Please read the full disclosure here.
This post is all about cute women's sweaters.
Cute Women's Sweaters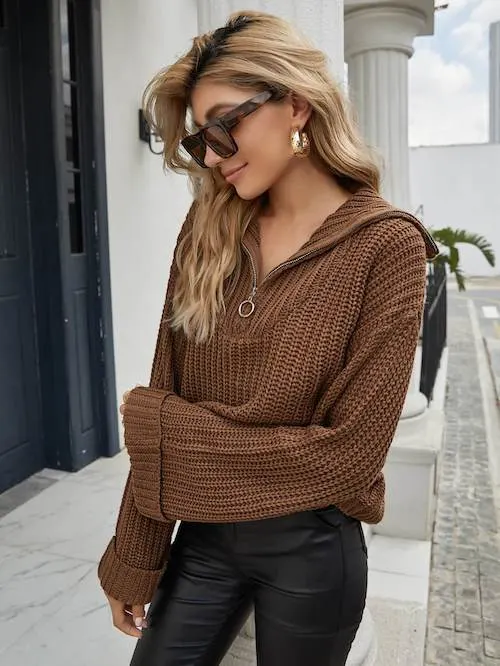 This design is suitable for both casual occasions and work outfits.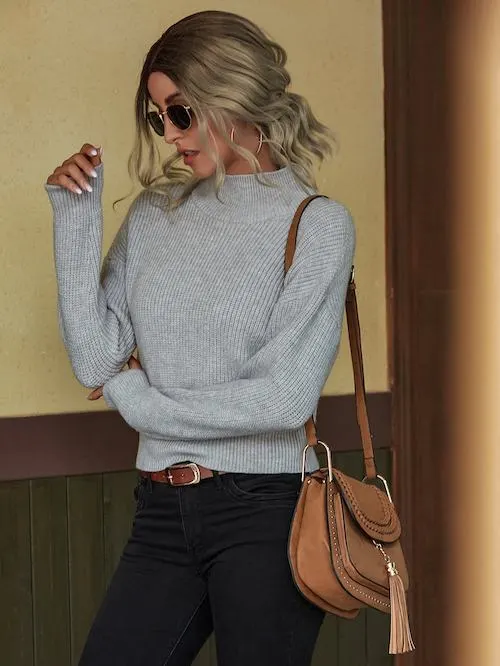 A very chic design with the perfect length.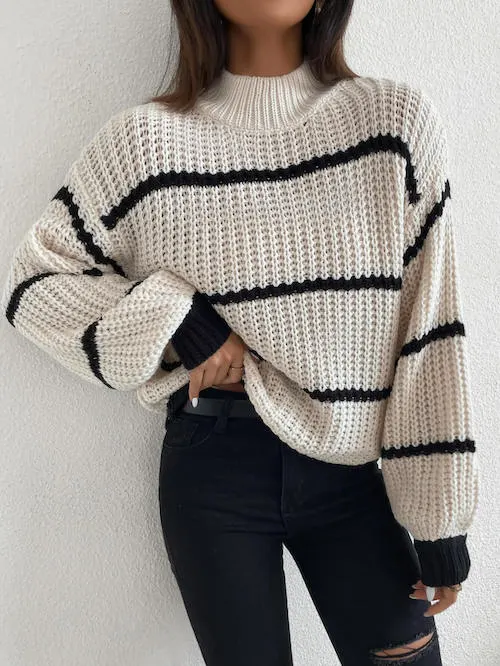 This sweater has a charming minimalist style. Add it to your beautiful black and white collection!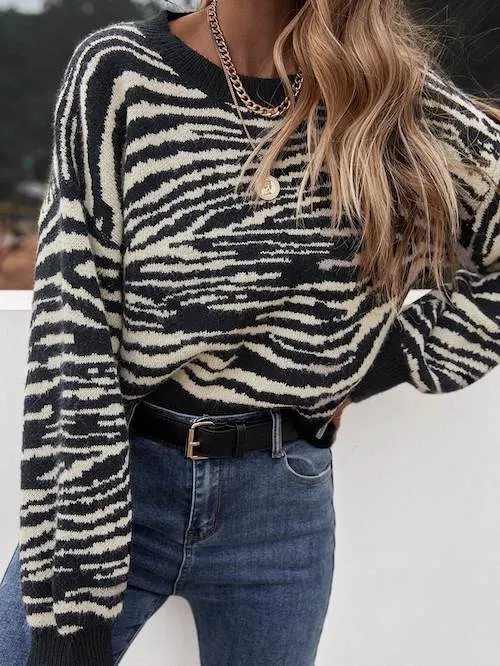 So stylish and cozy. It will also look great with all your cold-weather skirts.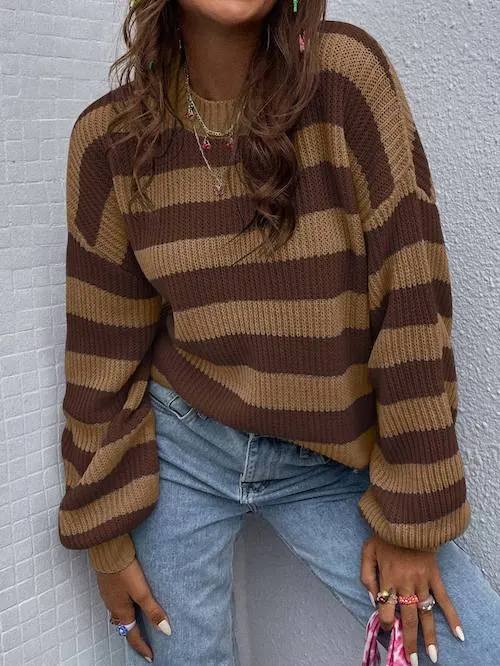 We fell in love with this 90s vibe.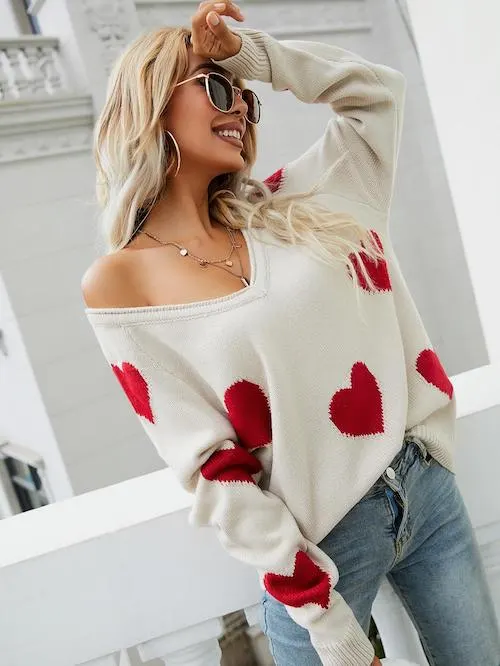 So romantic and also perfect for the coming festive days.
I love this whole outfit!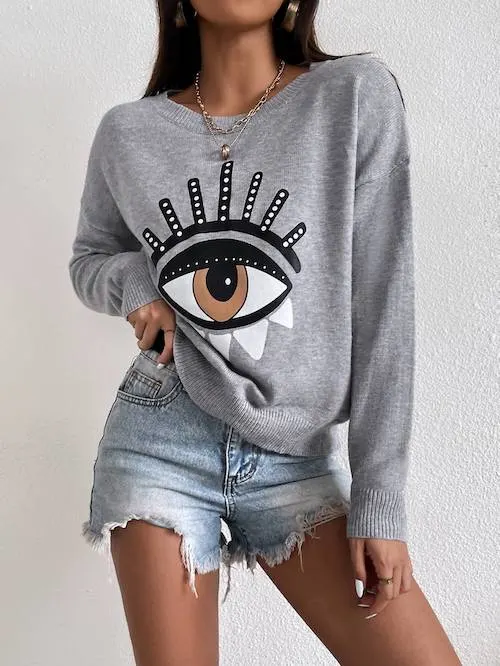 This is so cool and looks much more expensive than it actually is.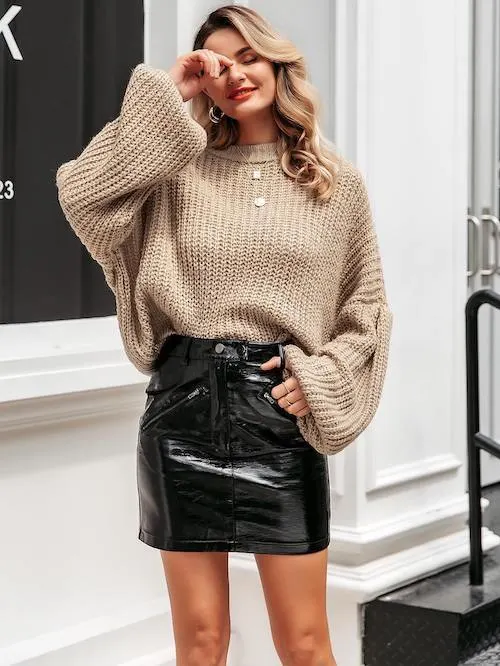 These sleeves!
Perfect color and perfect details.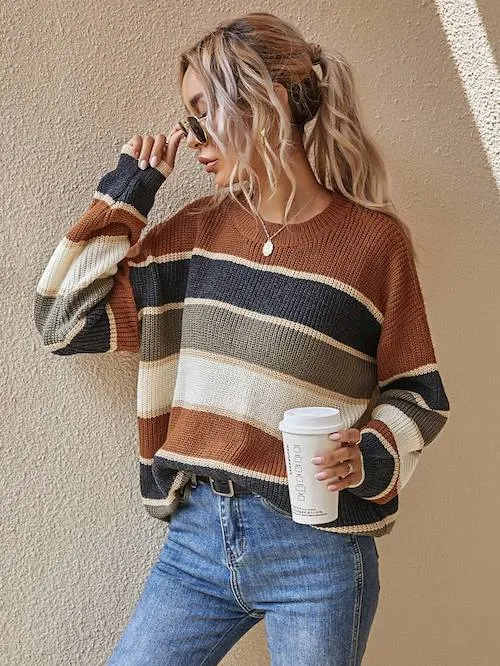 A perfect fall sweater of all the beautiful fall colors.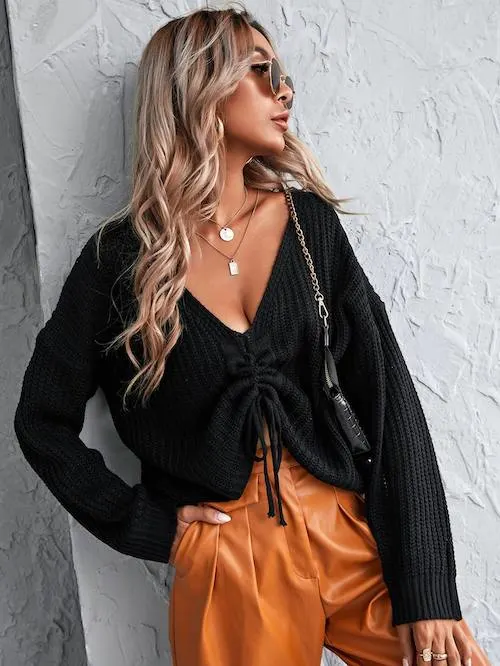 Isn't this stylish?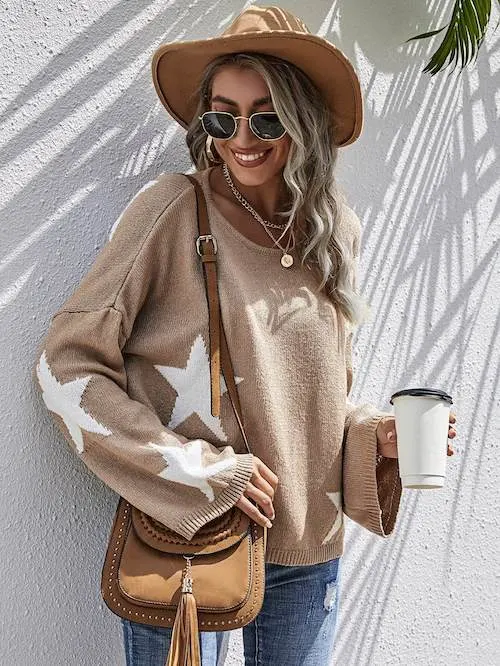 Wear it to celebrate the holidays!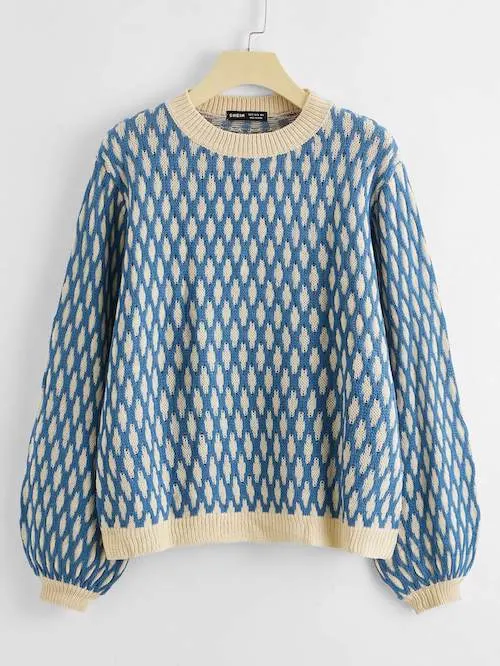 A bit of indie style but in a very low-key and elegant way.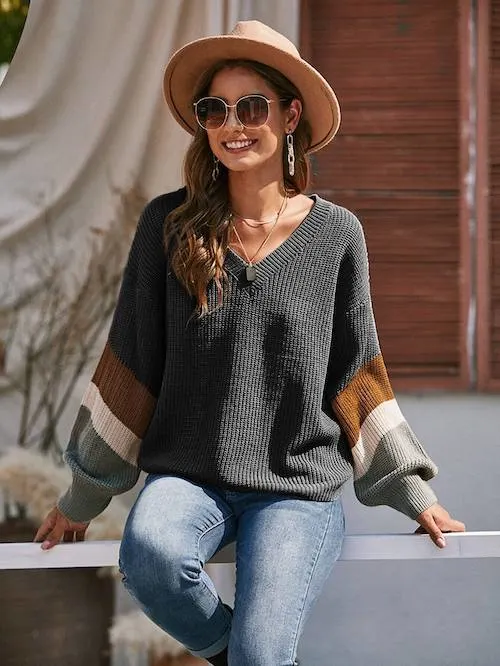 If you love the minimalist style but want some unique design, this is a perfect choice.
This sweater is so beautiful with all the exotic vibes that you are dreaming of.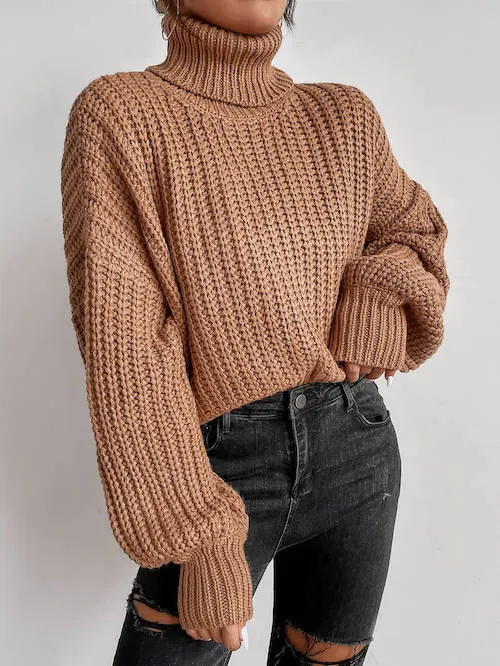 Perfect patterns!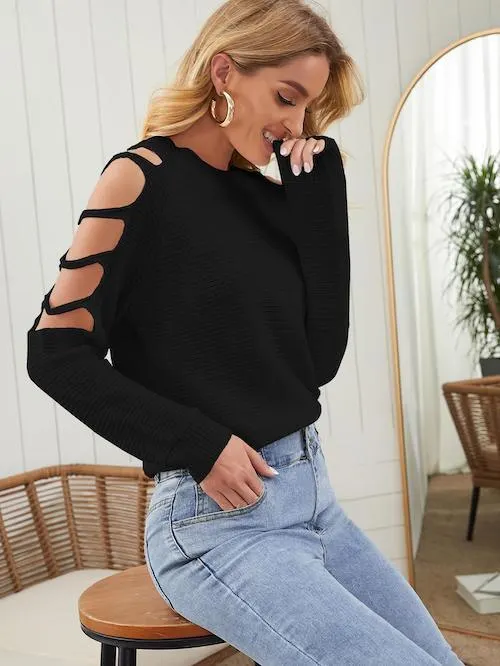 These two sweaters will be your go-to night-out outfits!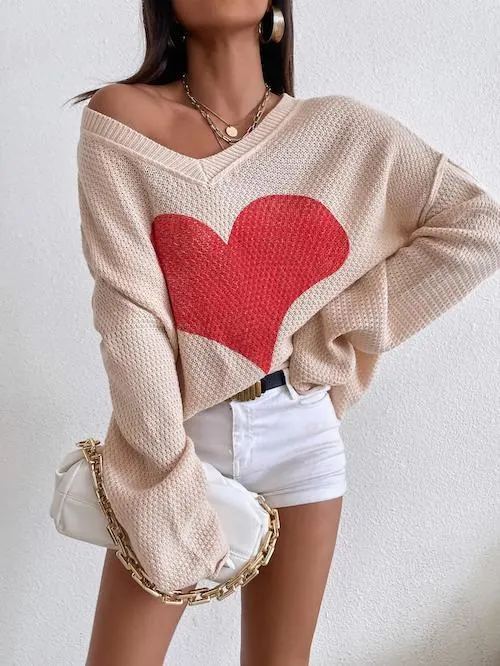 Romantic date night outfit!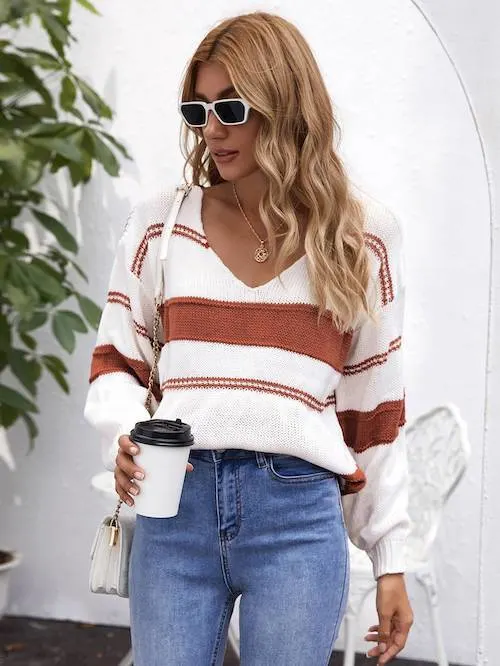 I love how elegant the colors and the details are.
It looks so expensive! This design has a beige color and is also popular!
This is so cute!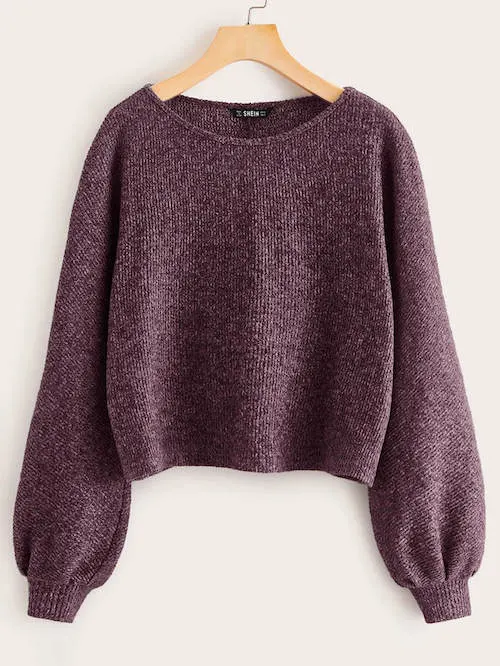 Add this pretty color to your collection!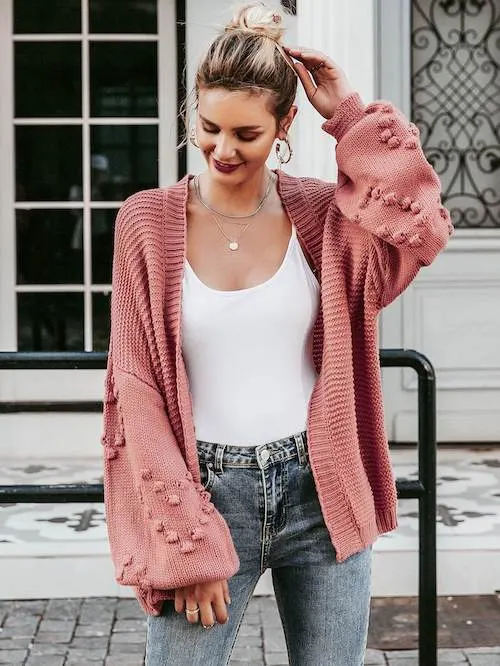 If you are looking for a cute and cozy cardigan, here it is!
This post was all about cute women's sweaters.
About The Author
Tracy is an experienced personal stylist, shopping expert, and fashion & lifestyle blogger. She has been featured on Time Magazine, Bustle, Best Life, Glam, The Zoe Report, Mic, and GOBankingRates, for her insights on fashion, beauty, home decor, and lifestyle. Read More
Related Posts: