Looking for cute easter nails to copy this year? Check this post for 45 amazing easter nails that you can copy immediately by yourself!
Spring is almost coming and Easter is around the corner!
We love Easter so much because the Easter nails are usually soft, cute, and colorful!
Can't wait to design your Easter nails? In this post, you will see plenty of really cute Easter nails, including Easter bunny nails, Easter chicken nails, pastel nails, Easter eggs nails, polka dots nails, with dreamy Easter nail colors! We also recommend the must have Easter nails tools for you to copy these amazing ideas!
This post may contain affiliate links, which means I'll receive a commission if you purchase through my link, at no extra cost to you. Please read the full disclosure here.
This post is all about easter nails.
BEST CUTE EASTER NAILS
1. Easter Colors And Dots
2. Easter Eggs On The Nails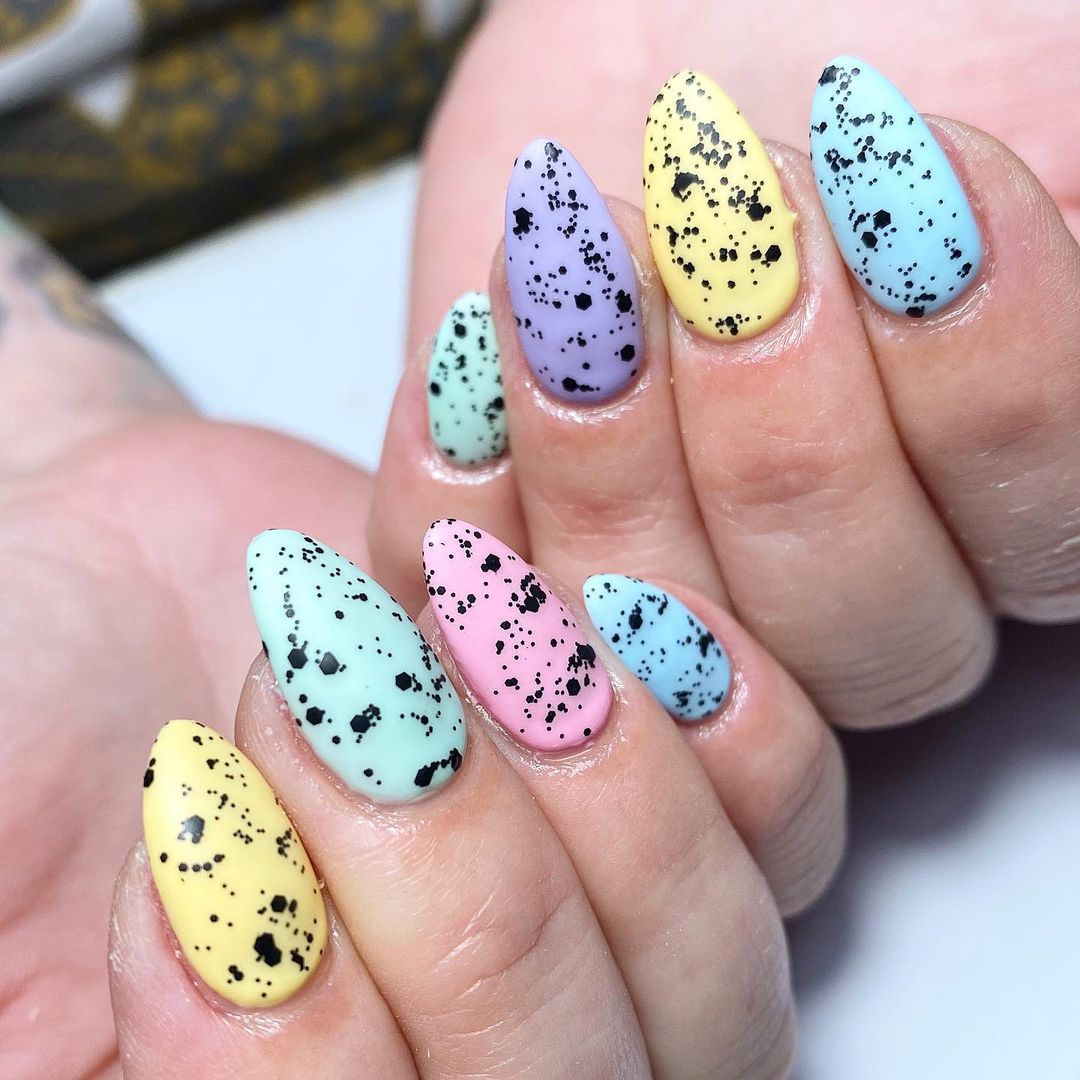 3. Easter Pink Bunny For Short Nails
4. Gentle Easter Eggs
5. Simple Easter Chicken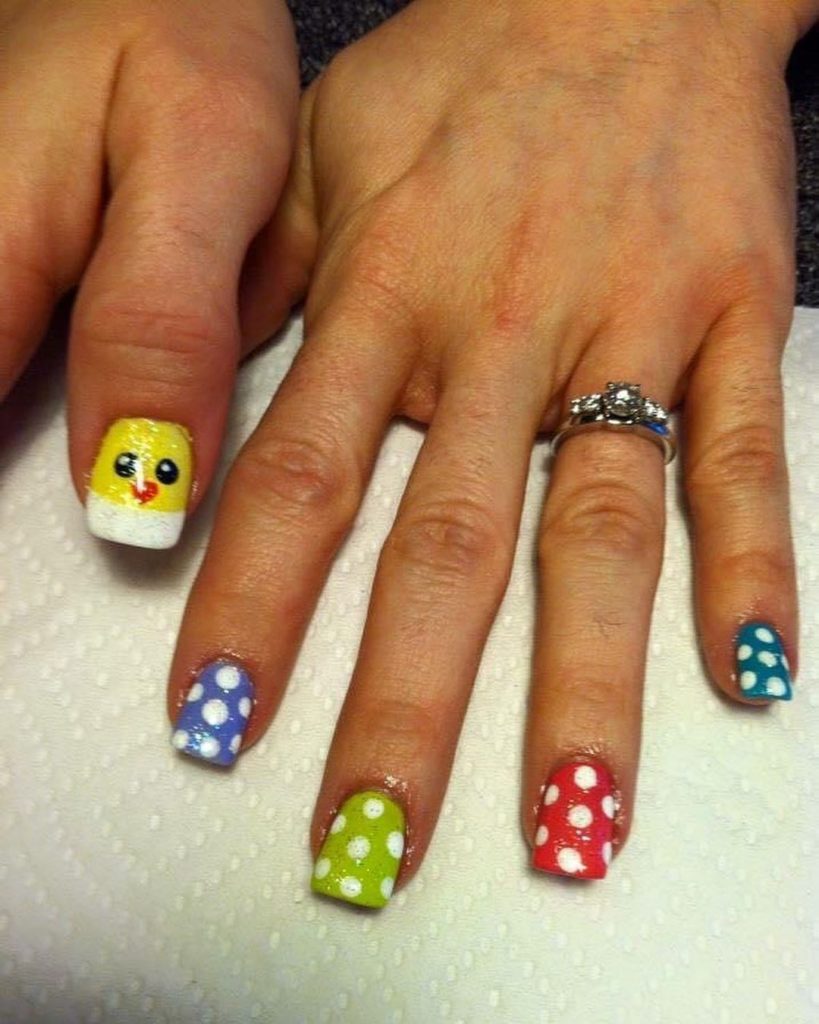 6. Yellow Easter Chicken
7. Pink Simple Easter Bunny
8. Easter Vibes
9. Polka Dots
10. Blue Easter Chicken For Short Nails
11. Pink Easter Eggs
12. Dreamy Easter Nail Design For Long Nails
13. Cute Colorful Easter Bunny Nails
14. Big And Small Easter Bunnies
15. Brown Bunnies
16. Bright Yellow And Pink
17. Different Cute Bunny Faces
18. Colorful Bunnies For Short Nails
19. Colorful Dots And Bunny
20. Golden Bunnies
21. Glitter Bunnies
22. Adorable Bunny Family!
23. Purple Bunny
24. Pink And Green
25. Cute Bunny Couple
26. Blue Easter Bunny Family
27. Easter Star Long Nails

28. Simple Bunny Ears Nails
29. Pink Miss Bunny
30. Blue Bunnies
31. Sweet Bunny Smile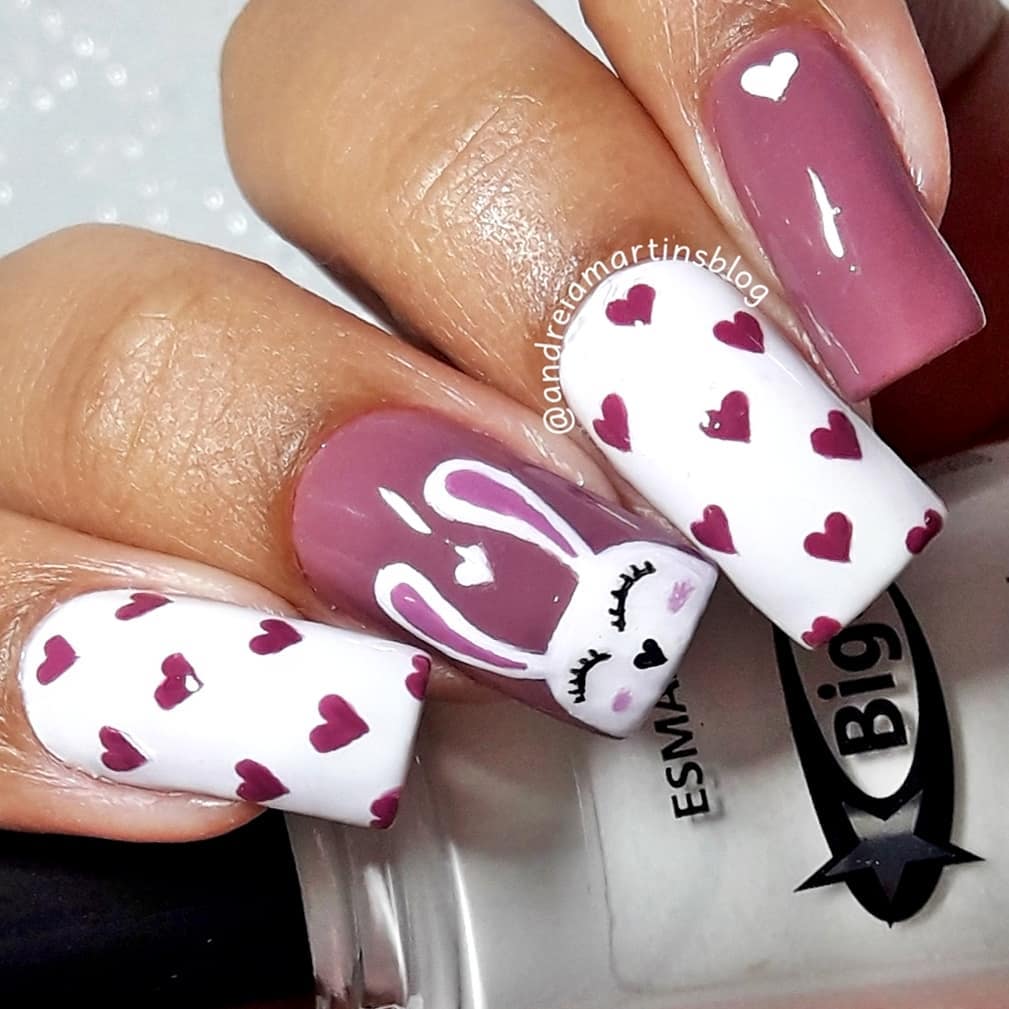 32. Easter Eggs In The Grass
33. Abstract Blue Easter Bunny
34. Waterfall Easter Nails
35. Easter Inspired Patterns And Stripes
36. Gold Speckled Nails
37. Pink And Purple Bunny
38. Red Easter Egg Nails
@farmchickcountrygirlforlife_21
39. Purple Flower Easter Egg Nails
40. Neon Easter Egg Nails
41. Bright Yellow Easter Egg Nails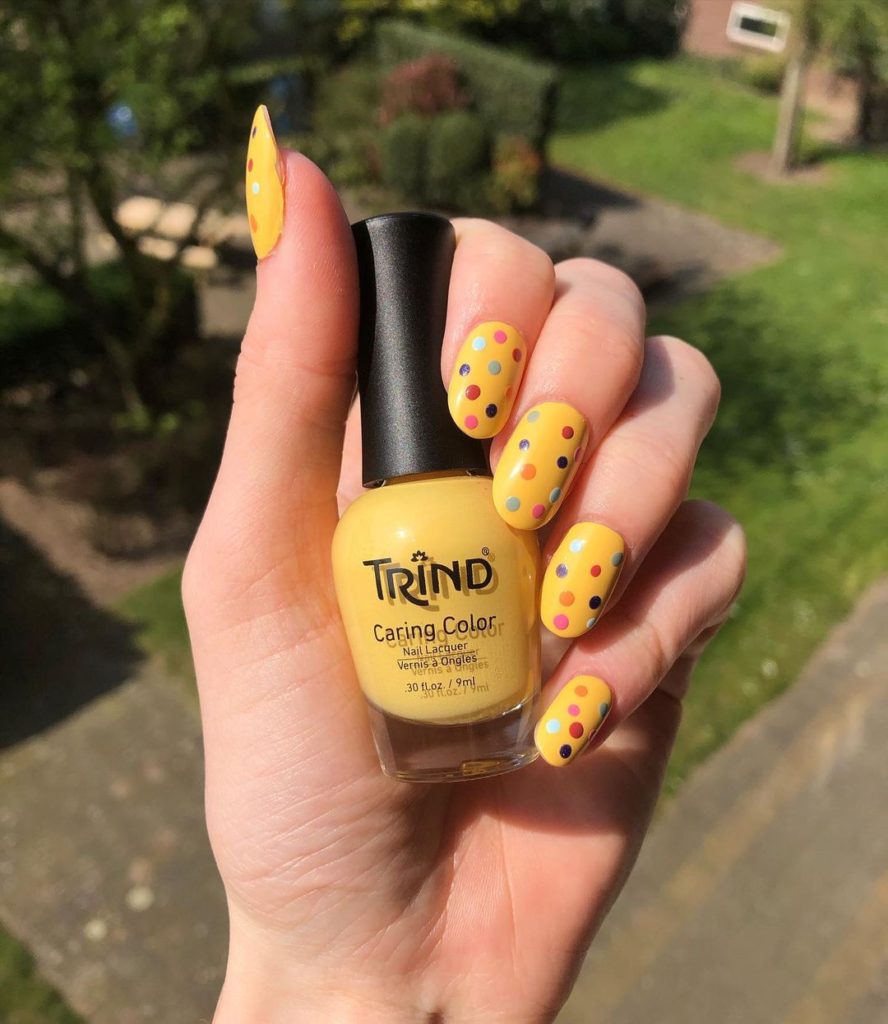 42. Baby Blue Easter Bunny
43. Wonderland Easter Nails
44. Colorful Pink Easter Nails
45. Glam Easter Nails
Love these nail designs above? Don't forget to get the below MUST HAVE Easter nails tools
BEST EASTER NAILS TOOLS
1. Best Easter Bunny And Chicken Stickers For Easter Bunny Or Chicken Nails:
2.Foil Nail Art Set For Golden Nail Decorations
3.

Nail Lacquers Set For Pastel Nails
4. The Nail Liner Pen For The Easter Egg Nails
5. Glitter Polish For Glitter Designs
6. Nail Striping Tape Line To Get Clear Stripes Designs
Happy Easter!
Related Posts:
Liked this post on easter nails? We'd love it if you shared it on Pinterest!