Looking for cute spring nails inspiration? Check this post for 47 super pretty spring nail ideas that melt our hearts this year! From pastel spring nail designs to cute spring floral nail art, we've got you covered!
Spring is the perfect time of year to let your personality shine through.
Whether you're feeling subtle and chic or bold and daring, a good place to start is with your nails!
Express yourself this season with some of these trendy and cute spring nail designs.
From bright colors to minimalist nail art, there are plenty of looks to choose from that will make your nails pop.
This post may contain affiliate links, which means I'll receive a commission if you purchase through my link, at no extra cost to you. Please read the full disclosure here.
This post is all about cute spring nails.
CUTE SPRING NAILS
Spring Floral Nails
With the spring season fast approaching, now is the perfect time to get creative with your nails.
Floral nails are an adorable and fun way to show off your spring style.
Whether it's a subtle flower or a full-on garden of blooms, there's something for everyone!
Here are some unique ideas to help you create cute and chic floral nail designs that will have all eyes on you this spring.
For those looking to keep their nails less bold and more subtle, try using one or two small flowers as an accent nail.
You can choose from classic daisy or rose designs as well as more intricate arrangements like cherry blossom trees or wildflower fields.
To add extra dimension, you can also use different shades of pink for the petals and green for leaves.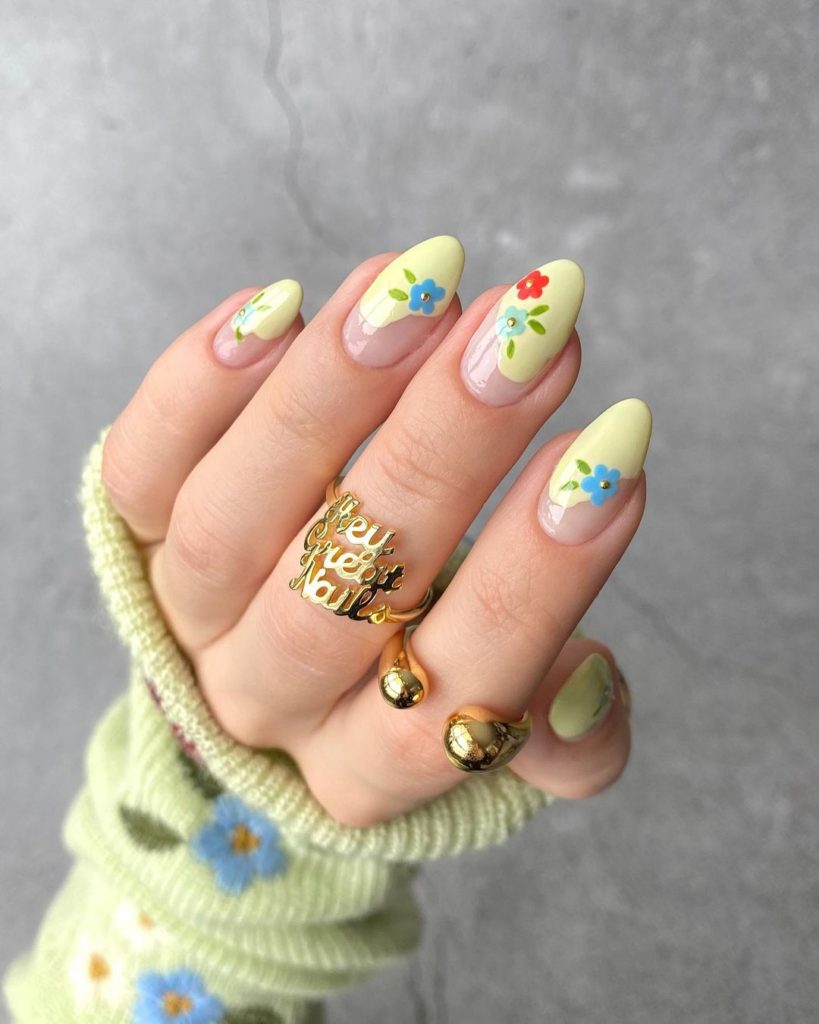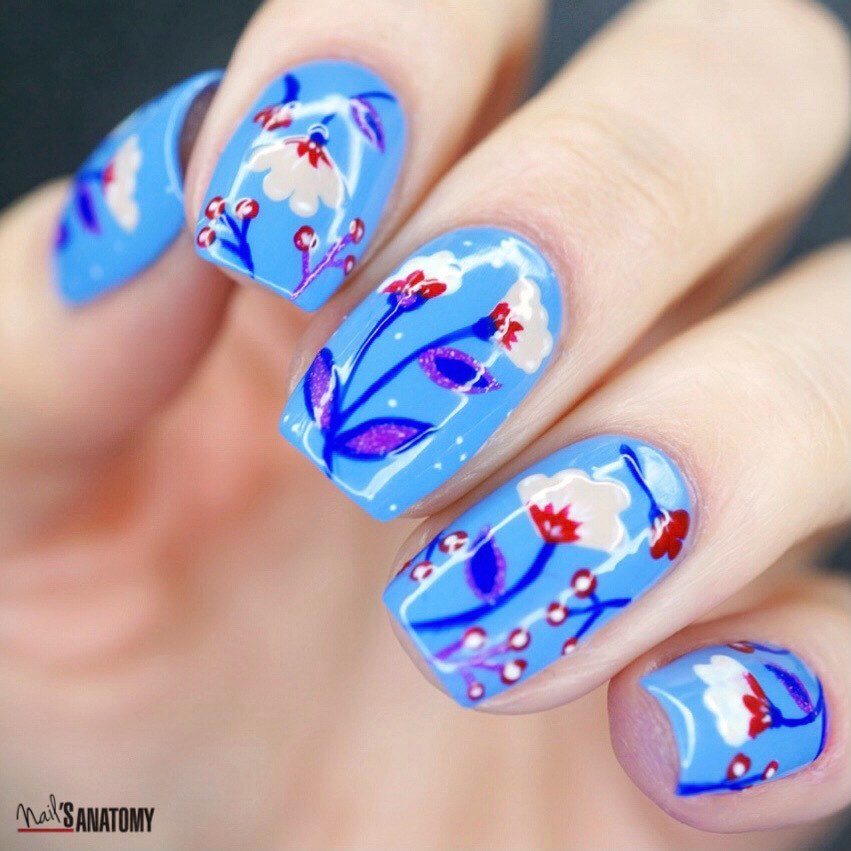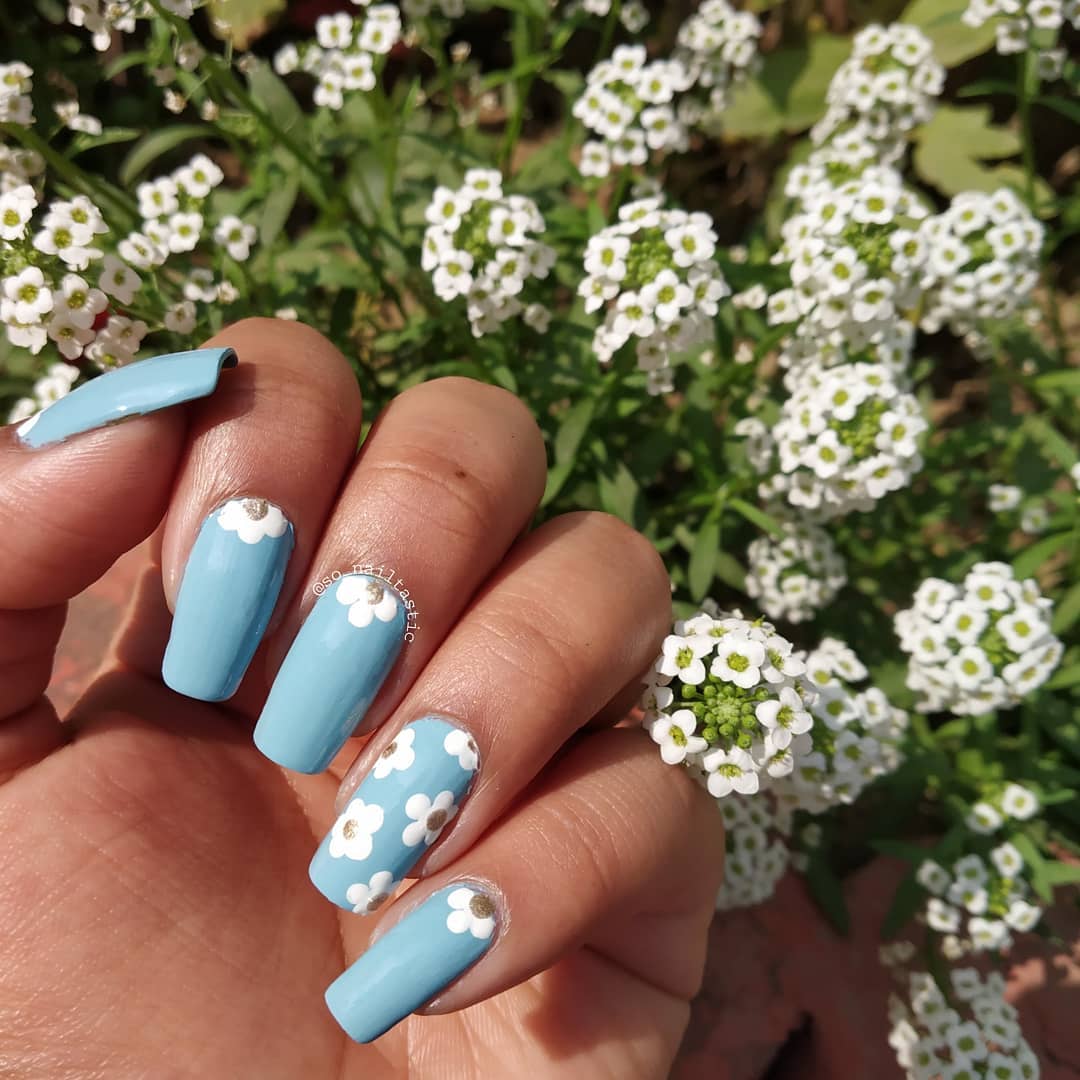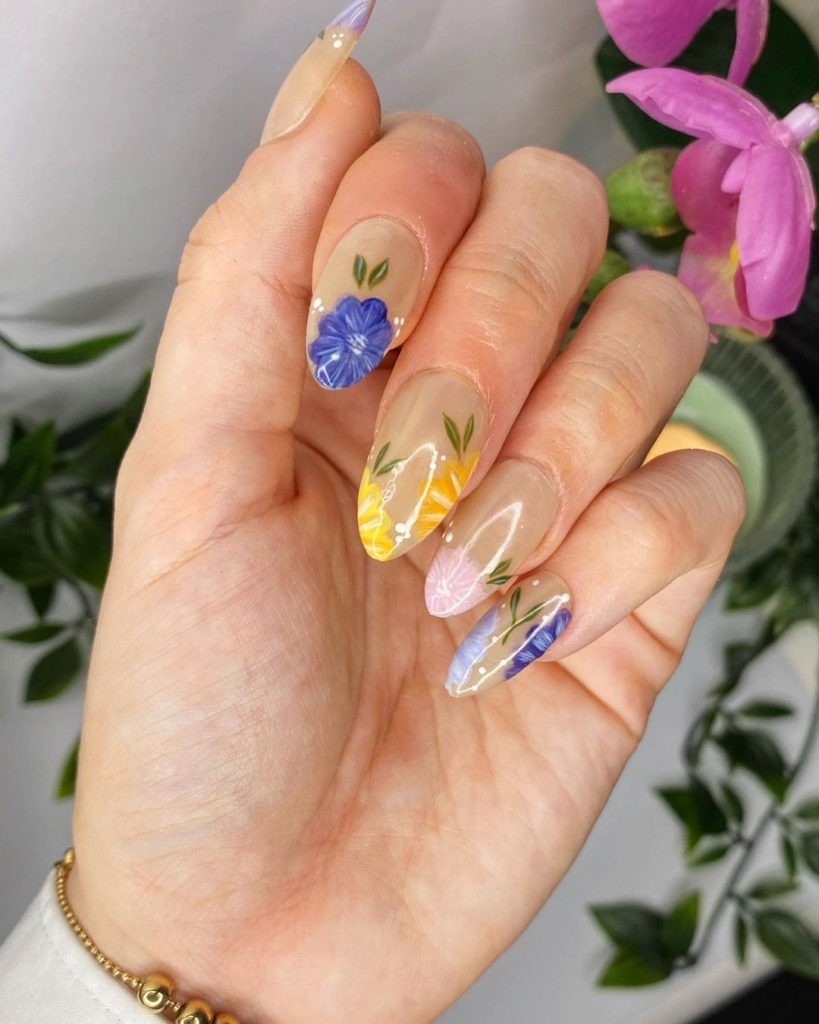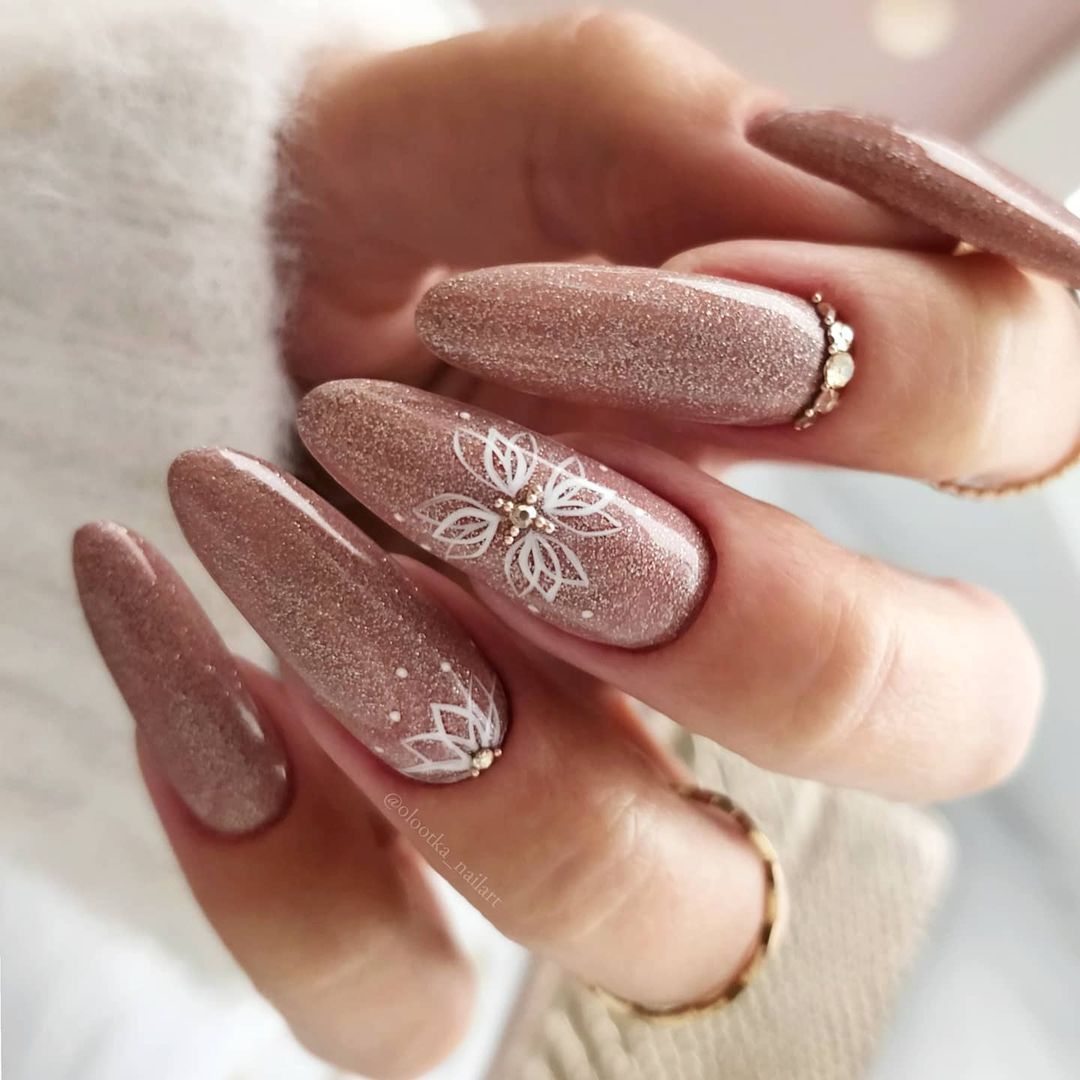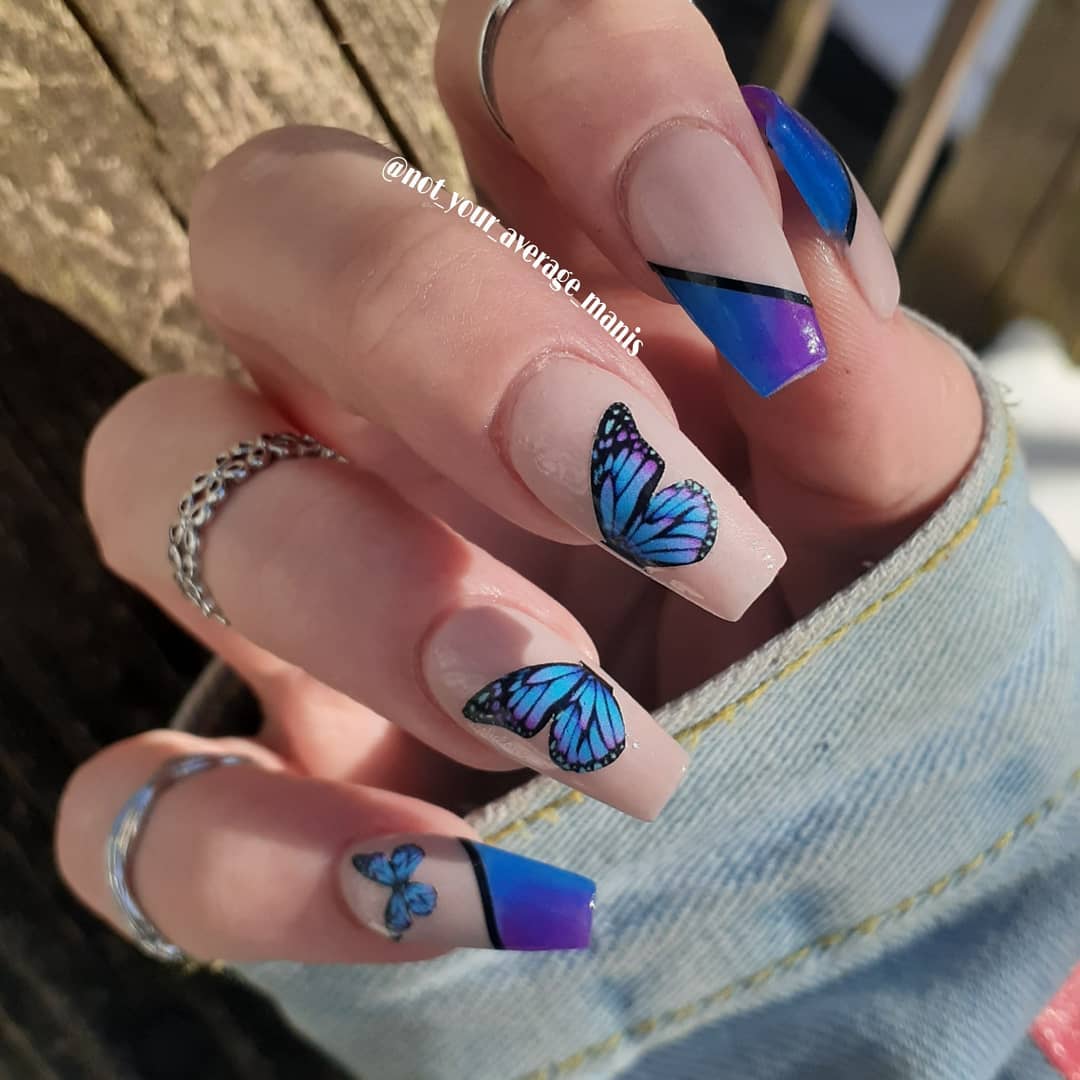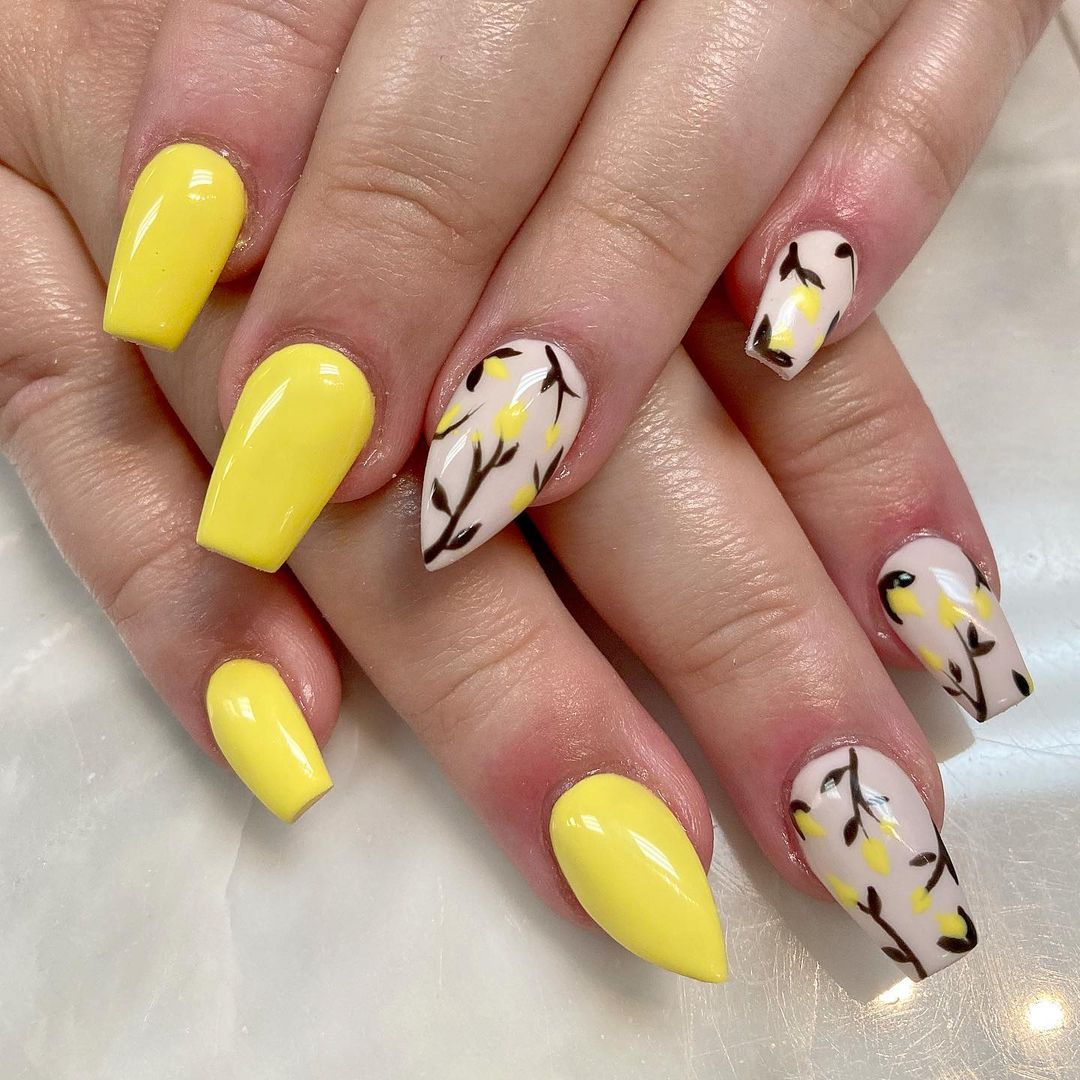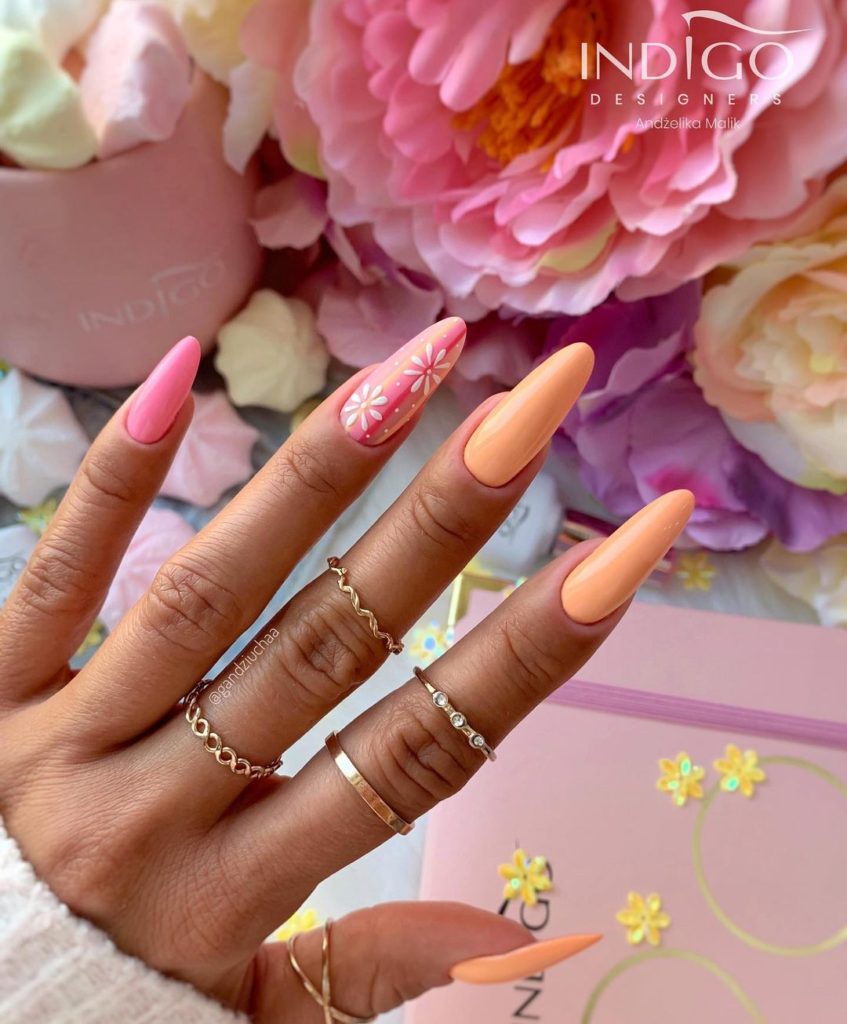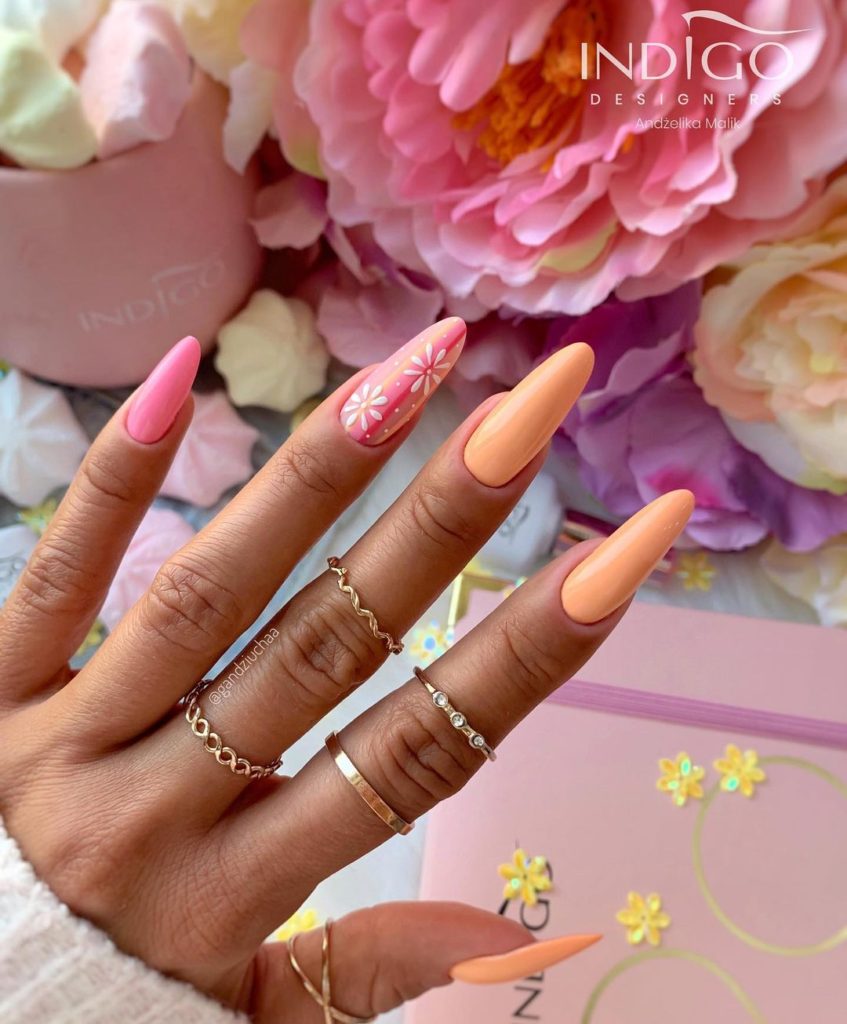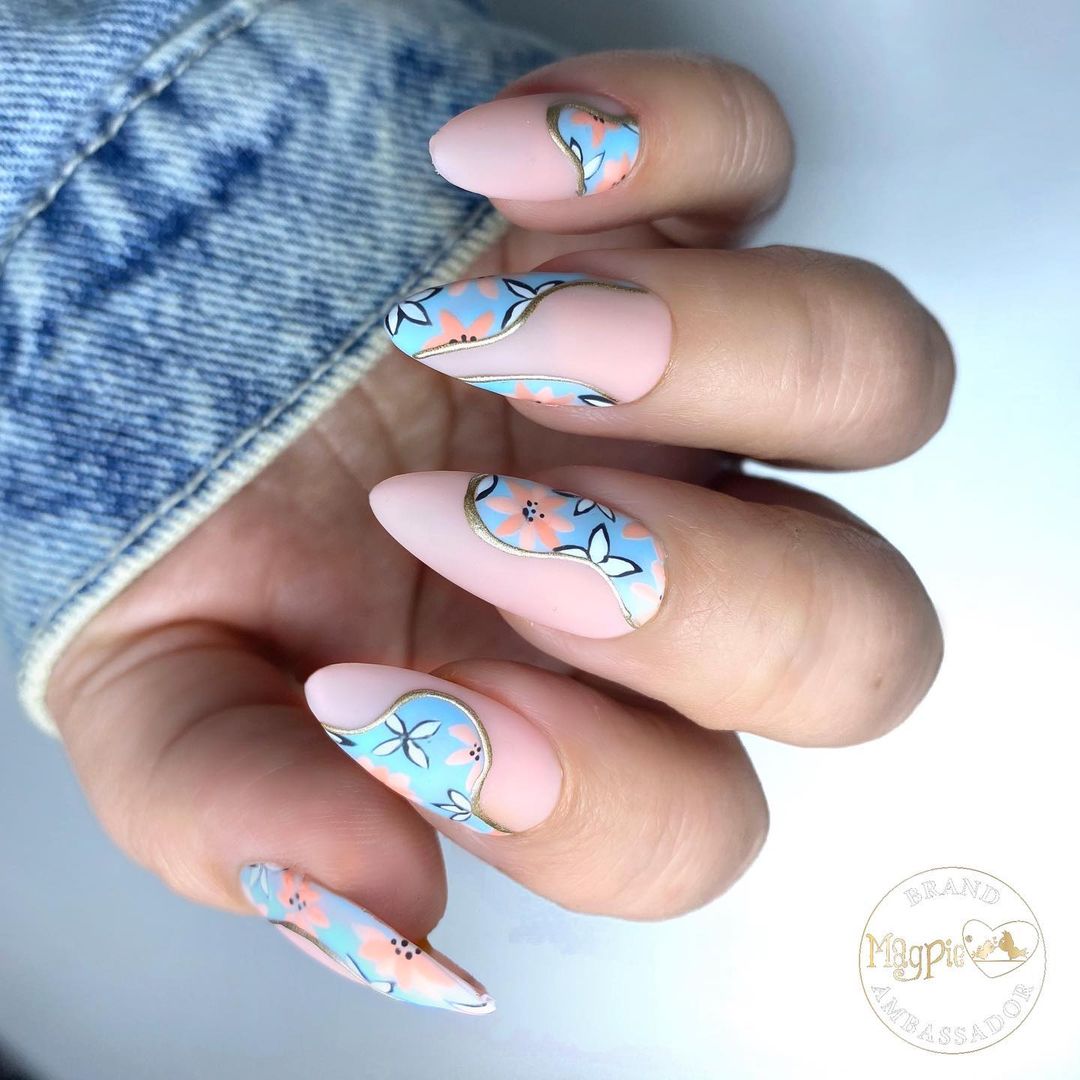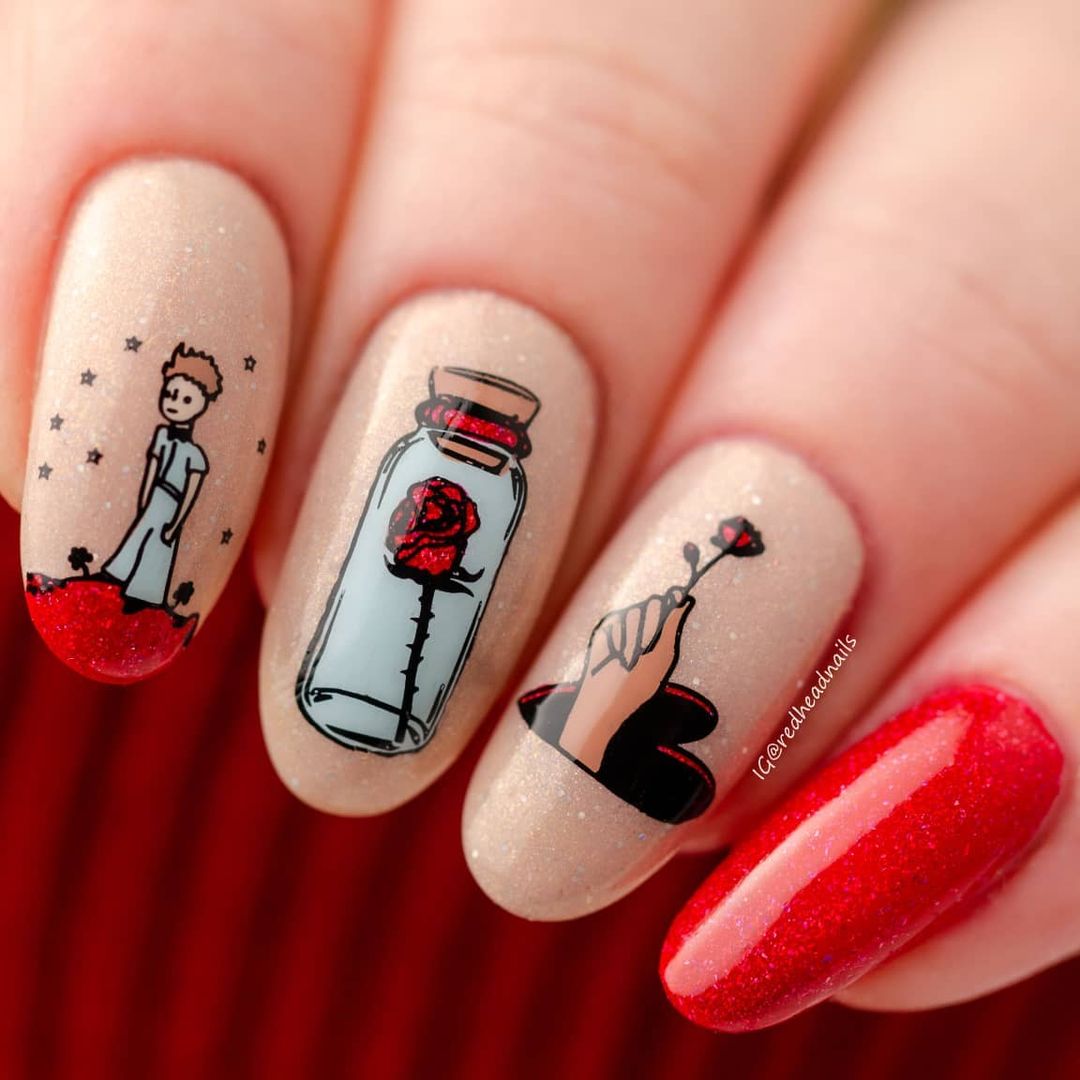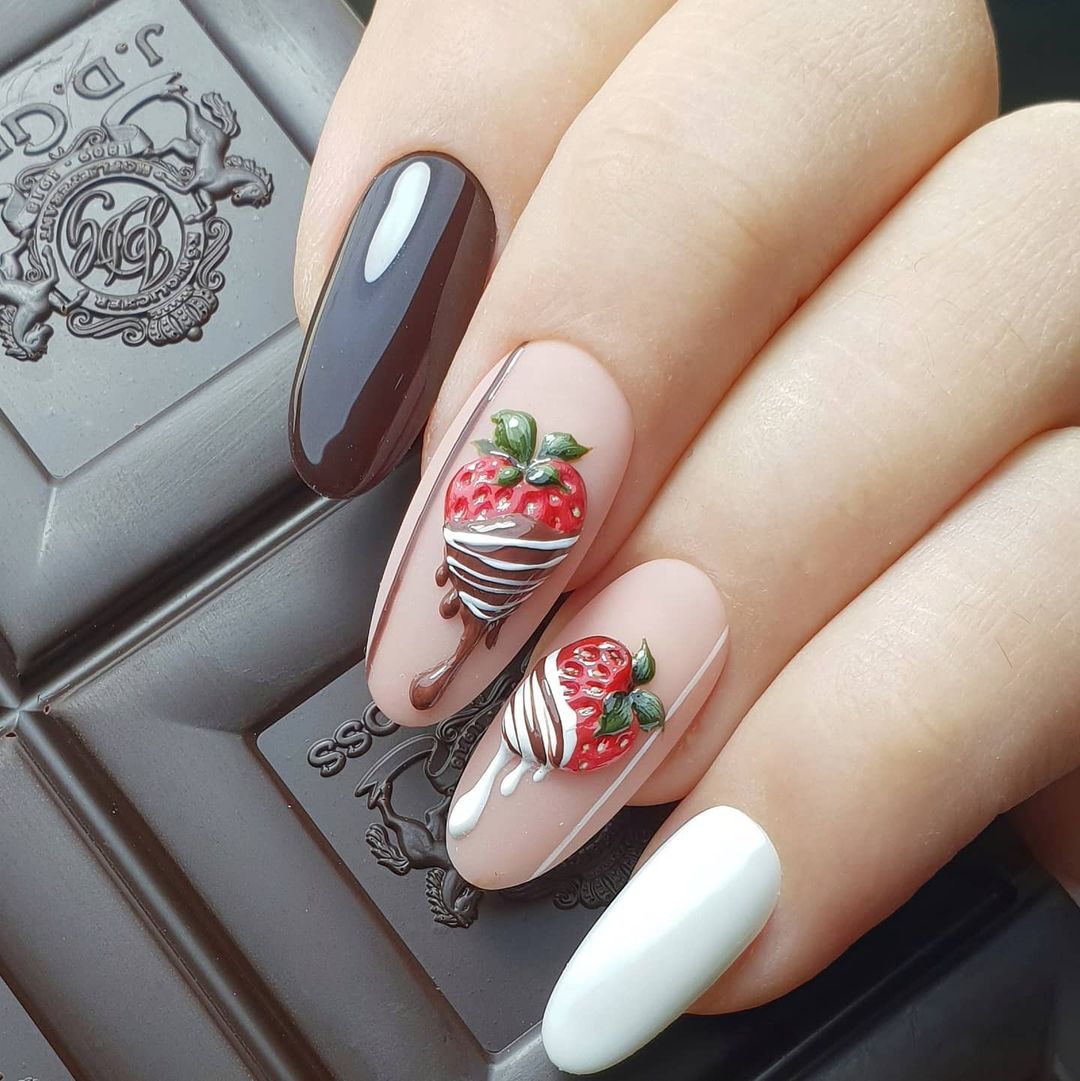 Pastel Spring Nail Ideas
This spring, it's all about having fun with your manicure and embracing the colorful pastel trend that's taking over.
Soft shades of blues, pinks and purples will have you feeling like a fairy princess as you flaunt your new look around town.
Let your nails do the talking by experimenting with different designs such as ombre, French tips or glittery accents to really make them stand out.
It doesn't matter if you get creative or keep things simple; either way, these beautiful colors will be sure to turn heads everywhere you go.
For those who want to add a bit of edge, try incorporating some black or white elements into the design for an edgy yet feminine look that won't soon be forgotten.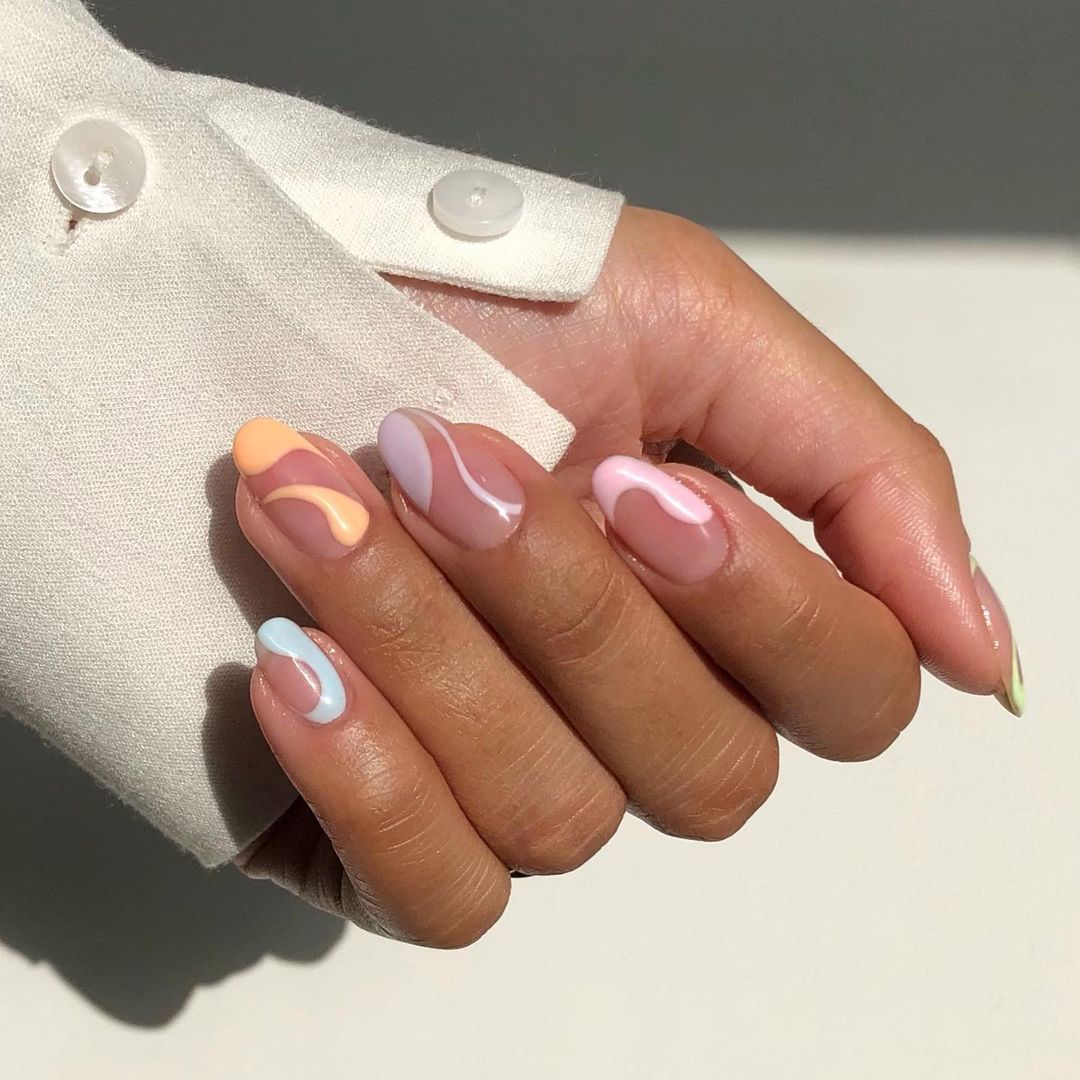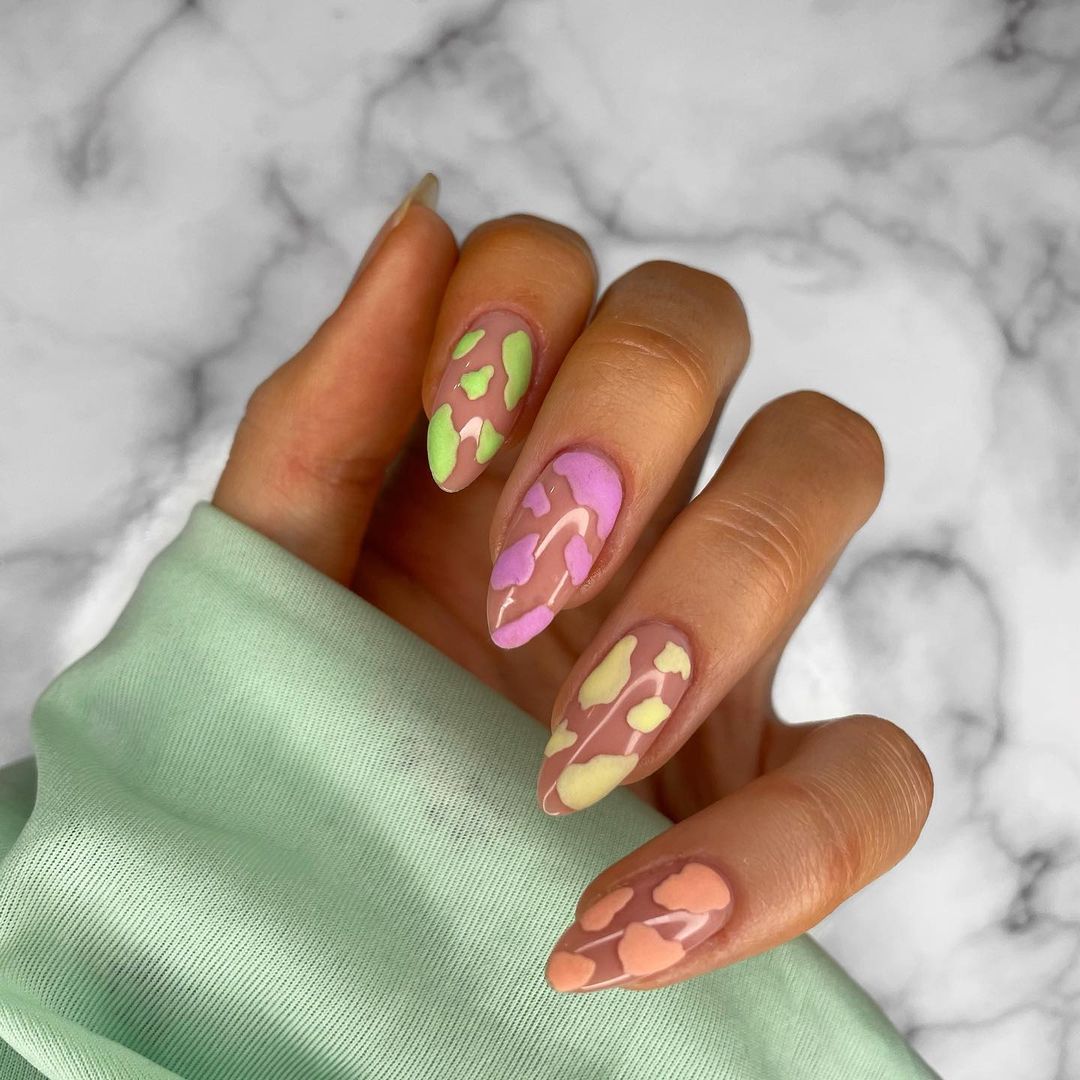 Best Spring Abstract Art Nails
The introduction of spring brings with it an air of renewal and hope for the beauty of warmer days ahead.
Whether you are looking to channel your inner artist or simply add a pop of color to your look, spring abstract art nails make a statement that will turn heads.
Abstract nail designs are easy to create, and with just a few simple steps you can have yourself some eye-catching nails in no time!
Using small paint brushes or dotting tools, start by painting random shapes onto each nail with brightly colored polishes.
From circles and stars to zigzags and checkerboard patterns, the possibilities are endless when it comes to creating abstract art on your nails.
You can also mix colors together for unique marbled effects or layer multiple shades together for an ombre abstract look.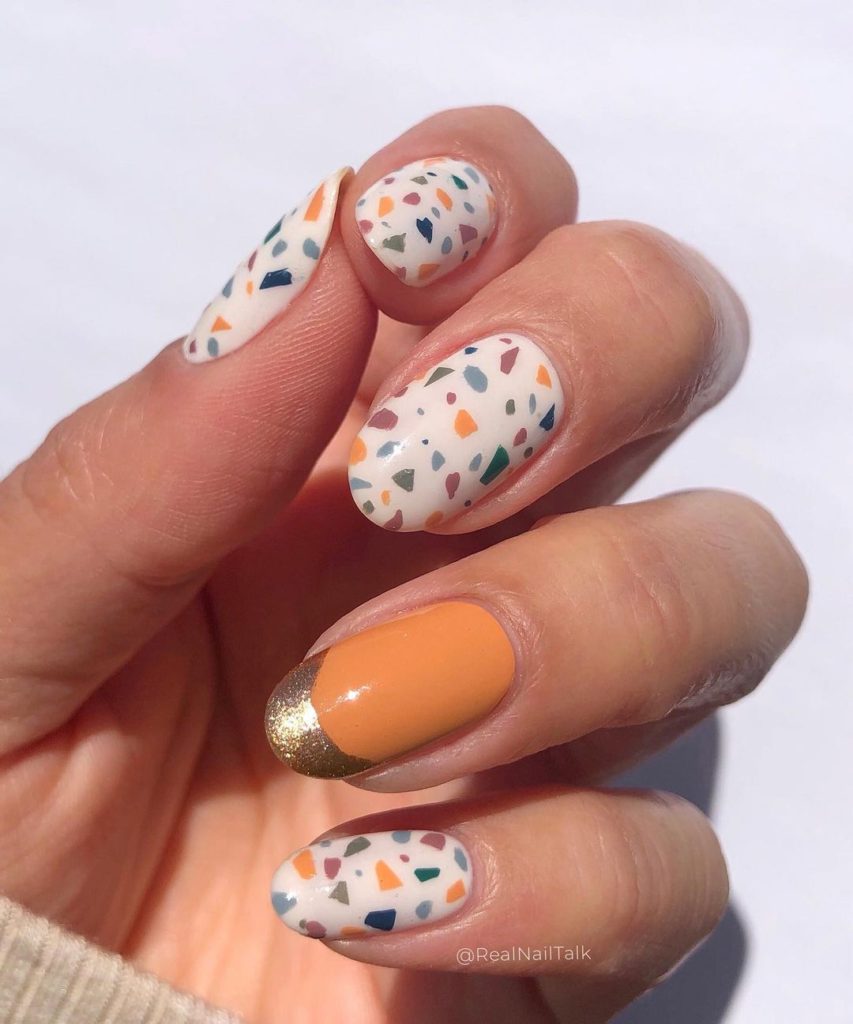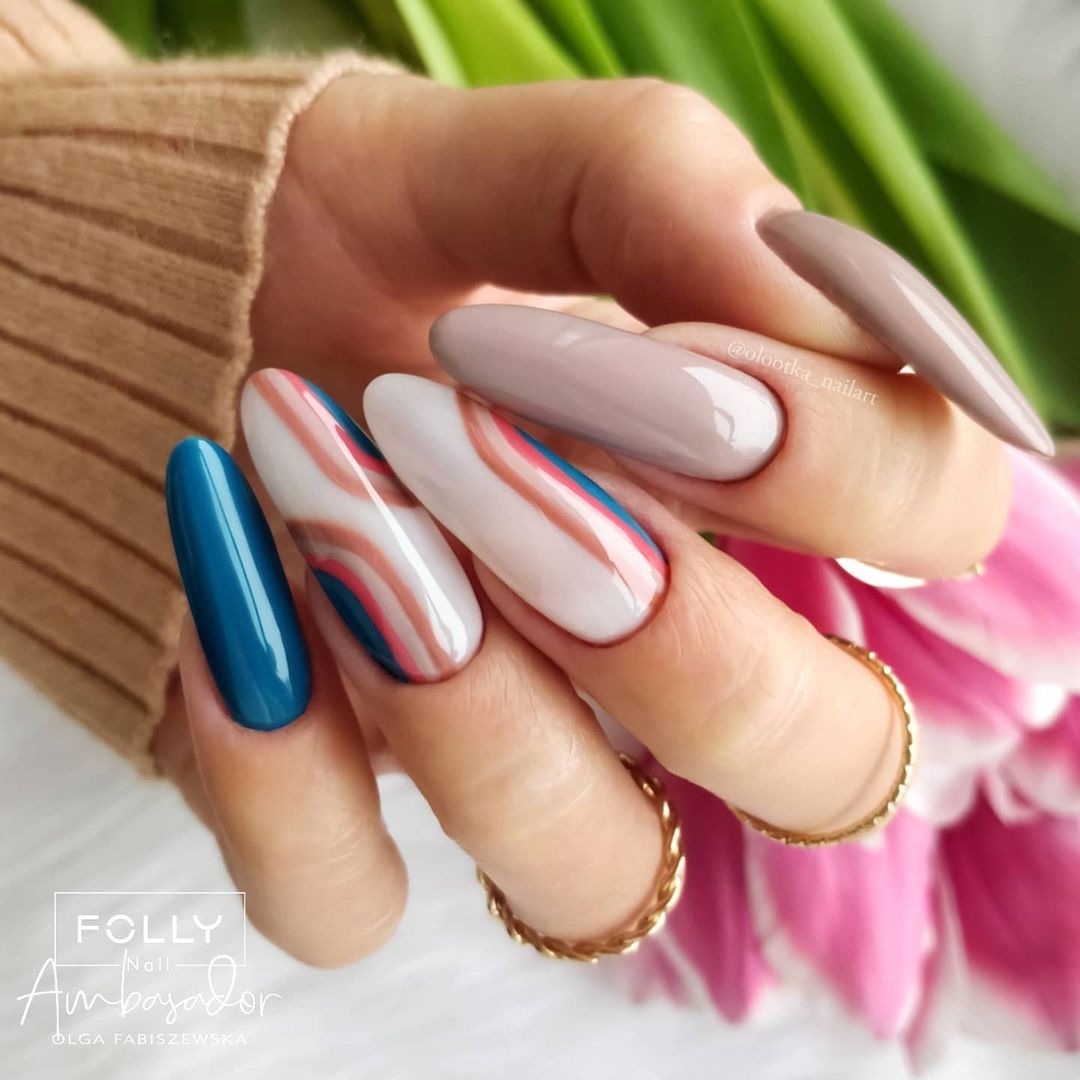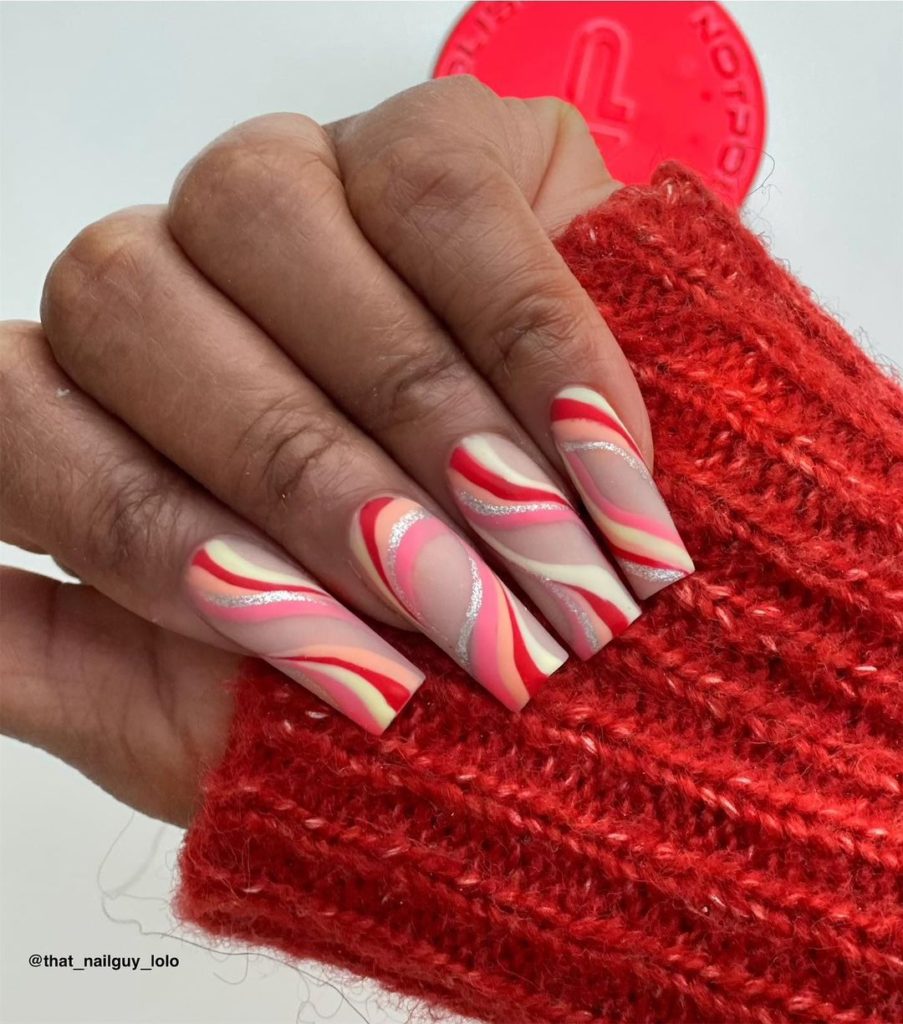 … and drip marble design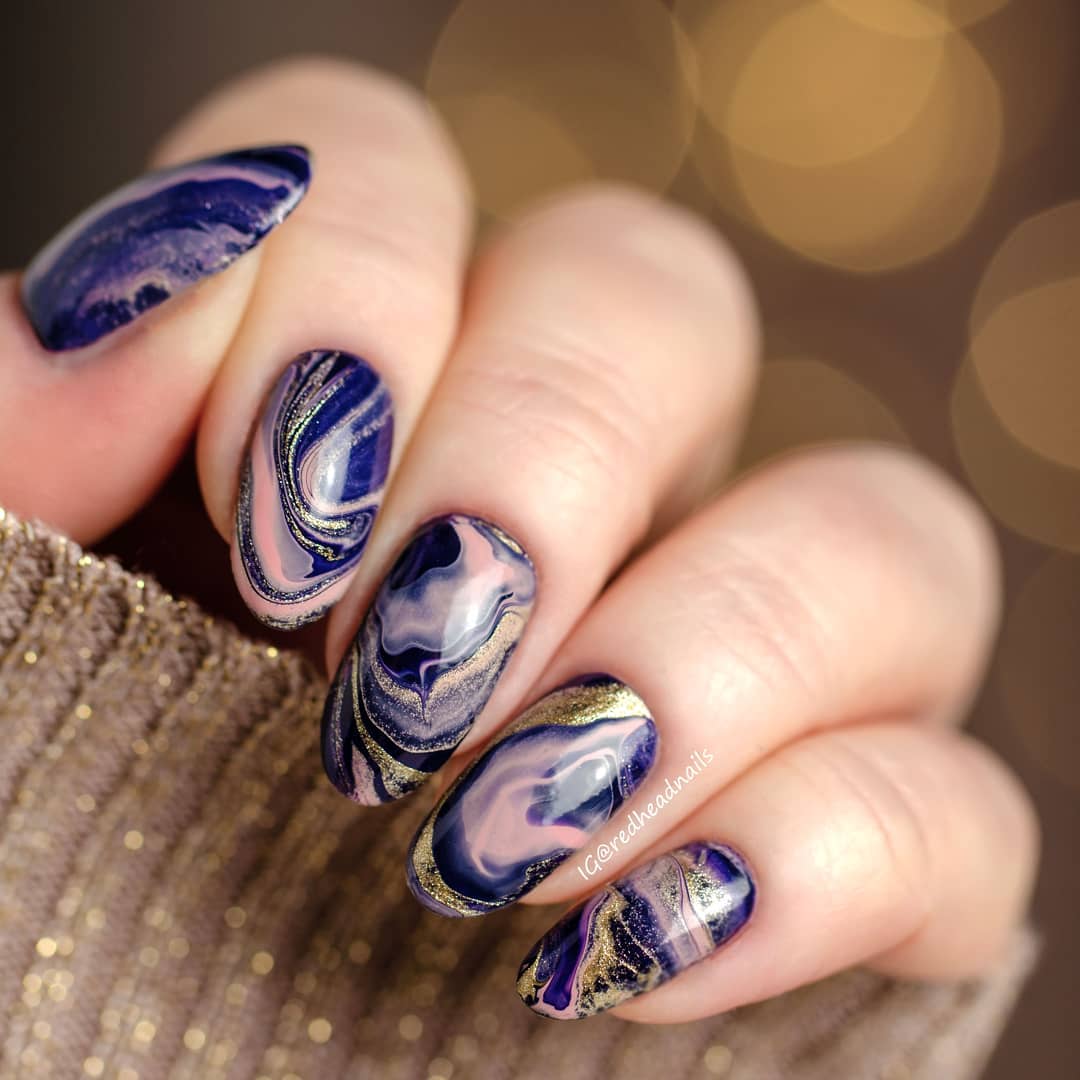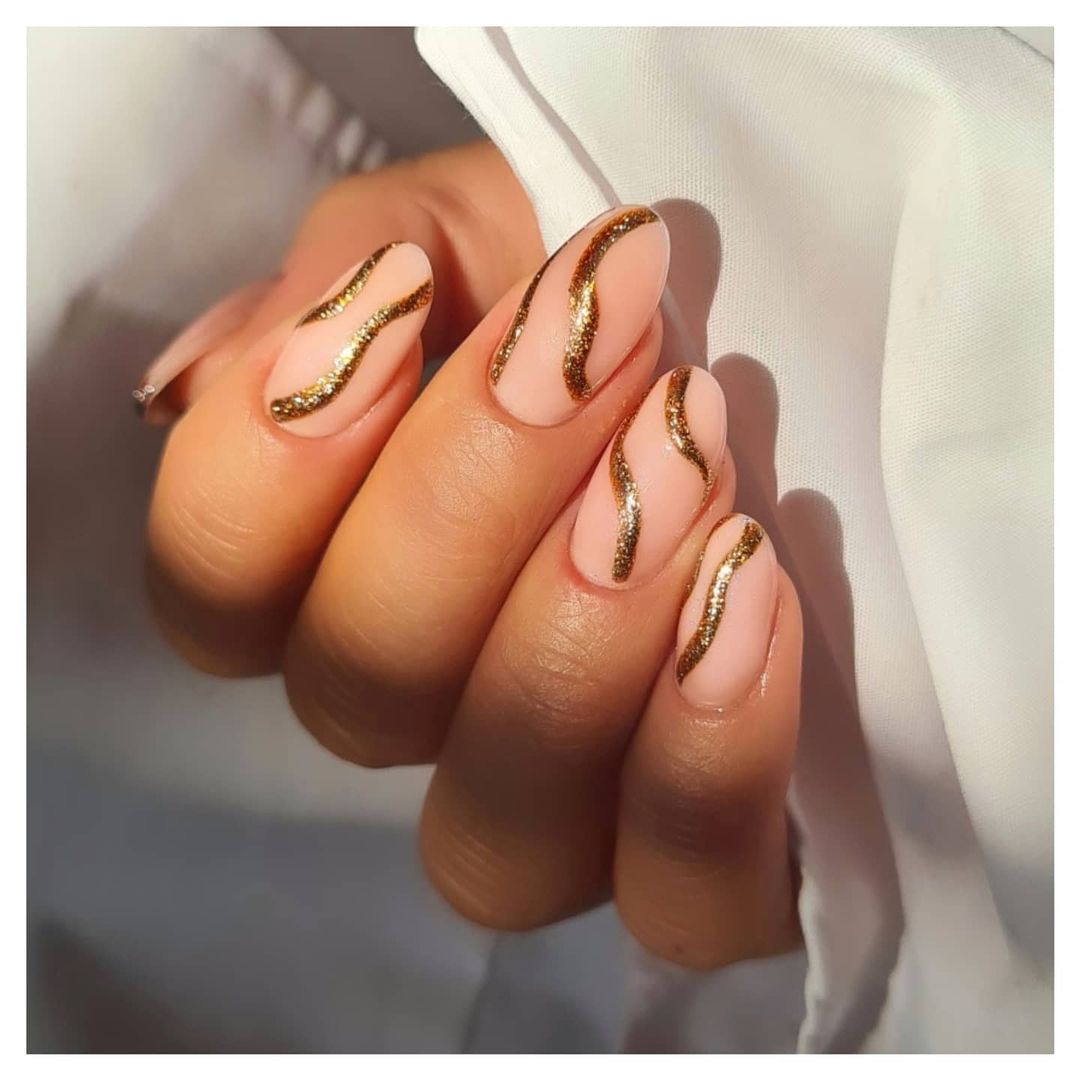 Best Spring Nail Design Ideas With Gold Glitter
For a show-stopping manicure this spring, gold glitter nails are just the thing.
Perfect for any special occasion, gold glitter nails will have you looking your dazzling best for weddings, parties, date nights and graduation ceremonies alike.
This classic nail trend is easy to pull off and looks amazing with any outfit.
Whether you're wearing an elegant evening gown or a casual sundress, gold glitter nails will add a touch of sparkle to your look while staying timelessly chic.
Choose from subtle hints of shimmer or go all out with full-on coverage – either way, you'll be sure to shine!
So why not make this season one to remember with some beautiful gold glitter nails?
With so many stunning shades and finishes to choose from, there's sure to be something that catches your eye.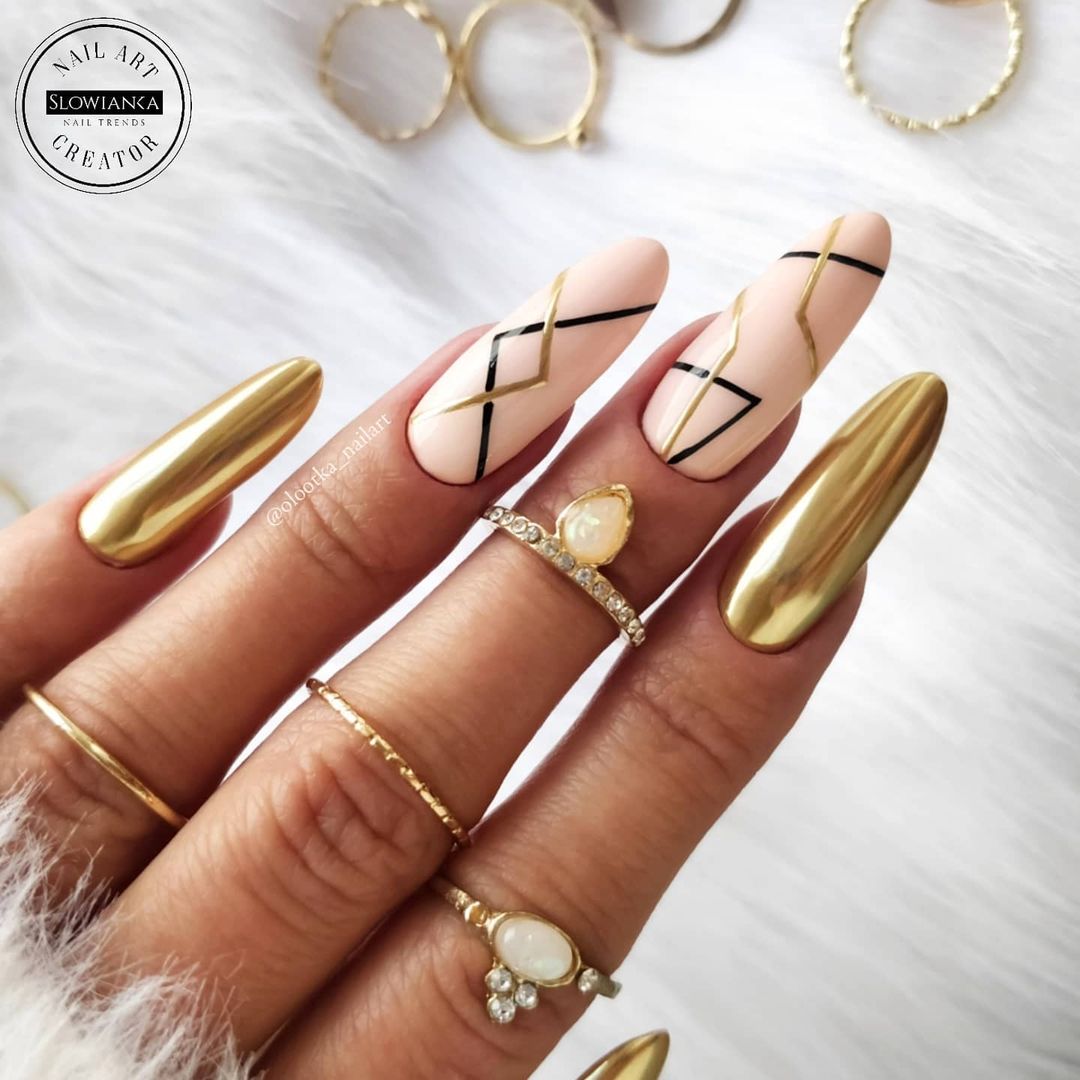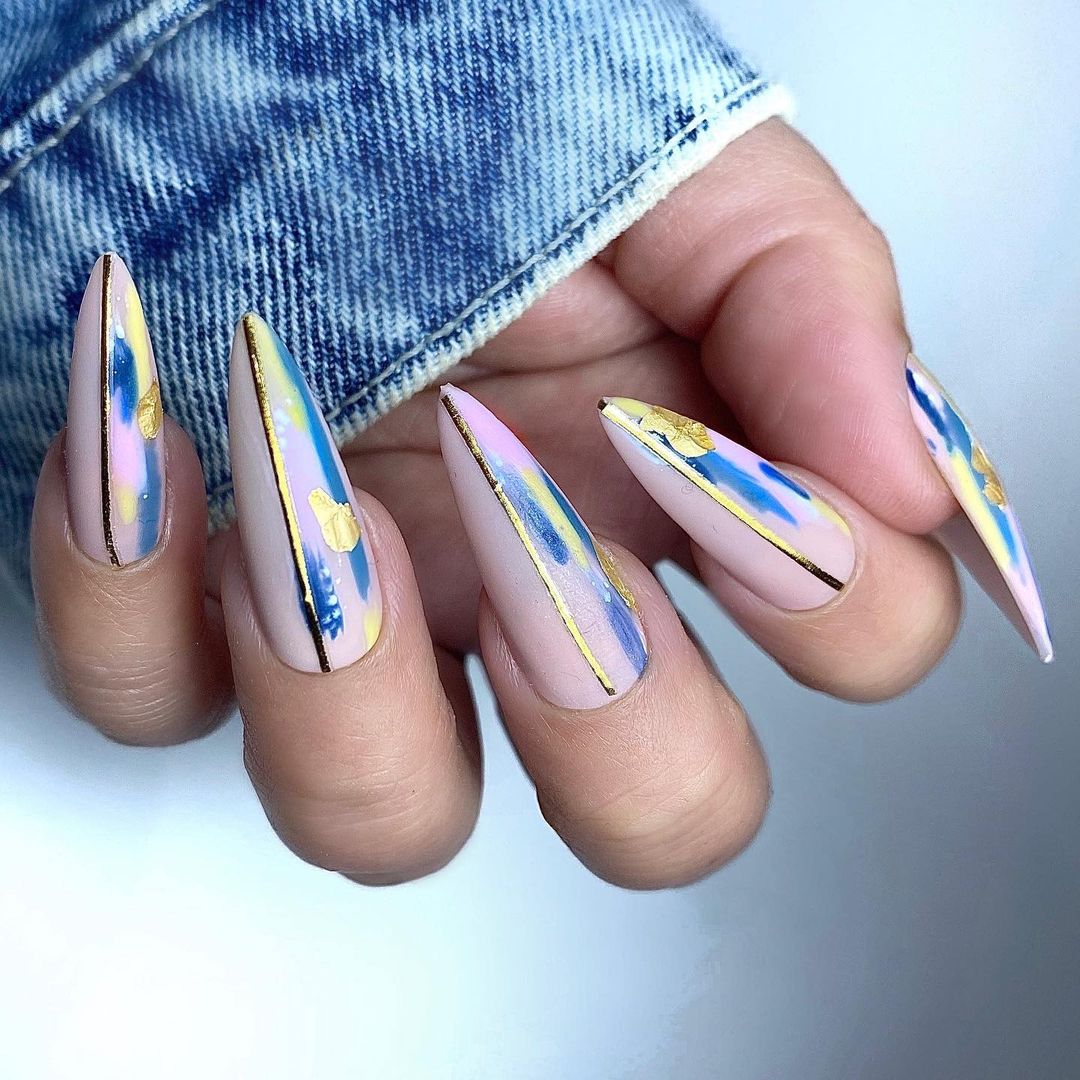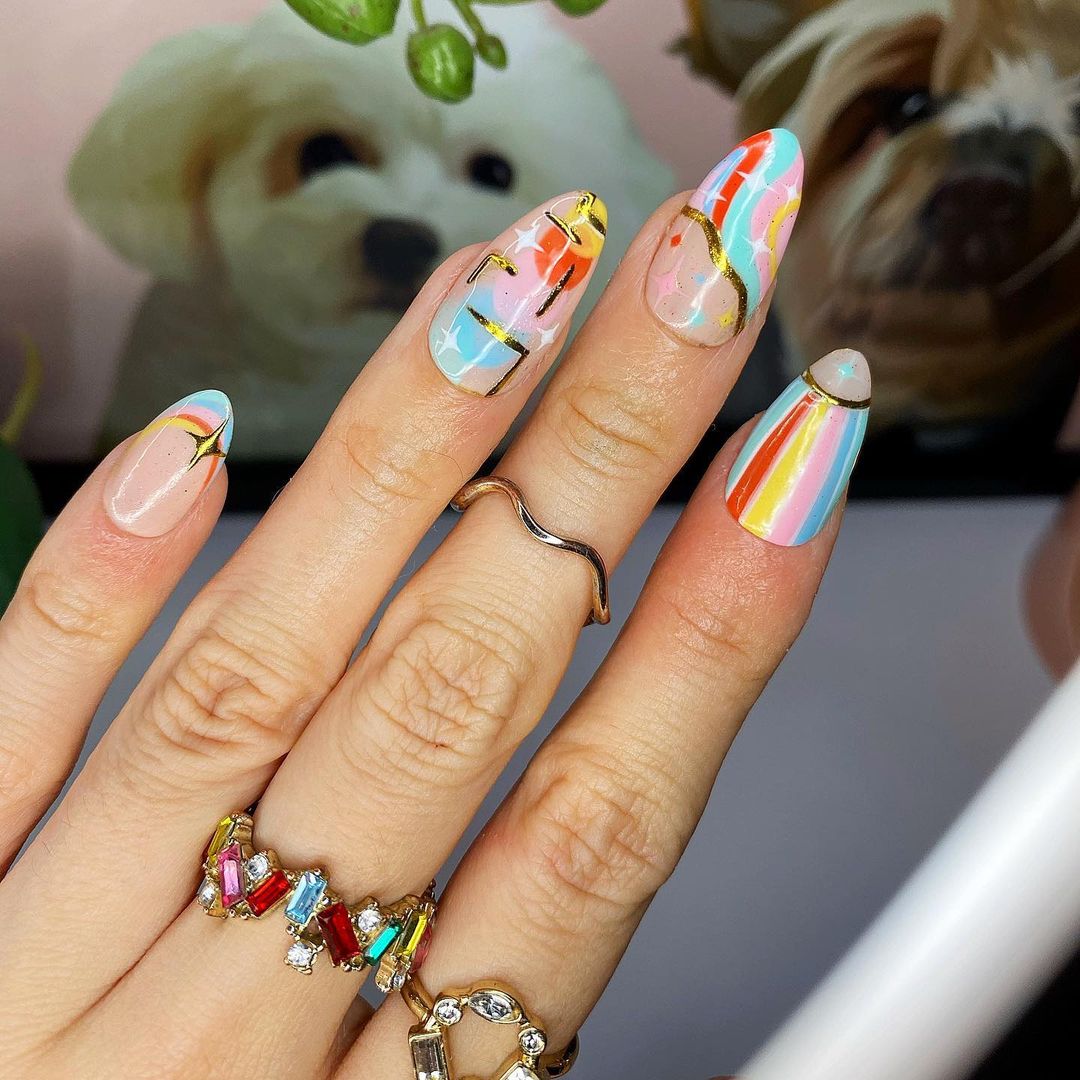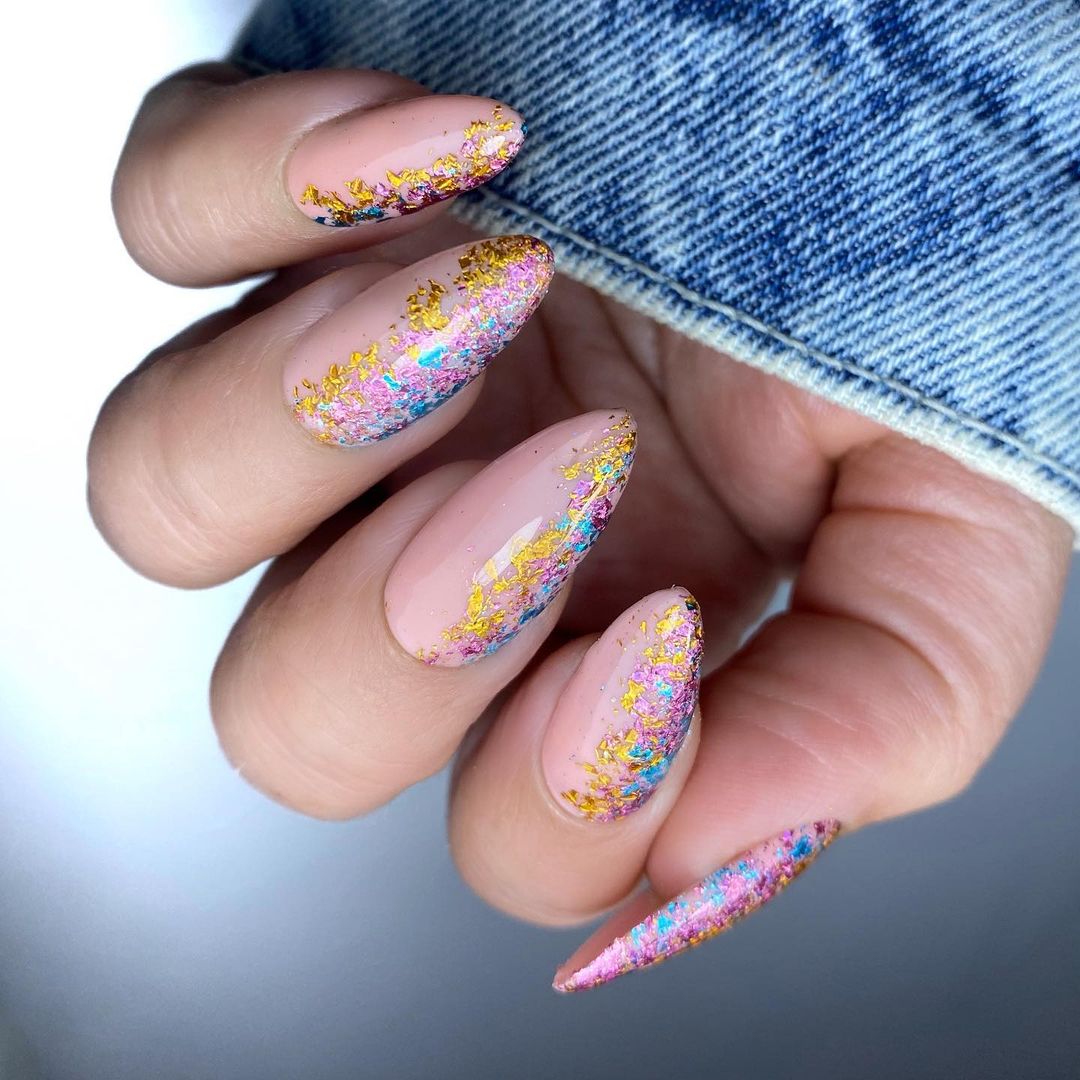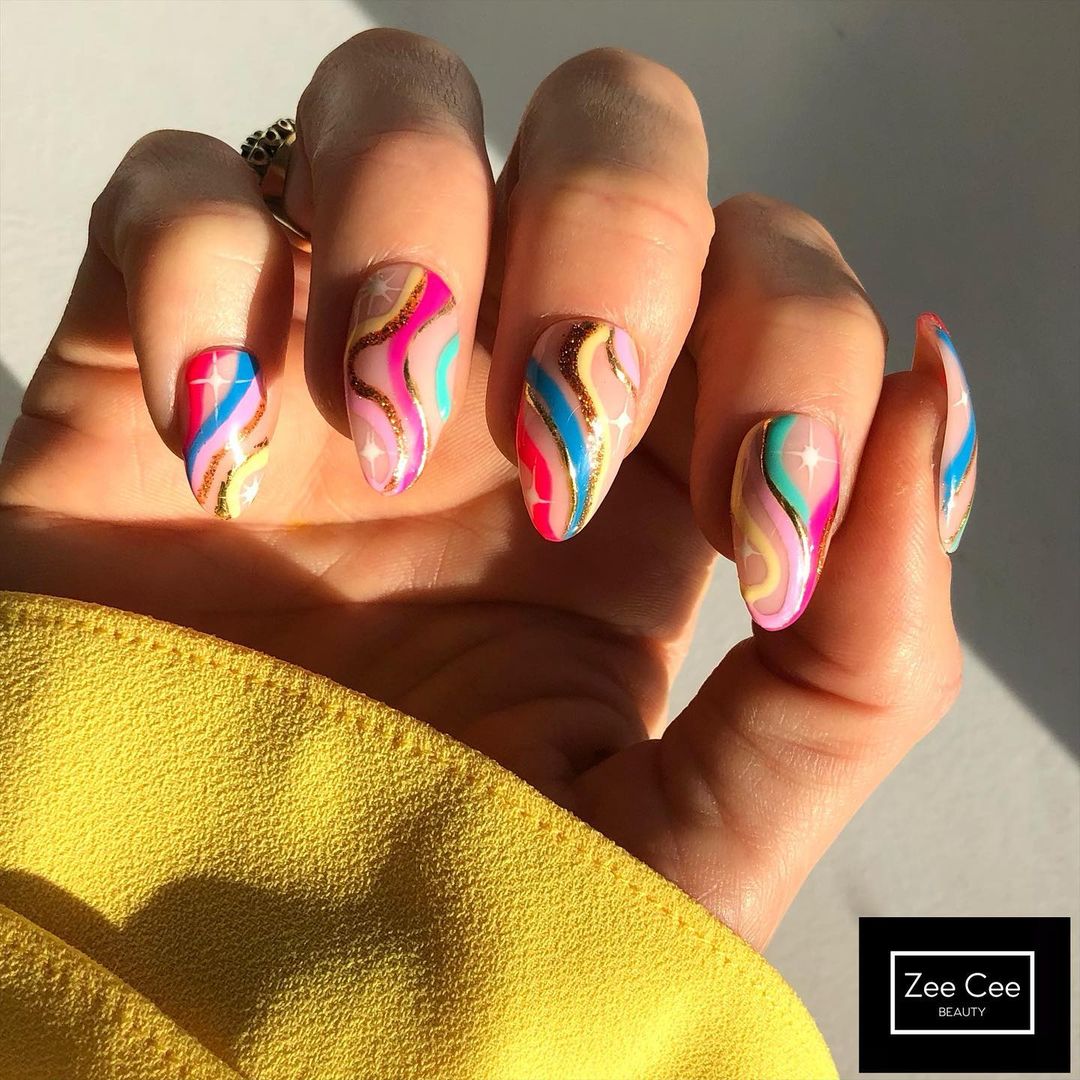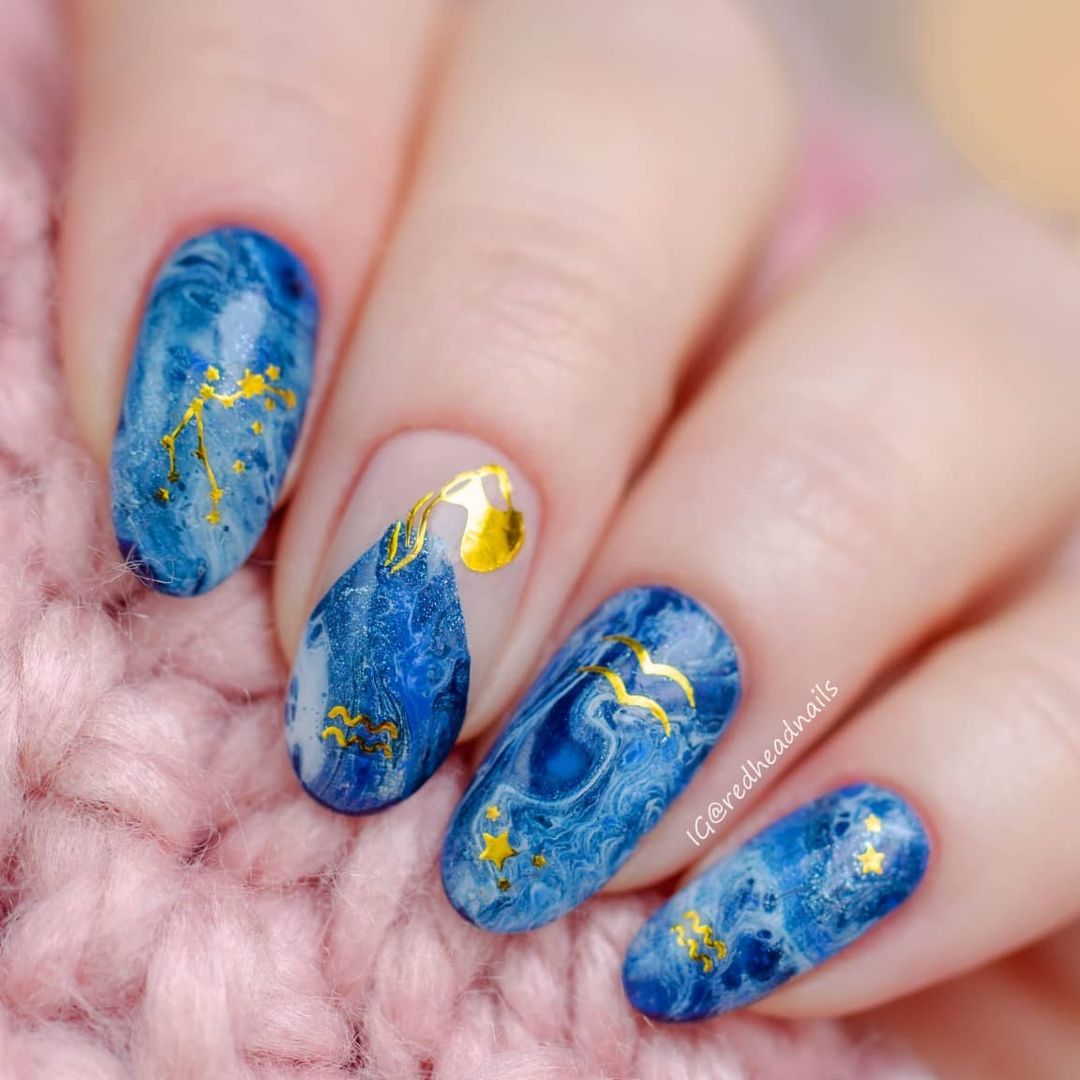 Blue Spring Nail Art Design
This season, try rocking some bright and bold blue nails that will instantly add a chic and stylish touch to any outfit.
Spring blue nails are an easy way to make a statement without having to worry about frequent touch-ups.
The wide range of shades available means you can find something suitable for any occasion – whether you want a subtle pastel hue or an eye catching electric blue manicure!
Better yet, these showstopping colours can be combined with glitter or rhinestones if you want an extra glam finish!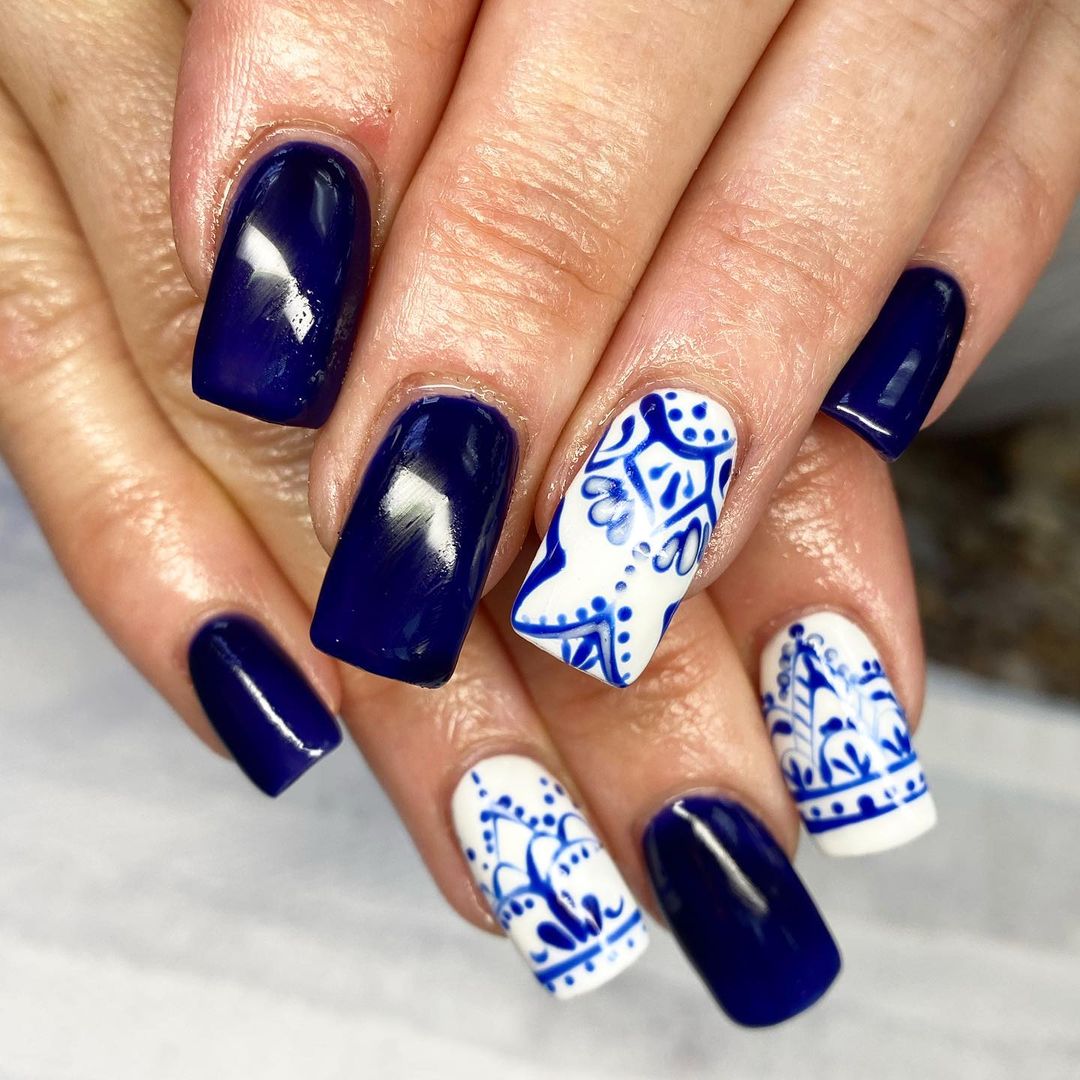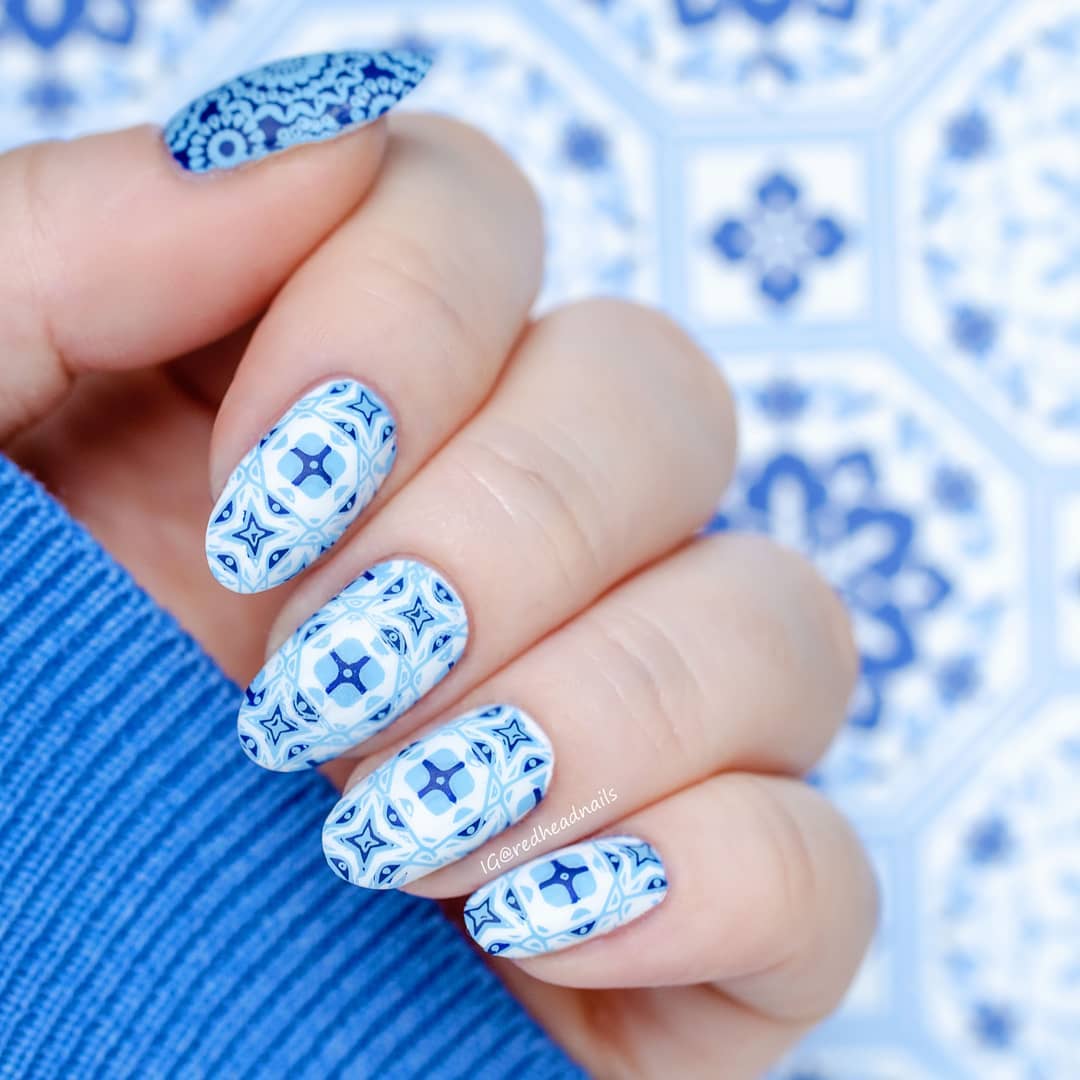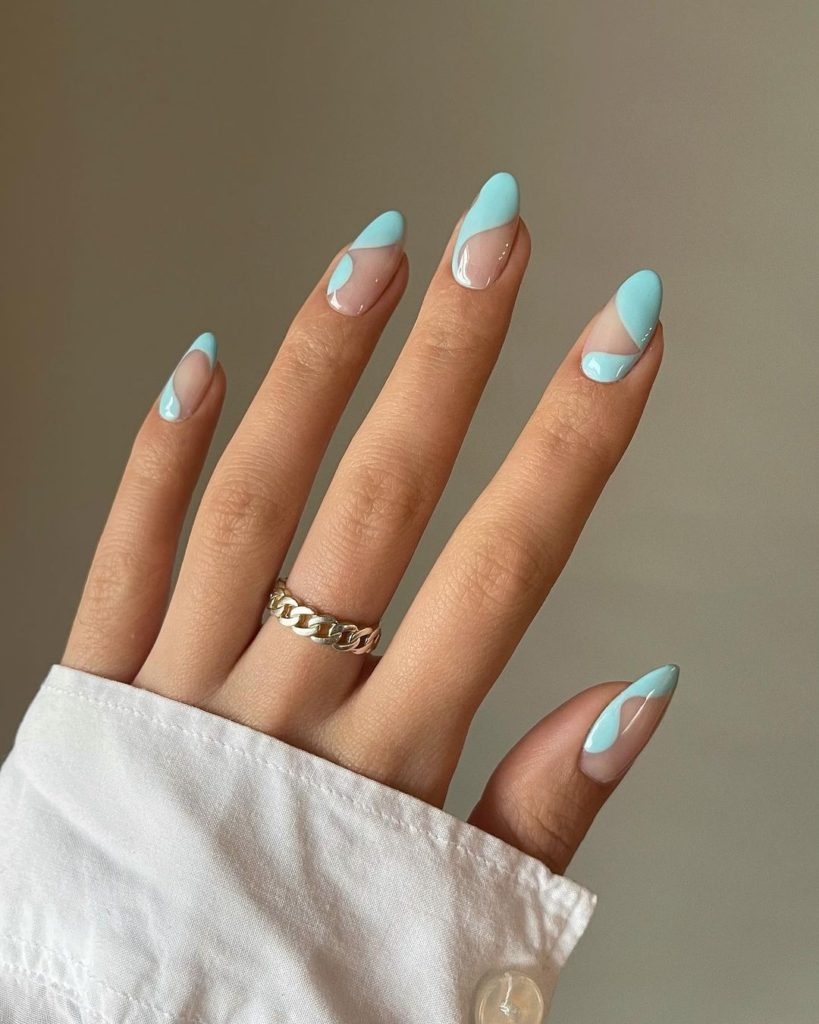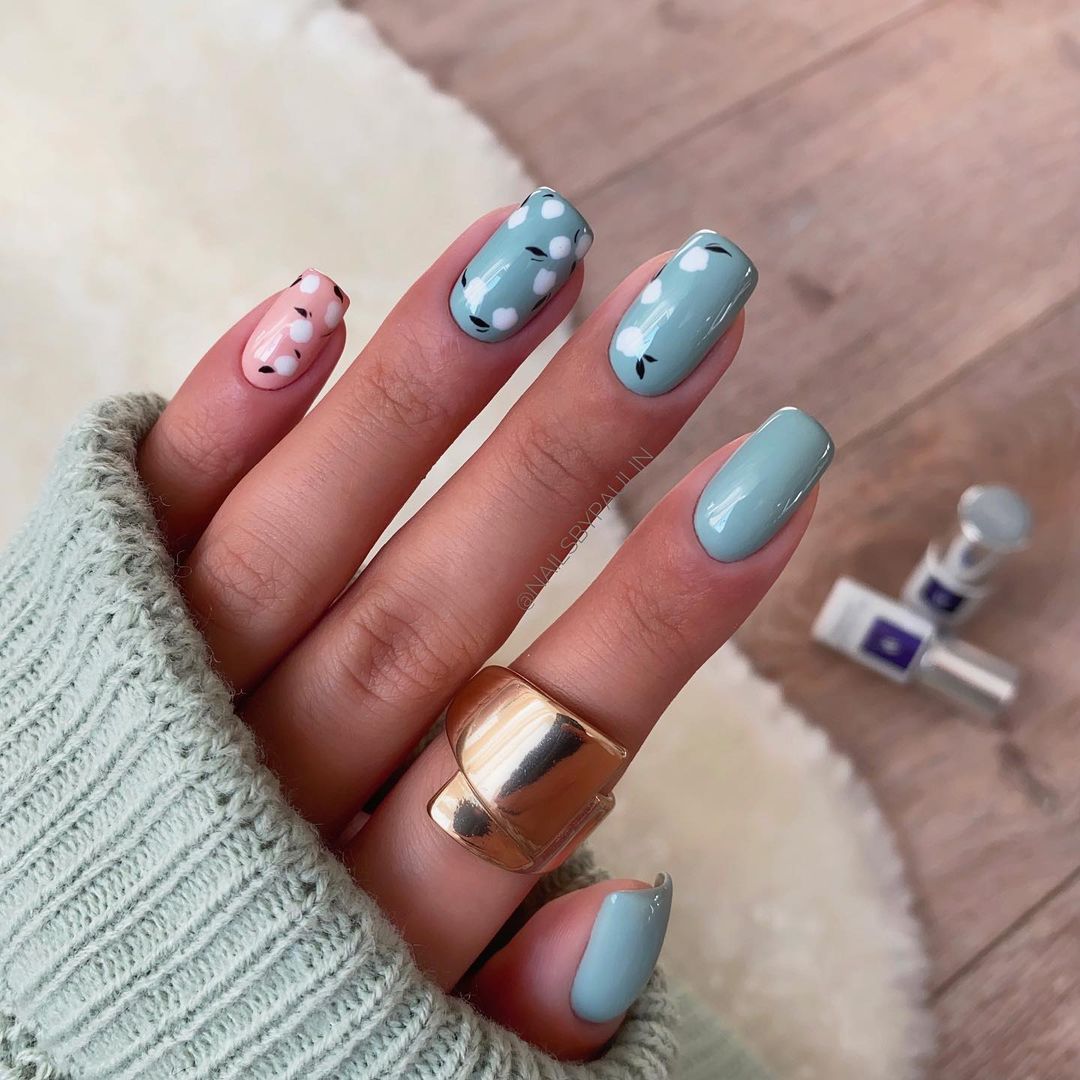 Spring Pink Nail Ideas
If you're looking for a way to show off your sense of style while staying on trend, why not opt for one of these spring pink nail ideas?
From light pinks to hot magentas, there are plenty of shades to choose from that will ensure you look and feel fabulous this season.
For those who prefer a more subtle approach, powdery pastel pinks with a glossy finish provide an elegant yet modern effect.
If you're feeling daring, bright magenta nails with white tips offer an on-trend contrast that's sure to draw attention!
For something extra special, try combining two different shades or adding floral decals for a playful touch – either way you can mix and match in any way that reflects your personality.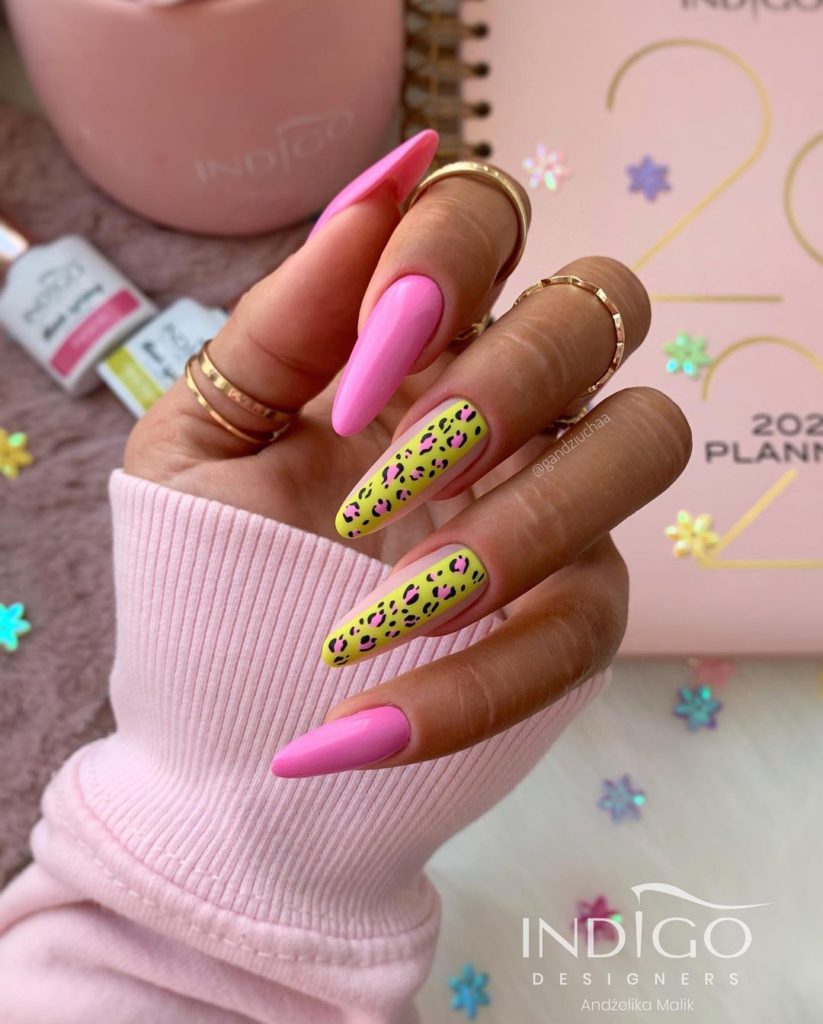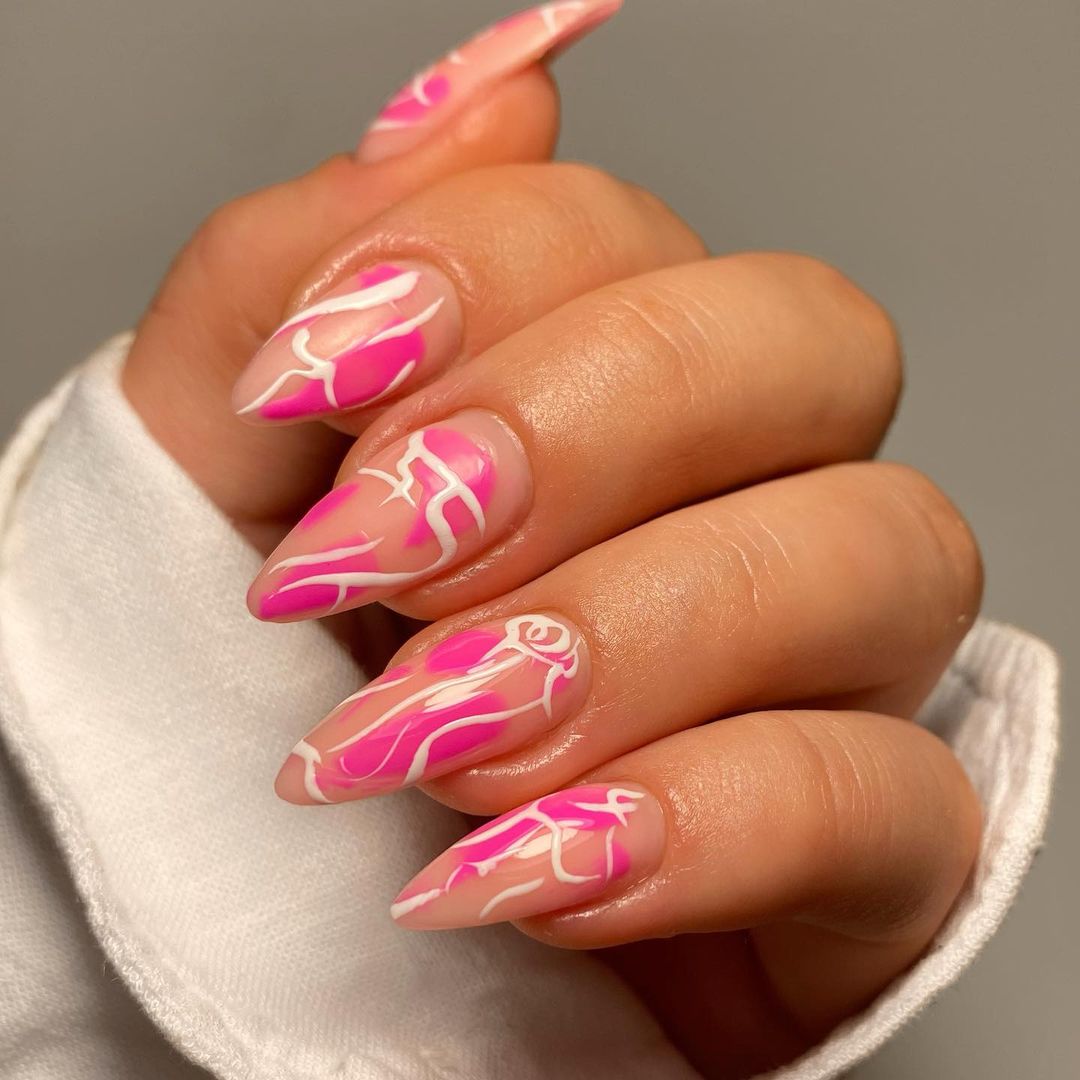 Mismatched Spring Nail Design
Spring is a time for change and new beginnings, and what better way to express our individual style than through the latest nail trends?
This season, mismatched nails are the hottest look.
From color blocking to mixed finishes, this trend allows you to be creative and show off your unique personality.
Mismatched nails can be achieved in different ways.
For example, you could try color blocking by painting each finger with a different bright hue or creating an ombre effect with various shades of a single color.
You could also combine two different finishes such as matte and glossy or glittery and metallic on each nail.
The possibilities are endless!
If you're feeling stuck in a rut with your manicure game, then why not switch things up by trying something new?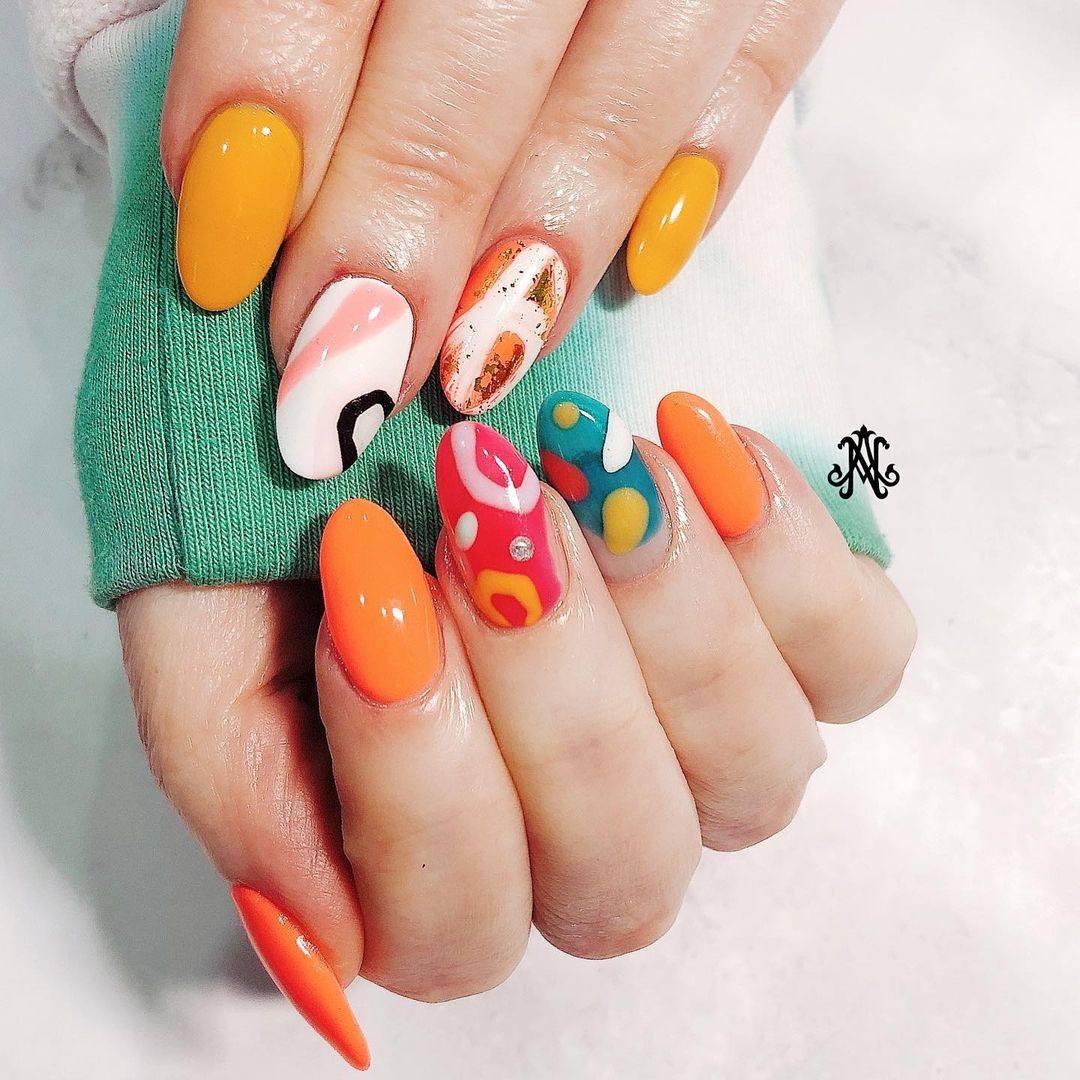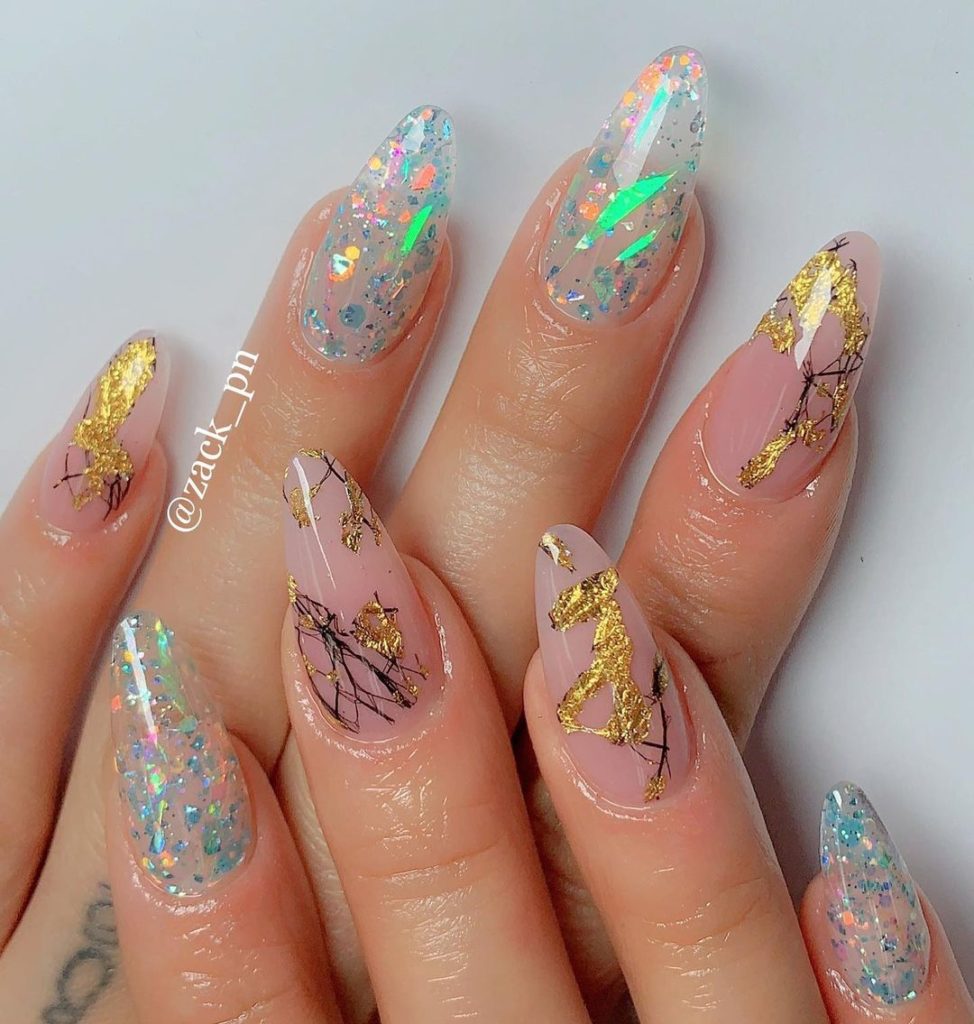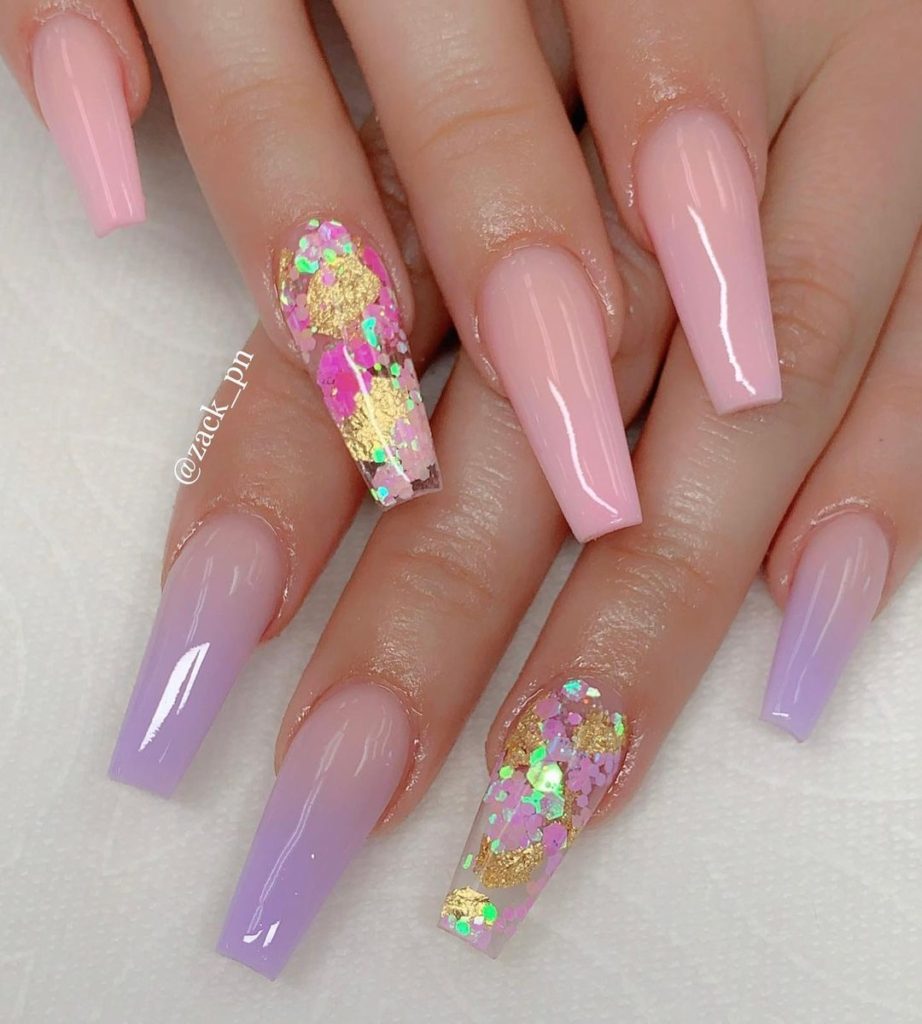 Cute Easter Nails
This Easter season, don't forget to make sure your nails are just as fashionable and stylish as your outfit.
With so many cute and fun Easter-themed designs available, it's easy to show off your festive spirit with a set of beautiful nails.
From intricate bunny designs to bright pastel shades, there are plenty of great ideas out there that will make you feel like the belle of the Easter ball.
If you're looking for something simple yet eye-catching, try painting each nail in a different pastel shade; pinks and purples look particularly stunning when paired together.
Or if you want something more unique, consider adding some glitter accents or incorporating Easter eggs into the design – anything goes!
There's no better way to show off your individual style than with an Easter nail design that is all your own.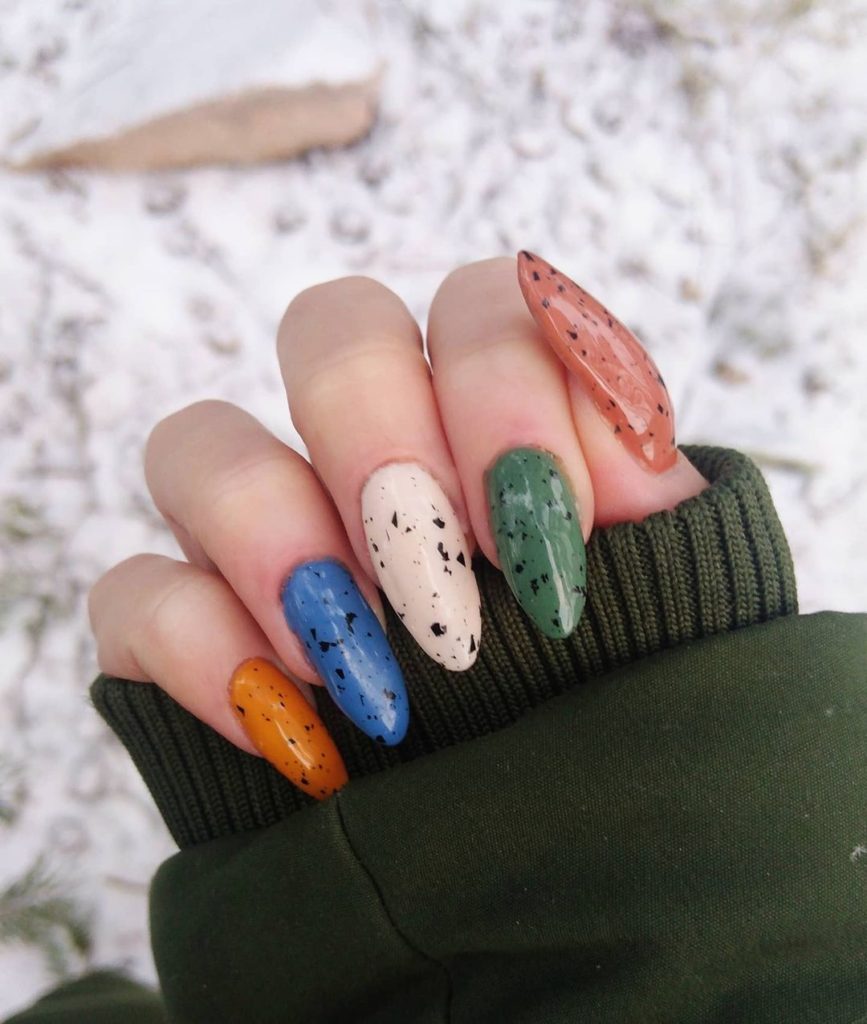 Nude Spring Nails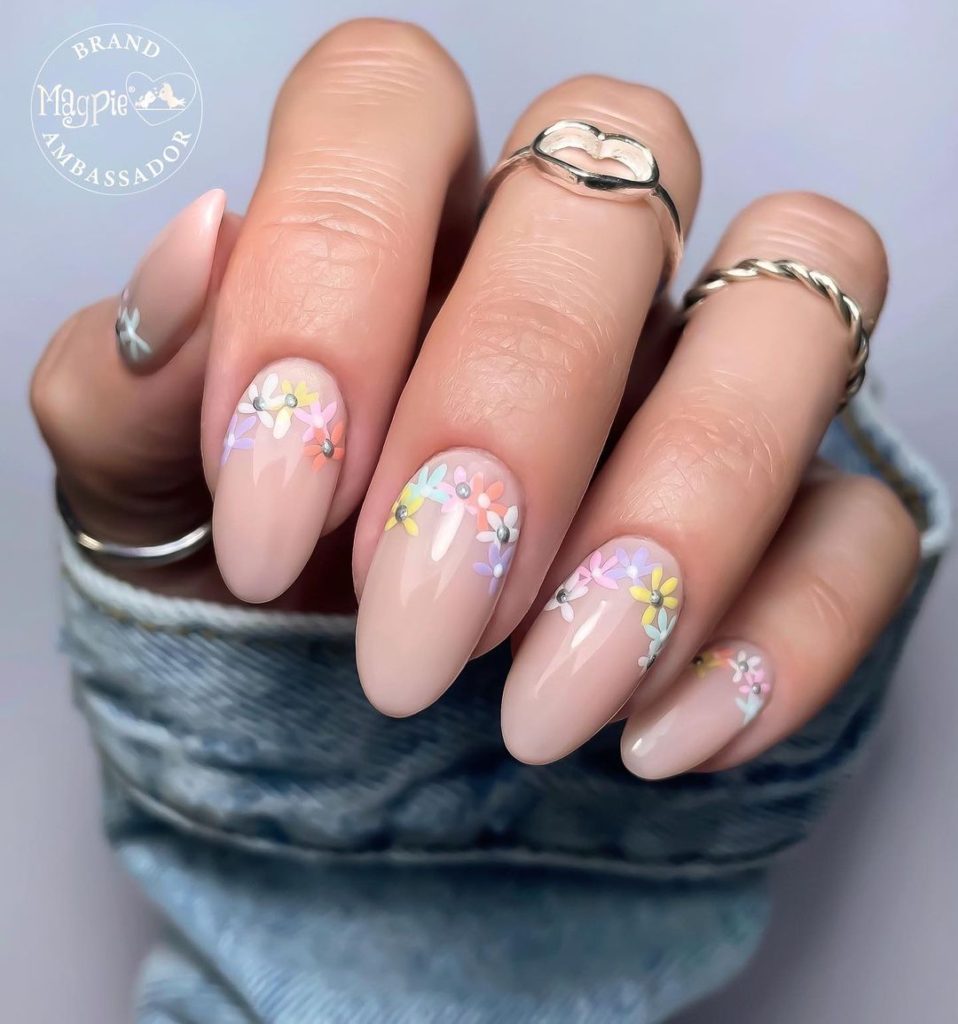 Spring French Tips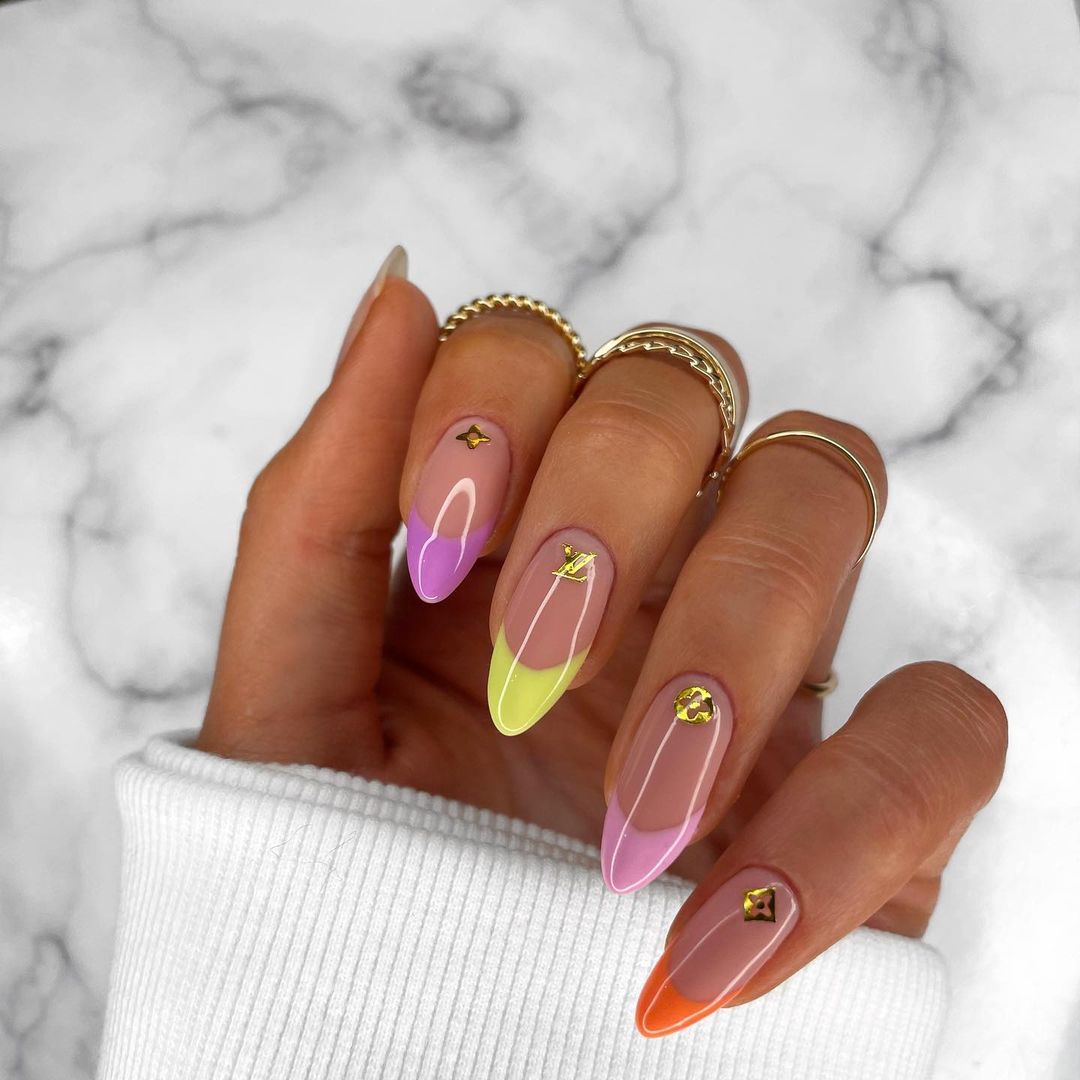 Chic Daisy Nails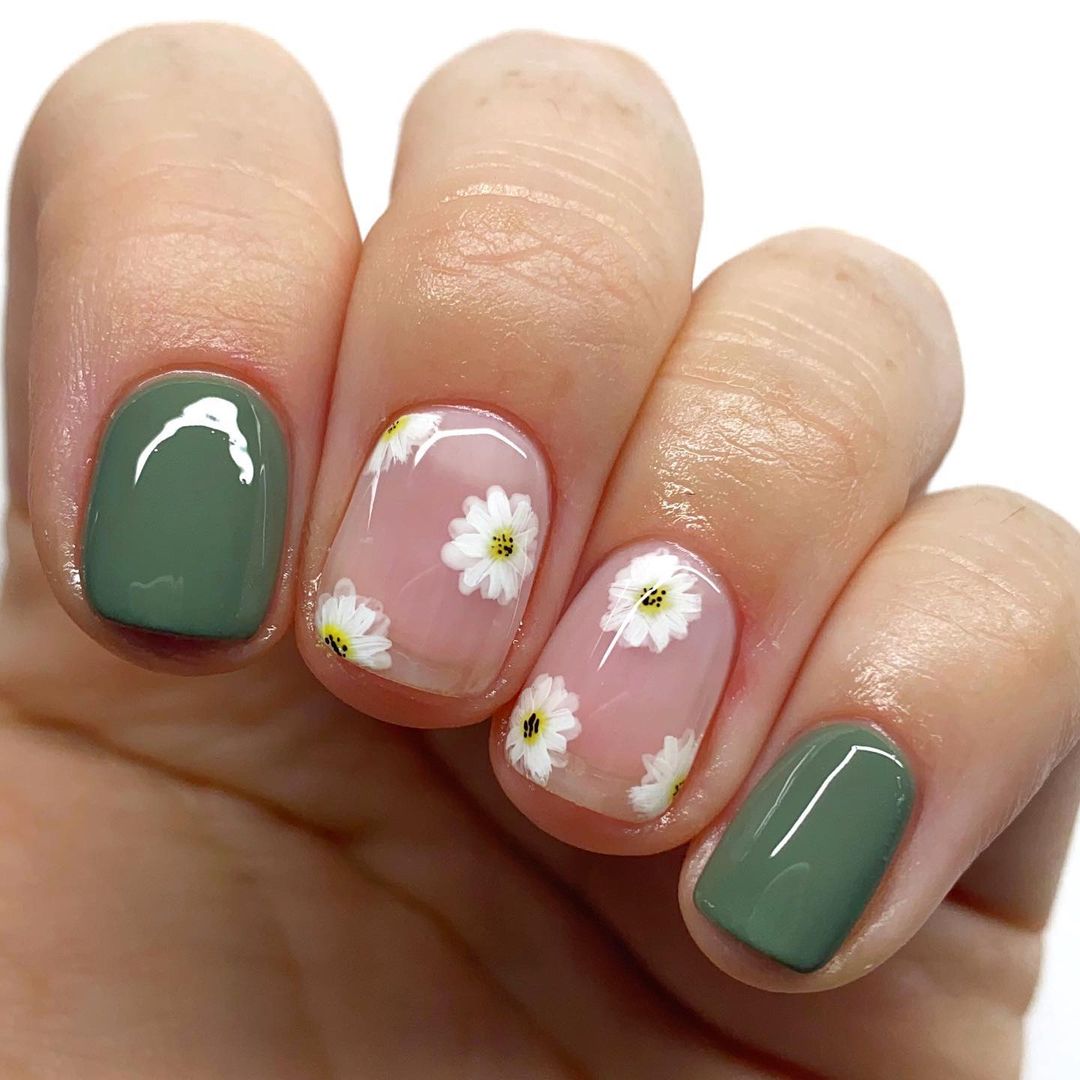 Cute Almond Nail Ideas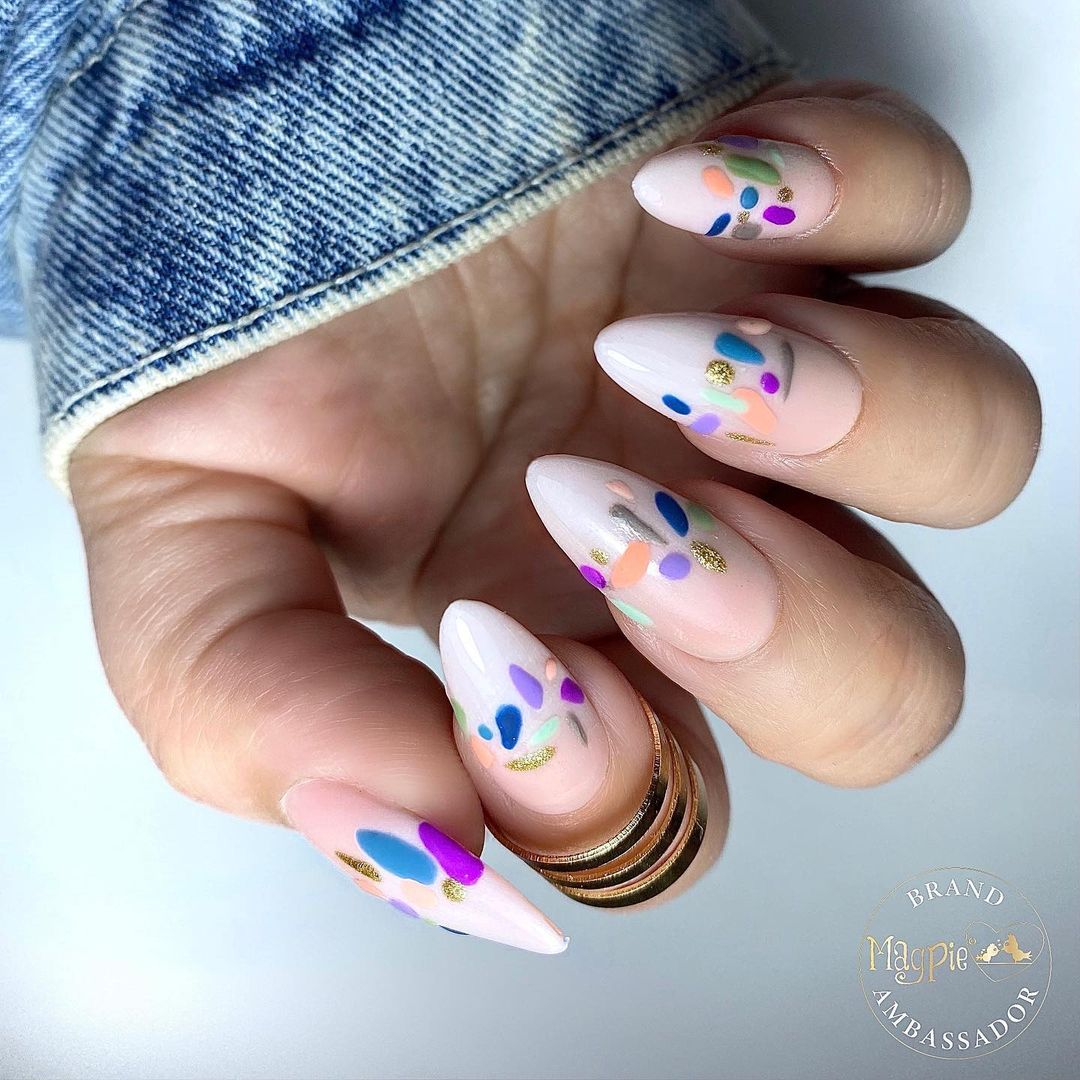 Sparkle Nail Designs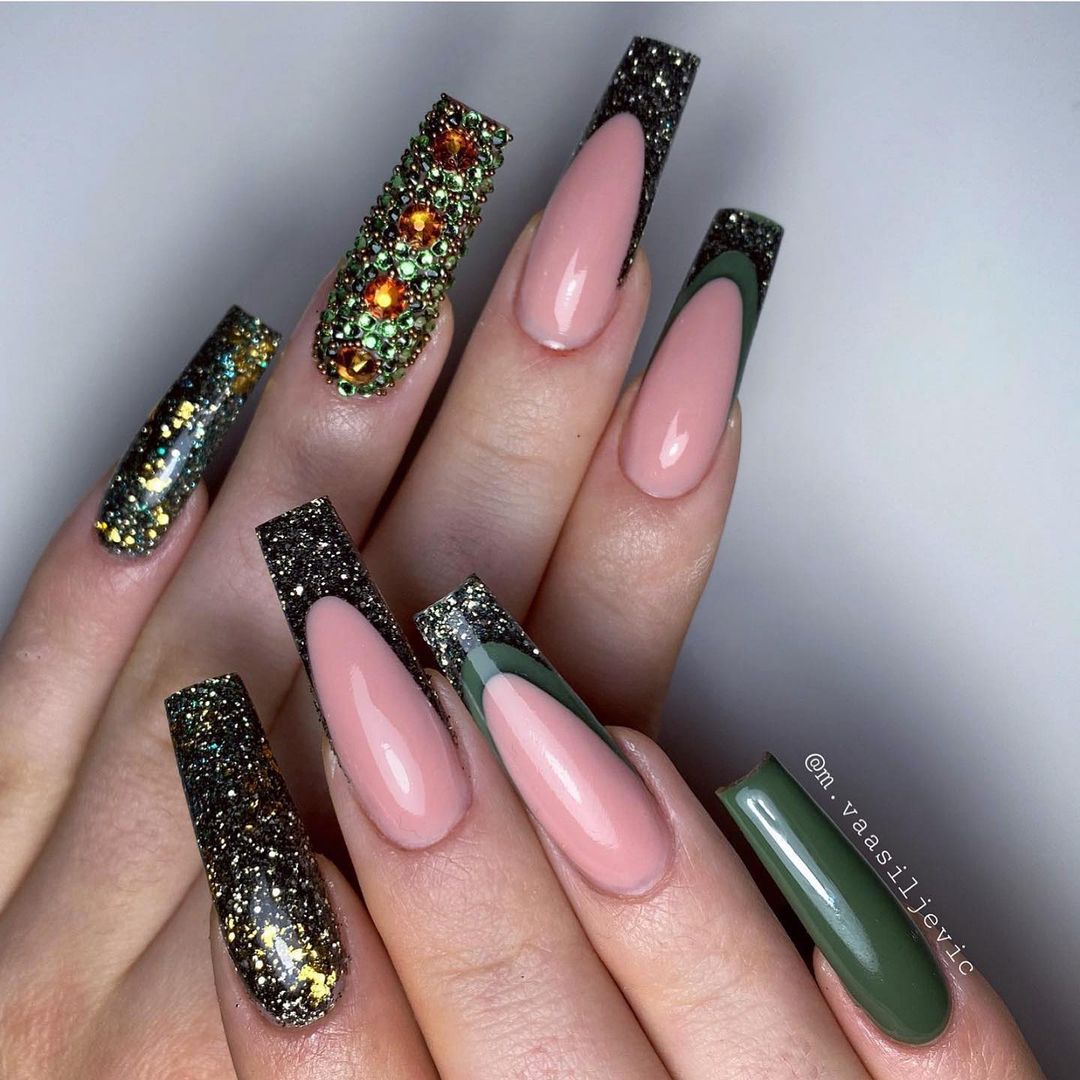 Beautiful Spring Flowers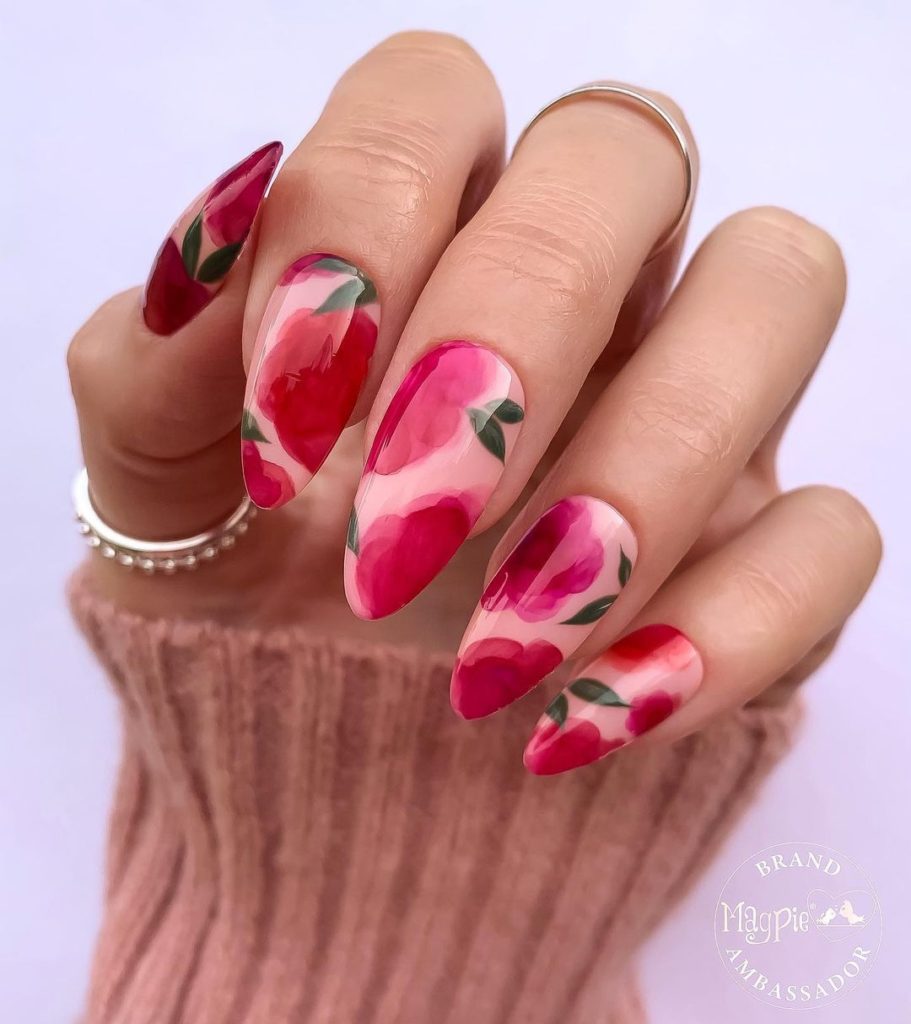 Spring Short Nails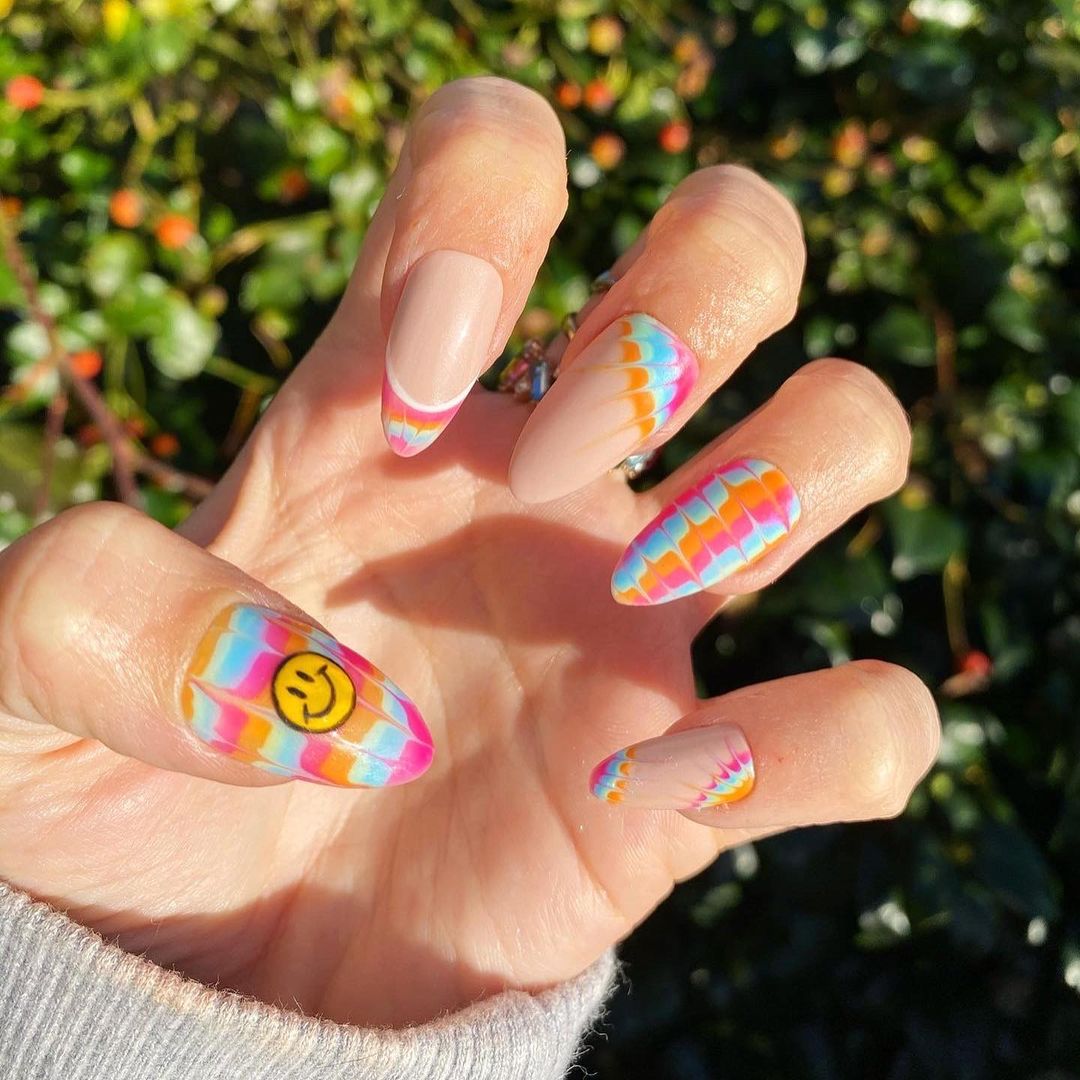 Spring Long Nail Art
Classy Nail Ideas For Spring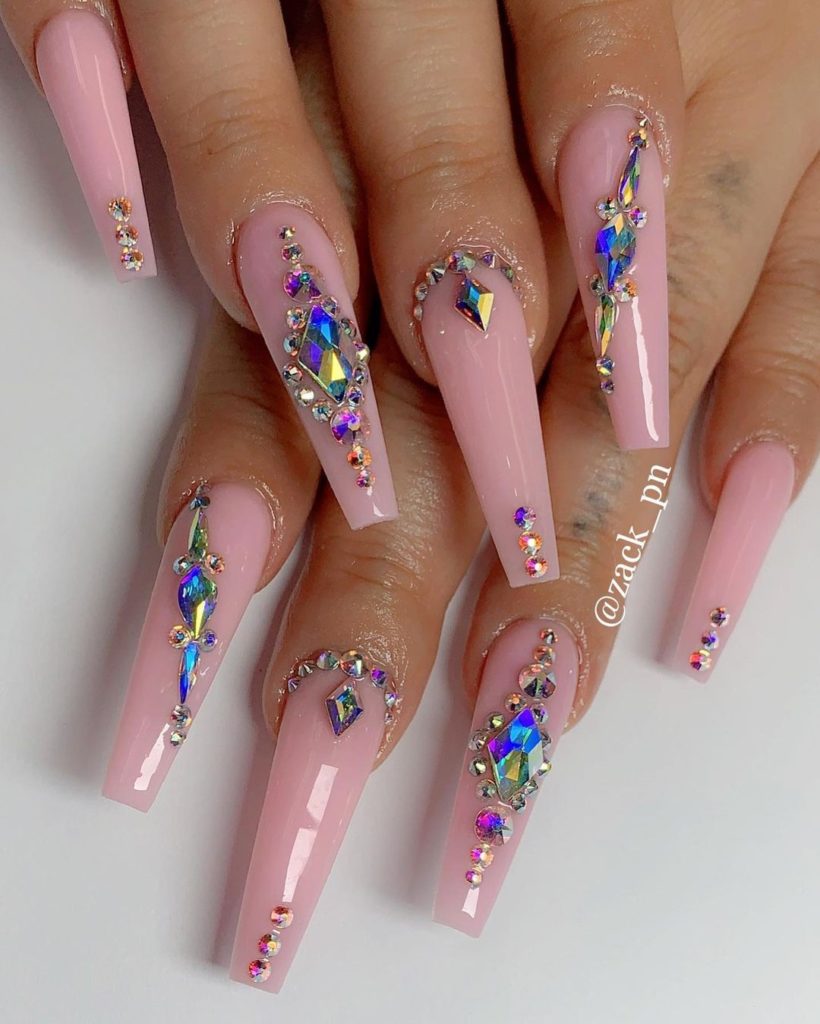 This post was all about cute spring nails.
About The Author
Tracy is an experienced personal stylist, shopping expert, and fashion & lifestyle blogger. She has been featured on Bustle, Best Life, Glam, The Zoe Report, Mic, and GoBankingRates, for her insights on fashion, beauty, home decor, and lifestyle. Read More
Related Posts: