Looking for the best ideas on what to wear to Nashville bachelorette party? Check this post for the trendiest fashion tips and 40+ cutest Nashville bachelorette party outfit ideas to copy directly!
Great music, amazing bars, and a wild and free vibe make Nashville a perfect destination for bachelorette parties in the United States.
We're fascinated by the country music city's great restaurants, live music, happy dancing, great nightlife, and photogenic art murals.
Whether it's a bachelorette weekend party or an unforgettable trip with your BFF, you're sure to have great memories and so much fun in this great city.
If you are looking for the best outfit ideas on what to wear to a Nashville bachelorette party, you've come to the right place.
In today's article, I am sharing with you the best style tips on how to dress for a Nashville bachelorette party and the 40+ trendiest styles for you to copy.
Are you the maid of honor and are planning the Nashville bachelorette party outfits?
We've also covered cute matching bachelorette party outfit ideas and custom bachelorette outfits to help you throw the best party!
So scroll down to check these great ideas for Nashville bachelorette parties, and don't hesitate to pin them to your Pinterest board, and share them on social media sites.
This post is all about what to wear to Nashville bachelorette party.
What To Wear To Nashville Bachelorette Party
Pack fringed tops, mini dresses, miniskirts, sexy shorts, trendy cowboy boots, and cute cowboy hats into the luggage of your Nashville girl's getaway.
Bring out your inner cowgirl and enjoy this perfect trip with your best friends.
What To Wear To A Bachelorette Party In Nashville
In Nashville, there is no specific dress codes.
But you'll find casual and cowgirl-inspired clothing popular in this great place.
Easy and casual is the creed of the beauties here. Showing your sensuality and beauty with confidence is the norm for women here.
If you want to look great for your Nashville themed days, your Nashville packing list should include at least one or two of these western style pieces:
Denim products such as denim jackets, jeans, denim shorts, denim jumpsuits
Cowboy hat
Chunky western necklaces
Wide leather belts
Comfortable and stylish cowboy boots
Sexy and cute tops
cute mini dresses
Comfortable shorts or skirts
Flare pants
Fringed tops or jackets
Sequin clothing pieces for an extra fun
Finally, please avoid wearing all white outfits to attend your friends' bachelorette parties.
Please leave the all-white looks to the brides.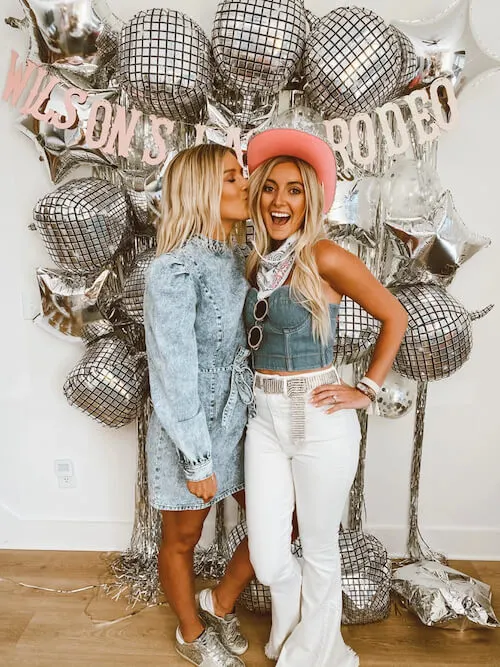 source: Pinterest
Fun Nashville Bachelorette Party Outfits
Nashville, Tennessee is the perfect spot for a bachelorette party, and you will need an equally perfect outfit!
Whether your celebration calls for a wild night out on Broadway Street or a rooftop bar with skyline views, there are plenty of stylish options that show off the city's signature vibes.
Get ready to shine in sequin dresses or funky cowgirl hats with metallic accents.
For those looking for something more casual, fringe dresses paired with cowboy boots will do the trick.
Don't be afraid to go all out—it's time to get creative and have fun!
So why not add a pair of fun retro pink glasses to your packing list?
With these fashionable Nashville-inspired outfits, you can ensure that your bachelorette weekend stands out from the rest and honors one amazing bride-to-be.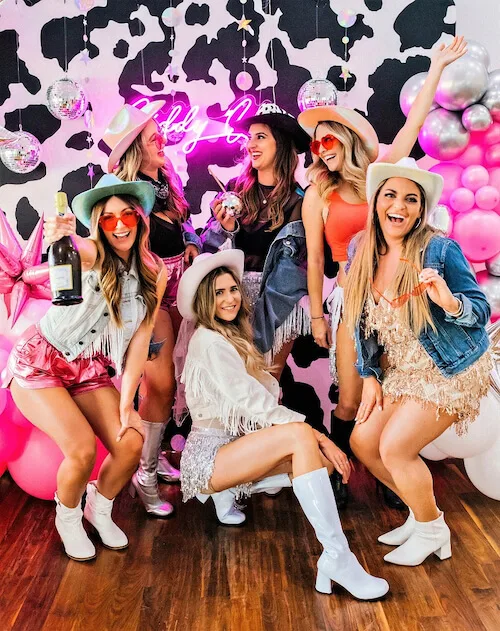 source: Pinterest
Stylish Western Bachelorette Outfits
Whether heading downtown Nashville to enjoy a night on the town or planning a larger group outing like a country dance class, there are plenty of chic ways to dress for the occasion.
Bring out your inner cowgirl or city girl with statement jewelry and fun sequin pieces that will have you looking great through out any Nashville adventure.
Hot pink is always an eye-catching color choice when it comes to western wear and lends itself perfectly as an accent color for any bachelorette outfit.
Add some flair with cowboy boots or booties that can be dressed up or down depending on the activity.
Coordinate with your bridesmaids in plaid shirts, or skirts, or cute pink cowgirl hats for a unique spin on classic country style.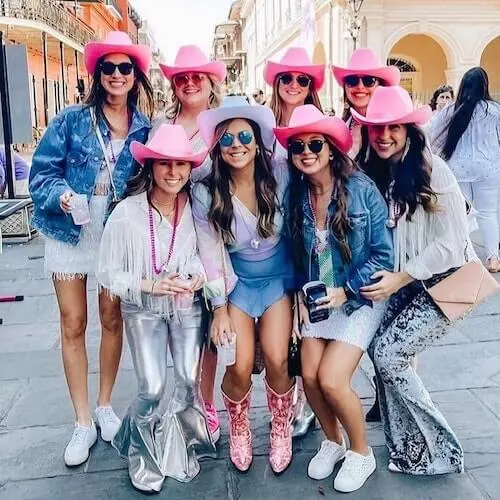 Cute Outfits For Bachelorette Groups
Looking for matching bachelorette outfits? Wearing the same outfit as the rest of the group is such a fun idea!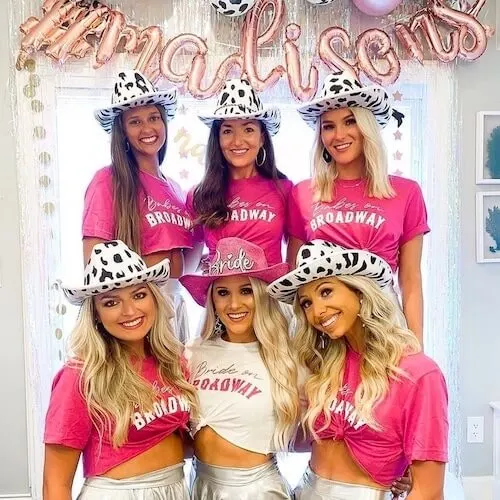 Nashville Bachelorette Outfits Winter
The winter in Nashville is not very cold.
In Nashville indoors in winter, all you need is a long-sleeved top and long pants.
For outdoors, a leather jacket or thick cardigan is a great choice.
If it's very cold, you need a thick coat or a down jacket.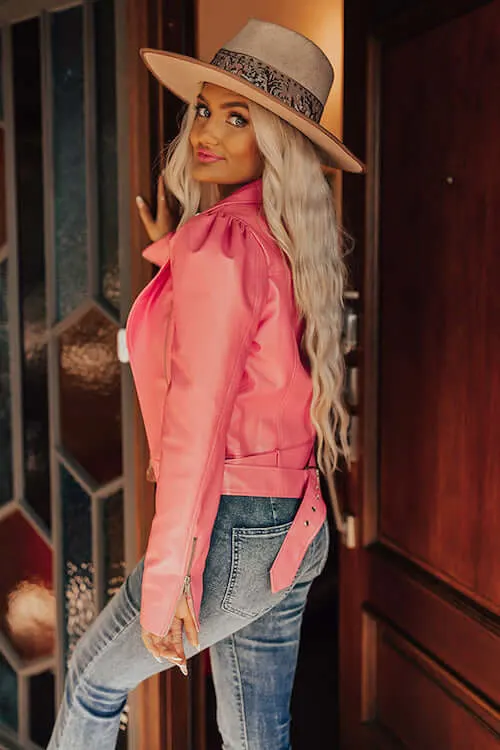 Trendy Nashville bachelorette Party Outfits For Guests And Bride
Want more inspiration? Scroll on to check more Nashville bachelorette party outfit ideas to copy directly.
From cute dresses to mini skirts, from sexy tops to Nashville bachelorette party shirts, and from classy styles to trendy Last Rodeo theme party outfits, we cover everything you need to create a perfect Nashville bachelorette party outfit!
Nashville Bachelorette Outfits Fringe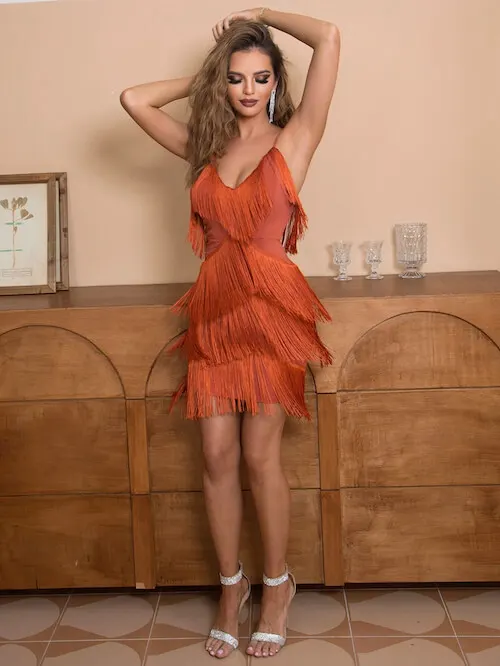 Nashville Bachelorette Outfits Black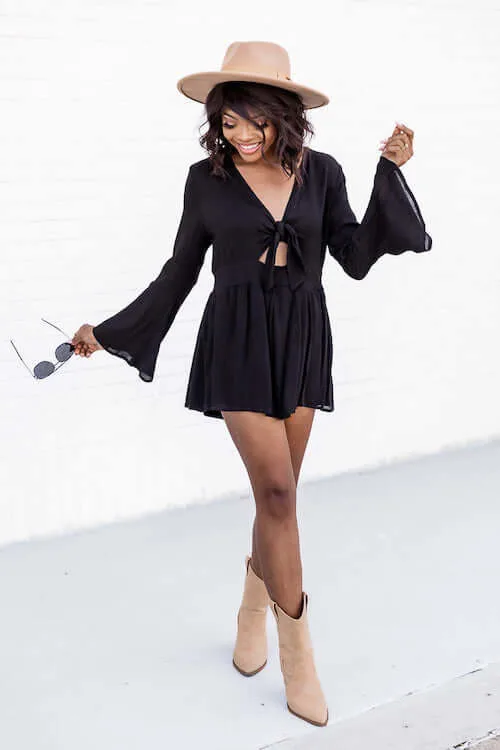 Classy Bachelorette Party Outfits For A Group of Women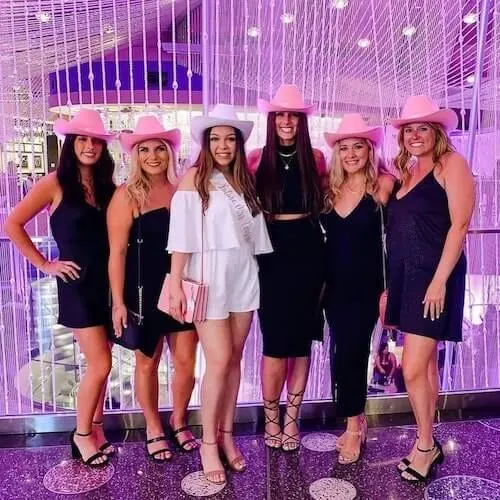 Fringe Denim Jacket + Cow Print Shorts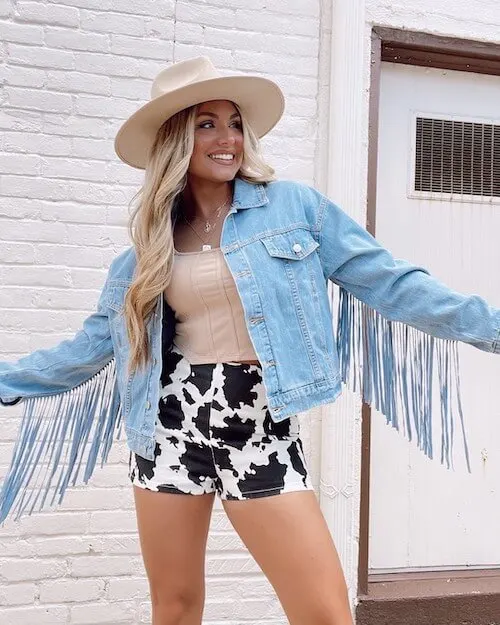 Silver Confetti Skirt + T-Shirt + Cowgirl Hats
Edgy Disco Cowgirl Look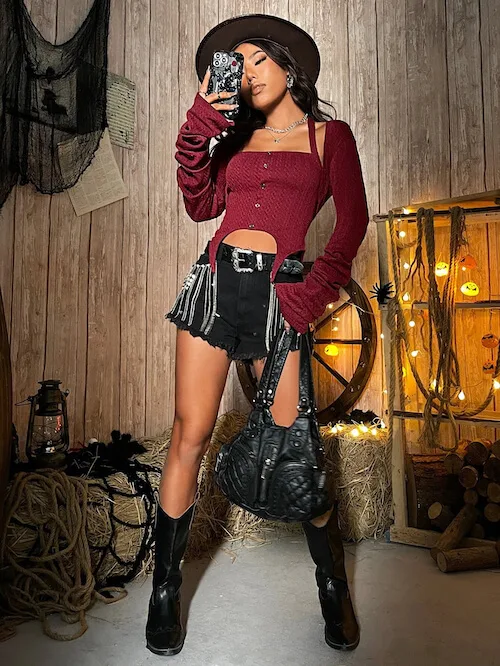 Casual Dresses + Cowboy Boots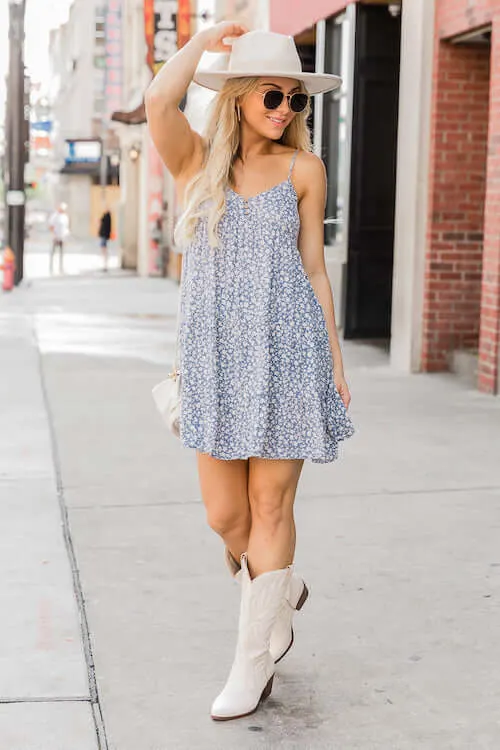 Pink Flare Pants + Nashville Tee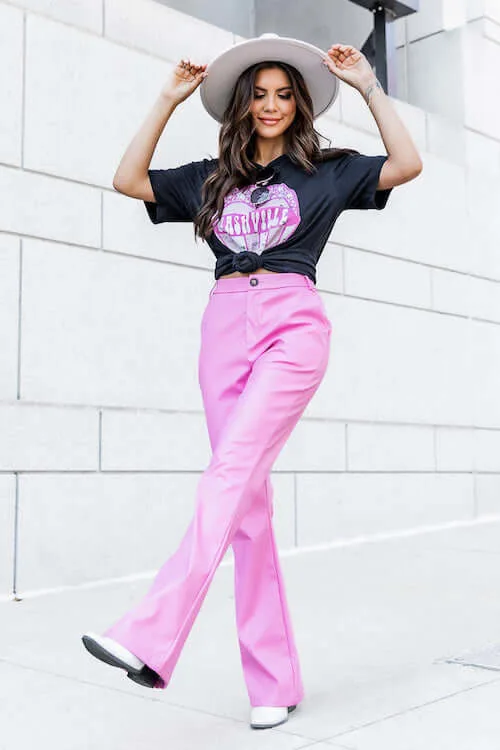 Graphic Tee + Denim Shorts + Pink Hat + White Cowboy Boots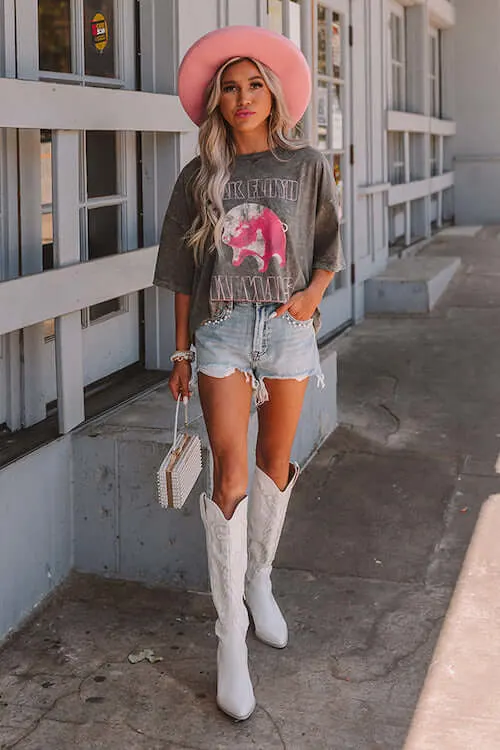 Hot Pink Tank + Jeans
Light Pink Shift Top + Shorts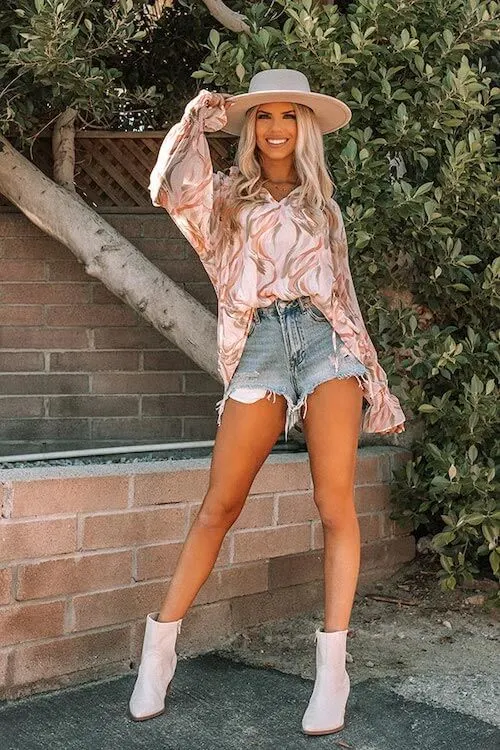 Hot Pink Sexy Top + Denim Skirt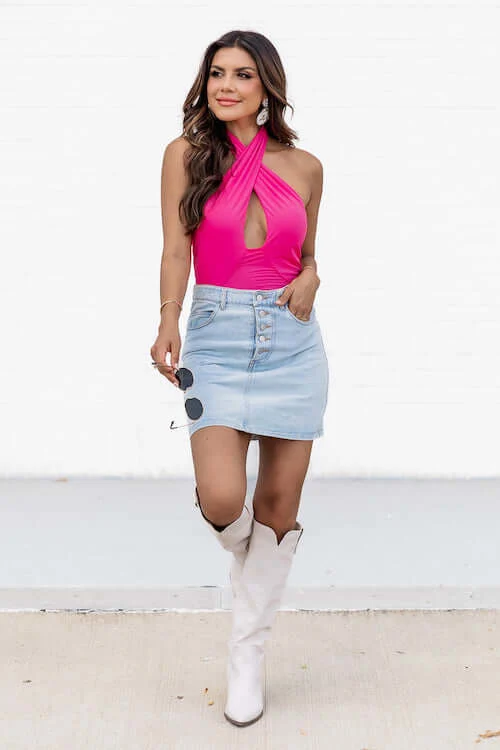 Pink Babydoll Dress + White Boots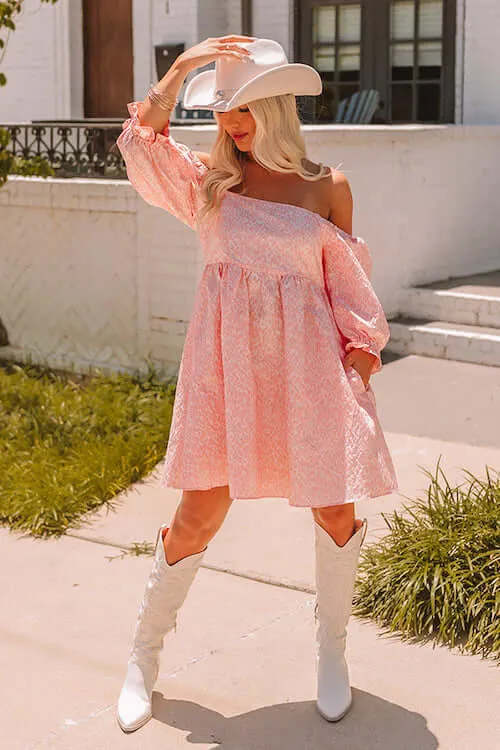 Halter Black Bodysuit + Fringe Skirt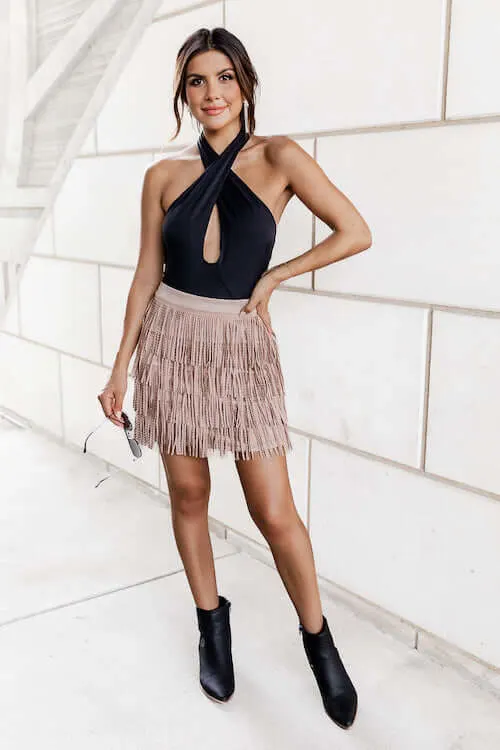 Sequin Top + Black Leather Shorts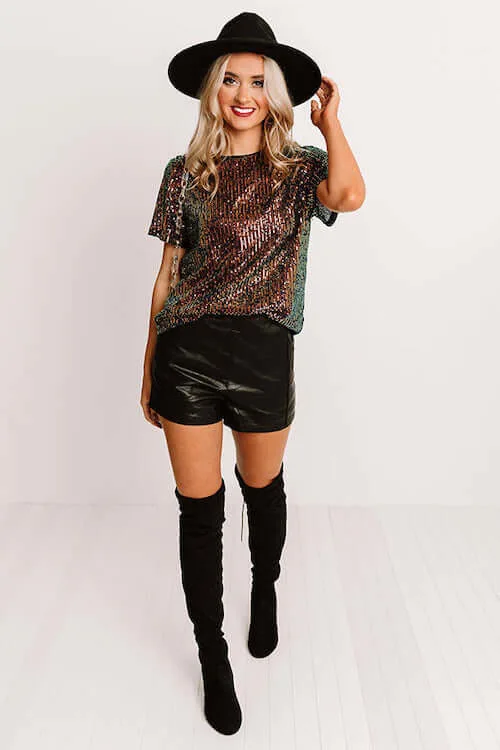 Denim Jacket + High Waist Rhinestone Jean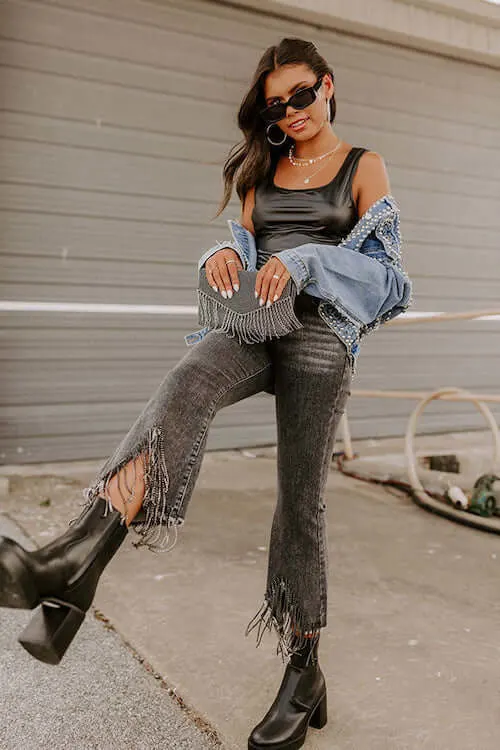 Rust Shift Dress + Brown Boots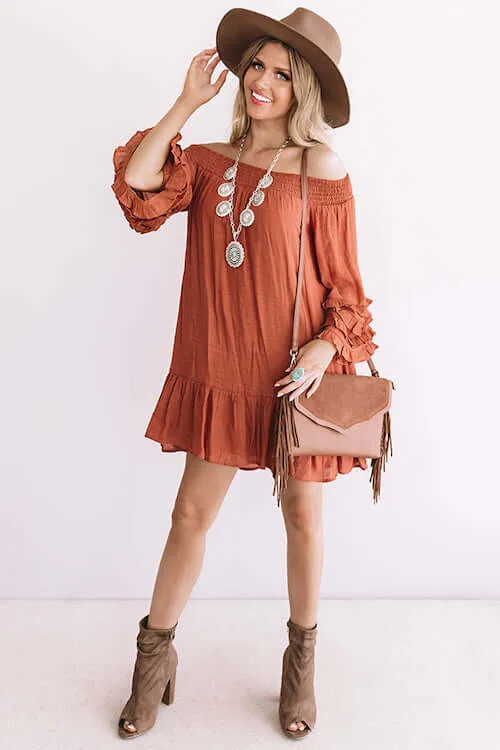 Floral Party Dresses + Black Boots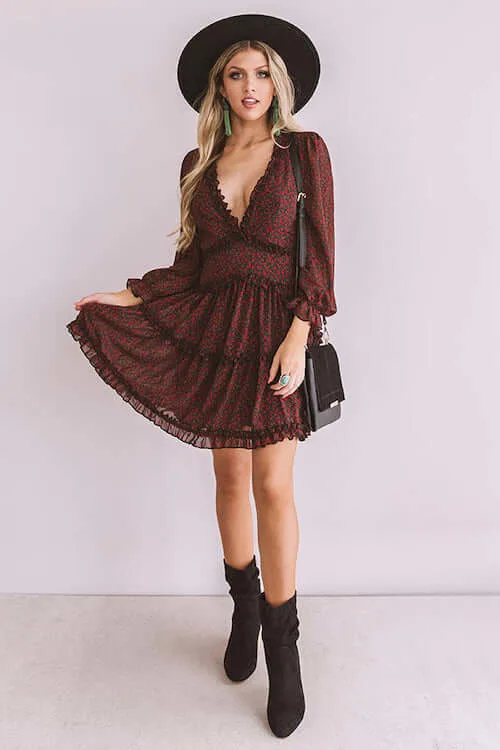 Cold Shoulder Little Black Dress + Western Belt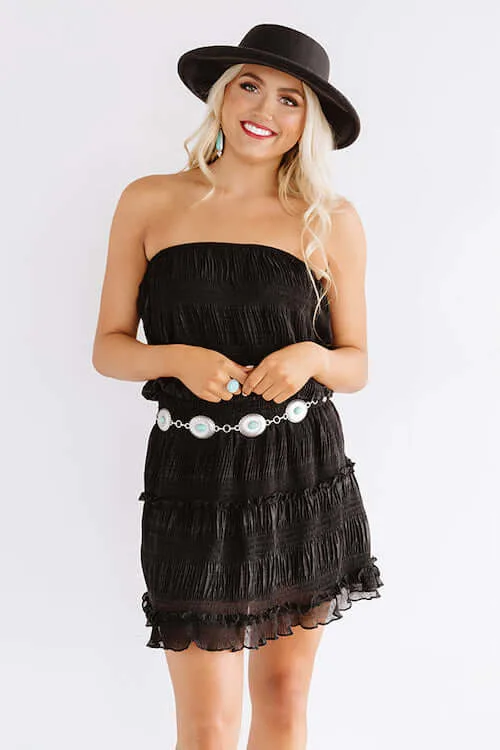 Plus Size Nashville Bachelorette Outfits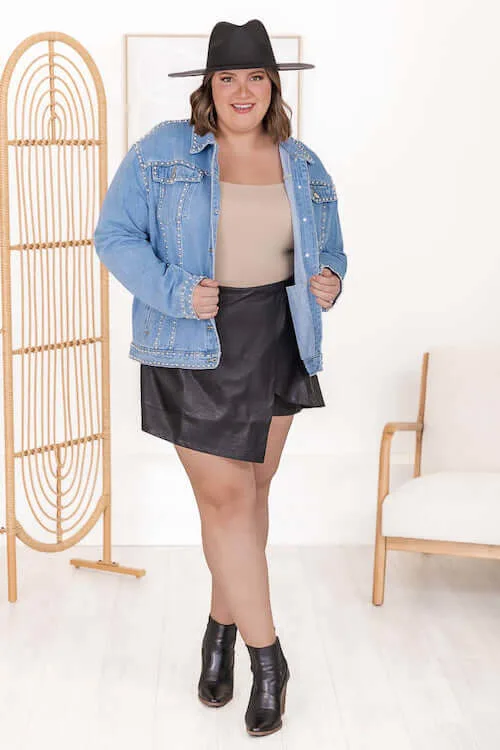 Printed Dress + Black Knee High Boots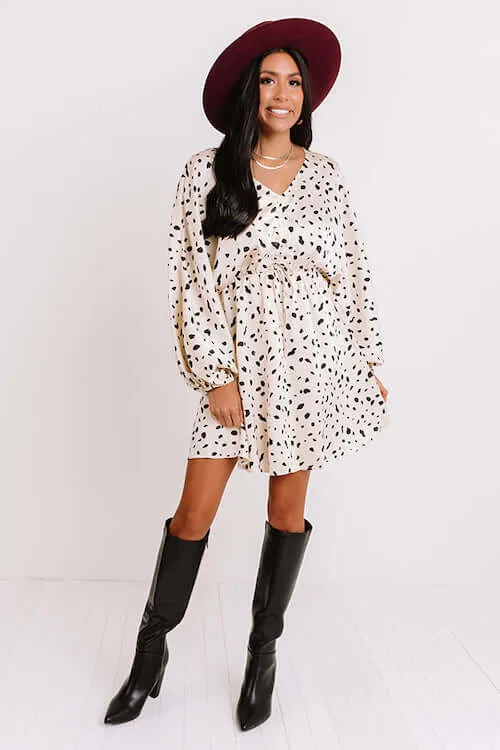 Leopard Dress + Black Belt + Cowgirl Boots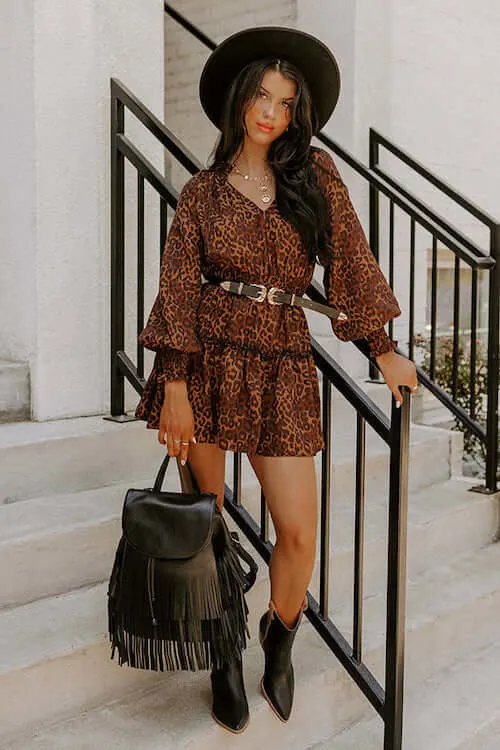 Printed Dress + White Cowboy Boots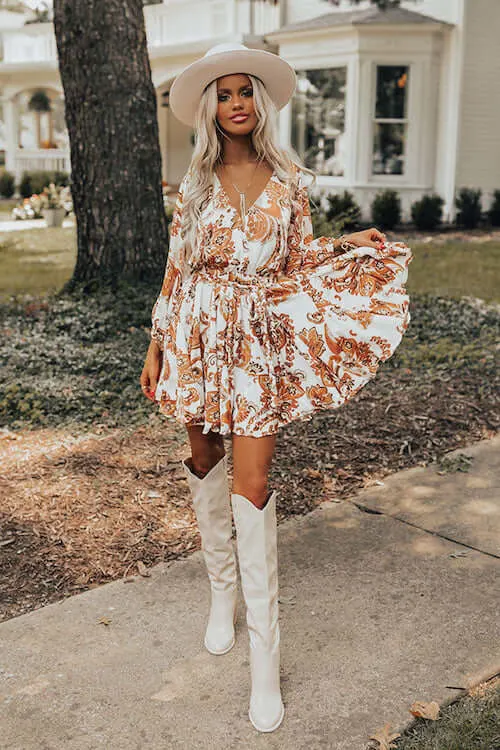 Printed Skirt + Printed Cami + Black Belt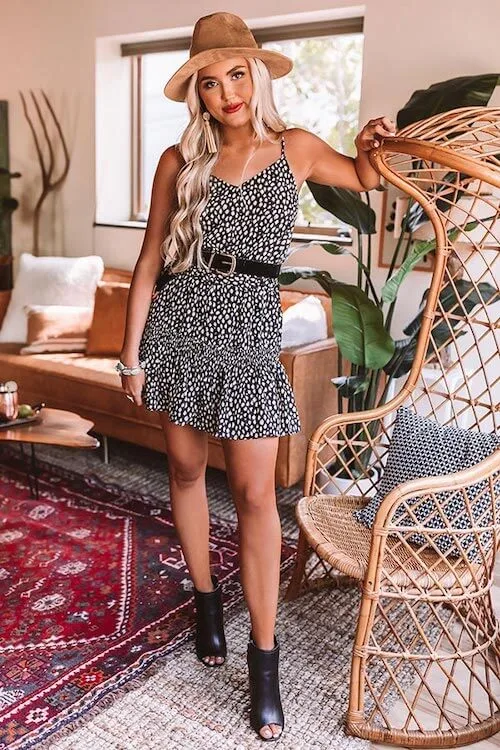 Suede Fringe Jacket + Casual Dress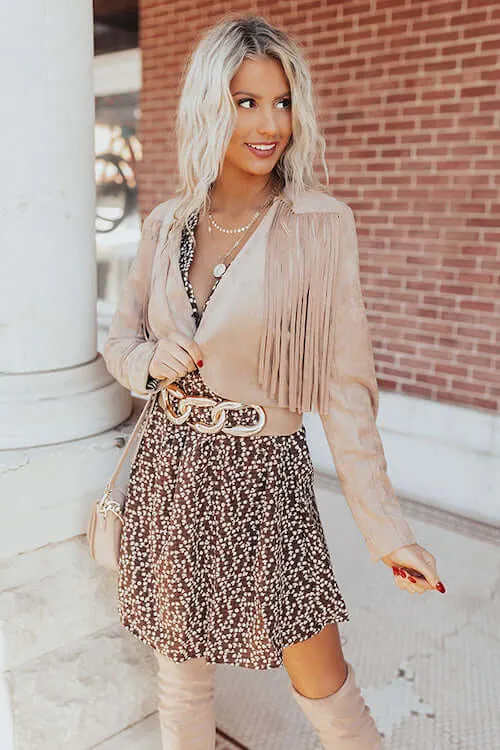 Pink Sequin One Shoulder Top + Flare Jeans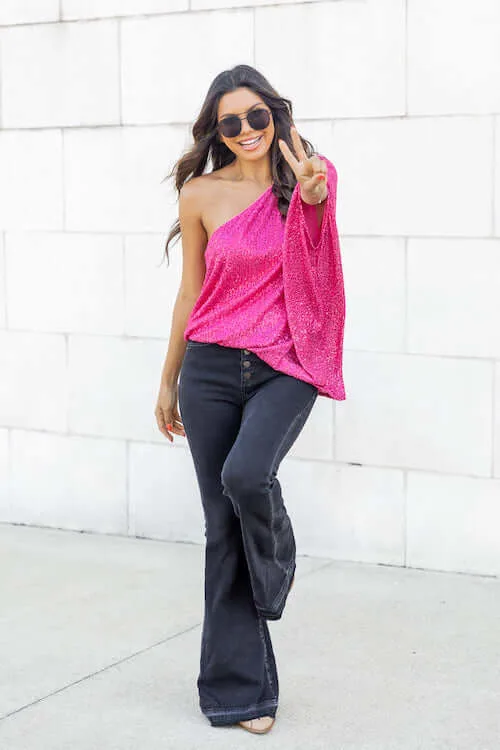 Bright Color Fuzzy Hem Top + Jeans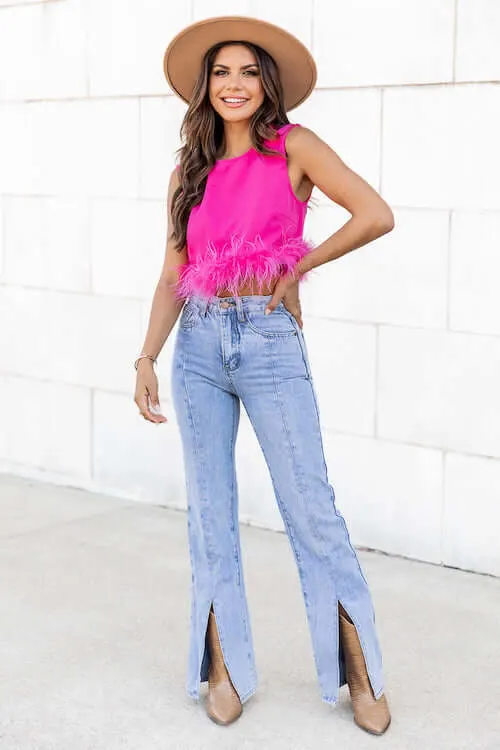 Off The Shoulder Top + Ruffle Mini Skirt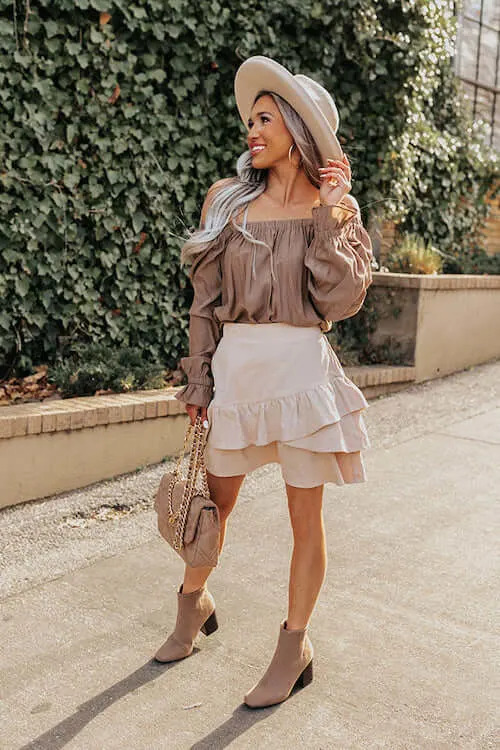 Black Long Sleeves Top + Tweed Skort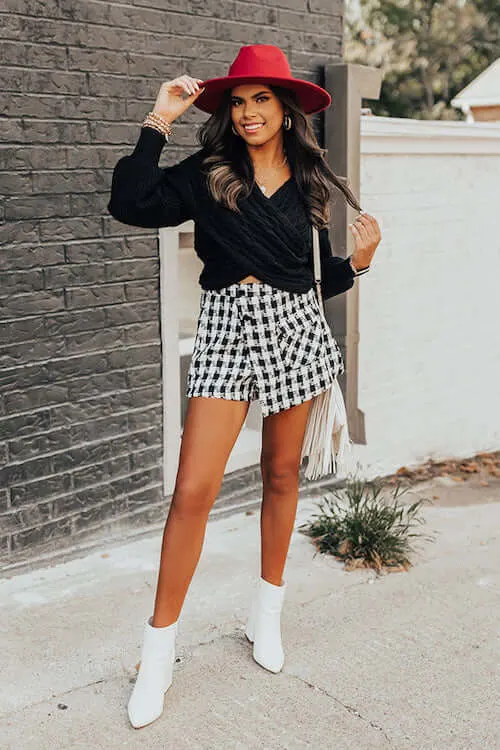 Olive Top + Snakeskin Faux Leather Skirt + Ankle Boots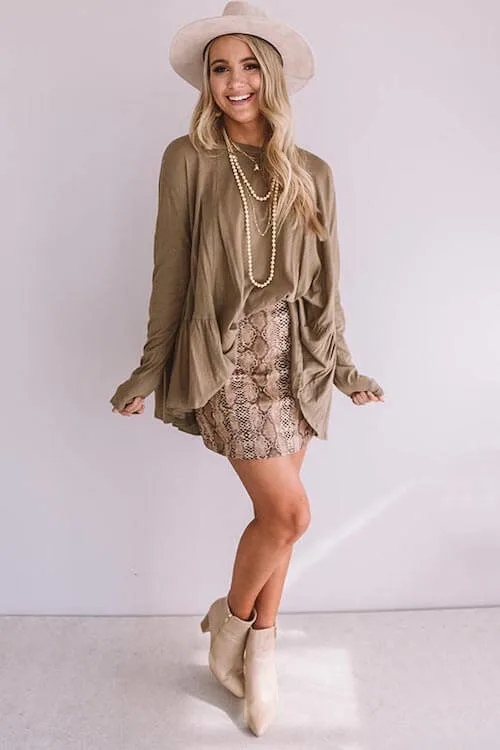 Suede Fringe Studded Crop Jacket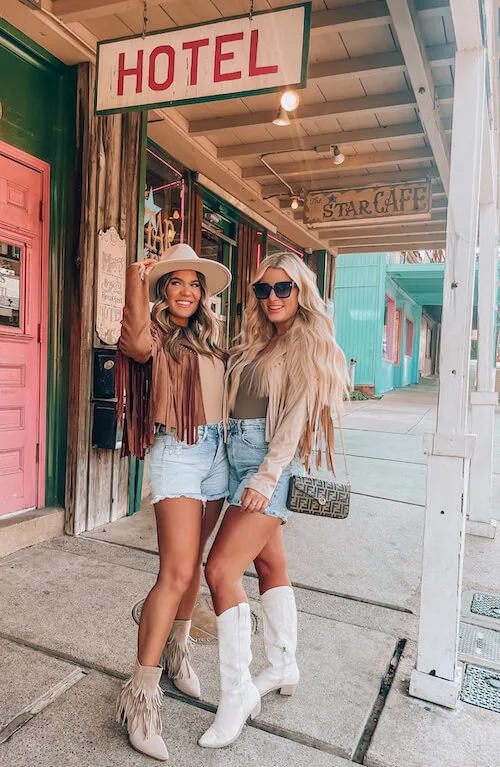 Pink Cropped Wrap Blouse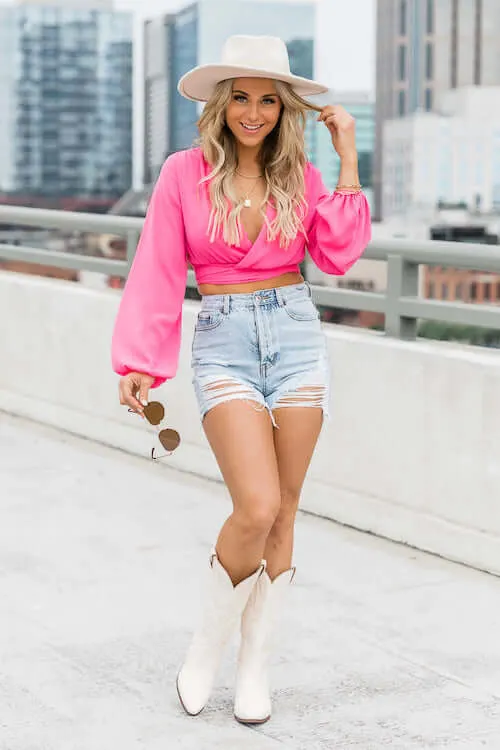 Custom Last Rodeo T-Shirts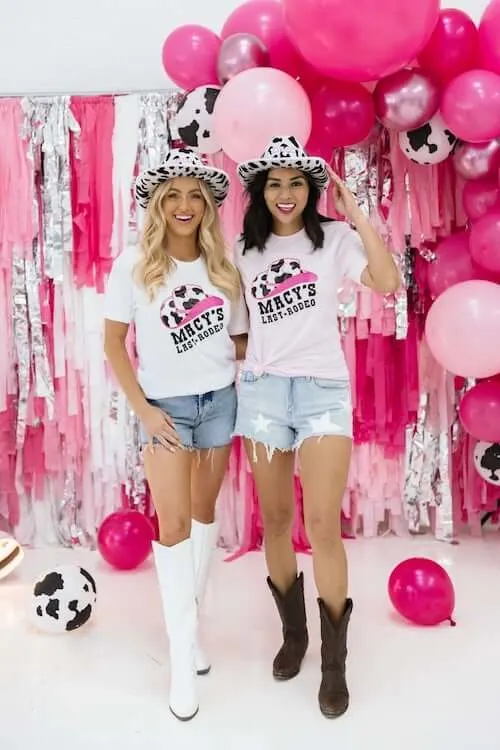 Lets Go Girls Shirts For Big Group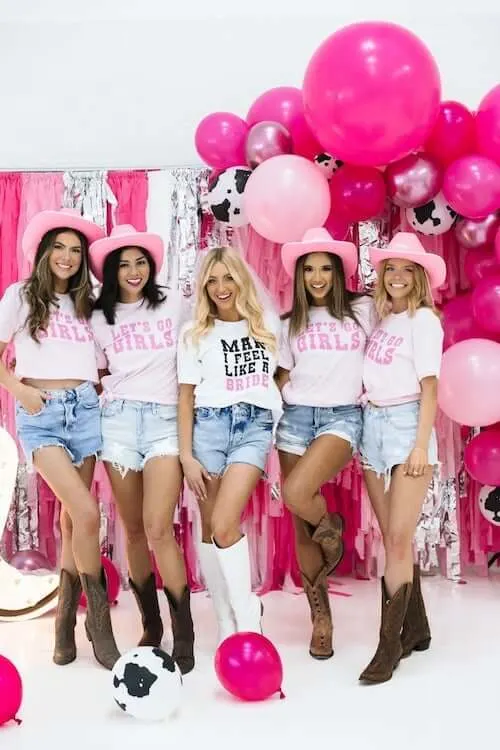 Getting Rowdy Shirt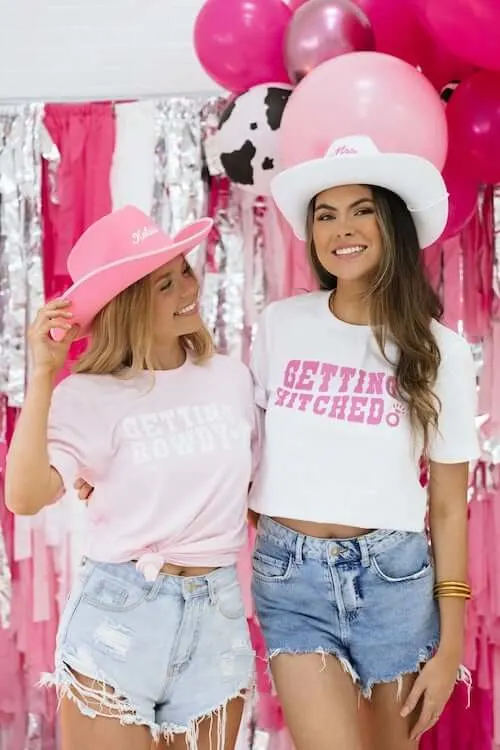 Sequin Wrap Dress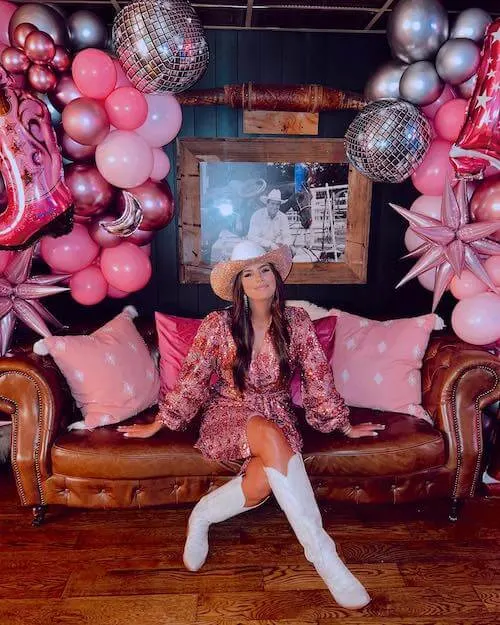 This post was all about what to wear to Nashville bachelorette party.
Related Posts: