Looking for affordable fall fashion pieces to shop for this year? Check this post for the 47 chic fall items to shop for right now to level up your wardrobe.
It is always fun to explore more affordable and stylish fashion pieces to shop for when a new season begins, but sometimes it is easy to get lost in the countless items and trends.
Luckily, we have researched what items are trending this coming fall and the best ways to style the fall staples, so we are listing our favorite pieces here to help you get better fall outfits on a budget.
In this post, we have rounded up what we have found on our favorite and familiar stores, including Nordstrom, H&M, SHEIN, Urban Outfitters, Lulus, and more. All the pieces recommended here are under $50 yet so fashionable.
Whether you want to catch the trend or are preparing your fall capsule wardrobe, you will find the pieces you love and need!
This post may contain affiliate links, which means I'll receive a commission if you purchase through my link, at no extra cost to you. Please read the full disclosure here.
This post is all about fall fashion.
Best Fall Fashion Pieces That Are Under $50
1. Solid Shirred Back Crop Blouse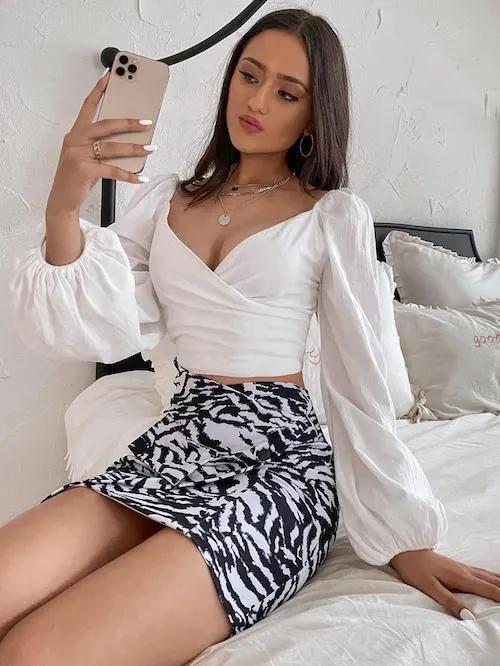 This could be casual or dressy. A perfect blouse in early fall.
2. Lovely Thoughts Peach Floral Print Ruffled Long Sleeve Bodysuit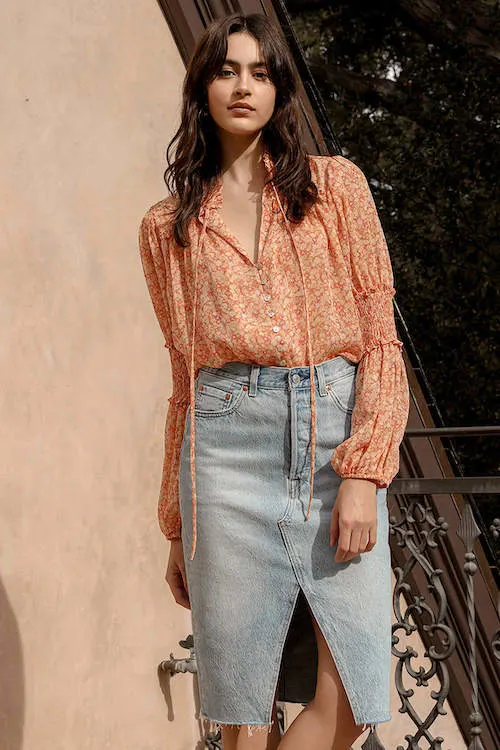 Beautiful color. It looks adorable with a pair of jeans like this. Of course, you can also pair it with a skirt.
When it's cold, it's too romantic to wear in a coat.
3. Leo Black Satin High-Waisted Wide-Leg Trouser Pants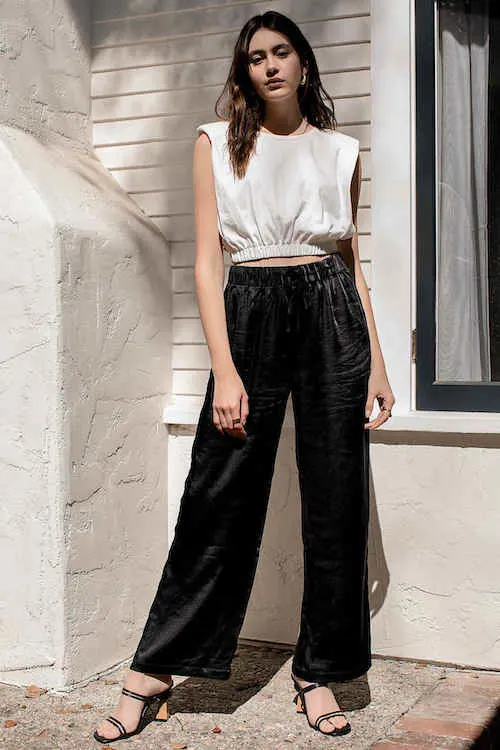 The excellent tailoring perfectly modifies the figure.
The material looks gorgeous but very affordable.
4. Good Habits Taupe Turtleneck Long Sleeve Top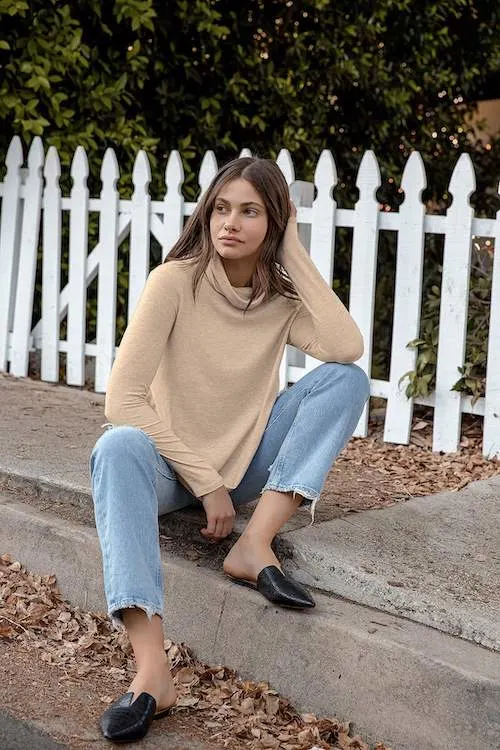 Turtleneck's design makes this typical neutral color of autumn and winter look uncommon.
This one can be worn on the outside or the inside and is very useful.
5 . Drum Roll Please Black Vegan Leather Mini Skirt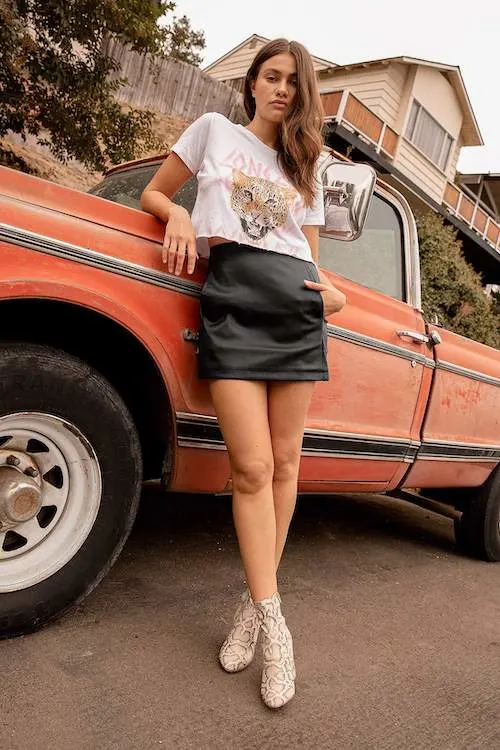 This skirt can turn all summer tops in your closet into very suitable for fall.
6. All About the Attitude Light Wash Feather Denim Jacket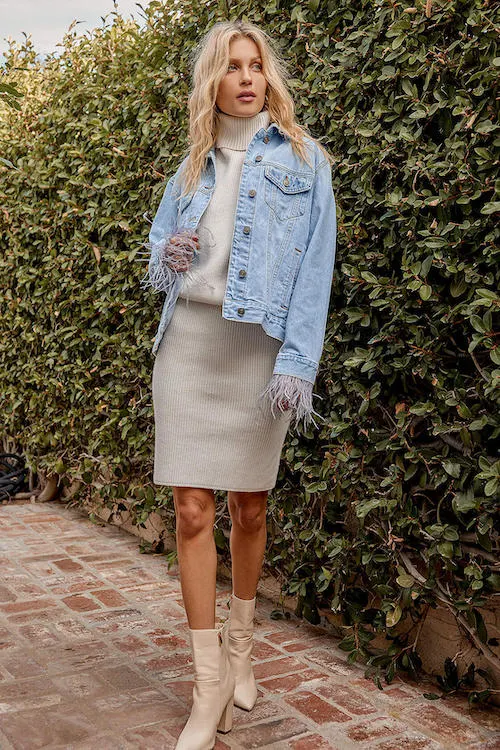 The denim jacket trend is back!
7. Miller Black Vegan Leather Trouser Pants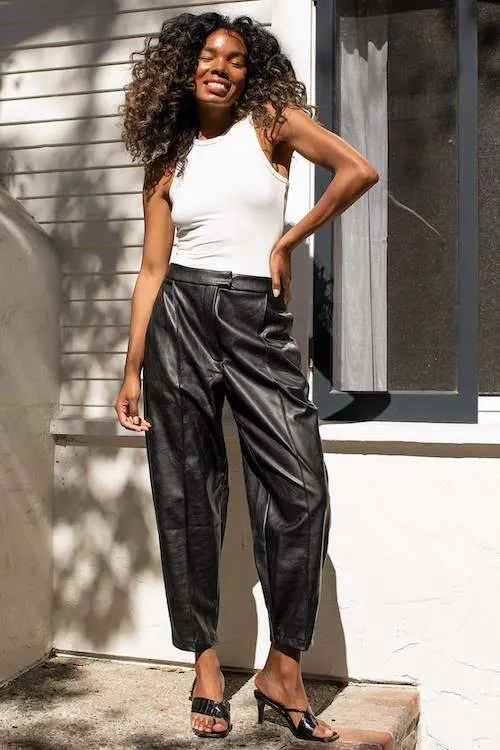 Leather pants are trendy this year.
The version of this pair of pants is very friendly to almost all figures and looks tall.
8. Let's Rock It Black Faux Leather Trucker Jacket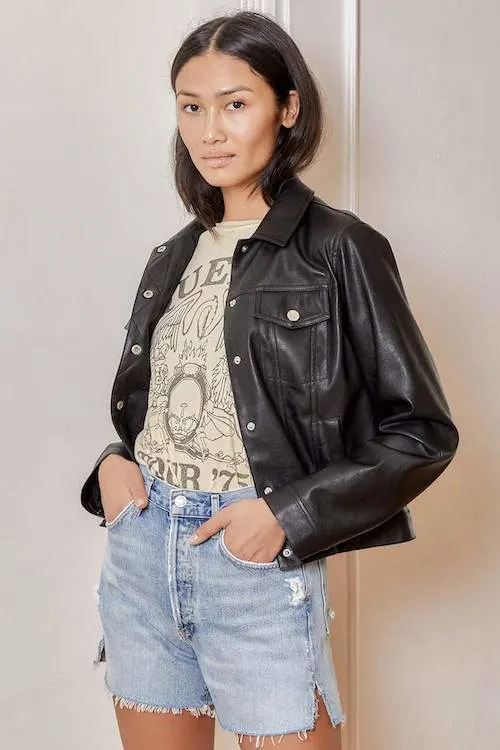 This jacket has a classic design but has an affordable price.
9. Style Streak Ivory Satin Square Neck Tie-Back Long Sleeve Top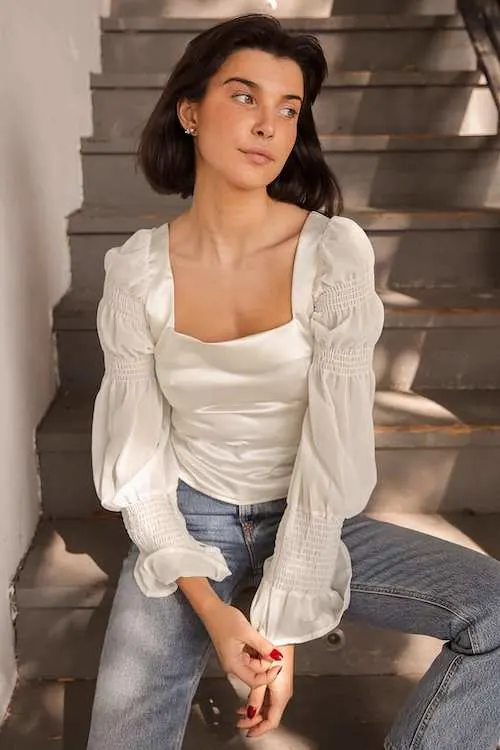 Add more romantic shirts to your fall wardrobe.
It is very suitable for daily wear or a fall date.
10. Patio Date Ivory Floral Jacquard Button-Up Long Sleeve Top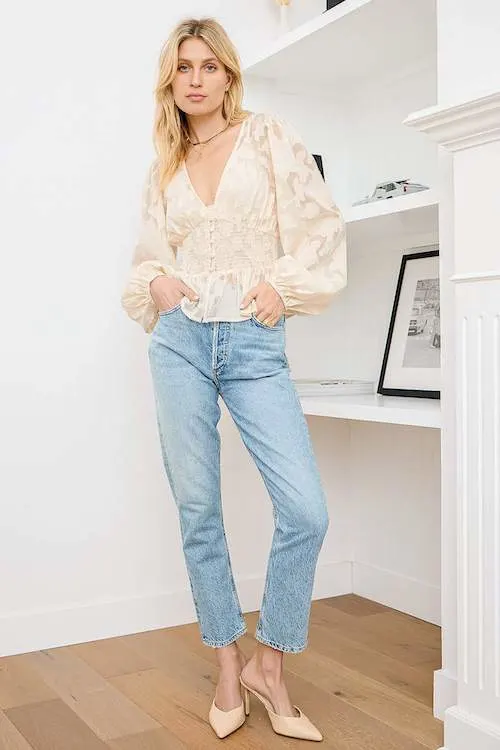 How dreamy the blouse is!
11. Leisure Time Lavender Off-the-Shoulder Sweatshirt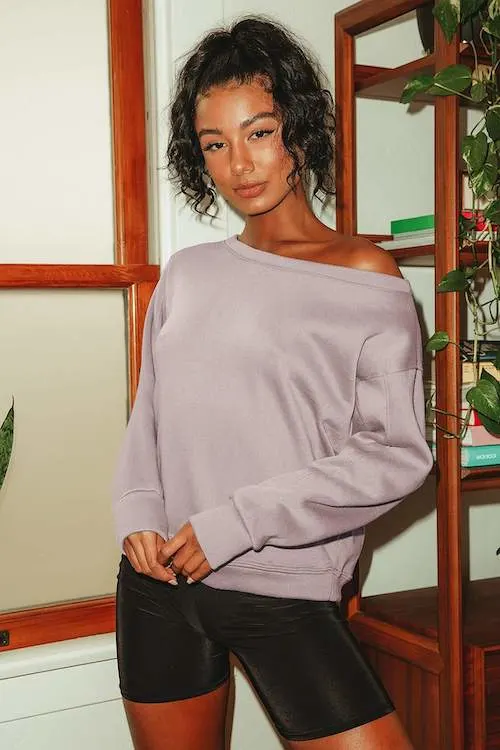 Lavender is one of the most popular colors in fall and winter this year; it looks elegant and cozy.
12. Let's Get Away Rust Red Knit Twist Back Sweater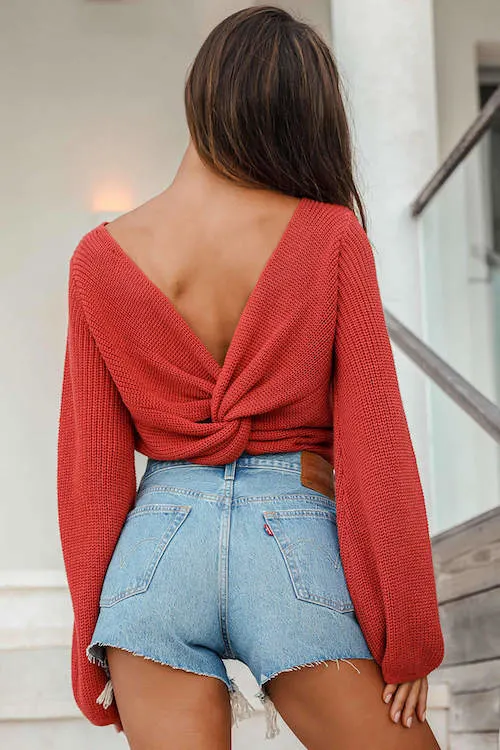 The ultimate romance of fall is in this sweater.
13. Last Spot Rust Brown Dot Print Pullover Sweatshirt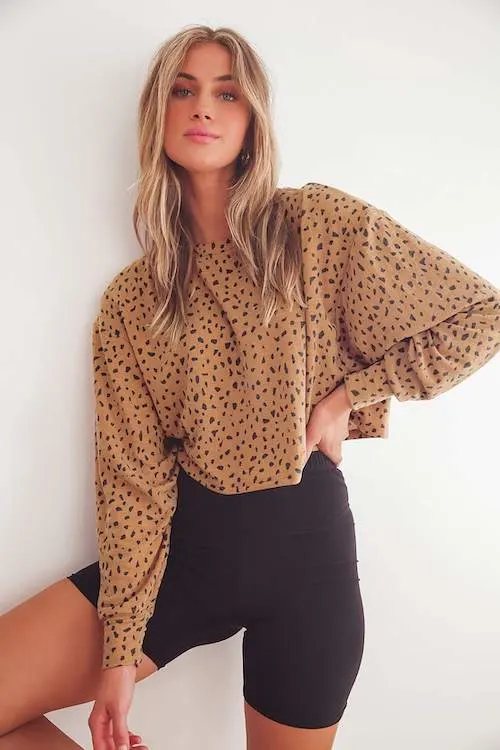 This is an effortlessly stylish top.
14. Always Carefree Rust Brown Floral Print Ruffled Mini Skirt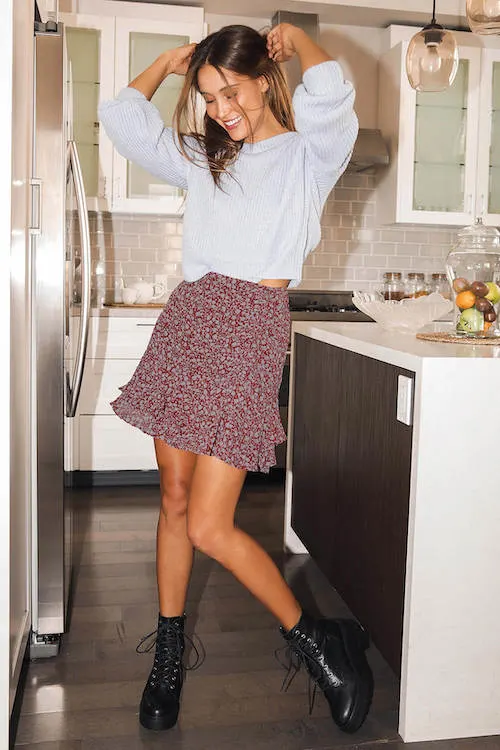 The cuteness reveals maturity and elegance.
15. Boulevard Brown Tote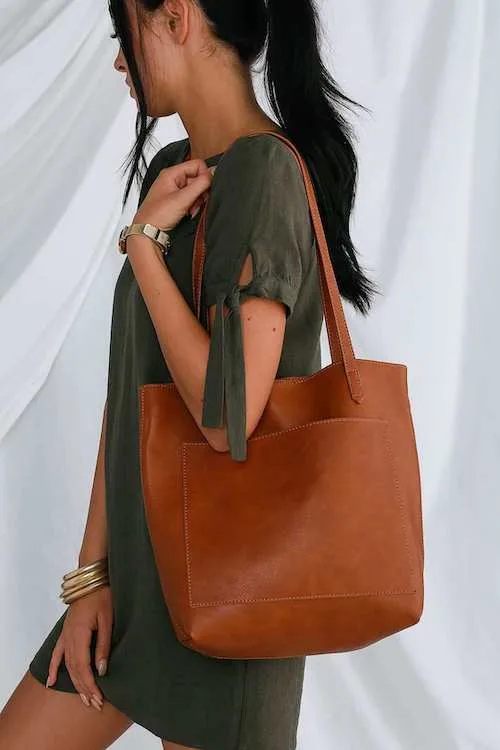 Do you want to extend the relaxing romance of summer to fall? Add a simple and casual tote.
16. Croc Embossed Faux Leather Slip-On Ankle Boots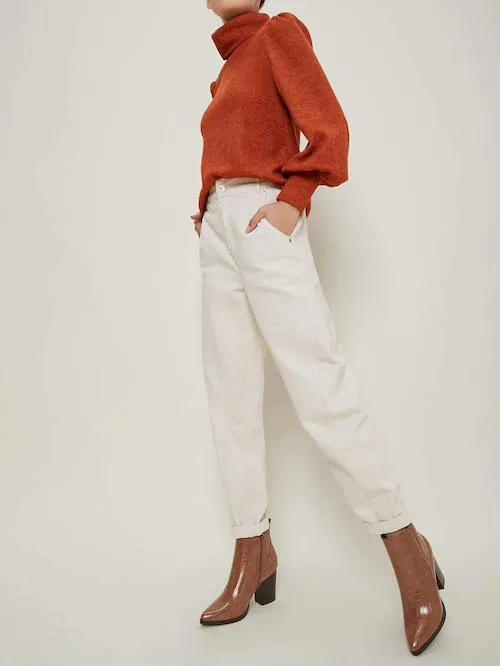 You can never be wrong with these boots.
17. Point Toe Side Zipper Western Boots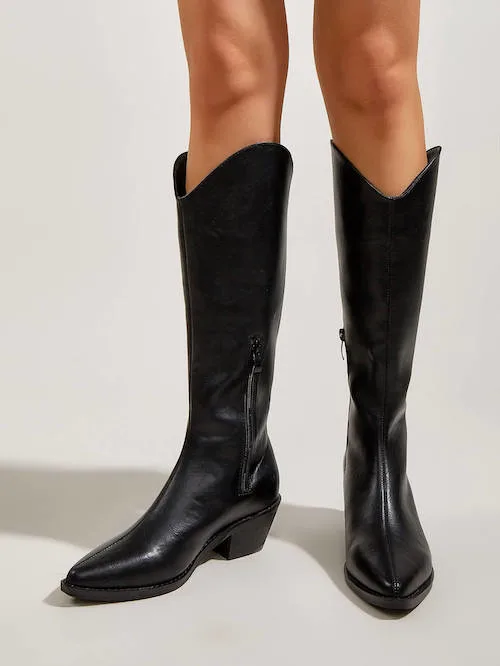 Classic and have a fantastic price.
18.
Solid Drop Shoulder Fluffy Knit Sweater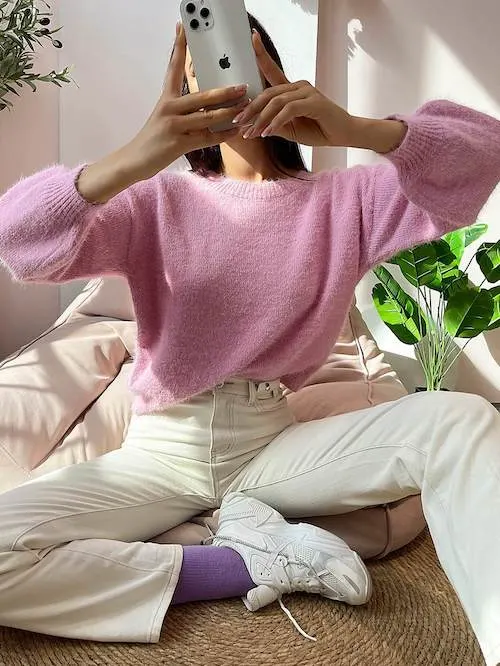 Cute, soft, and unique. How can we say no to this sweater?
19. Batwing Sleeve Fitted Sweater Dress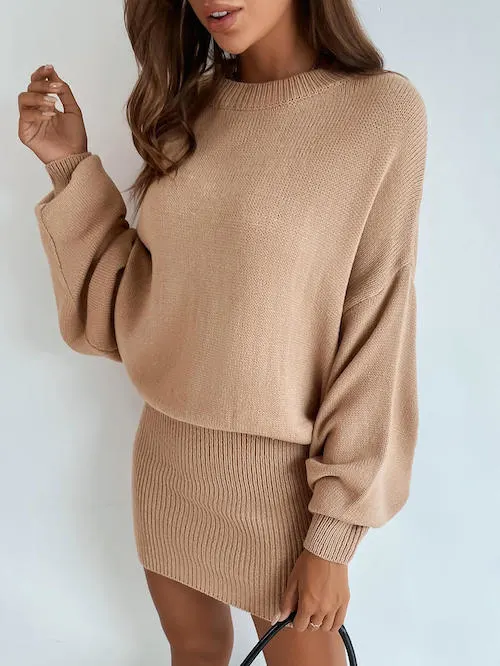 Perfect for a casual date.
20. Space Dye Button Through Cardigan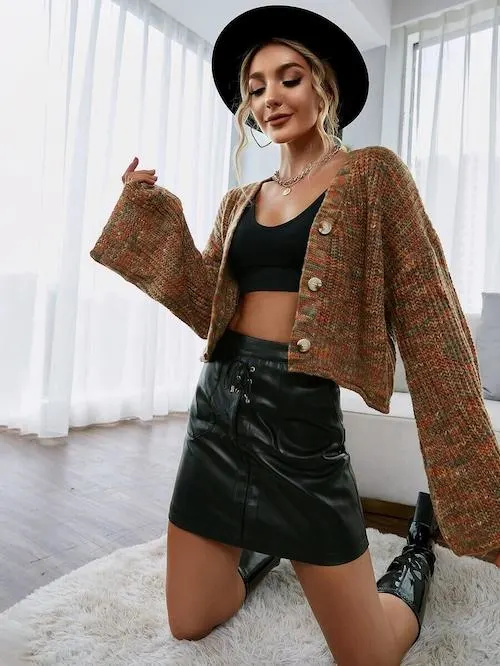 A little wild and so cozy, that's what we ask for for a perfect fall cardigan.
21. Drop Shoulder Ribbed Knit Sweater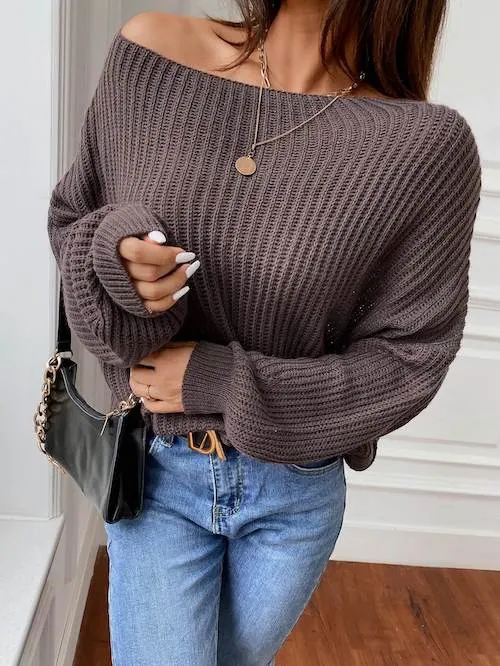 Excellent design to show your beautiful neckline and shoulders.
22. Solid Drop Shoulder Sweater
You need a drop shoulder sweater in the fall, especially when you don't know what to wear.
23. Women's Ruffle Midi Skirt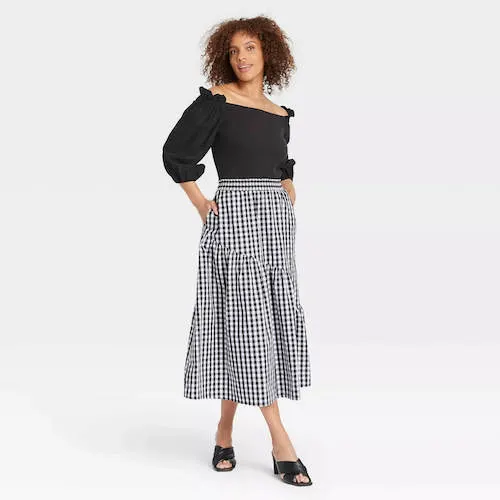 Some cottagecore style but not too exaggerated, so it is easier for us to style it.
24. Flutter Sleeve Tie-Front Top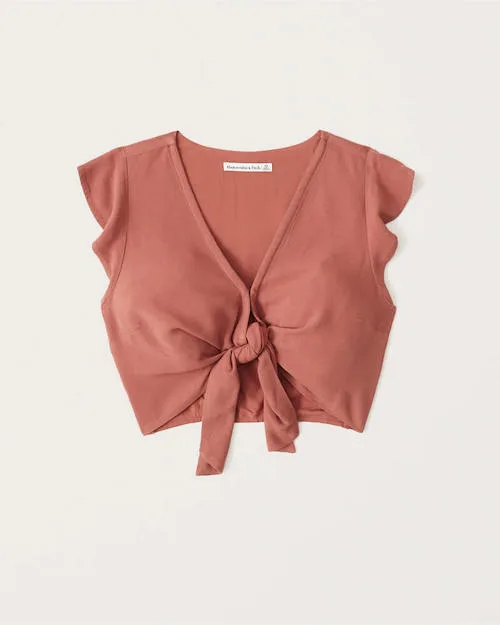 So cute.
25. Long-Sleeve Henley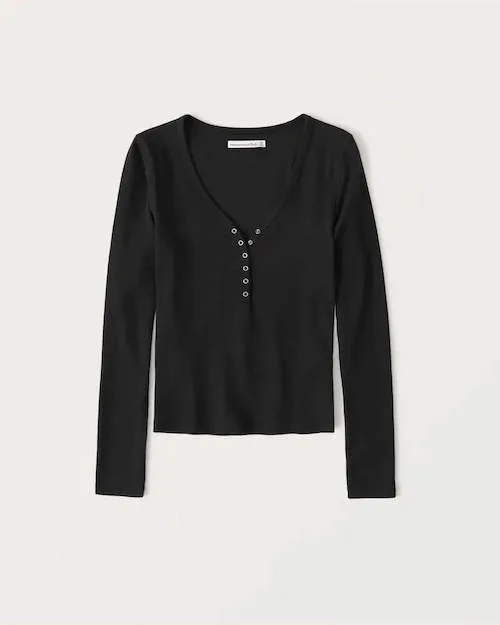 If you need an item to wear inside, try a Henley design, which can help modify your face shape and make you look thinner.
26. Slouchy V-Neck Sweater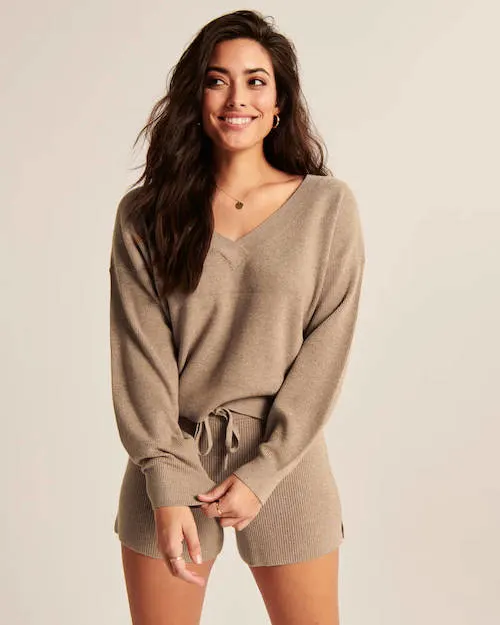 A versatile piece. This year, besides the classic combos, try to pair it with Bermuda shorts or wear it outside of a dress.
27. Simplee Drop Shoulder Popcorn Knit Sleeve Cardigan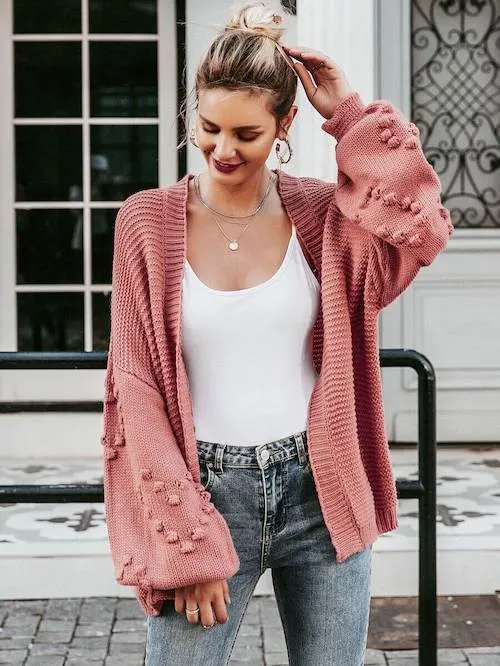 Sweet color and sweet design to bring you the coziest feeling.
28. Monterey Top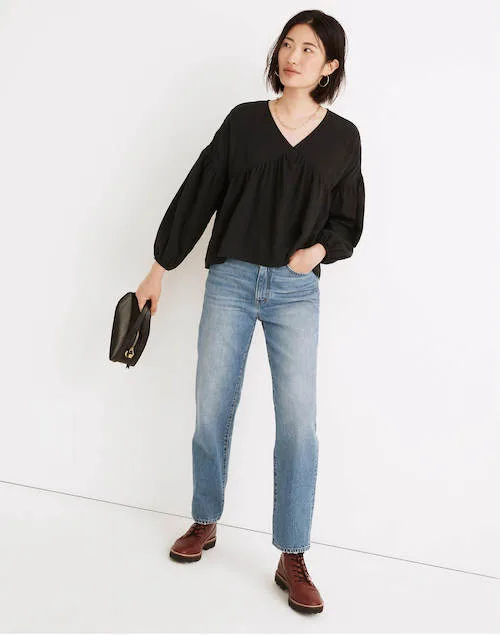 Simple and comfortable, yet it is magically suitable for a casual work outfit.
29. Denim Trucker Jacket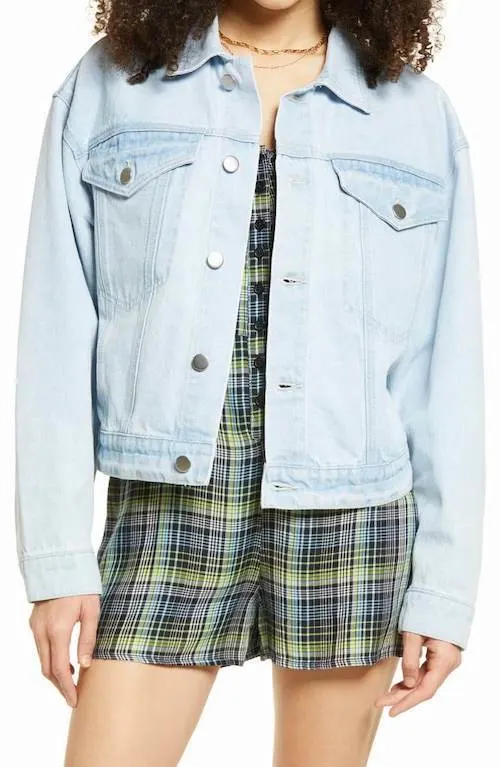 You will never go wrong with a denim jacket in the fall.
30. Solid Shirred Waist A-line Dress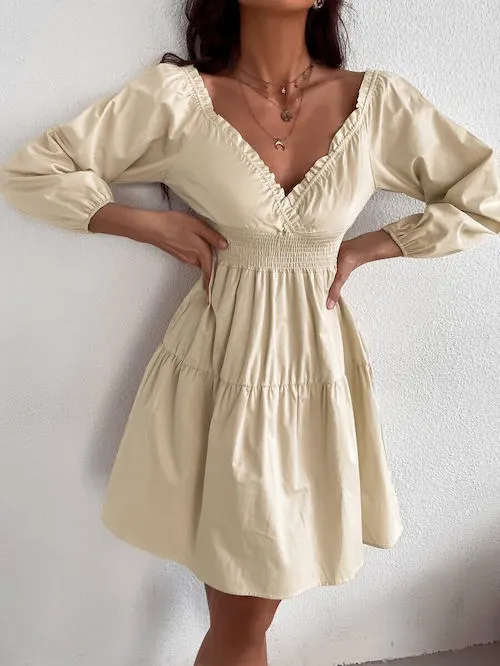 A romantic fall dress, helping you showcasing all your favorite necklaces.
31. Half Button Striped Drop Shoulder Sweater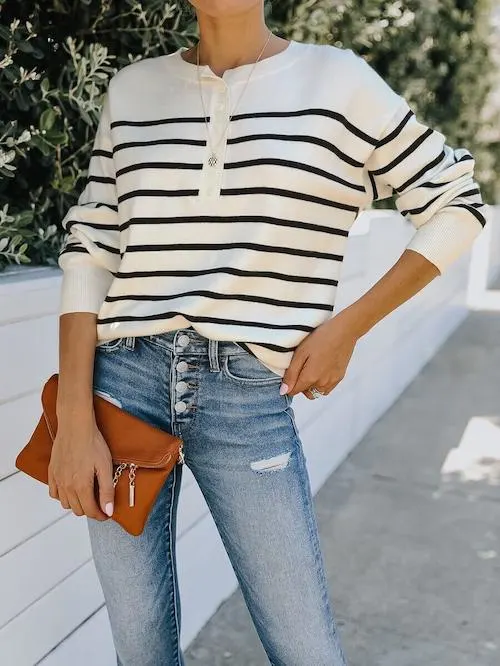 A classic Parisian-style piece.
32. Solid Bishop Sleeve Cable Knit Sweater
If you are considering the never-out-of-style cable knit this season, try this cute bishop sleeve style.
33.
Ribbed Knit Batwing Sleeve Sweater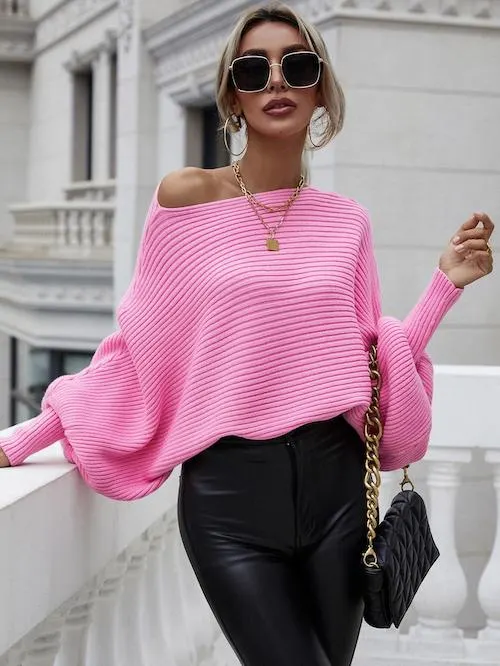 Bright colors will be trending this fall, so get yourself at least one.
34.
Solid Lantern Sleeve Dress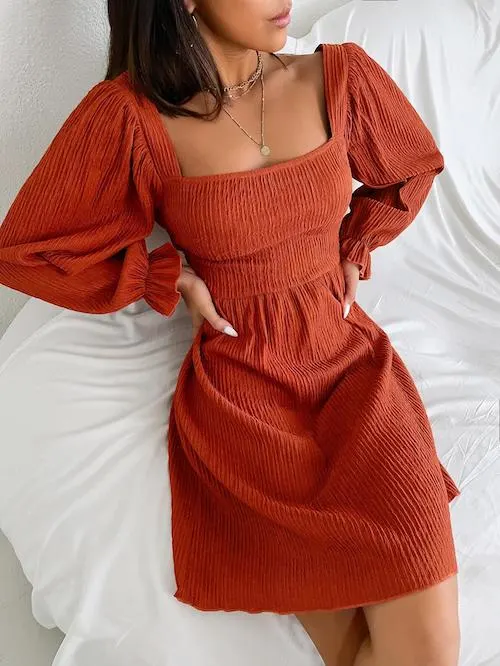 I obsess over the details.
35. Solid Split Hem Tee Dress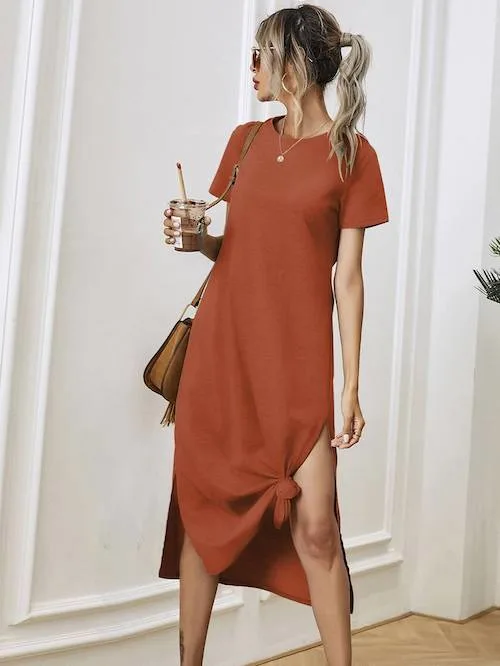 Simple but unique.
36. Swiss Dot Lettuce Trim Crop Milkmaid Blouse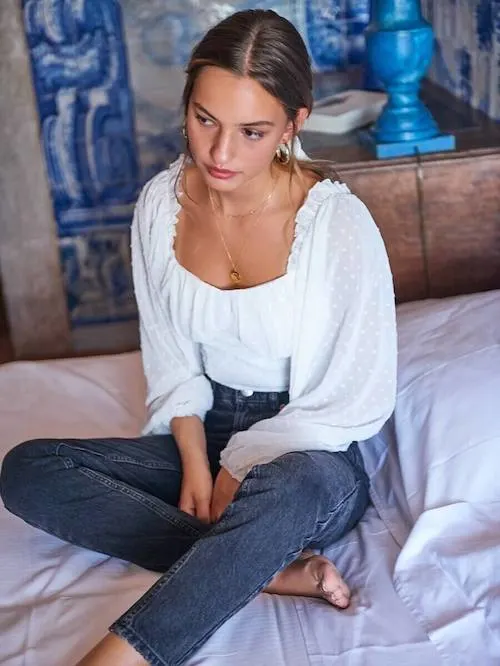 This blouse is amazingly trending on IG.
37. Plaid Print Button Front Overshirt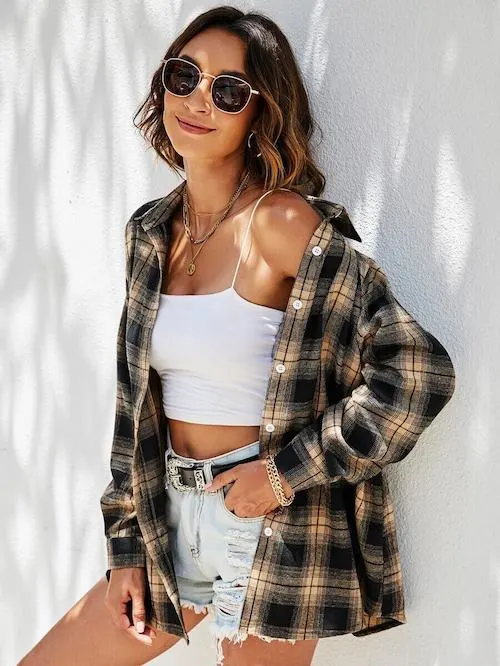 Shacket is almost a fall staple, especially the plaid one.
38. Burgundy Cropped Raw Hem Sweatshirt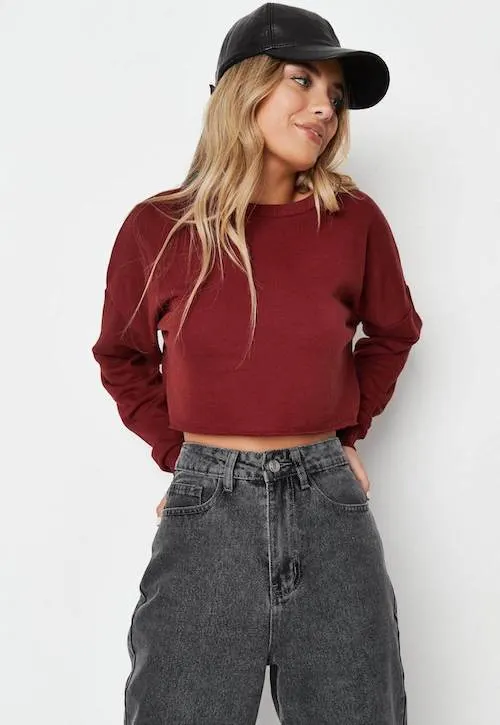 When we put on burgundy, we have autumn.
39. Brown Embroidered Sweatshirt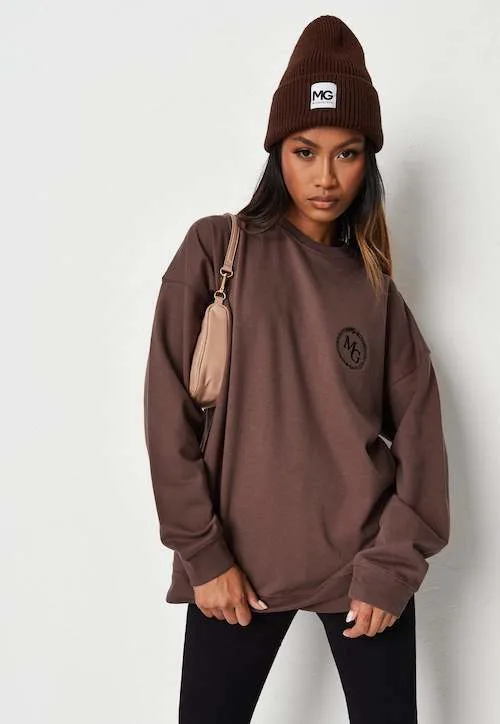 Sometimes I want to hide in a soft and warm oversized sweater to relax.
40. V-neck knitted vest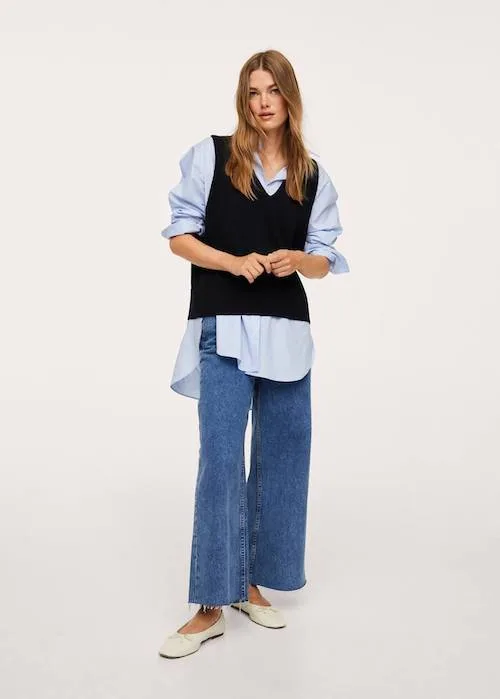 You will see knit vests almost everywhere, so prepare one. And the black one will never be wrong.
41. Fine-knit cardigan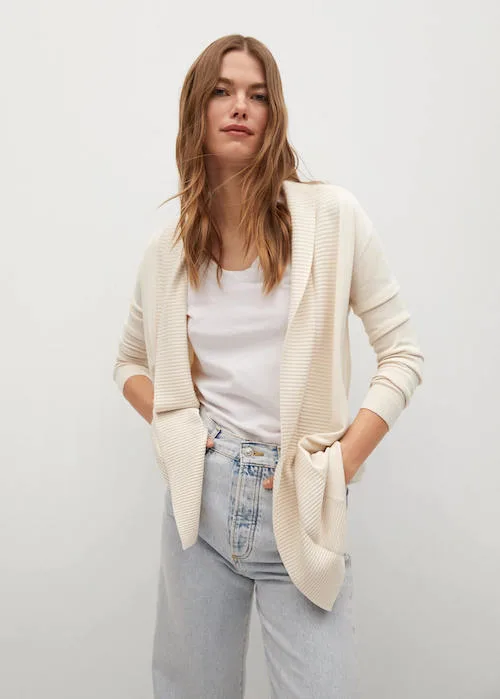 A beautiful cream cardigan.
42. Openwork knit top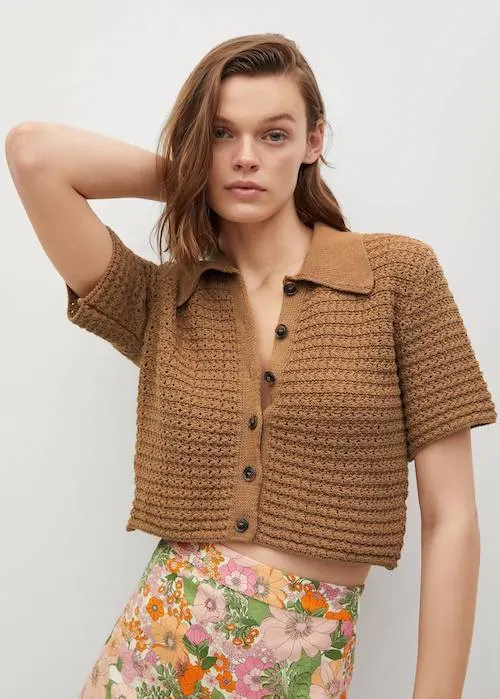 The knit collared design will continue to reveal a chic vibe from a cute look.
43. Embroidered detail cotton sweatshirt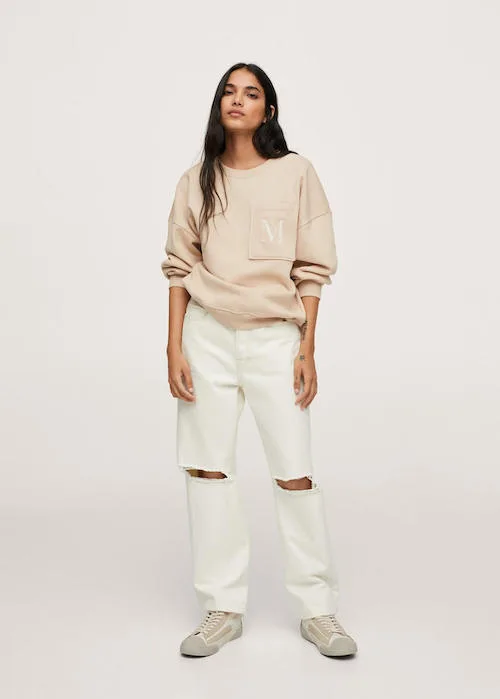 One of your warm friends in the chilling season.
44. Boots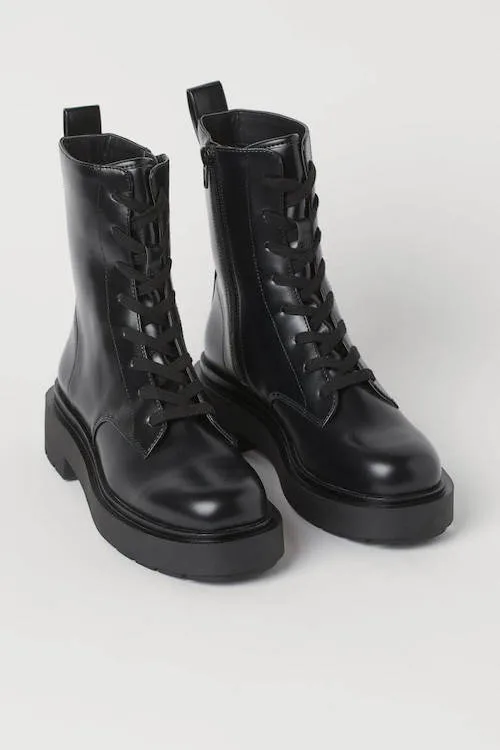 I can't believe that we can get these excellent boots at such an affordable price!
45. Denim Jacket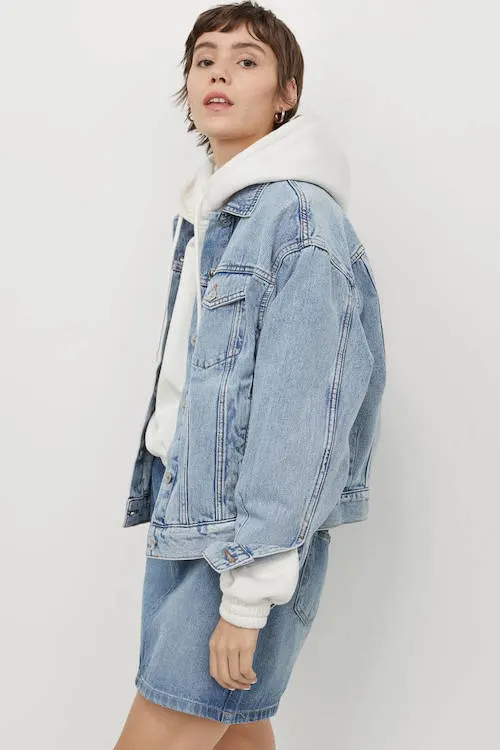 Oversized denim jackets make you feel safe and comfortable.
46. Out From Under Ella Long Sleeve Cropped Tee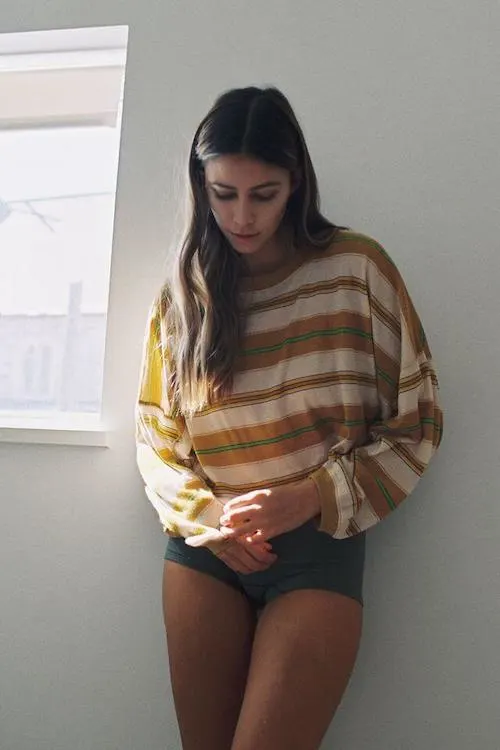 This piece is retro and comfortable.
47. Small Shoulder Bag
We need more fall colors in our warm wardrobe.
This post was all about fall fashion.
About The Author
Tracy is an experienced personal stylist, shopping expert, and fashion & lifestyle blogger. She has been featured on Time Magazine, Bustle, Best Life, Glam, The Zoe Report, Mic, and GOBankingRates, for her insights on fashion, beauty, home decor, and lifestyle. Read More
Check Other Fall Outfit Ideas: