Looking for the best style tips on what to wear to a winter wedding for plus size beauties? Check this post for the 60+ best plus size winter wedding guest outfit ideas to copy and shop for directly.
Winter weddings are very romantic. So, what should you wear to a wedding?
If you are looking for the best outfit ideas for plus-size women for a winter wedding this year, you've come to the right place.
In today's article, I am sharing with you expert tips on how to style for a winter wedding as a wedding guest, and the 60+ top picks from our favorite online fashion stores to shop for directly.
Whether it is a casual winter wedding or a formal winter wedding, you can find the perfect choice from today's list.
So scroll down to check these tips and winter wedding outfits for plus size beauties, and don't hesitate to pin them to your Pinterest board, and share them on social media sites.
This post is all about what to wear to a winter wedding plus size.
What To Wear To A Winter Wedding Plus Size
Winter Wedding Dress Code
If you're going to a winter wedding, the best outfit colors include dark green, dark blue, burnt orange, brown, and jewel tones.
These colors all look warm and flattering, perfect for winter.
In addition, more and more women also choose hot pink, bright blue, and other outfits to attend wedding, which is stylish and full of their own personal style.
As a wedding guest, please avoid wearing white dresses or cream-colored clothes.
Please reserve these colors for the bride.
Also, to avoid wearing the same color as the bridesmaids, you should also avoid wearing colors like gold, champagne, silver, blush, pale pink, etc.
These colors are usually the favorite colors of the bridesmaids.
For the style of clothes, nice dresses or even gowns are the best choices.
For a more casual style wedding, you can also choose casual dresses, even a fun jumpsuit, or a nice pants outfit to showcase a little bit of personal style.
What To Wear To A Wedding In Winter Months
In winter, you can opt for darker colored outfits.
For the material of the clothes, you can choose gorgeous satin or silk.
If the weather is colder, you can also choose velvet, leather, or metallic material outfits. They are warm and gorgeous.
Chic sweater dresses are also a great option.
You can choose a dress with long sleeves for extra warmth.
Finally, add a long coat or fur coat. They are very trendy.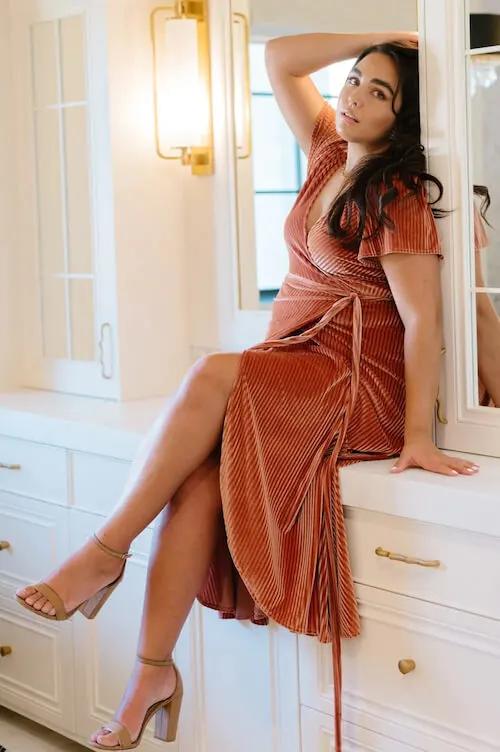 What To Wear To A Wedding For Plus Size Women
For plus-size women, I suggest you choose dresses or other outfits with a high waist style or other outfits.
The high waist design can help make your legs look slender.
In addition, I suggest you choose a high-neck, V-neck, or off-the-shoulder neckline design.
These designs can make you visually have better body proportion.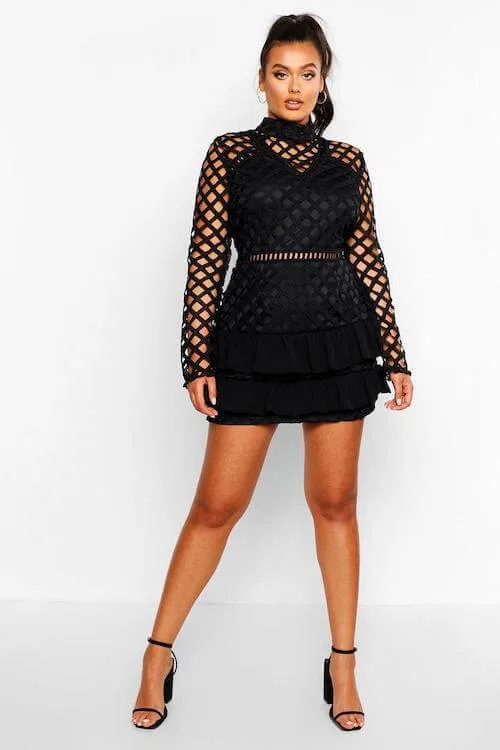 Plus Size What To Wear To A Wedding In Winter
Winter weddings are usually accompanied by a colorful festive atmosphere.
Therefore, I recommend you choose outfits with unique design details, or festive materials such as sequins, velvet, metallic, and feather.
These materials and designs are very stylish to wear and are especially suitable for a winter wedding.
Complete your look with a pair of chic shoes and stunning statement earrings.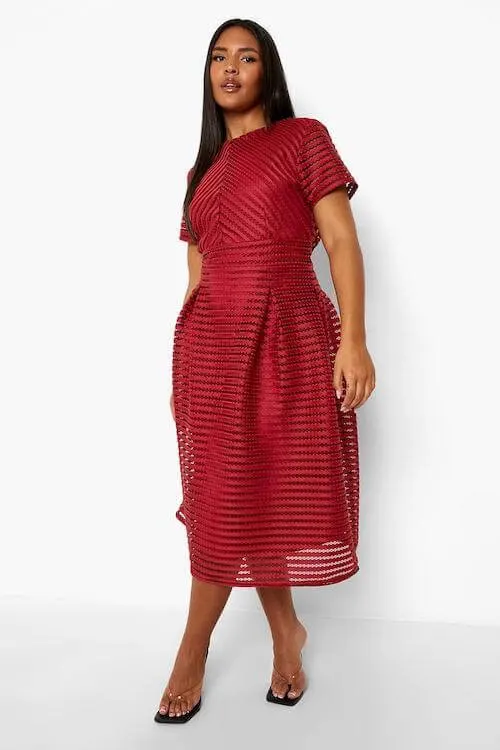 What To Wear To A Casual Wedding Plus Size
For a casual style wedding, you can wear cute casual dresses, jumpsuits, or nice pants outfits.
You can also wear cowboy boots, which are very popular this year. This is a good idea to bring your style to the next level.
Don't hesitate to try bold prints and bright colors for great looks.
Cheerful colors are a great choice to make you look very young and energetic, making you the best wedding guest!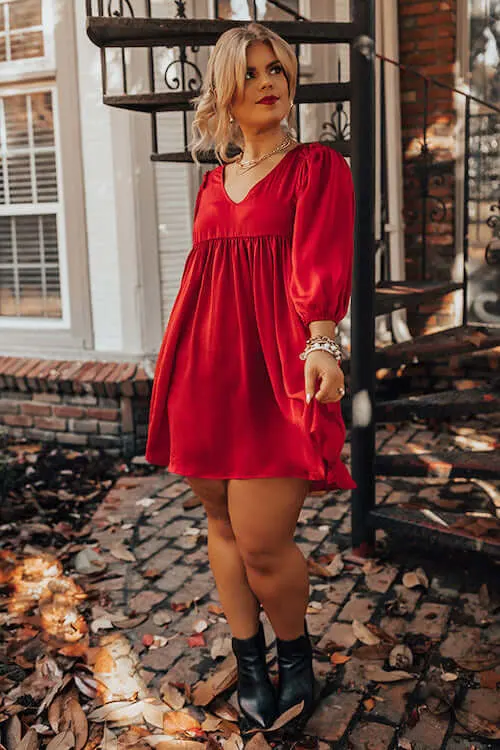 Wedding Guest Dresses For Big Tummy
If you want to hide your belly fat at a wedding, you can choose outfits with design details like pleats, drapes, etc. on the tummy, which can help you hide your tummy.
Secondly, you can choose dresses with empire waist.
They make your midsection look slimmer than thin belts and can give you a high waist look and make your legs look longer.
You can also opt for asymmetrical dresses. They can move people's attention away from your belly and make you look thinner.
You can also opt for a dress with a loose skirt. They make your body curves less obvious.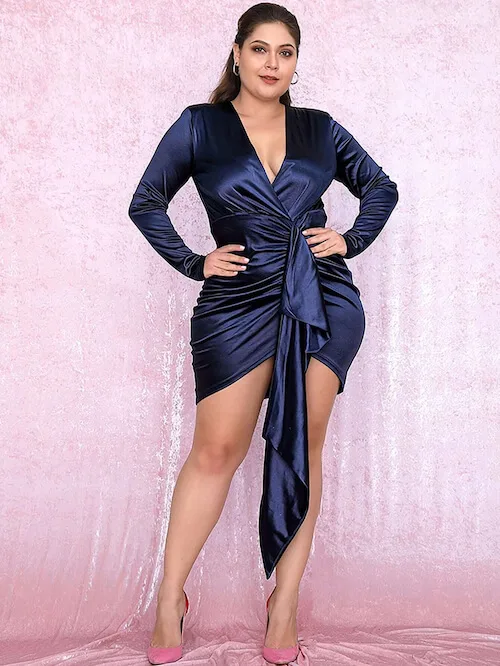 Can I Wear Black To A Wedding?
Yes! The little black dress is a timeless wedding guest dress.
I recommend wearing sparkling or brightly colored shoes and accessories to make your black outfit perfect for the wedding occasion.
For example, you can choose a pair of trendy red shoes and a red bag to complement your little black dress.
This outfit idea looks fantastic.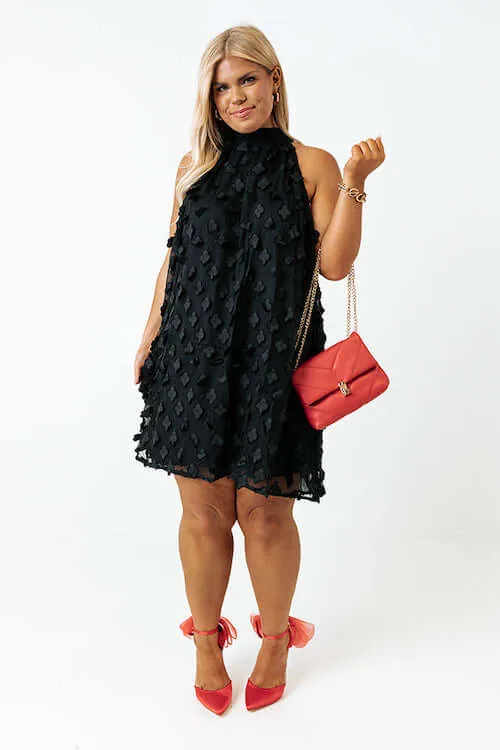 What To Wear To A Winter Morning Wedding
For weddings in the morning or weddings before 4 pm, you usually don't need to dress too formally.
For women, you can wear less formal dresses, cute skirt outfits, jumpsuits, or a good combo of a cute top and nice pants.
They are all great options.
You can opt for lighter fabrics, festive colors, and fun prints.
You can also opt for a pair of trendy boots like white cowboy boots to make your outfits look more stylish.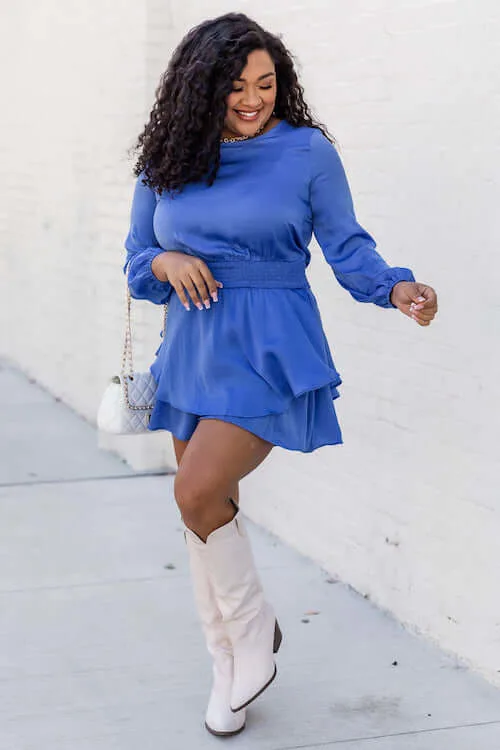 Plus Size Wedding Guest Pants Outfits
Stylish pants are also great for weddings.
In winter, I recommend opting for gorgeous velvet, sequin, or leather pants, paired with a cute top.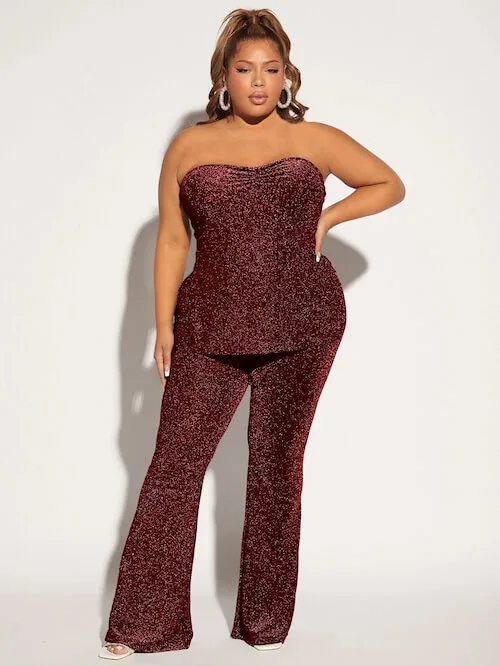 Want more inspiration? Scroll on to check the cutest wedding guest outfits for plus-size beauties we love so much this year.
Hot Pink Gown For Winter Wedding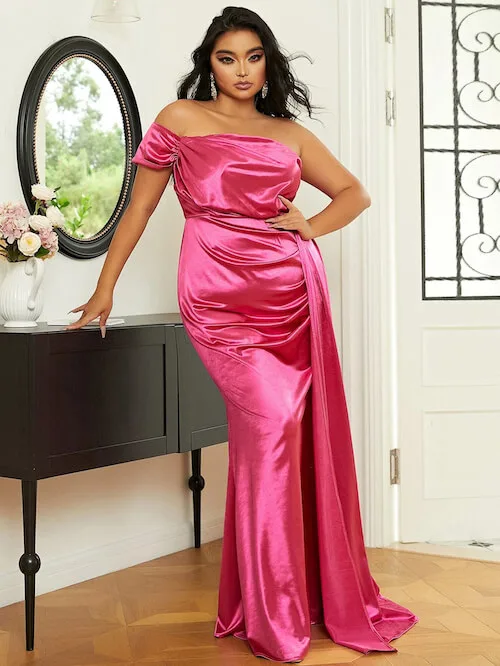 Classic Black Off The Shoulder Dress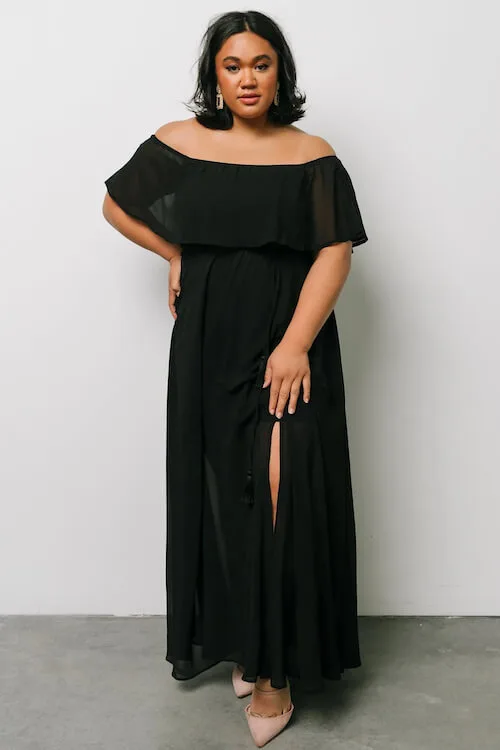 Beautiful Outfits for Plus Size Wedding Guests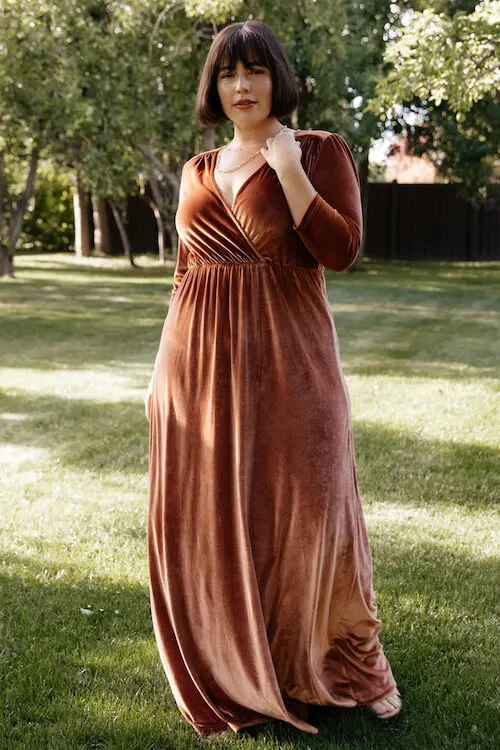 Blue Plus Size Wedding Guest Dresses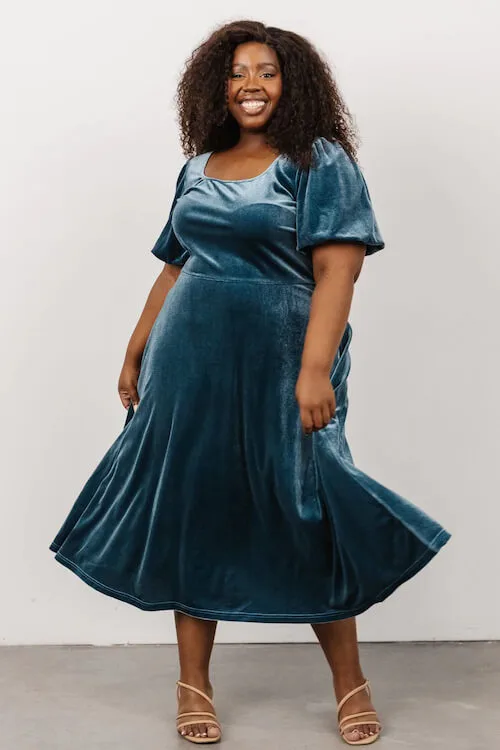 Trendy Plus Size Dresses For Wedding Guest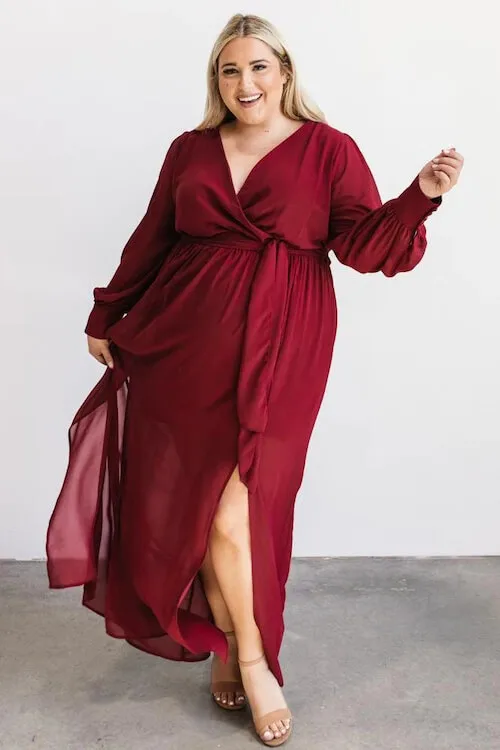 Stylish Dress For Winter Season Wedding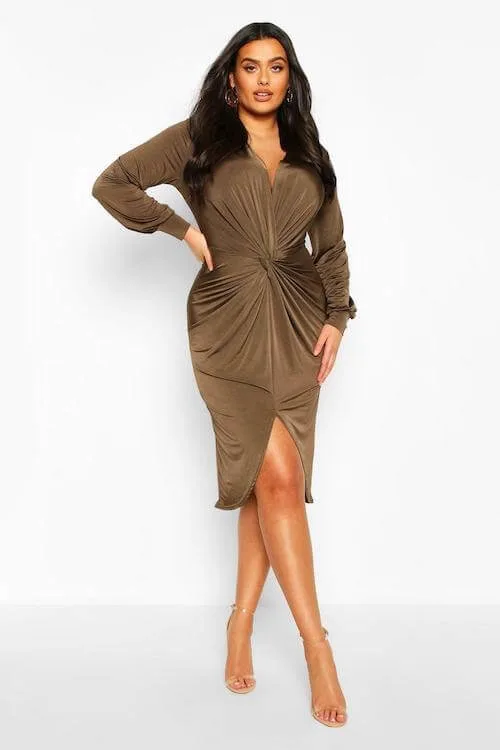 Add A Belt To The Long Dress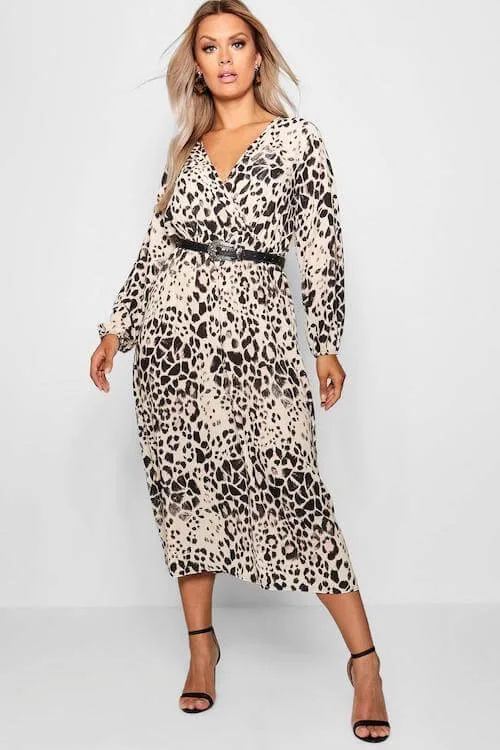 Black Lace Plus Size Winter Wedding Dress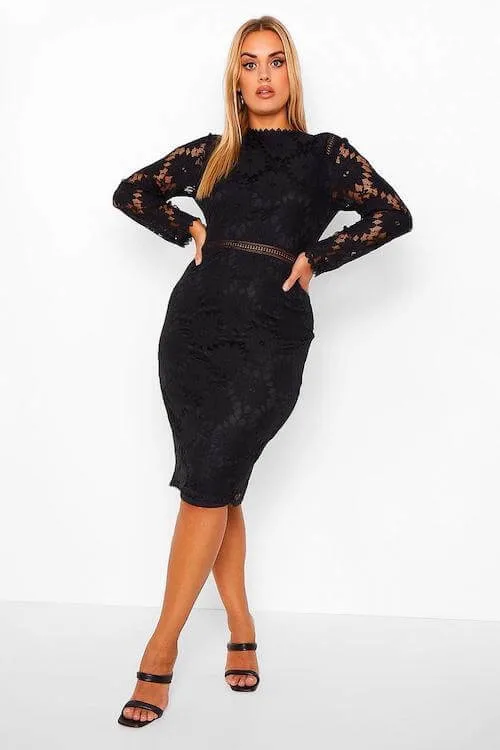 Burnt Orange Plus Size Winter Wedding Dresses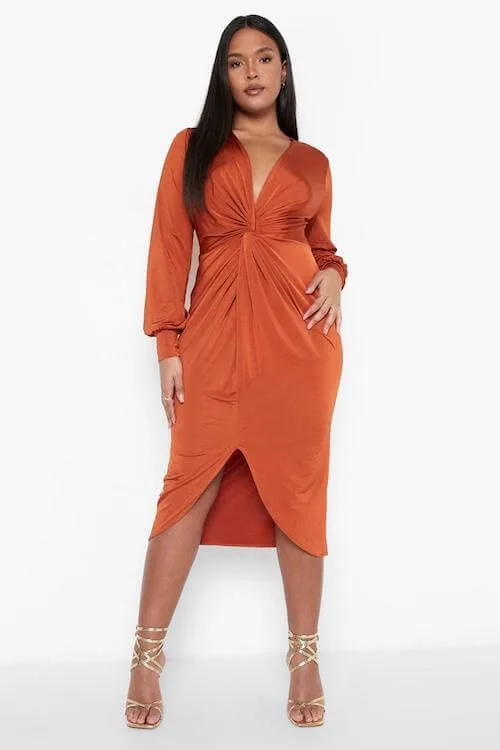 Off The Shoulder Styles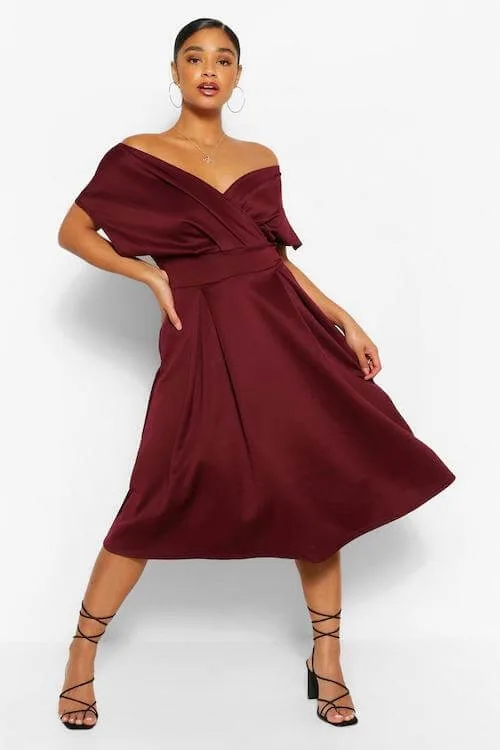 Bright Colors Midi Dress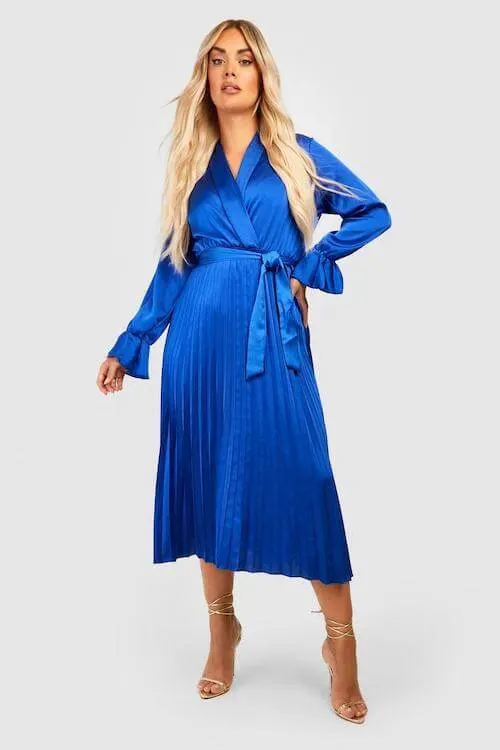 Elegant Black Cami Dress For Winter Wedding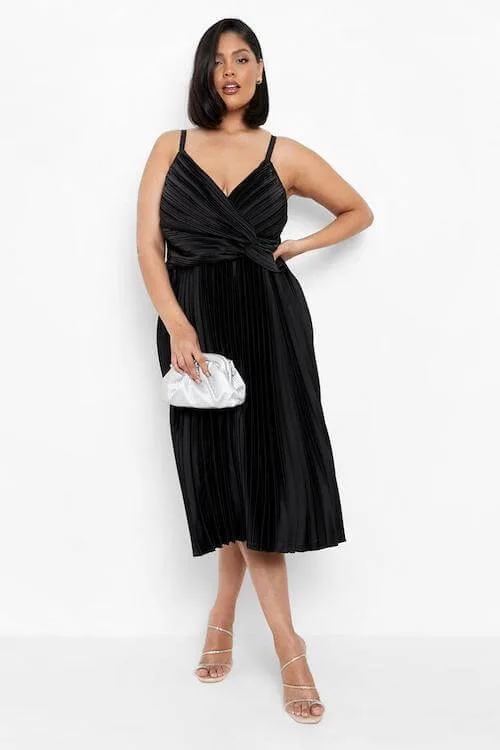 One Shoulder Sequin Dress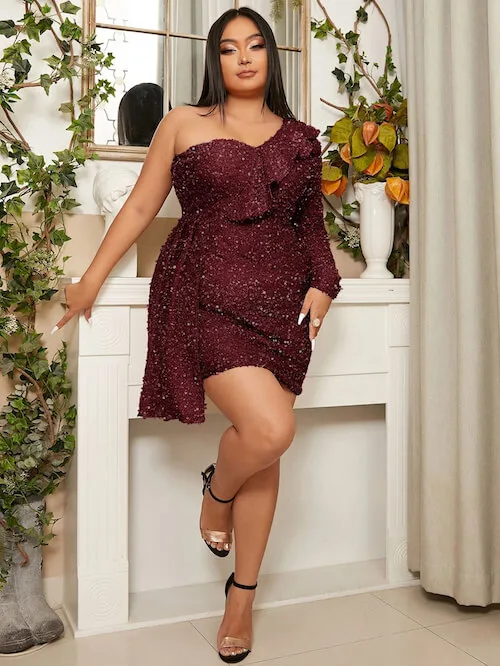 Sweetheart Neckline Satin Dress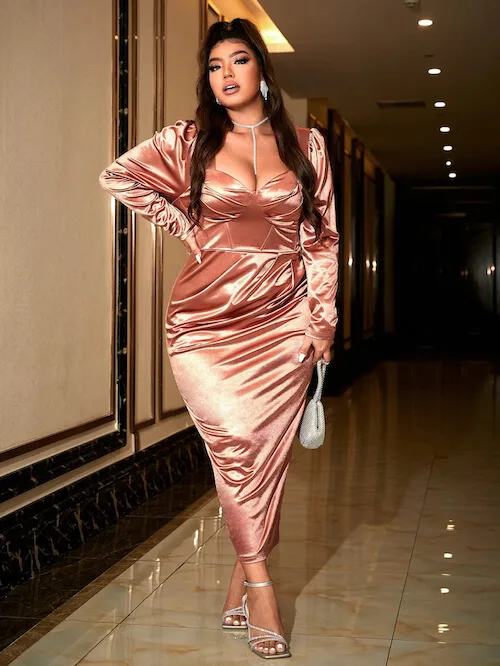 Forest Green Lace Bodycon Dress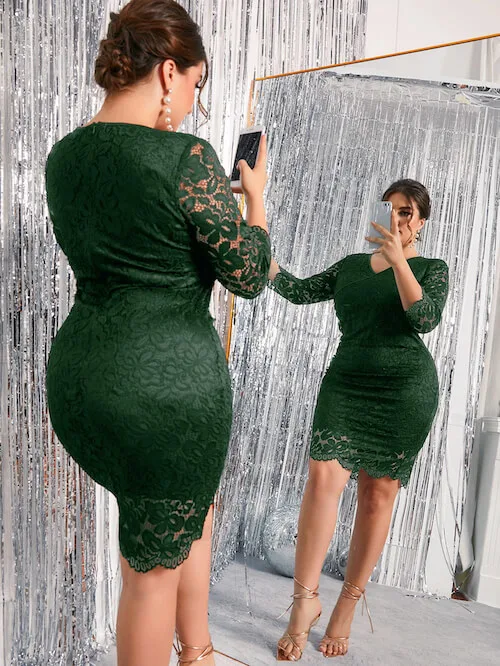 Hot Pink Winter Wedding Outfits Plus Size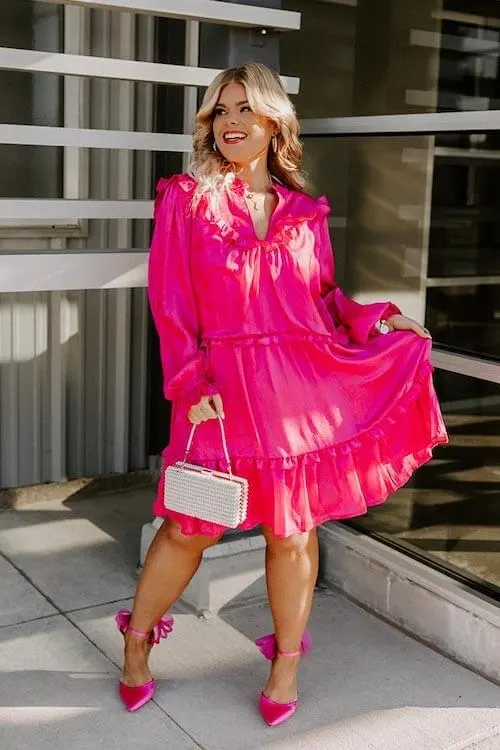 Best Winter Wedding Guest Dresses Plus Size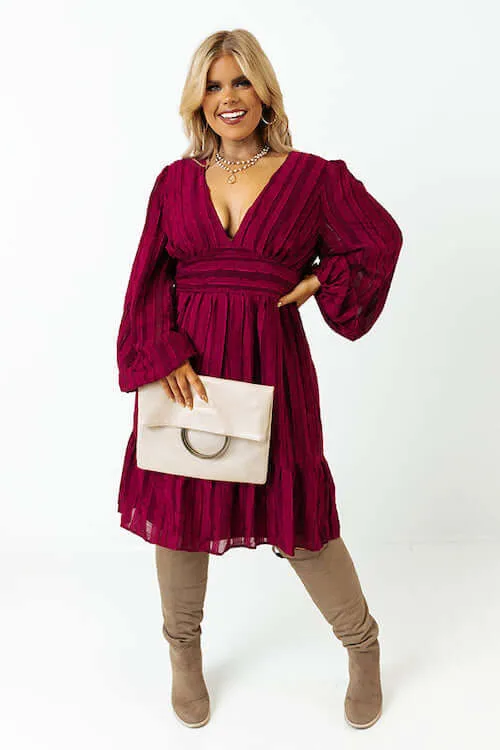 Jewel Tones Dress For Chilly Season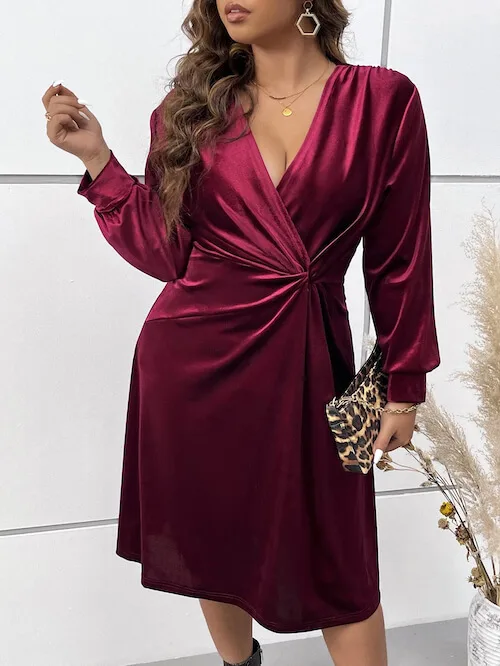 Red Dress For Winter Wedding Season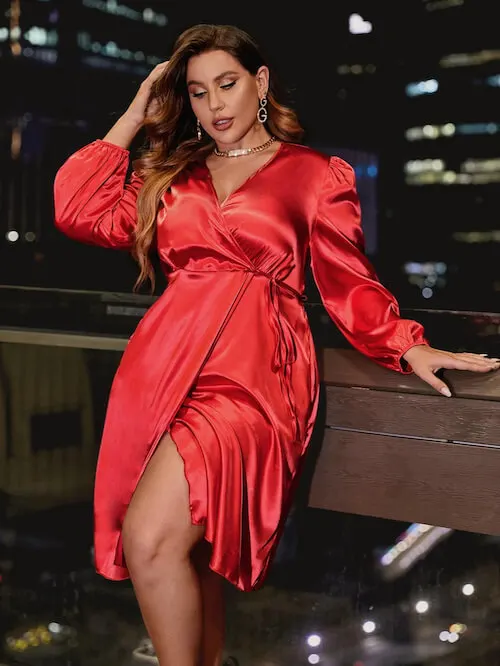 Golden Dot Print Short Dress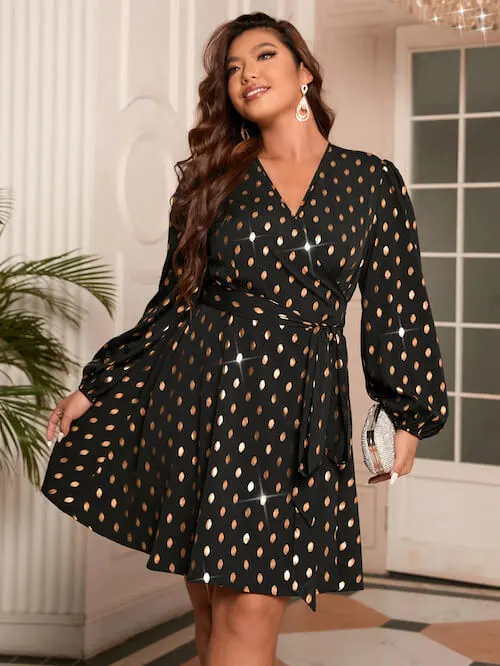 Cute Plus Size Wedding Guest Outfits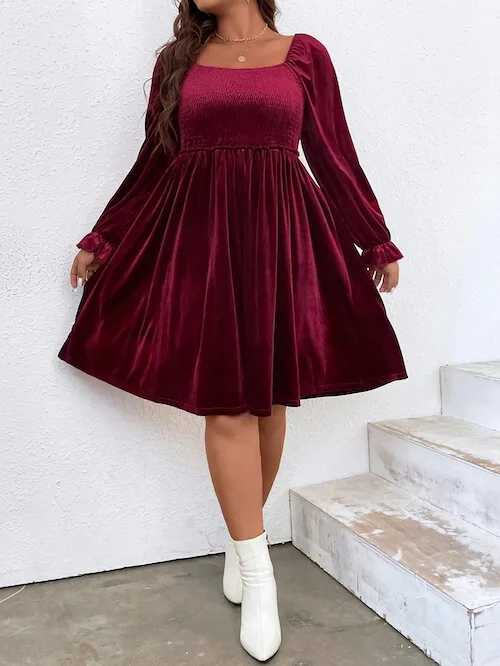 Floral Prints Dress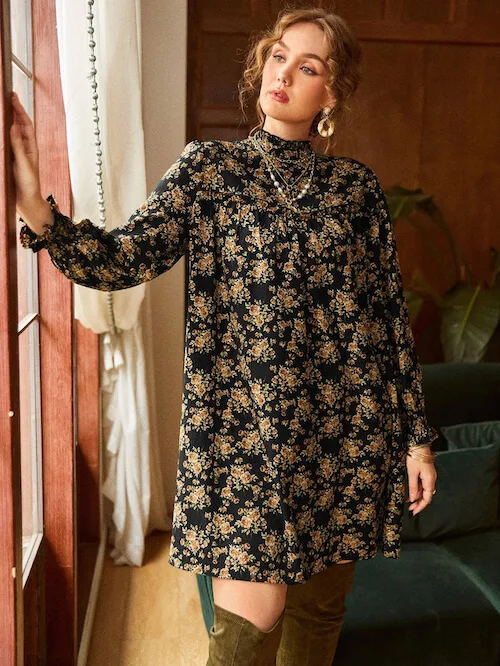 Pearl Chain Detail Dress For A Sexy Look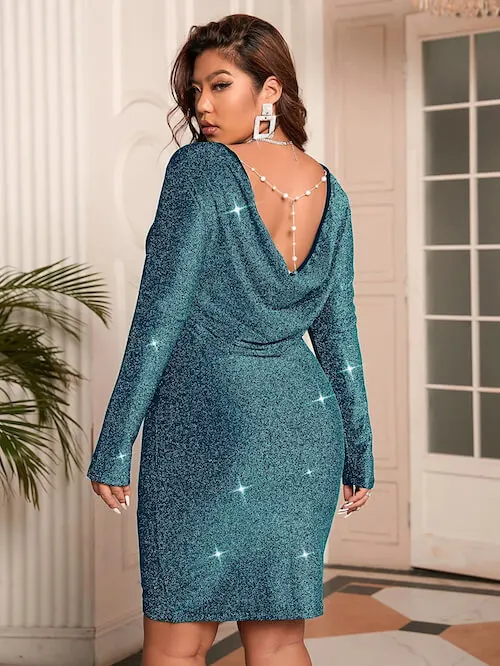 Dalmatian Print Lantern Sleeve Dress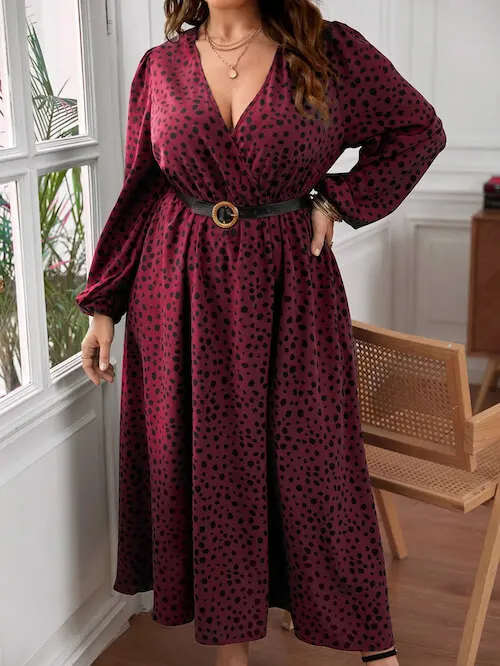 Perfect Outfit For Winter Wedding Guest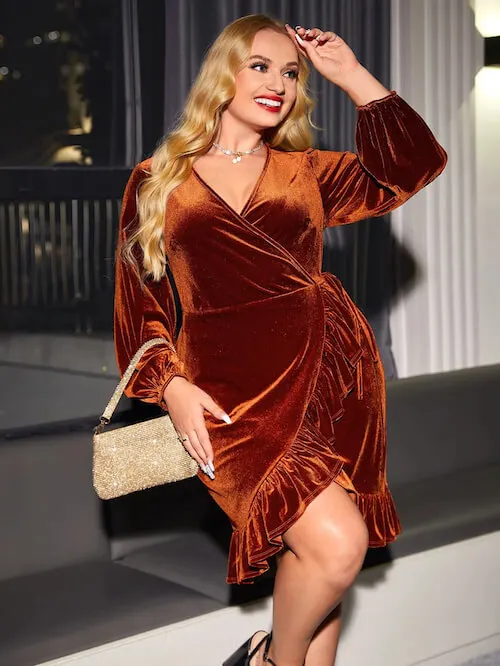 Floor Length Gown For A Winter Black-Tie Wedding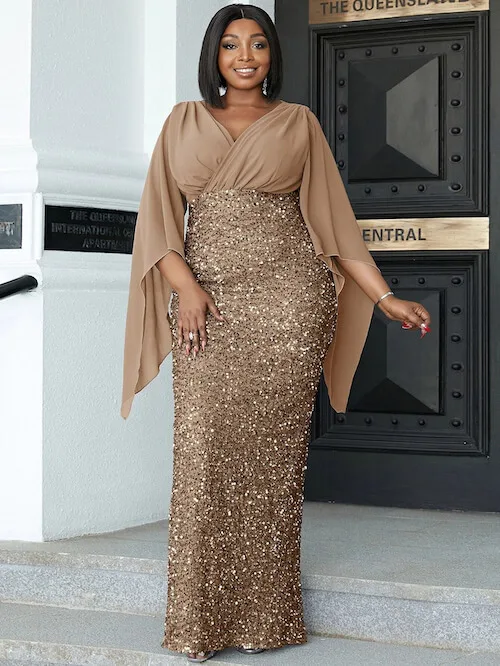 Brown Satin Bodycon Dress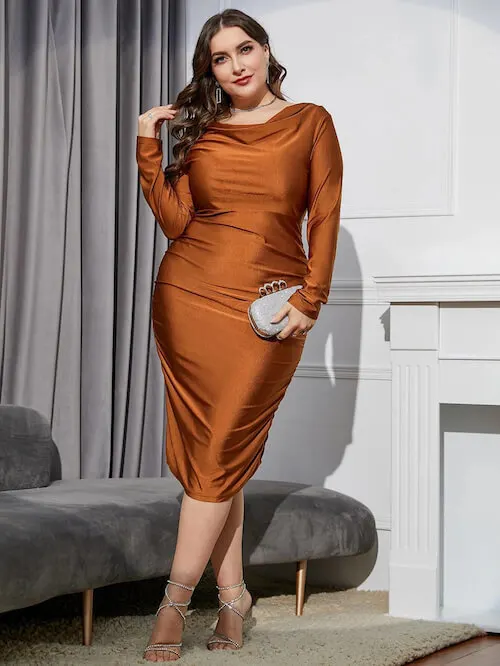 Printed Sleeveless Fit & Flare Midi Length Dress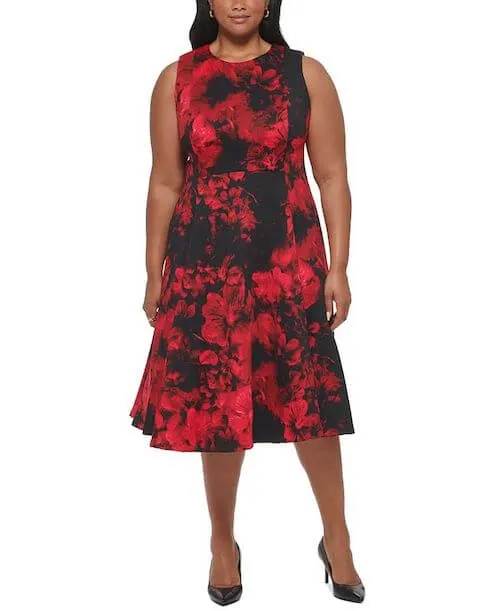 Crinkle Mesh Fit & Flare Dress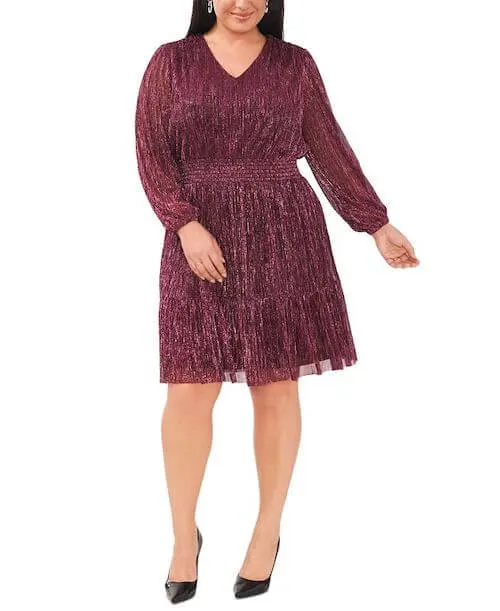 Plus Size Dresses To Wear To A Wedding With Sleeves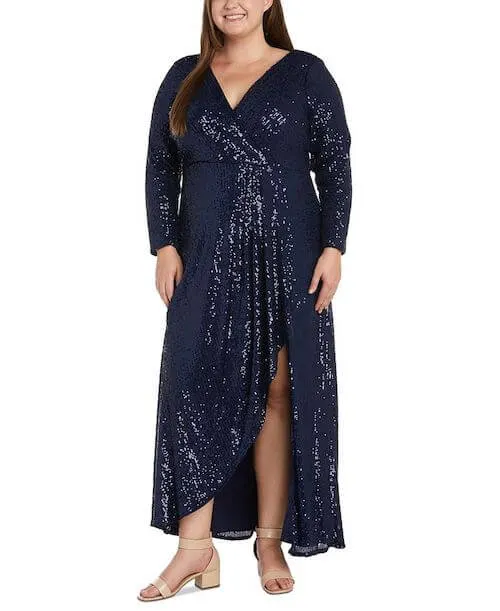 Cape-Overlay Velvet Dress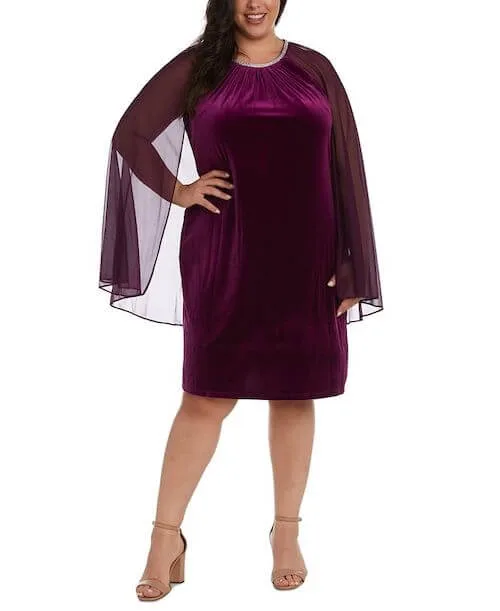 Cape-Back Velvet Dress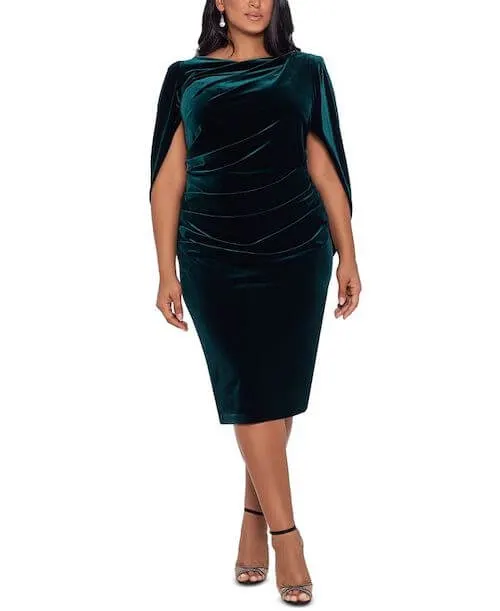 Navy Blue Plus Size Maxi Dresses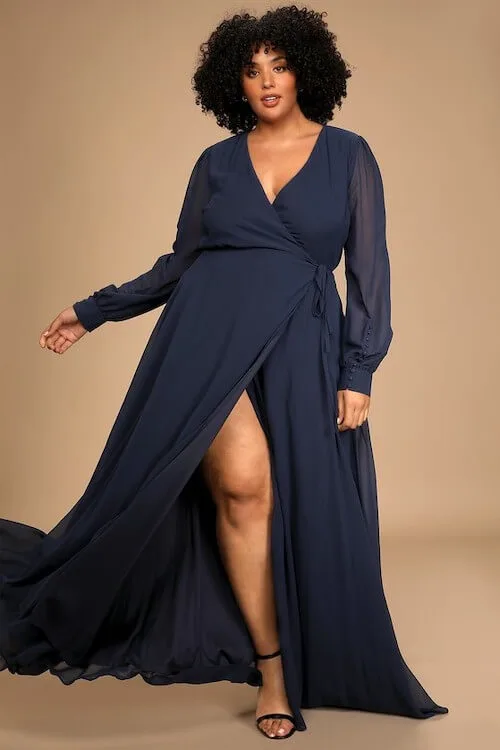 Burgundy Maxi Dress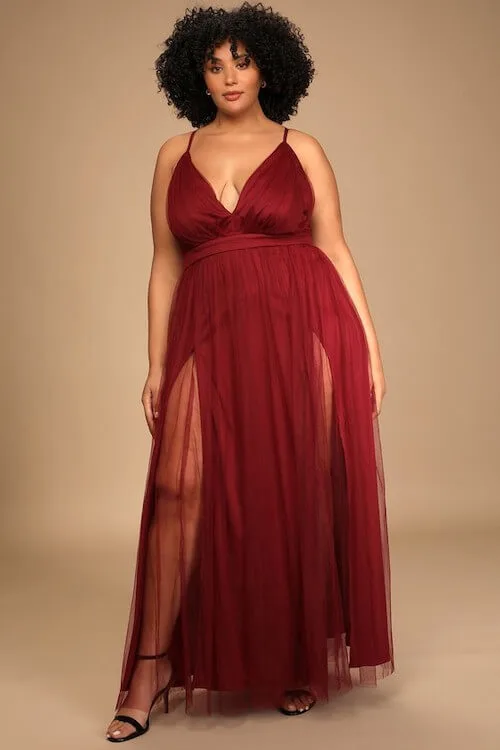 Emerald Green Lace Sleeveless Maxis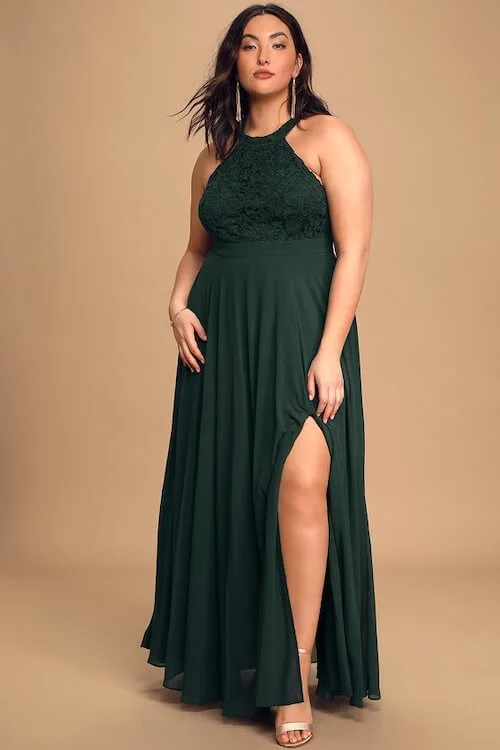 Chic Plus Size Winter Wedding Guest Dresses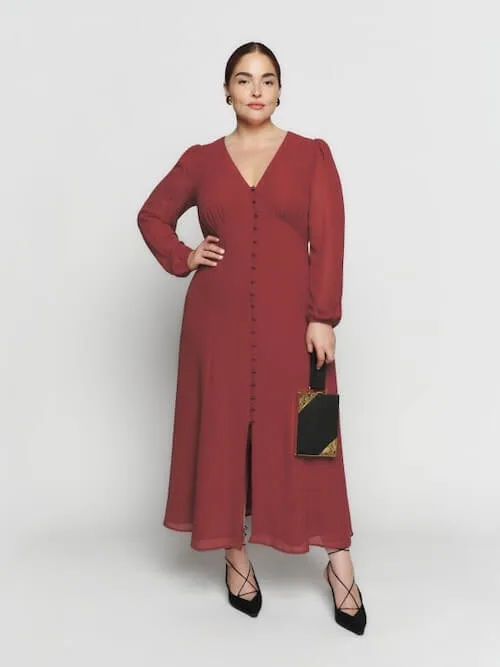 Animal Print Long Sleeves Plus Size Midi Dresses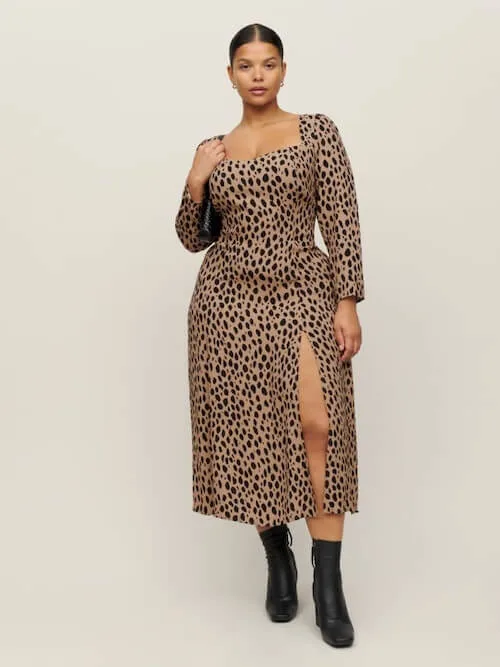 Floral Dress For Plus Size Women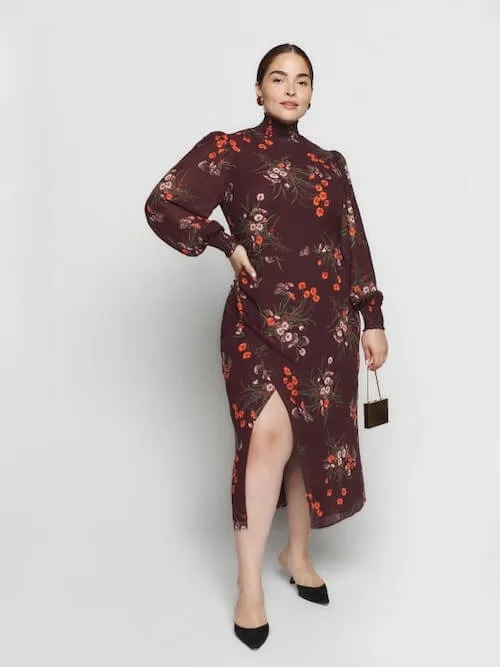 Stylish Outfit For Winter Wedding Ceremony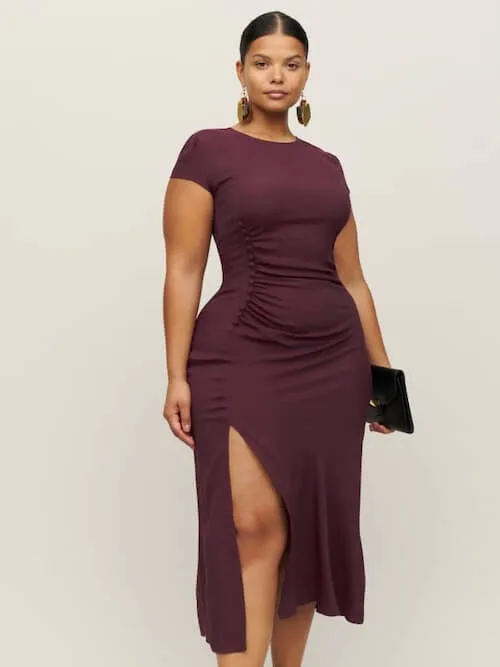 Brown Plus-Size Wedding Guest Dress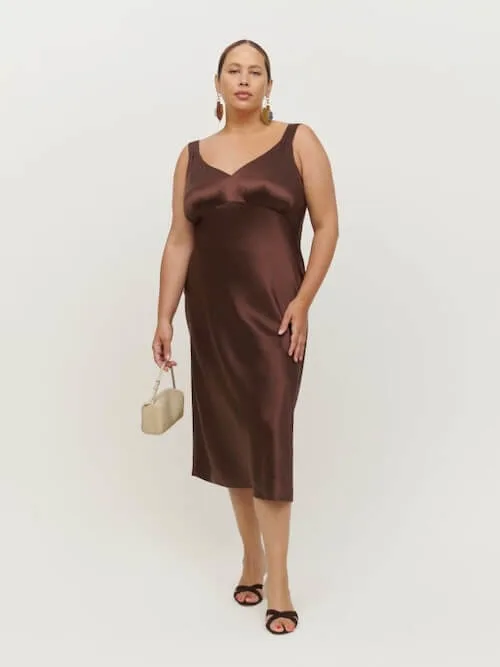 Long Skirt Outfit For Cold Weather Wedding
Navy Floral Long Dresses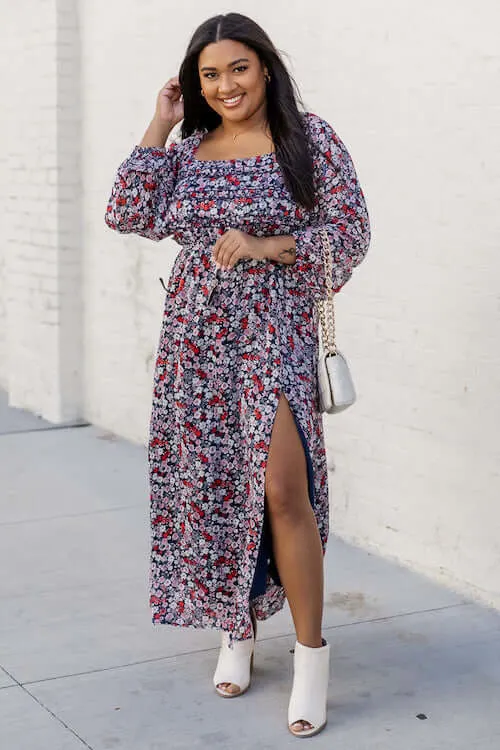 Plum Velvet Maxi Dress For Formal Events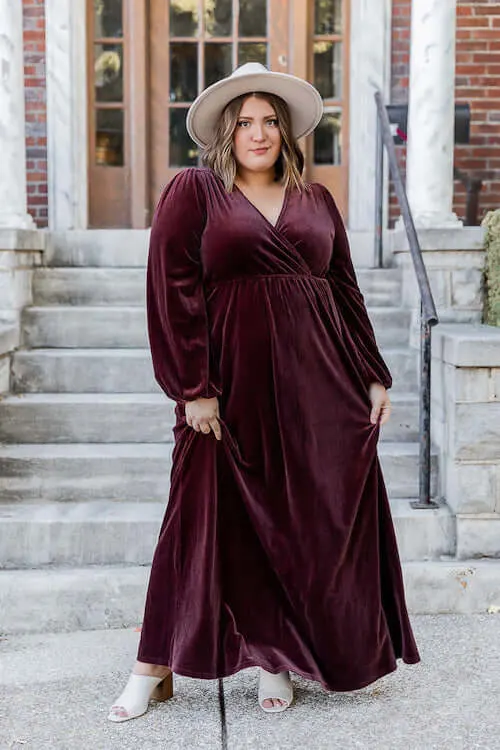 Steel Twisted Mini Dresses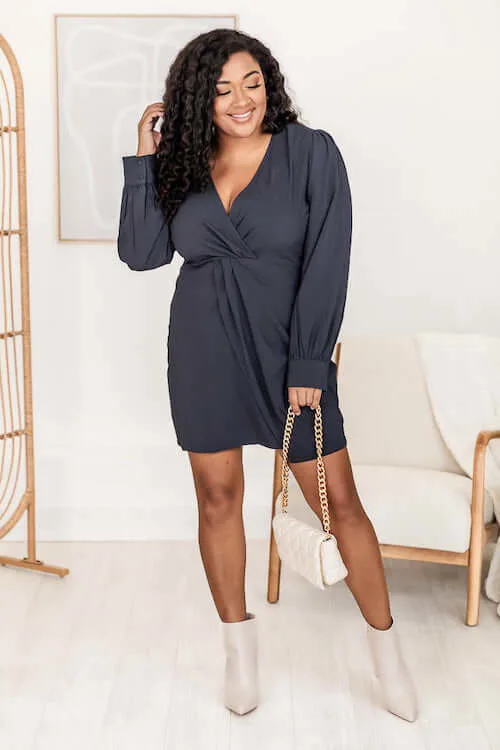 Black Off The Shoulder Midi Dress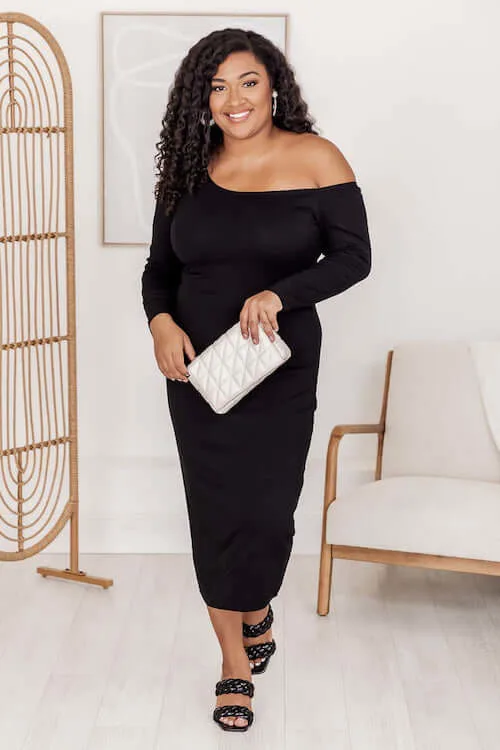 Black Plus Size Cocktail Dresses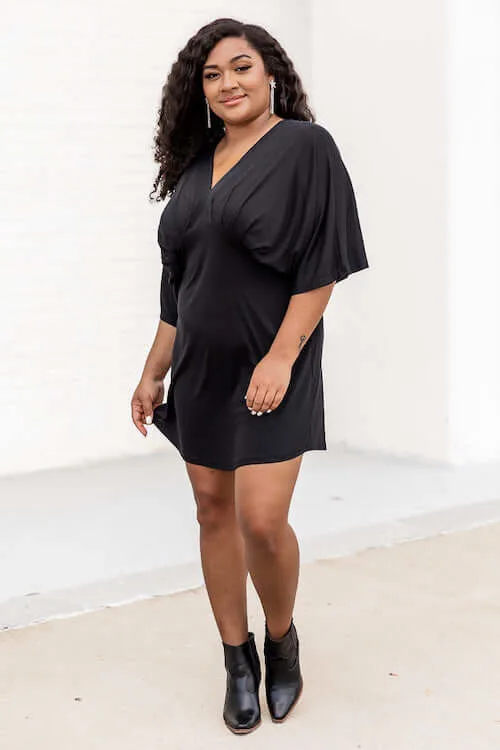 Pastel Shades Satin Maxi Dress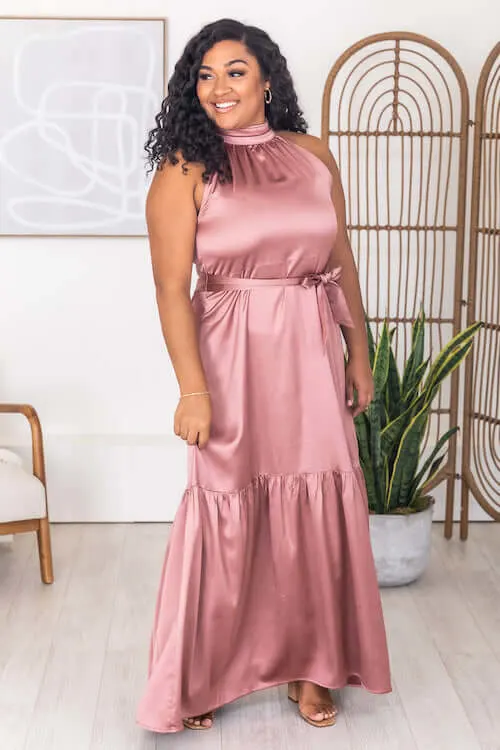 Sequin Plunging Neckline Blazer Dress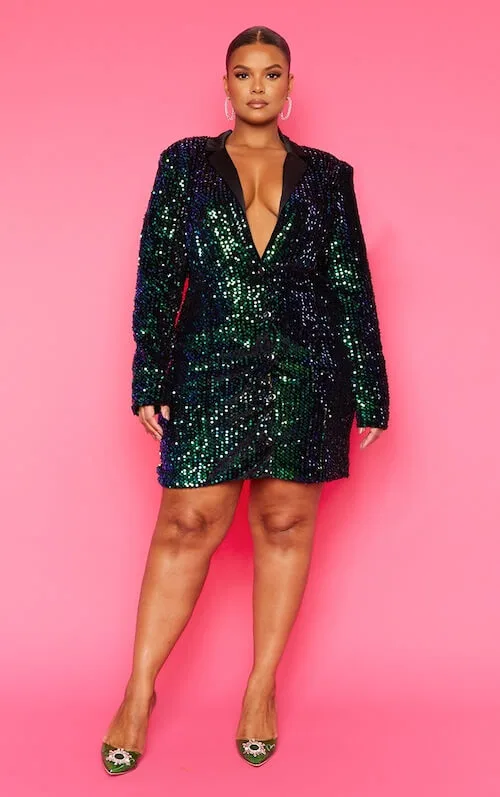 Plus Leopard Print Satin Cowl Neck Midaxi Dress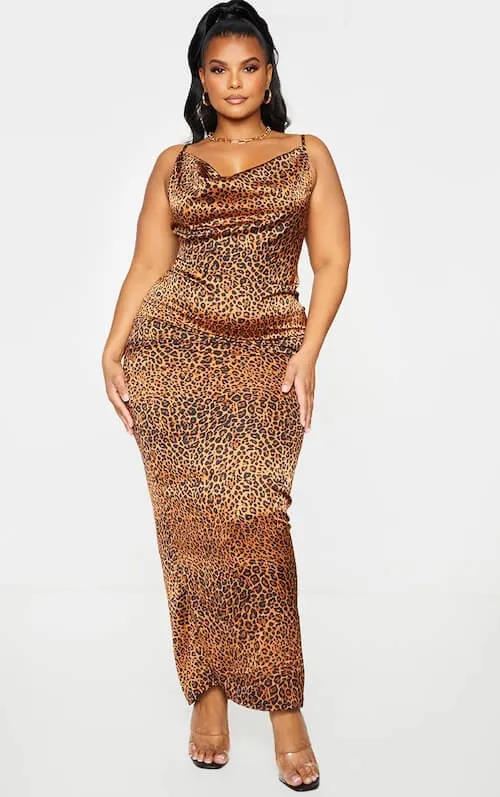 Olive Velvet Bodycon Dress
Floral Pattern Long Sleeve Dresses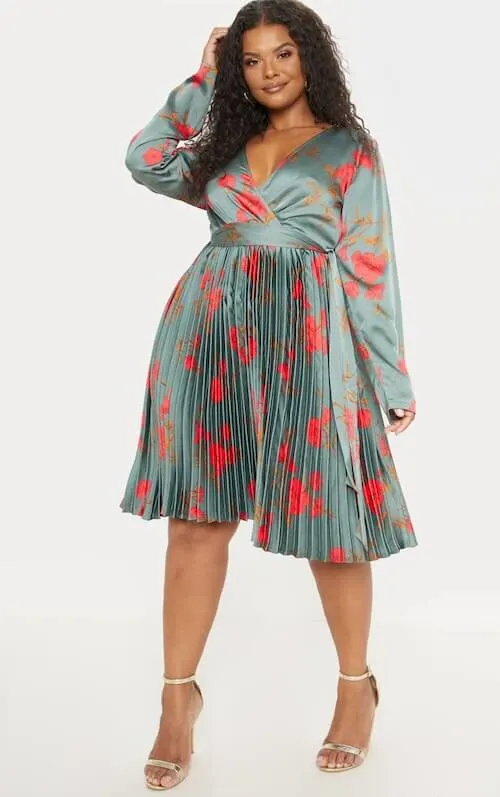 Plus Size Winter Guest Outfit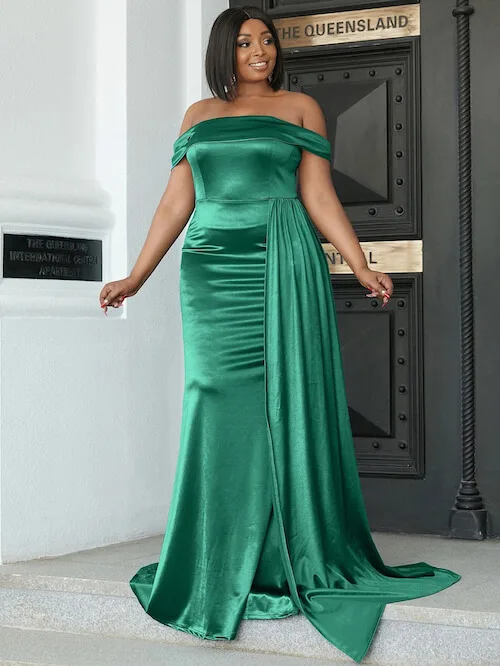 Blue Sequin Strapless Dresses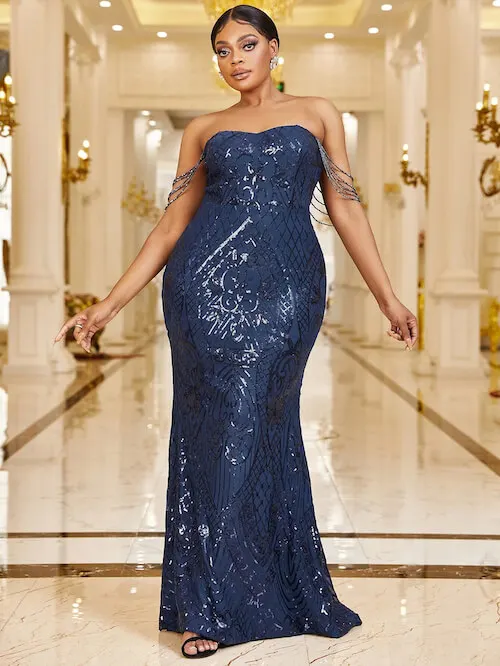 Plunging Neck Metallic Material Dress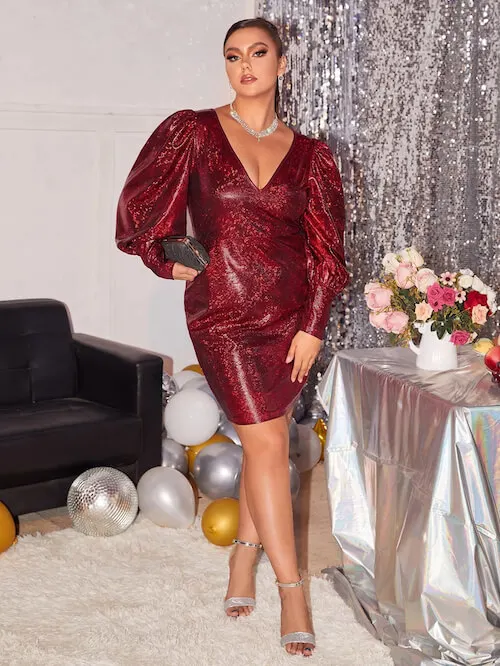 This post was all about what to wear to a winter wedding plus size.
Related Posts: