Want to know what Amazon fall fashion finds to shop for this year? Check this post for our picks to add to your collection.
Fall is coming soon. We have studied many fashion trends this year, and it is time to prepare our fall wardrobe.
If you want to add some trendy cute fall fashion items to your wardrobe this year, don't forget to check out Amazon too. We found too many surprises on Amazon this year, so we also dug into Amazon's fashion items and found these affordable fall fashion picks in the fall.
In today's post, you can find cute fall tops, fall bottoms, fall dresses, outerwear, and accessories you need. Their designs are stylish and unique and can be the focus of your outfits.
So scroll down to check the amazon fall fashion hauls.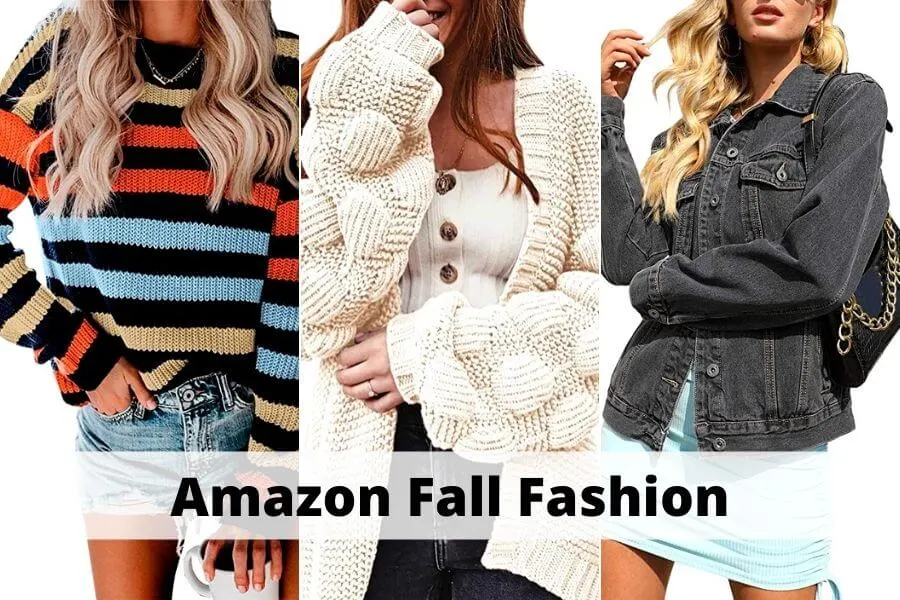 This post may contain affiliate links, which means I'll receive a commission if you purchase through my link, at no extra cost to you. Please read the full disclosure here.
This post is all about Amazon fall fashion finds.
Amazon Fall Fashion Finds
1. Beautiful Sweater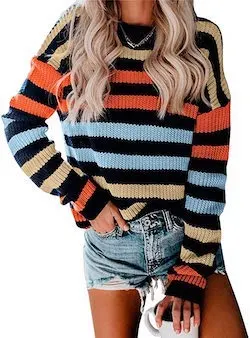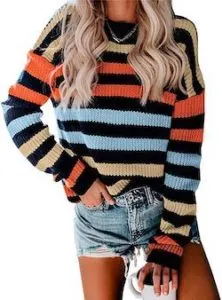 Such a beautiful fall sweater.
2. Long Sleeve Floral Dress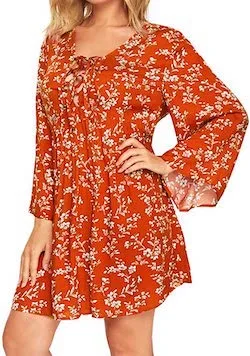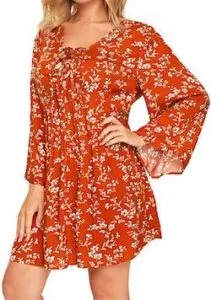 A perfect fall dress with beautiful fall colors.
3. Black Denim Jacket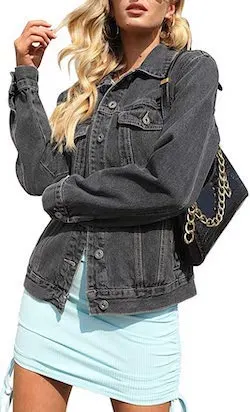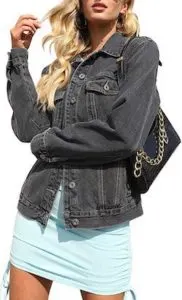 A so trendy jacket you need when it gets cold.
4. Chunky Knit Sweater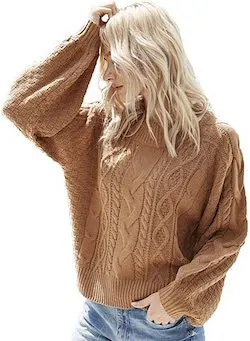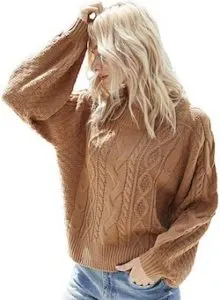 A perfect stylish sweater we need this fall!
5. Sexy And Cute Sweater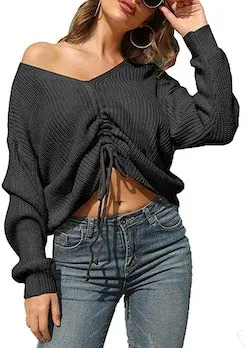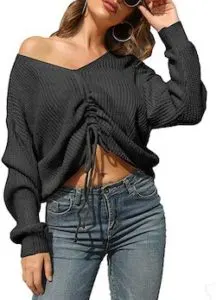 So cute. Pair it with your favorite good jewelry, and you are ready to go.
6. Tie-Front Cropped Cardigan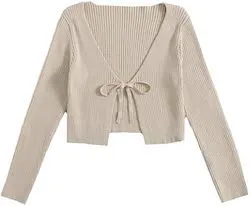 It looks so cute with jeans, white pants, Bermuda shorts, and skirts! Yes, almost all your fall bottoms.
7. Silver Metalic Sneakers

These are the sneakers you need to create a casual stylish fall style and these sneakers are so unique and cute. A little bit Y2K tone but low-key enough to pair with any other wardrobe items.
8. Classic Khaki Trenchcoat



You need this to create an effortlessly chic look.
9. Faux Leather Pants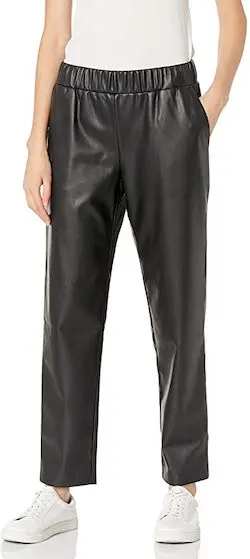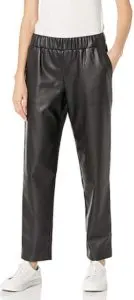 Expensive looking but so affordable. Tired of black leggings and jeans? Try these pants!
10. Simple Bodycon Tank Dress

It can be dressy or casual, so versatile to create your favorite fall outfits. Looks great with a jacket, a coat, or an oversized sweater or sweatshirt.
11. Stylish And Comfortable Jeans



A design never out of style.
12. Fun Faux Fur Tote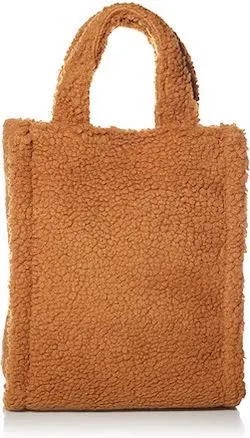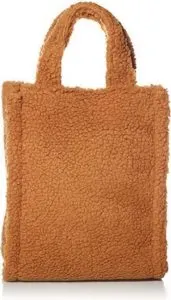 Add some more fun to your fall looks.
13. Denim Overall



Your perfect choice for picking apples or any other fall casual activities.
14. Chic Beige Purse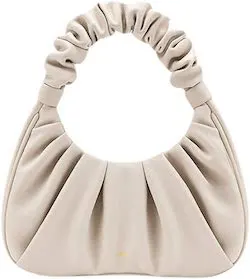 You will realize how versatile a beige accessory is in the fall, as it will brighten up your neutral fall looks and looks so cute.
15. Simple Hoodie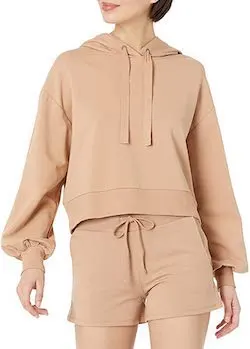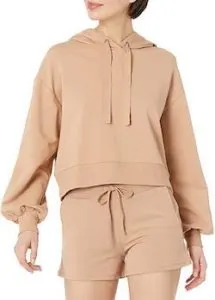 This hoodie is simple yet with a perfect length to create all the stylish outfits you need.
16. Fashionable Beige Sweater Vest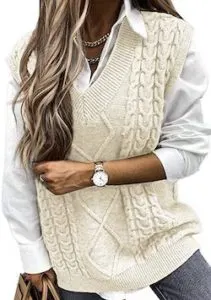 Sweater vests are so trending right now, and this beige one has the trendiest pattern and a minimalist look.
17. Animal Pattern Sweater Skirt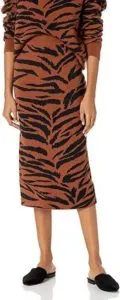 So stylish and warm enough to be a perfect fall bottom.
18. Corduroy Oversized Button Down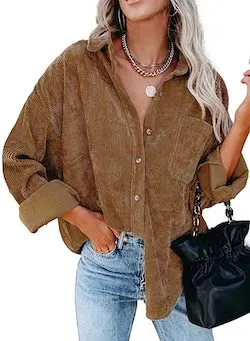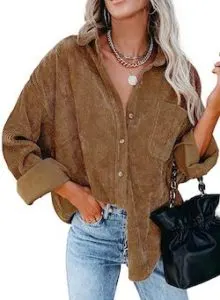 The fall version of the popular oversized button-down trends.
19. Faux Fur Cardigan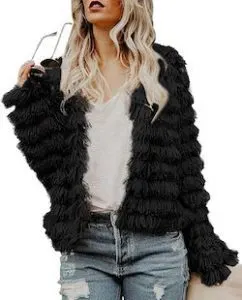 Stylish and expensive-looking. Level up your style immediately.
20. Cozy Y2K Style Sweater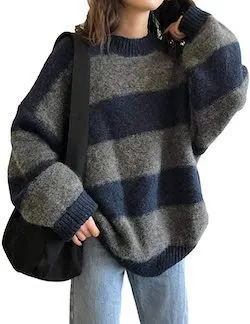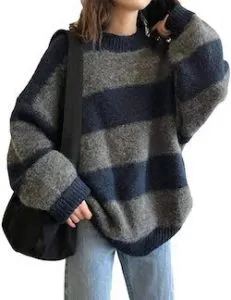 We love the patterns and style.
21. Cute Neutral Color Cardigan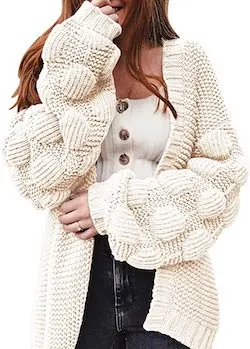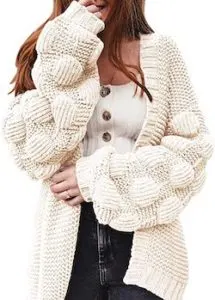 So cozy and cute and can be paired with everything.
22. Trendy Sweater Dress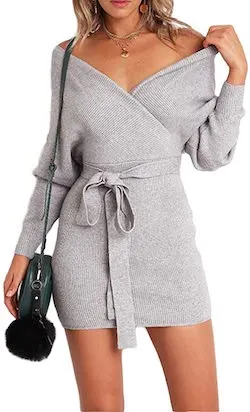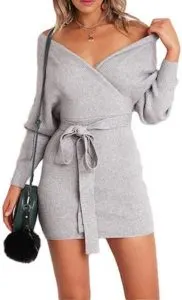 A perfect fall night out outfit.
23. Sweet Cardigan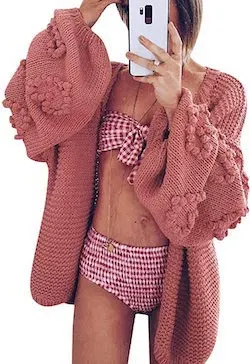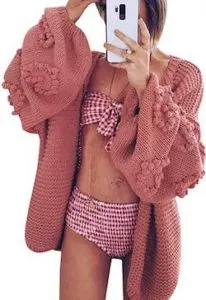 Another cute cardigan option. Perfect for everyday wear and a romantic date.
24. Fuzzy Coat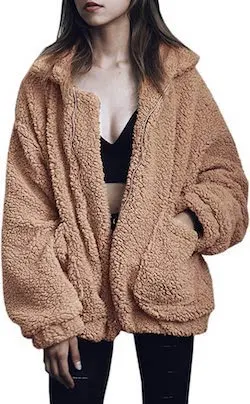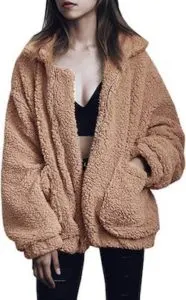 Perfect casual outerwear.
25. Stylish Black Tote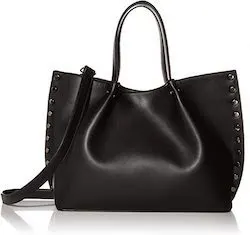 In case if you need a tote for work or internship.
Related Posts:
This post was all about Amazon fall fashion finds.
About The Author
Tracy is an experienced personal stylist, shopping expert, and fashion & lifestyle blogger. She has been featured on Time Magazine, Bustle, Best Life, Glam, The Zoe Report, Mic, and GOBankingRates, for her insights on fashion, beauty, home decor, and lifestyle. Read More